Year 2 – Latest News
We have had a busy couple of weeks and the children have been working hard in all areas of the curriculum. In English we have been learning about nouns, adjectives and verbs and using these within our poetry.
Green alien
Green alien jumping
Green alien jumping and leaping
Green alien Jumping and leaping at me
HELP!
Thank you for practising with your number squares at home, keep up this practise as it is really helping. In Maths, we have been solving different calculations and using blank number lines as a strategy to help us. Let your children show you what they have learnt.

In Art, we have started our rockets and we are continuing to use our paper and paste skills to cover these. Here are some of the stages of our rockets. We are looking forward to painting them soon.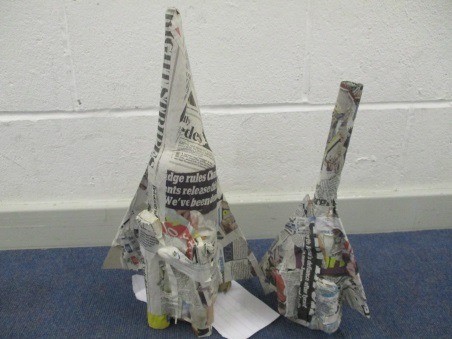 In Science, Winnie the Witch has been asking the children to help her prepare for the launch of her rocket. She didn't want to wake Wilbur when making a cup of tea so needed the children to investigate and find the quietest spoon to stir her tea in the morning. The children then made a 'Noise-O-Meter' to record their results.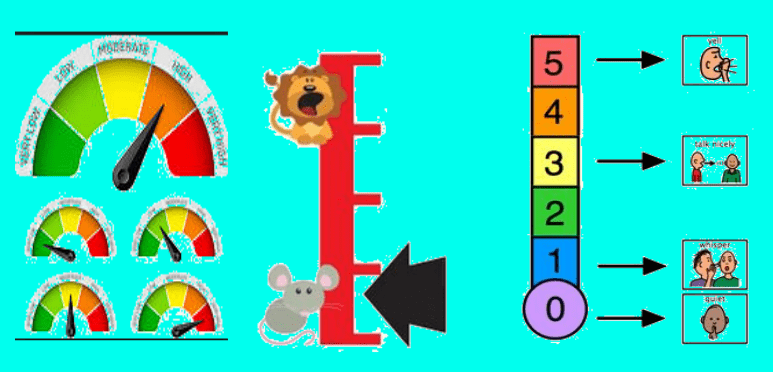 Other information:
School Council and Eco Committee forms have come home with children who would like to apply to represent their class. These need to be in by Monday 9th October. Elections will be held on Friday 13th October.
Maths homework will be coming home on Friday – to be returned by Friday 13th October.