Happy Half Term
What a busy half term we have had in Year 4. We have had a lot of fun learning about the UK, its capital cities and its landmarks. This afternoon we finished the half term by holding a Year 4 fete in the small hall. We tasted the bread that we made, listened to a traditional story and enjoyed some country dancing.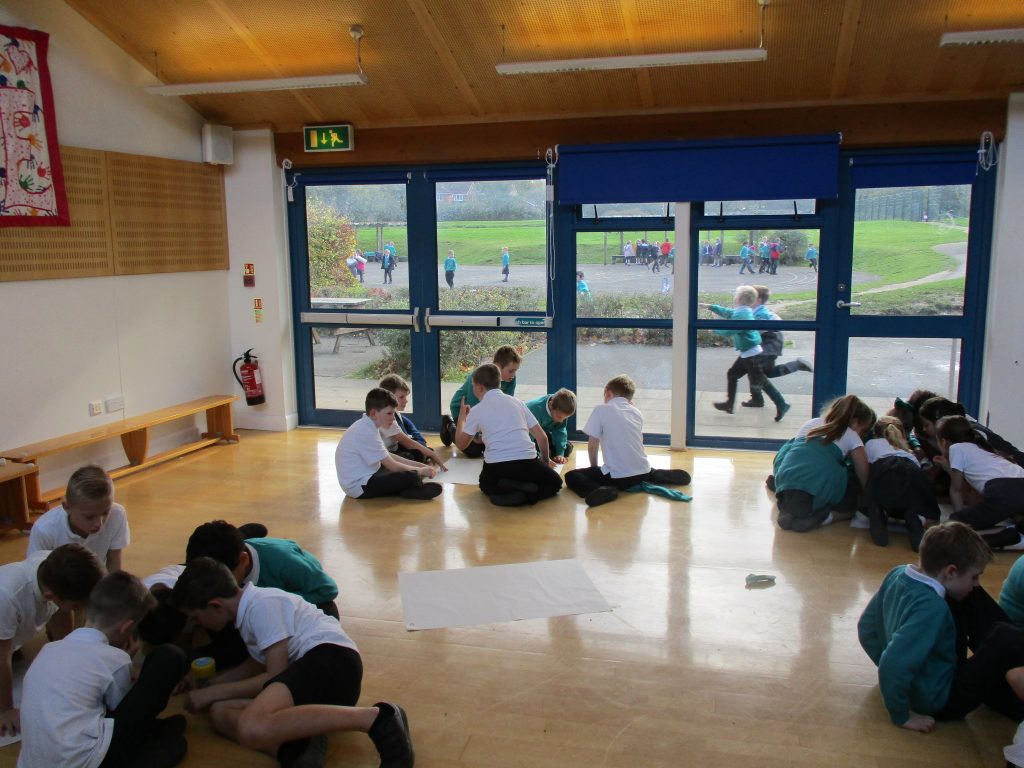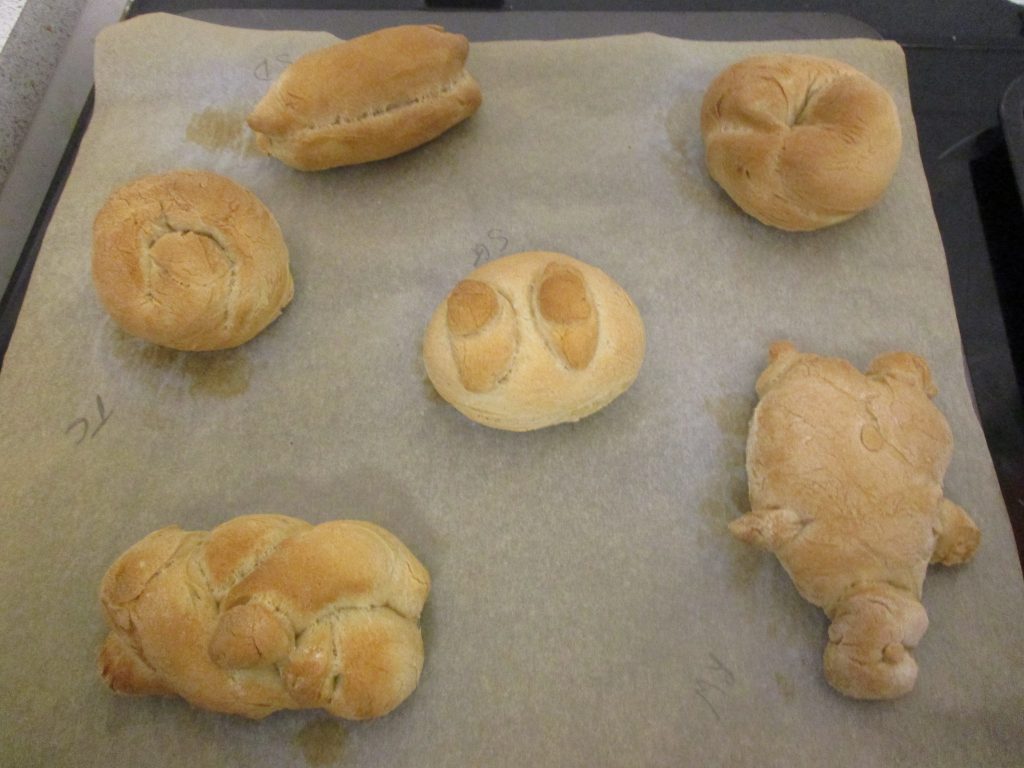 Please remember that the children have some homework to tell the class about the life in Ancient Egypt. It can be as elaborate or simple as you would like, as long as it tells us  about life in Ancient Egypt.
Have a safe and happy half term.
Year 4 Teachers