Year 2 Update
Science
Year 2 have been busy working on our new topic 'Marvellous Materials' and have taken this opportunity to get out and about in our school grounds looking at the materials that have been used and why they are fit for purpose. We completed a tally chart of all the materials that we saw and decided which material was the most frequently used in our grounds.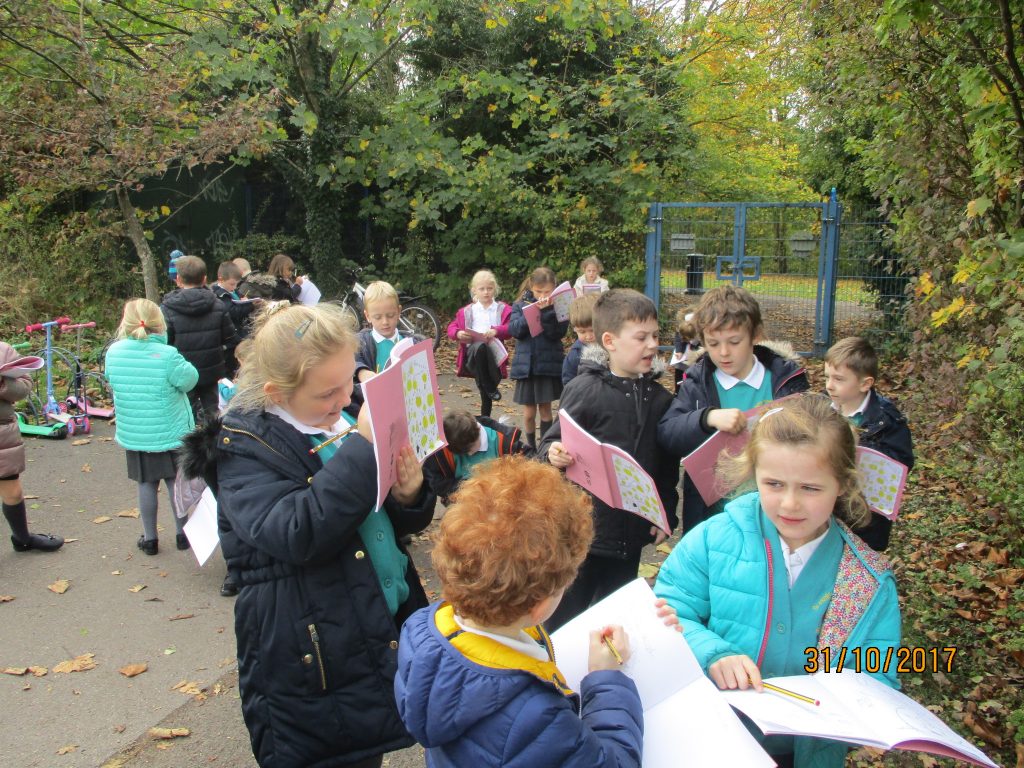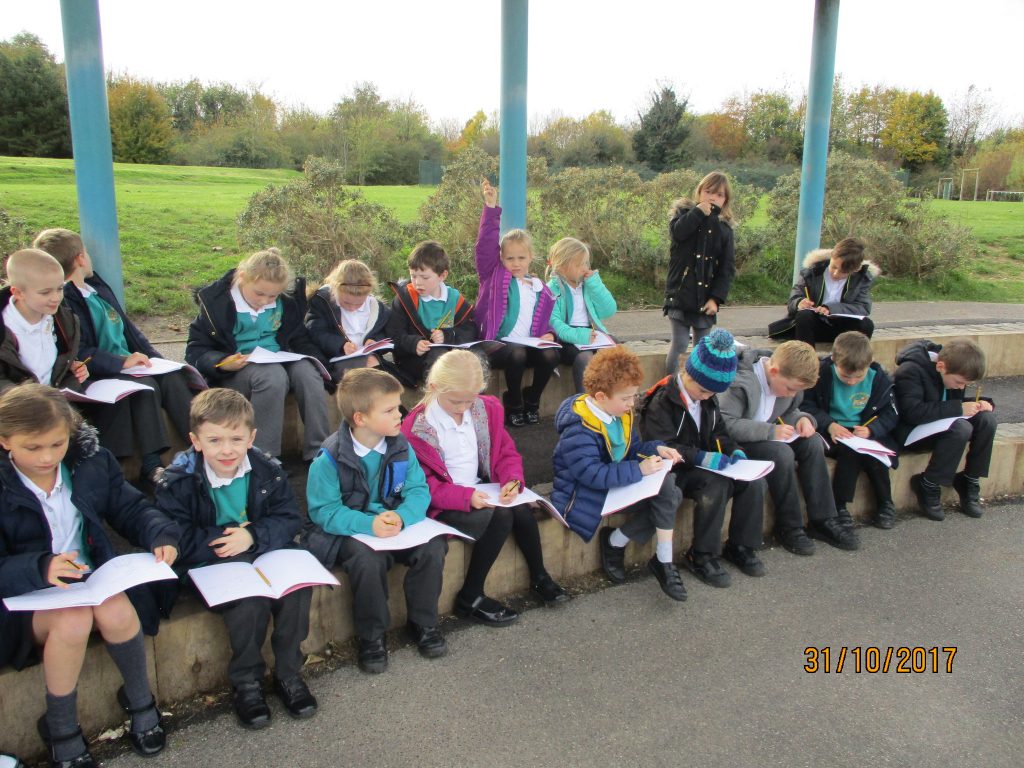 Amazing Artist
This half term our amazing artist is Morteza E. Sohi and she is famous for her book and illustrations 'Look what I did with a leaf!' From this we have enjoyed making our owls and have begun decorating leaves to create colourful patterns.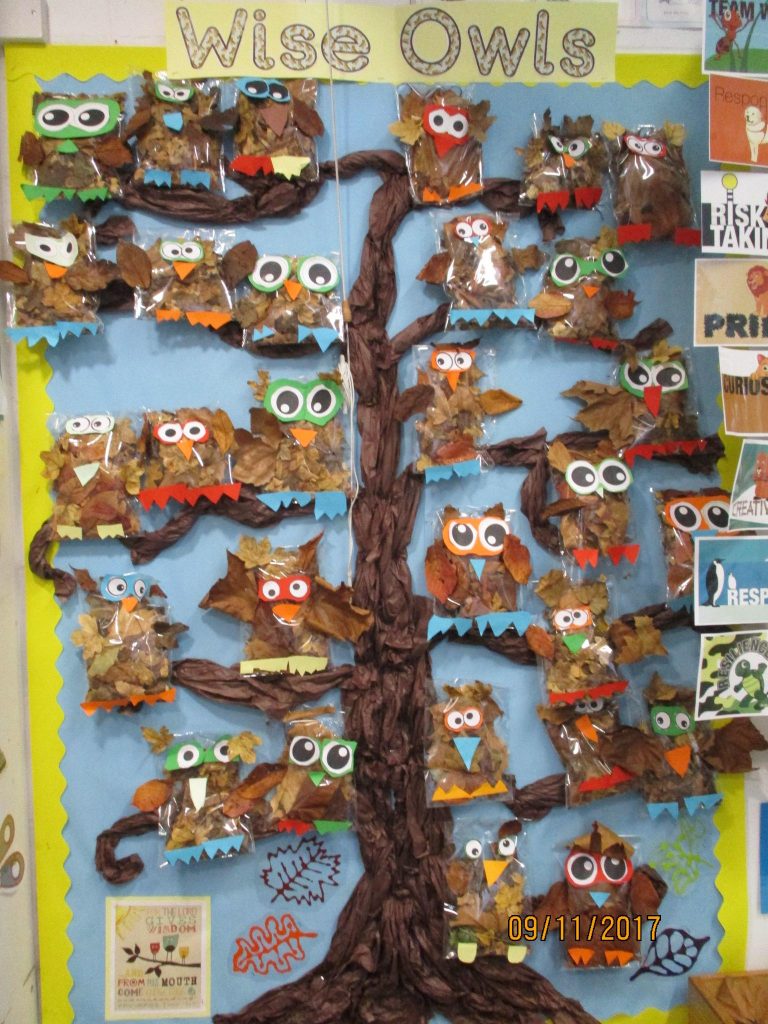 We have enjoyed putting our 'Learning Behaviours' into all our work.
Other News
– Last half terms interclass challenge was won by 2S. The children had to throw three bean bags into a hoop and the class with the most points won. Well done 2S!
– Mrs Spiers gave birth to a healthy baby boy on Tuesday. Both are doing well and we hope to see Mrs Spiers soon and meet Micah Harry.
– WANTED – Please can you bring in any 500ml plastic bottles you may have for our D&T activity this half term.