Behind the Stable Door
Year 2 are in full swing with the rehearsals for our Nativity, Behind the Stable Door. Don't forget to apply for your tickets this year. Thank you for helping the children to learn words that have been sent home – please keep going over these. We will be sending home costume letters this week so please look out for what your child will need, costumes to be in school on Tuesday 5th December.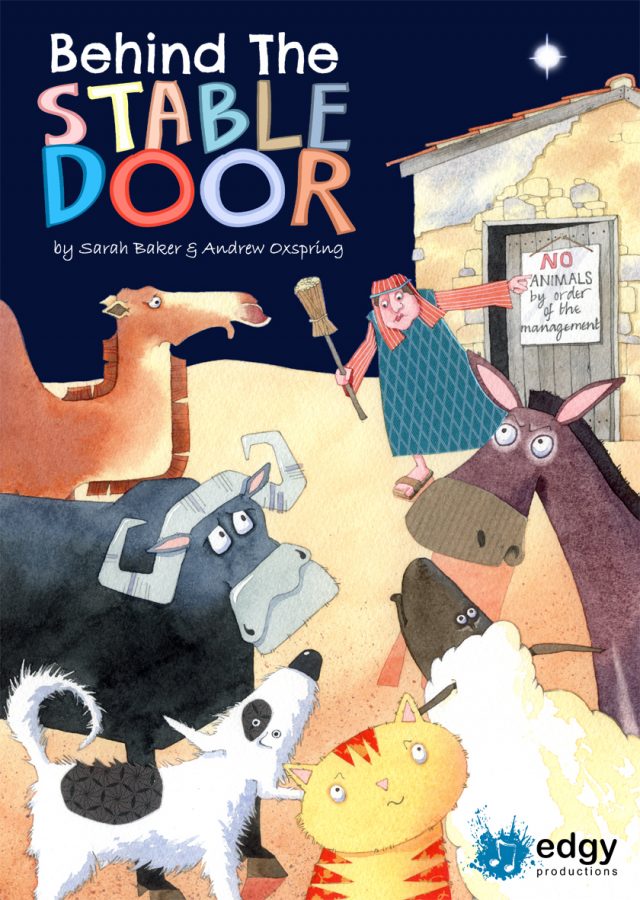 In other news, we have been busy writing instructions to help Mr Wolf to make pancakes and also a recipe to help him to be a good friend. We have been looking at adding adverbs into our work and using bossy verbs to make command sentences.
Reminders:
Front cover for our Nativity play homework to be in by Friday 1st December – we will choose a winner from each class to have their picture displayed.
Maths homework due in Friday 8th December – Remember to take note of recommended website before handing this in.
Thank you
Year 2 Team