Year 1 learn about the Poles!
We have been busy with our Polar topic and learning about the different animals you would find in the Arctic and Antarctic. In English, we have had great fun writing our own information pages about these animals. We are now learning about the story, Poles Apart and are planning on writing our own version over the next couple of weeks.
In Art, we have enjoyed getting messy using clay and have used our new skills to make bugs and a penguin clay tile. These are waiting to be painted later this week!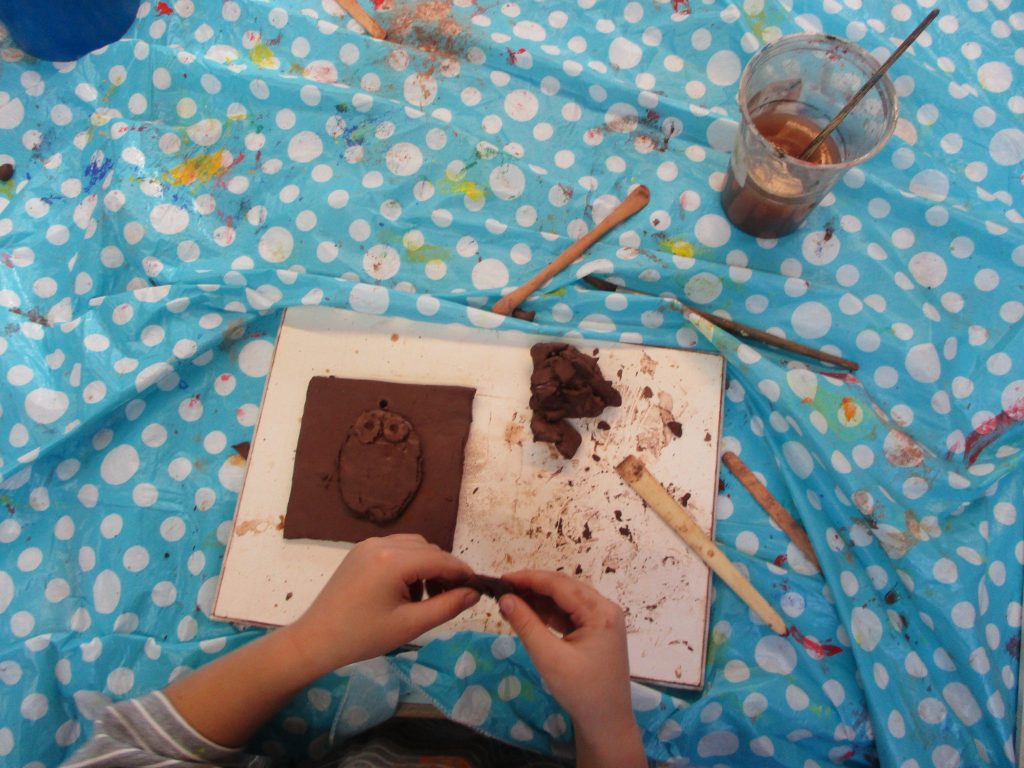 In maths, we have been learning to tell the time to the hour and half past, and this week we have been helping the Elves buy the toys for Santa using the correct coins. Please can you continue to practise using coins with your child at home, so they can recognise them easily and use them to buy small items from the shop.
Reminder: please can we ask you to send in your child's costume (black/grey leggings or trousers and white T-shirt) by this Friday 1st, ready for our rehearsals next week. Please ensure it is in a small named carrier bag.