Merry Christmas Year 1
Wow, what a busy few weeks it has been in Year 1! The children sung beautifully in their Christmas play, 'Behind the Stable Door'. Thank you all for coming along to support them. We have enjoyed learning about The Nativity Story and creating our own Nativity scene using paper collage. During the last week, the children have learnt about the story, The Snowman. They have retold the story and created some lovely artwork based on snowmen. In their maths learning, they have helped the Snowman count snowflakes and design patterns for baubles on his Christmas tree.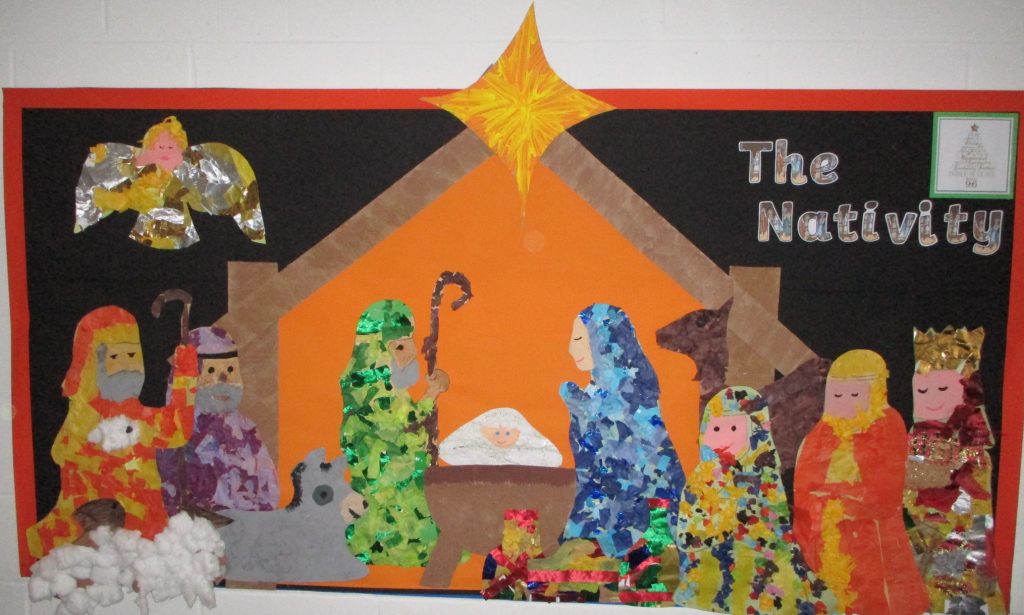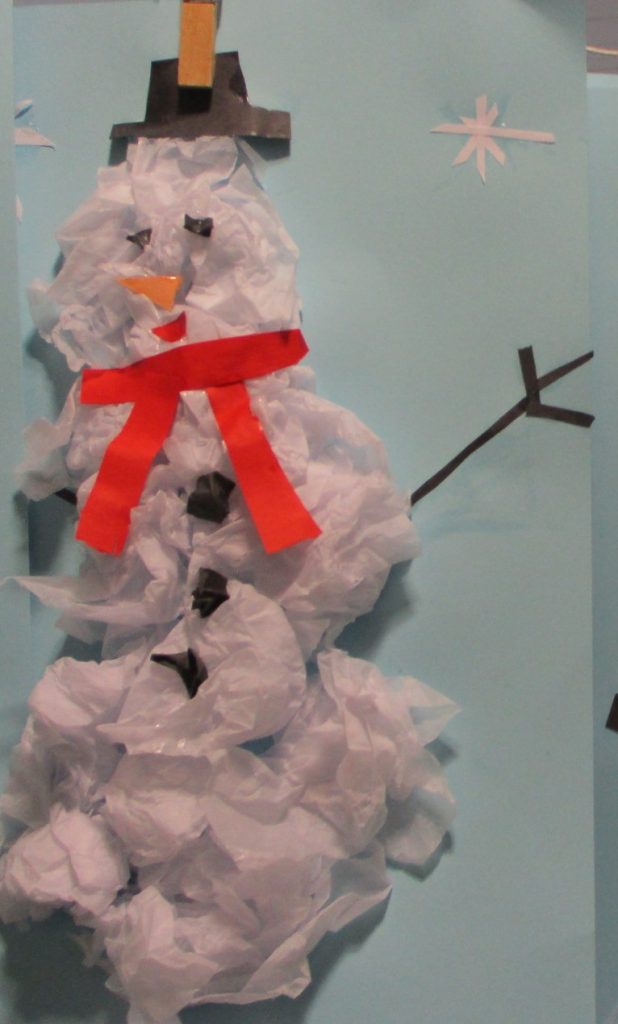 The Year 1 team would like to wish you all a wonderful Christmas and New Year. We hope you all have a restful time with your families and look forward to seeing you all in 2018.