Happy New Year from Year 1!
What a fantastic start back to the new year. The children are really enjoying our new project, 'A Toy's Story' and are loving exploring old toys and discussing how they have changed. In English, we have retold the story of 'The Tiger who came to tea' and the children enjoyed changing the animal in their own versions. Over the next couple of weeks, we are going to be learning about Traditional Tales and learning to write one of our own. We enjoyed having a go at poetry by writing out own 'Wonderful St Marks' poems based on the song 'What a Wonderful World'. Here are a few…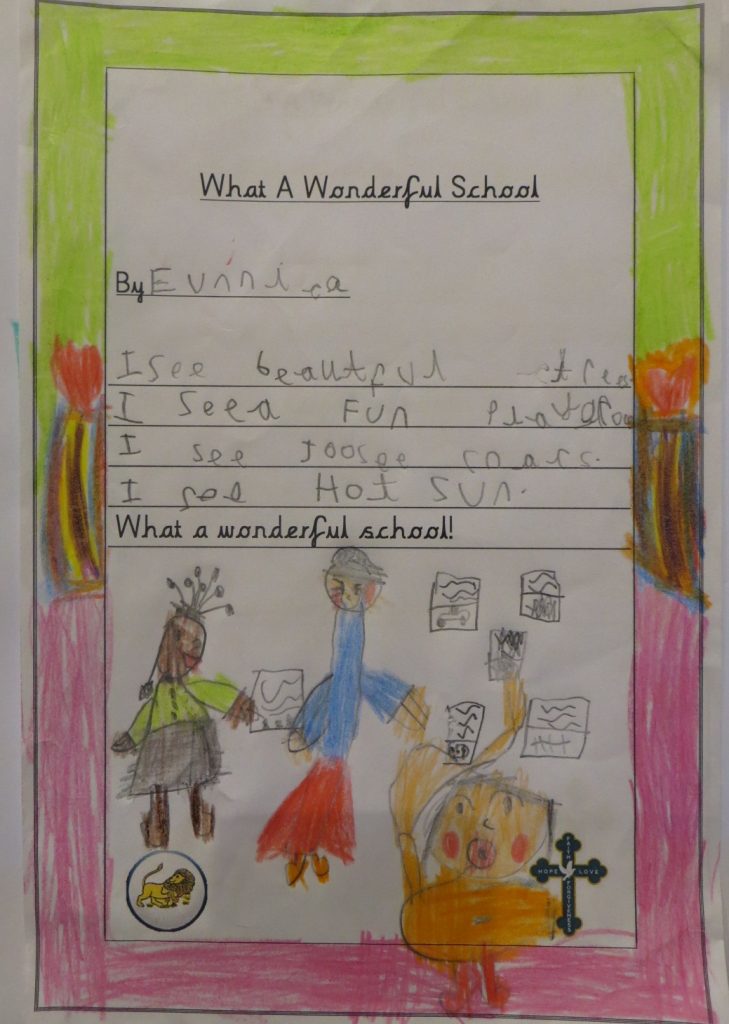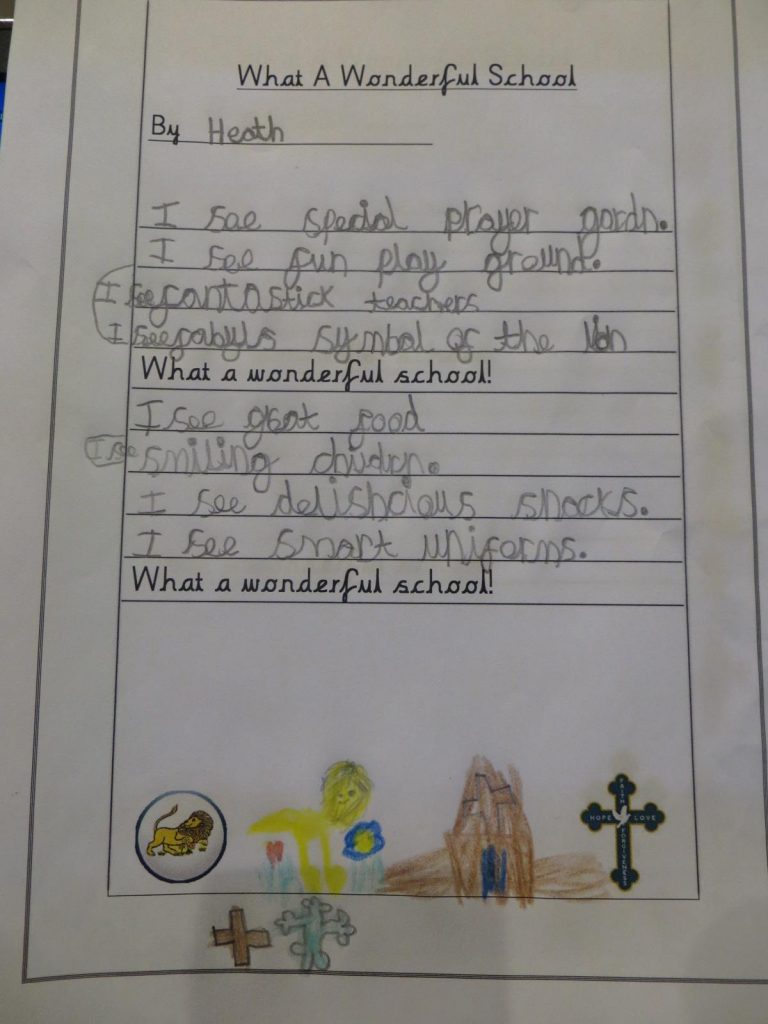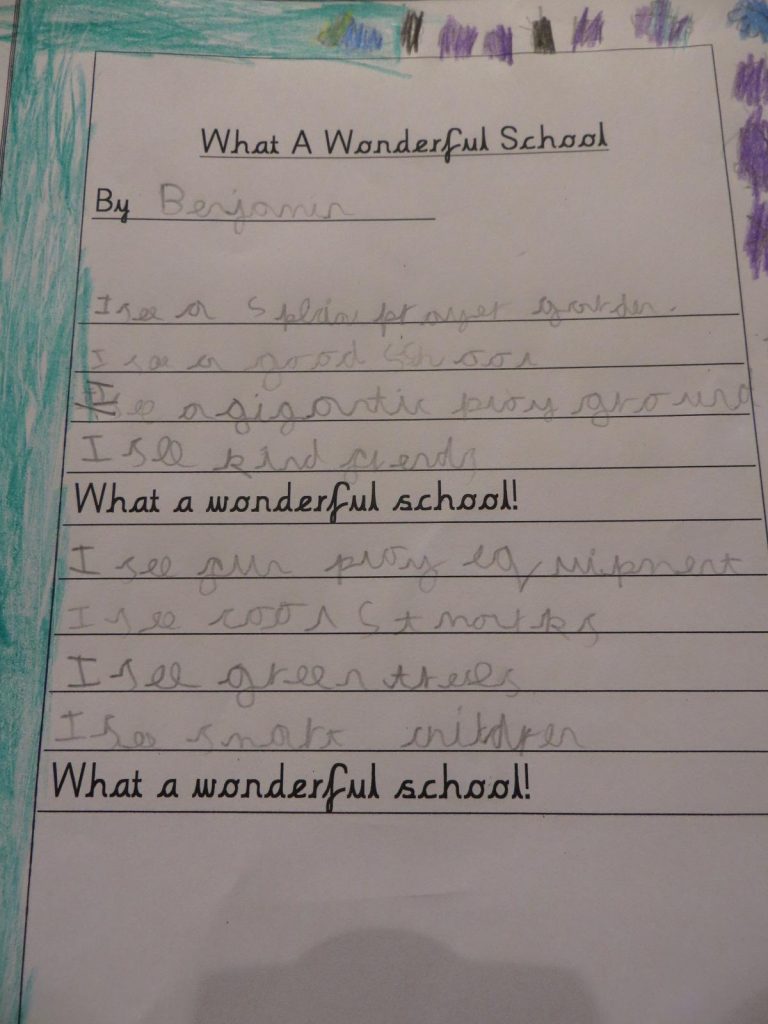 Through our maths, we have been learning more about adding and taking away. Next, we are moving onto multiplication and division, where we will be helping the toys share their money by halving and quartering. We have started to learn about sketching and have been exploring different ways of mark making. Over the next couple of weeks, we will be sketching our own toys from home, ready for presenting them at our very own Toy museum. If your child hasn't sent in a toy already, there is still time before our museum. Please just send in a small toy in a named carrier bag, which they can keep in school until half-term.