What a great half term in Year 1!
We have had great fun learning about toys this half term. The children have enjoyed finding out about how toys have changed throughout History and learning about the different materials they are made from. The project culminated in our year group toy museum and the children loved showing the Year R children around, explaining all about the different toys on show.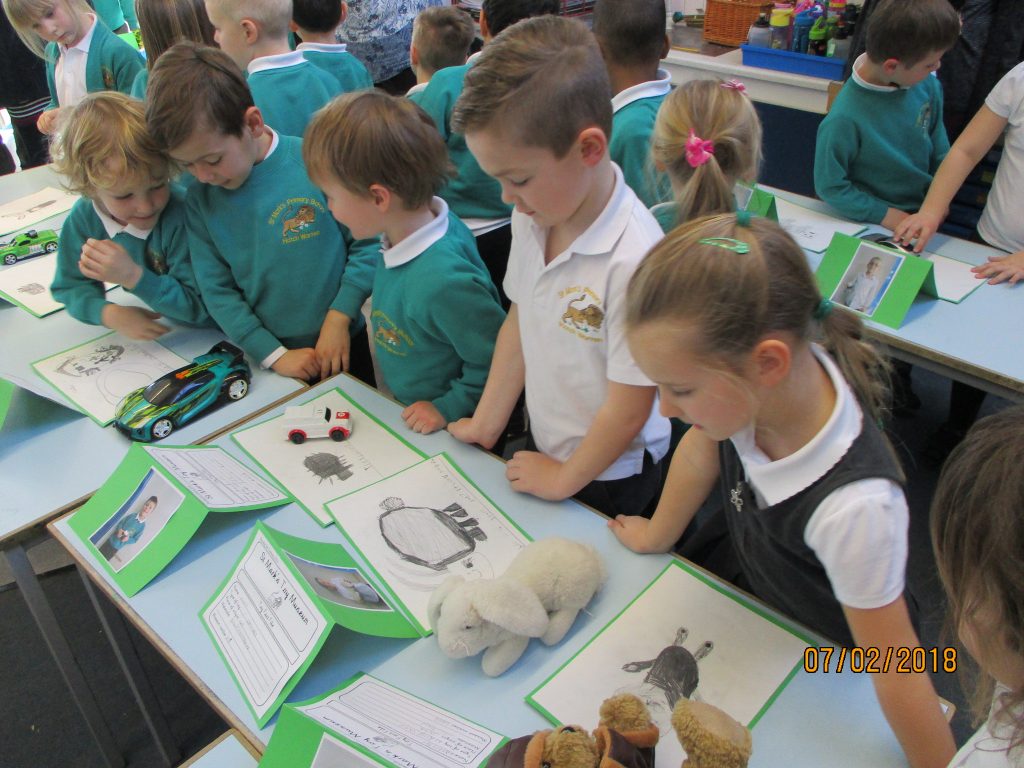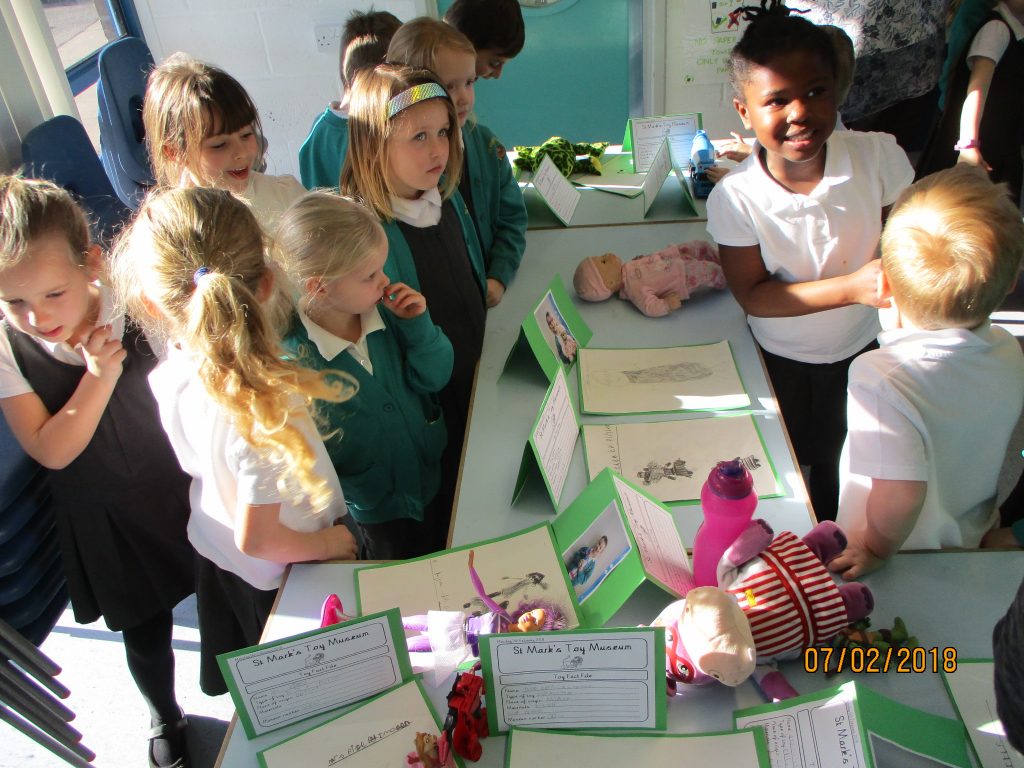 In our Maths this term, we have been learning about positional language. We helped Buzz direct his space ship left and right and helped Woody locate the toys who had been trapped by Zurg! The children explored their use of positional language outside by directing their friends to move in whole, half and quarter turns.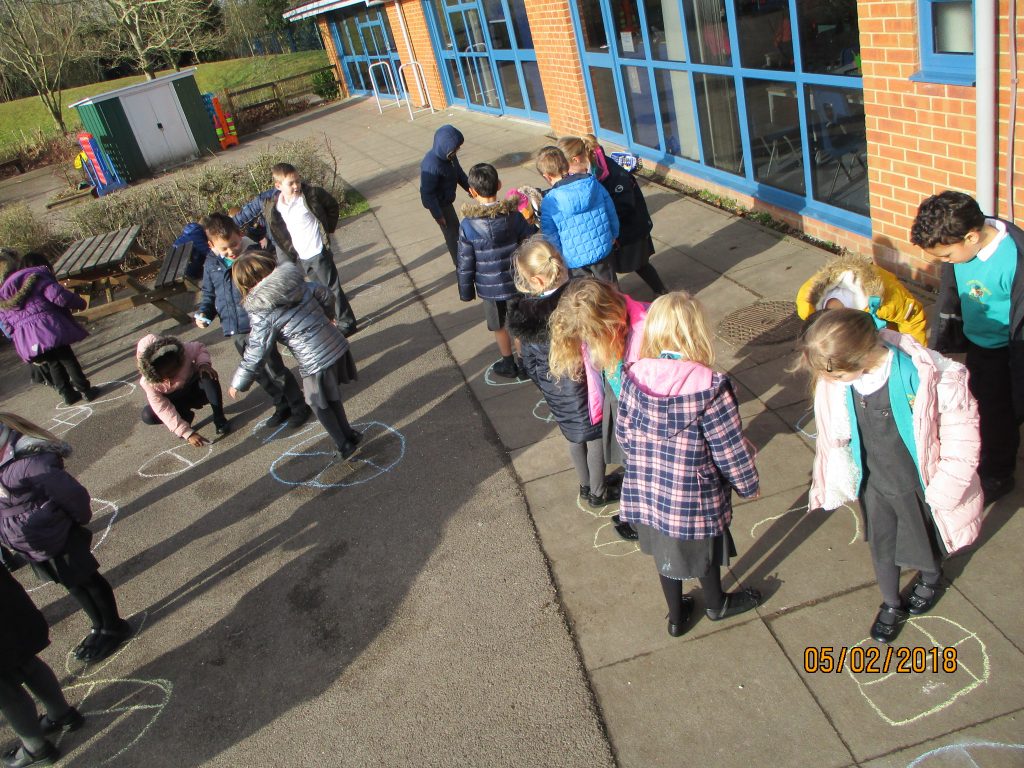 The term ended with our RE learning about Special Things. As a year group we are creating our own special gardens in the flower beds. Last week, we started creating our special garden by weeding it and digging in the bulbs. We have also made beautifully decorated pictures for our gardens which will be adorning the area in the coming weeks. Watch this space!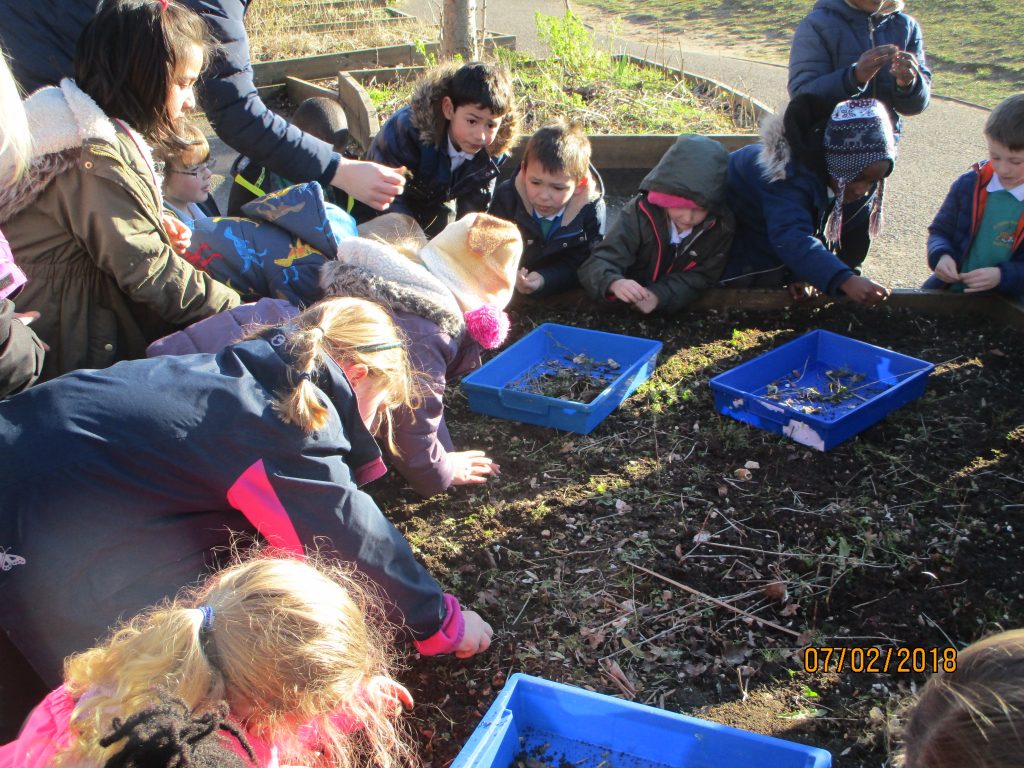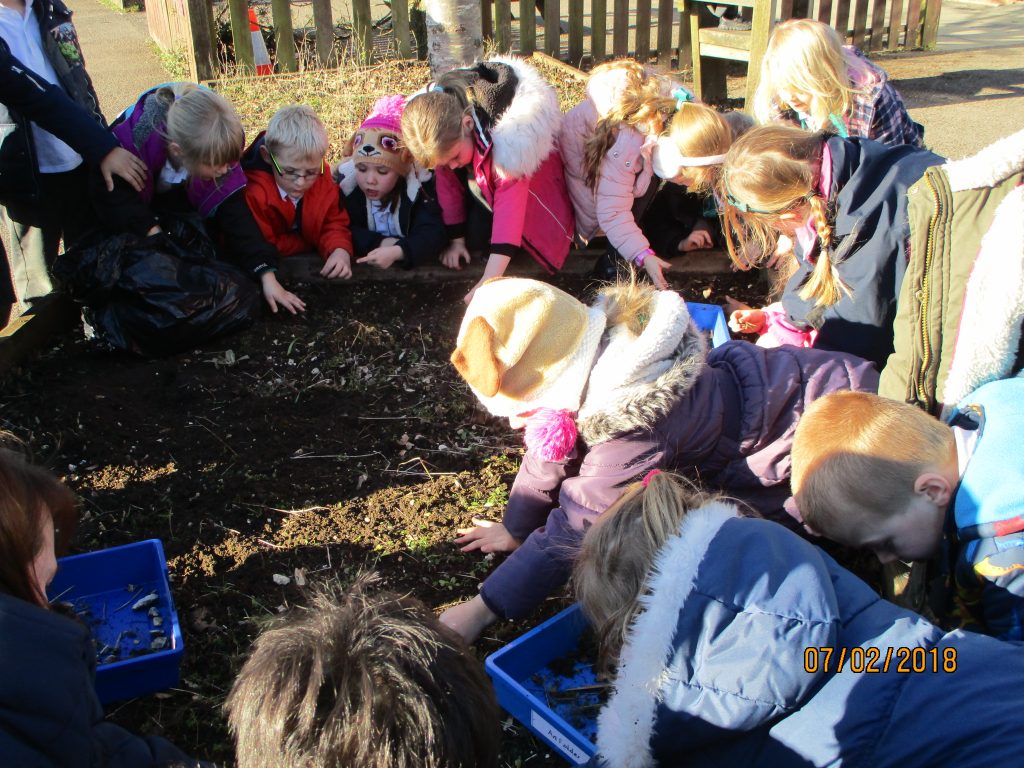 It's been a great half term and we are looking forward to our new project, 'Transport'. We hope you all have a restful and fun half term and we will see you all after the half term break.
Year 1 Team