Hello!
It has been an exciting start this this half term.Already this week we have made and erupted some volcanoes, created a new display board in each of the classrooms and performed in some drama workshops.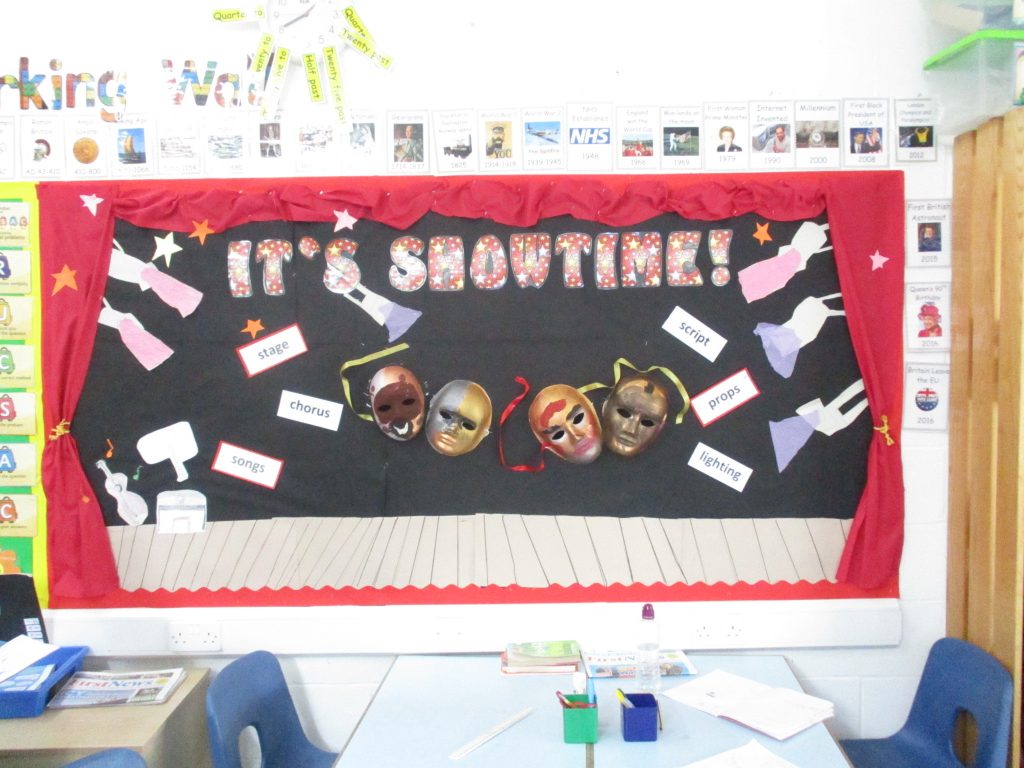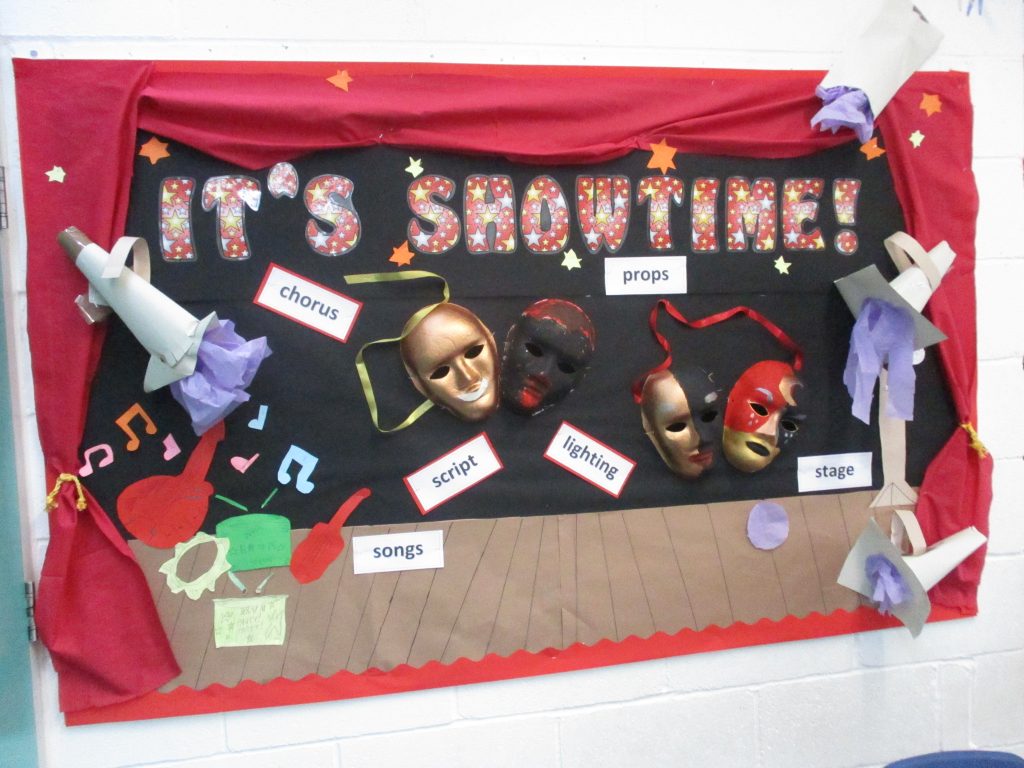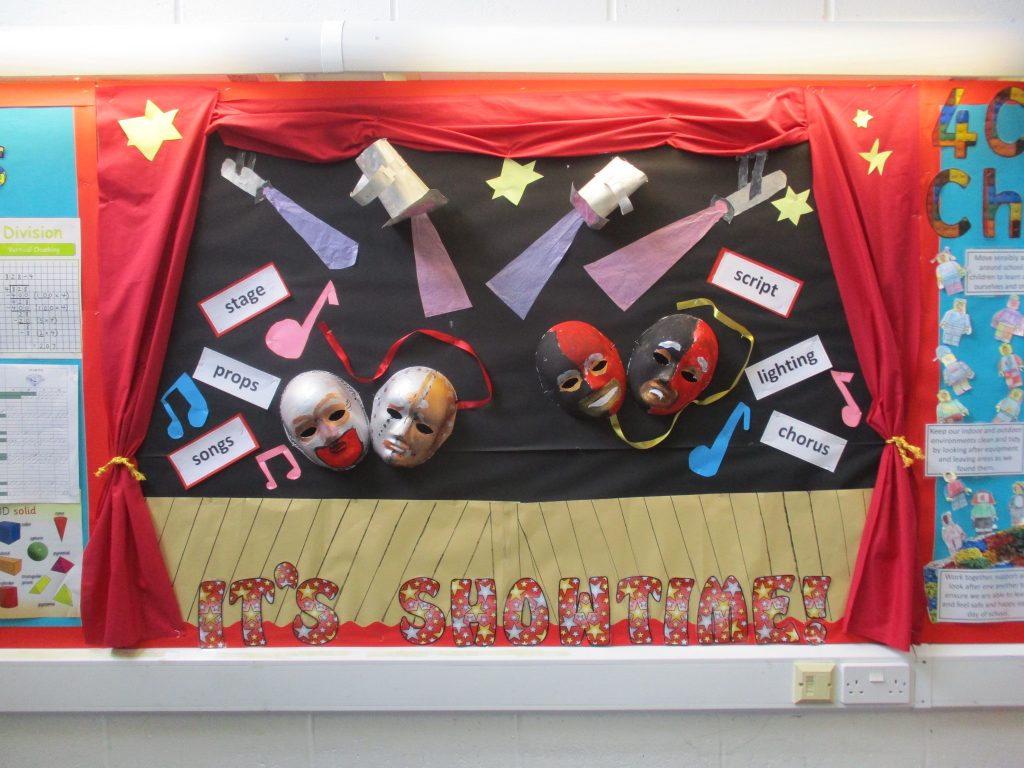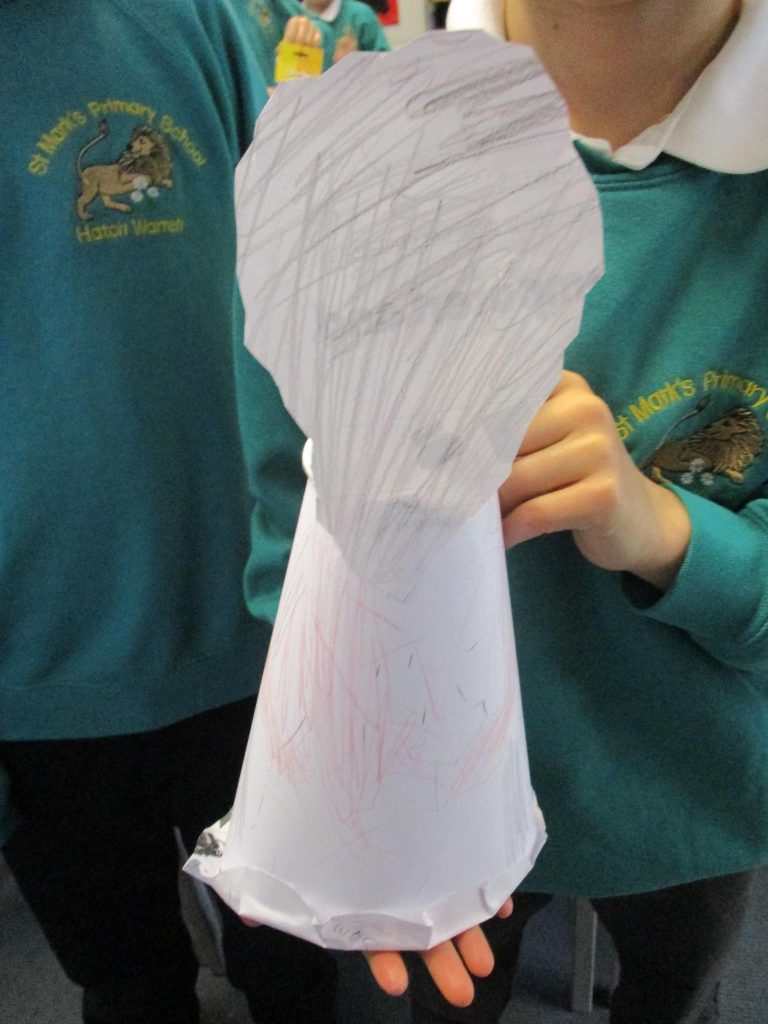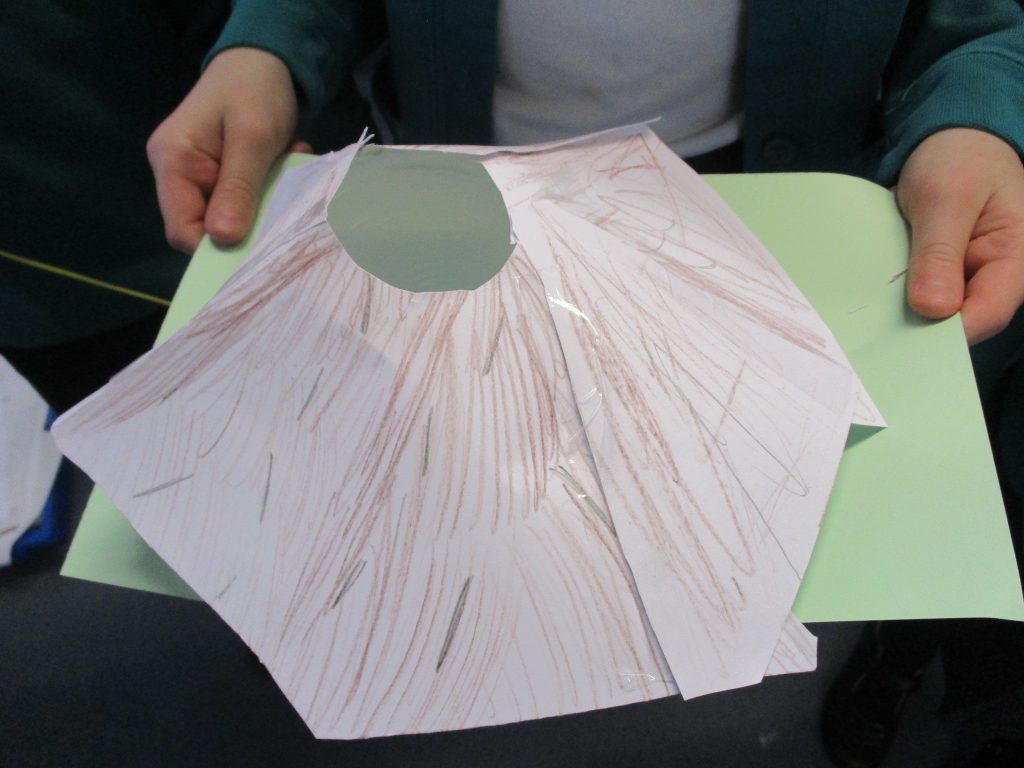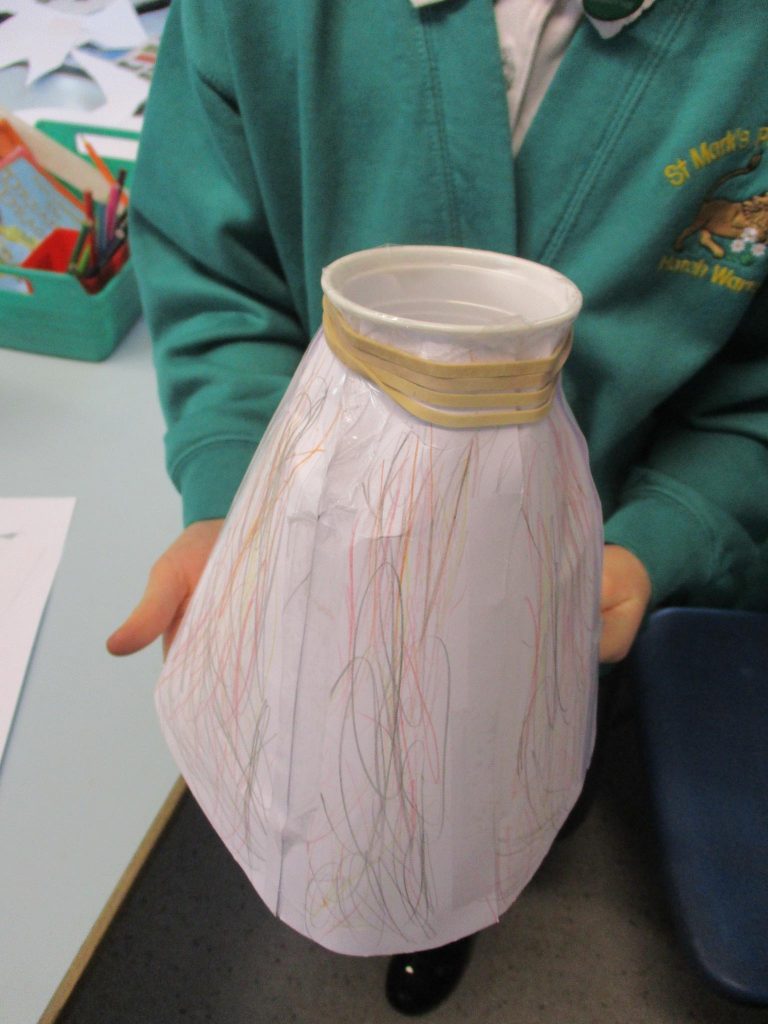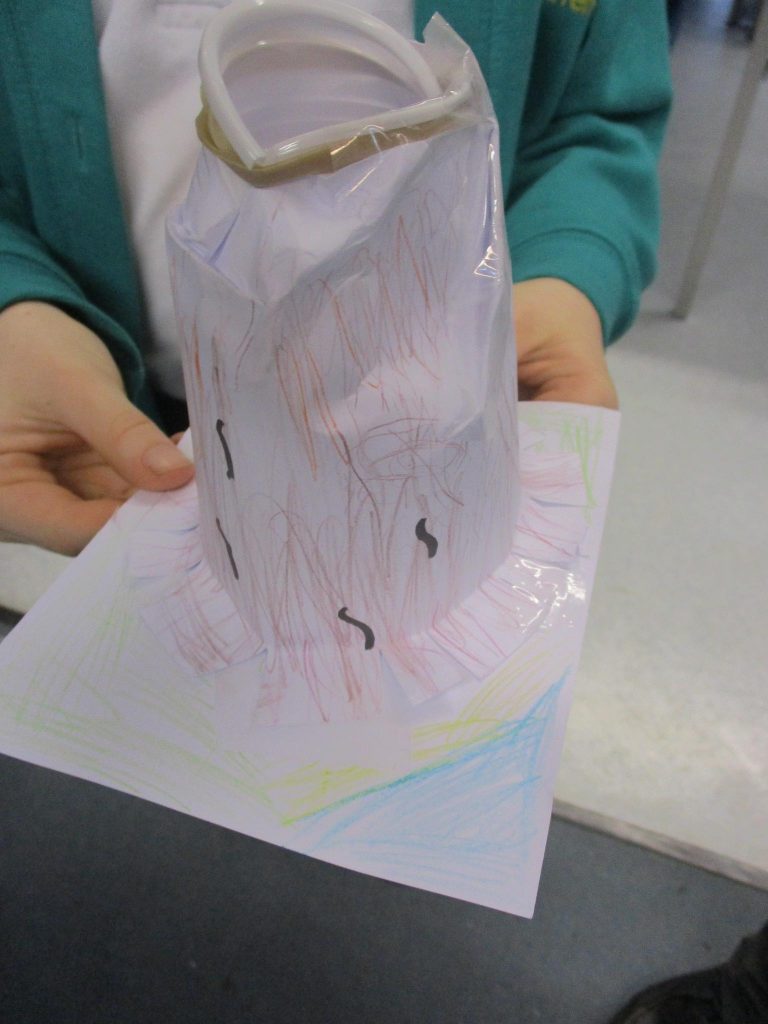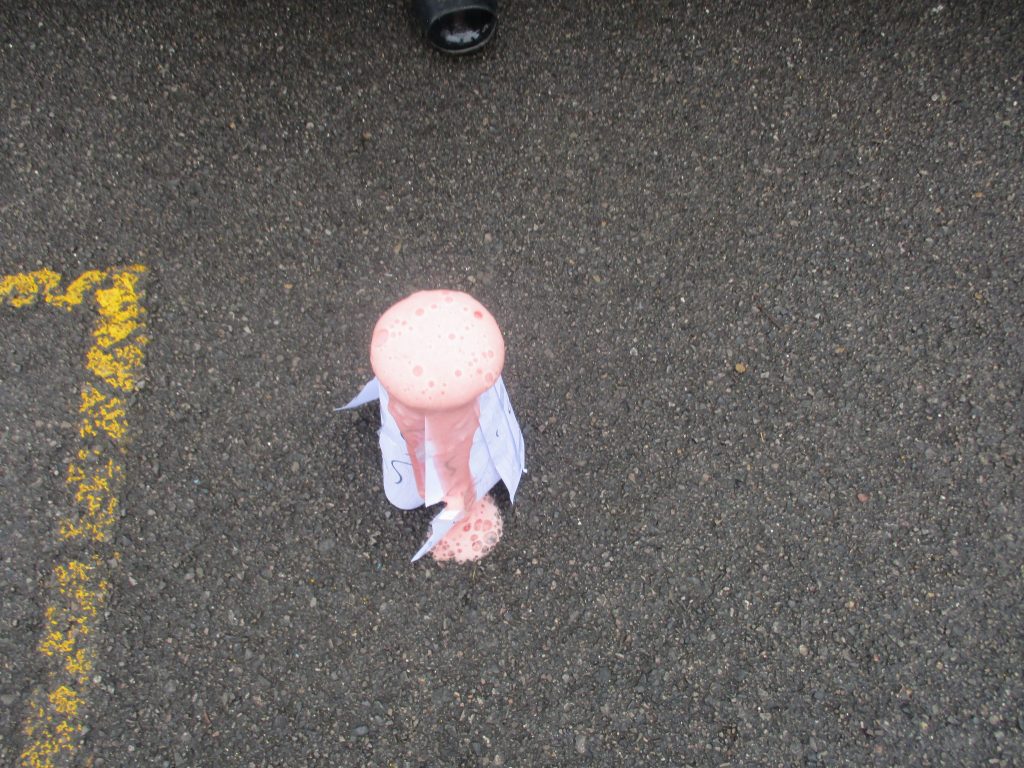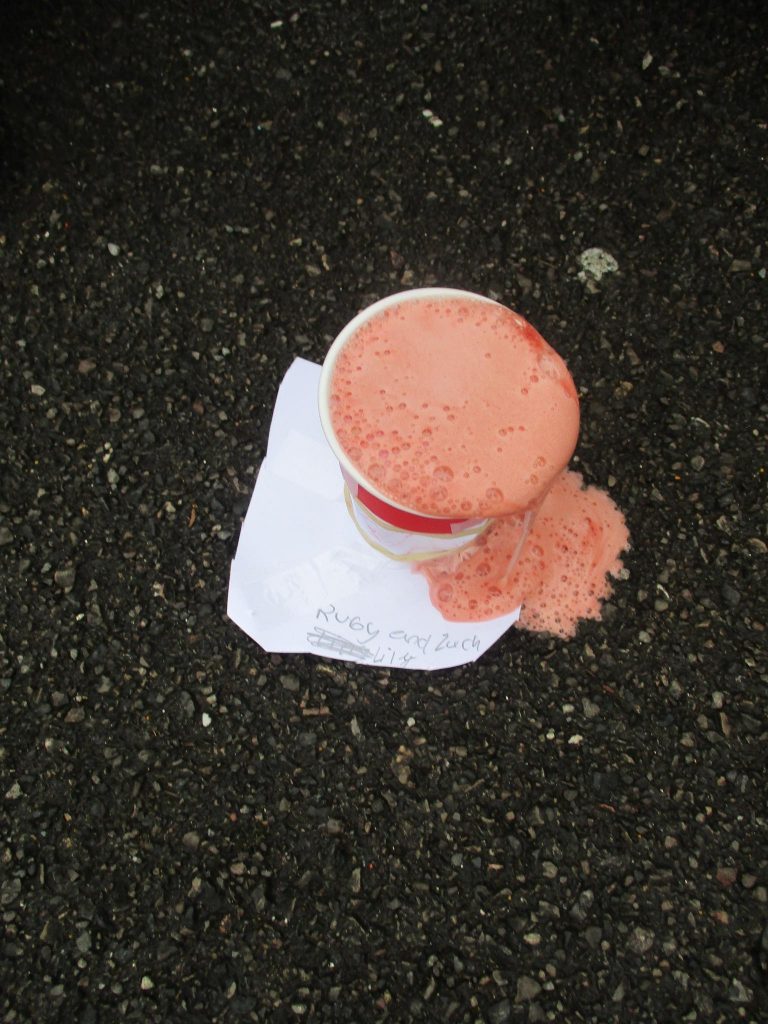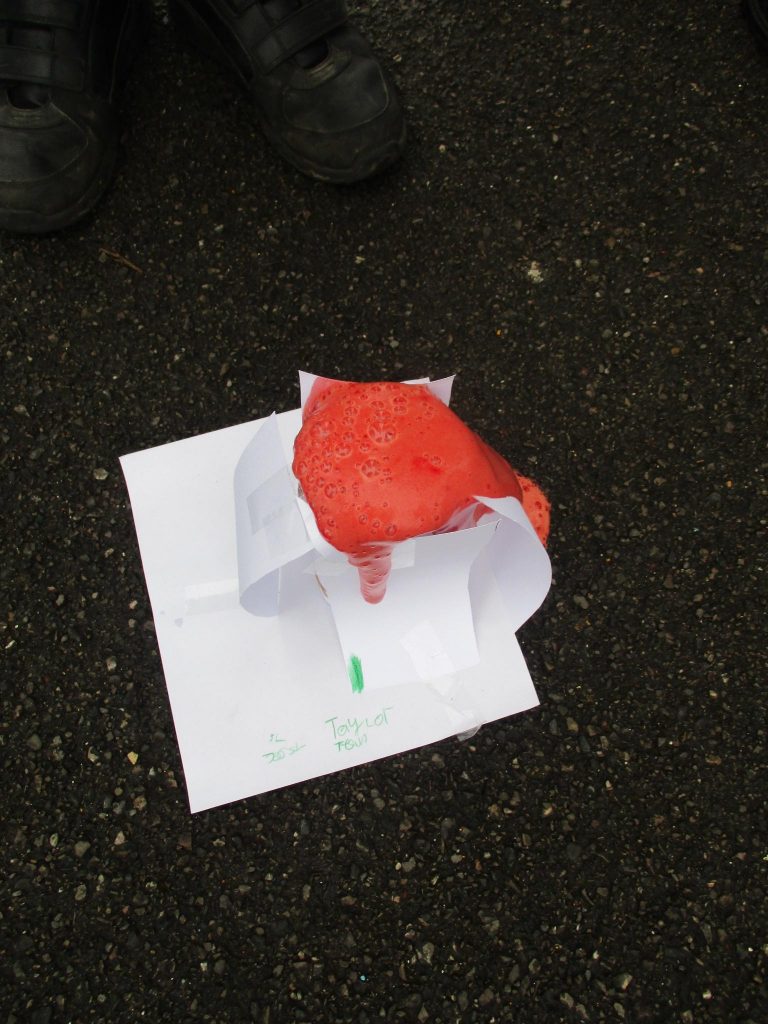 We have lots of things coming up which we wanted to remind you of:
Tomorrow (22nd Feb) is World Thinking Day, so all children who are a part of Brownies, Cubs or Scouts are allowed to wear in there uniforms if they wish
Dogs Trust is coming in on the 27th Feb to run some workshops on how to be safe around dogs
1st March is World Book Day, so the children have been invited to dress up as a character from a book that they have read. Please do not feel like you have to run out and buy a costume, the Year 4  team are dressing up as the characters from the Wizard of Oz, so if the children want to wear something green then they can join in with us.
We are underway with our Easter Production and are intending to get costume letters out by the end of the week, so please look out for this in your child's school bag. On the letter is a reply slip which we need back, regarding the evening productions and timings. Please return this as soon as possible as we have given the children lines already.
We are looking forward to this half term,
The Year 4 Teachers