Year 5 highlights
What a busy half term we are having in Year 5! The children have been showing fantastic engagement in their learning and are enjoying their Road Trip Around Europe. This afternoon, they were rewarded for their hard working and effort with a film afternoon.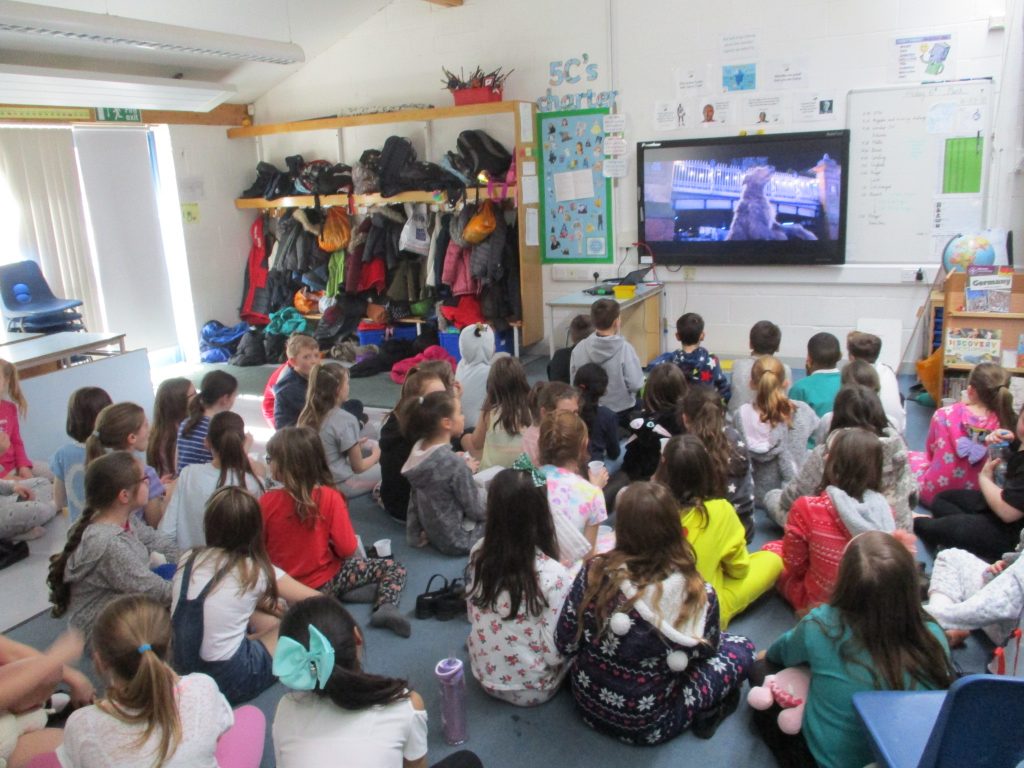 In DT, the children have worked in groups to design a pasta dish to meet a specific need,  for example to encourage a child to eat more vegetables, as well as ensuring it fulfills a balanced a diet. The adults who have worked with each of the groups have praised their team-work, listening skills and manners when preparing and cooking their dishes. Yesterday, the children reviewed this and reflected on what went well and how they could improve it further.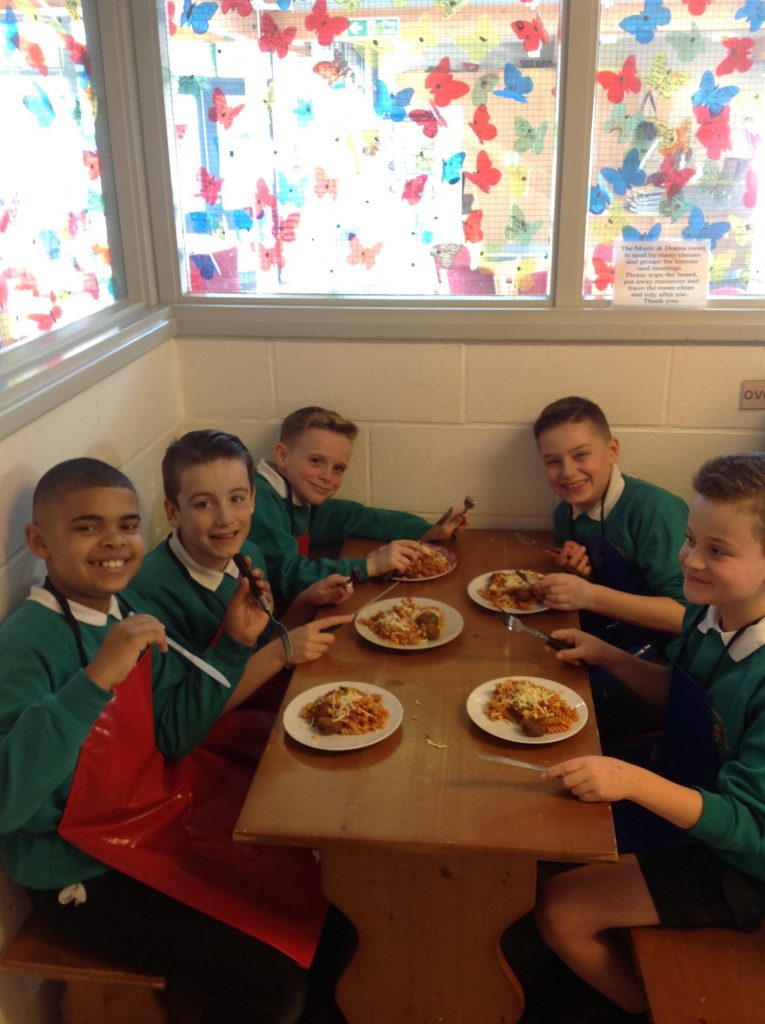 Our Geography lessons have focused on broadening the children's understanding of our continent. Recent lessons have involved researching the countries, their capital cities and flags, the currencies used and their main languages. In table groups, the children produced a poster to present this information. These are now displayed in the classroom.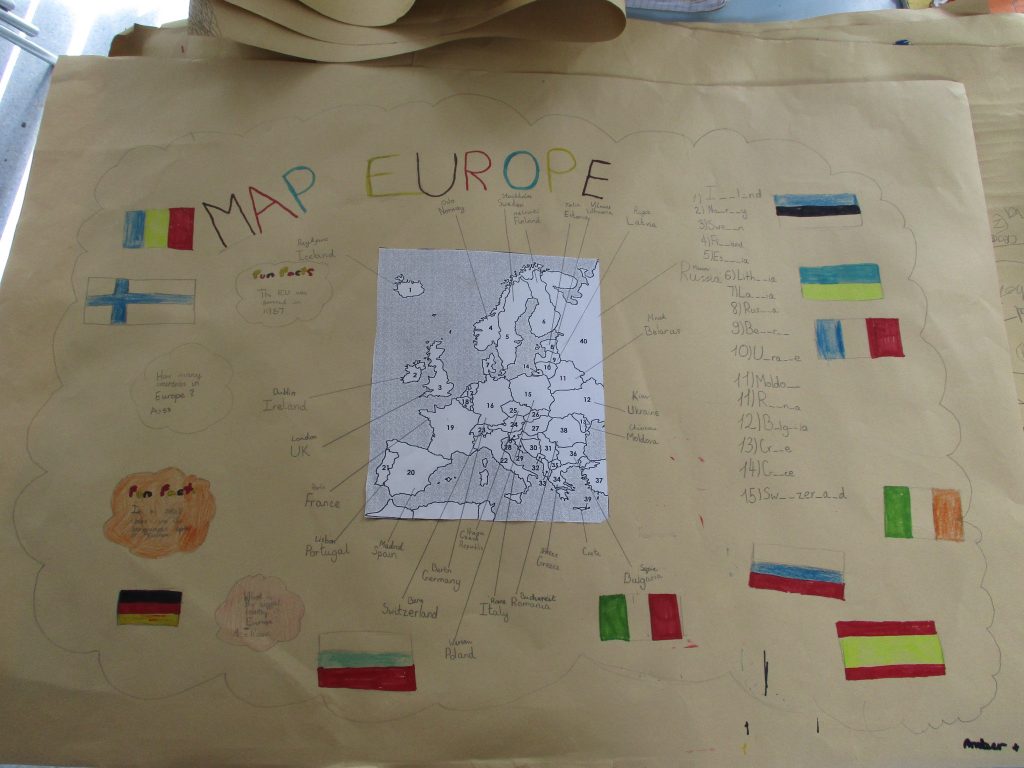 Thank you to those of you who contributed to support us to purchase a SPaG book for each child. We are noticing the impact this resource is having and we have received positive feedback about the introduction of SPaG homework. If you missed making the voluntary contribution of £1.50 and would like to then please see our office staff to do this.
We have some very exciting events coming up in Year 5. Firstly, we have Mad Hair Day on Friday 23rd March to raise money for St Michael's Hospice. This event has been organised by our Year 5 School Councils, who approach Mr Applegate about whether they could plan a fundraising event for this fantastic charity. I have been hugely impressed by the responsibility they have shown to put this all together. The children need to come in with mad hair and a donation of 50p. Lastly, we have our European Food Market on Tuesday 27th March, which is an opportunity for the children to share with you their learning from this half term, as well as taste a range of food from around Europe and participate in a quiz. A letter went home about this event this week. Please could the reply slip be returned by Tuesday 20th March so we are able to cater for this.