This Week's Homework
This week, we will be sending home the bulk of the SATs revision books which the children have been using over the last 6 months. These can now stay at home and be used to help the children prepare for their exams. The children have completed a large proportion of pages from previous homework tasks but still have areas to complete over the next few weeks. For this week's homework, we would like the children to focus on any uncompleted pages, particularly in those areas which they feel they are still not confident in.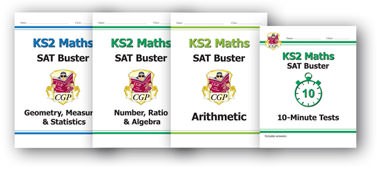 Although we do not require them to come back into school, if your child would like to talk over any pages then we are always happy to help!
Next week, we will be sending home some mixed practice booklets in these final weeks before SATs week.