A sunny welcome back!
Welcome back to our final term of Year 5!
The children have delighted us with their Caribbean homework from over the Easter holidays and these will be going on display in and around the school within the next few days.
In science this term, the children will be learning about the life cycle of animals and plants and will have an opportunity to grow their own plant. On Friday 25th May at 2:30pm we would like to invite you to our 'Green Fingers' market, where the children will be selling their plants and sharing their learning from this half term. Further details about this will follow in the coming weeks.
This week we have enjoyed being naturalists and exploring the school grounds, in the sunshine, to find evidence of living organisms. We then classified these into different groups depending on their characteristics and life cycle. We have also begun to immerse ourselves in our Butter Fingers/ Caribbean topic. This week, the children were given various pictures of the Caribbean to annotate with their thoughts and questions about their observations of the lifestyle and environment.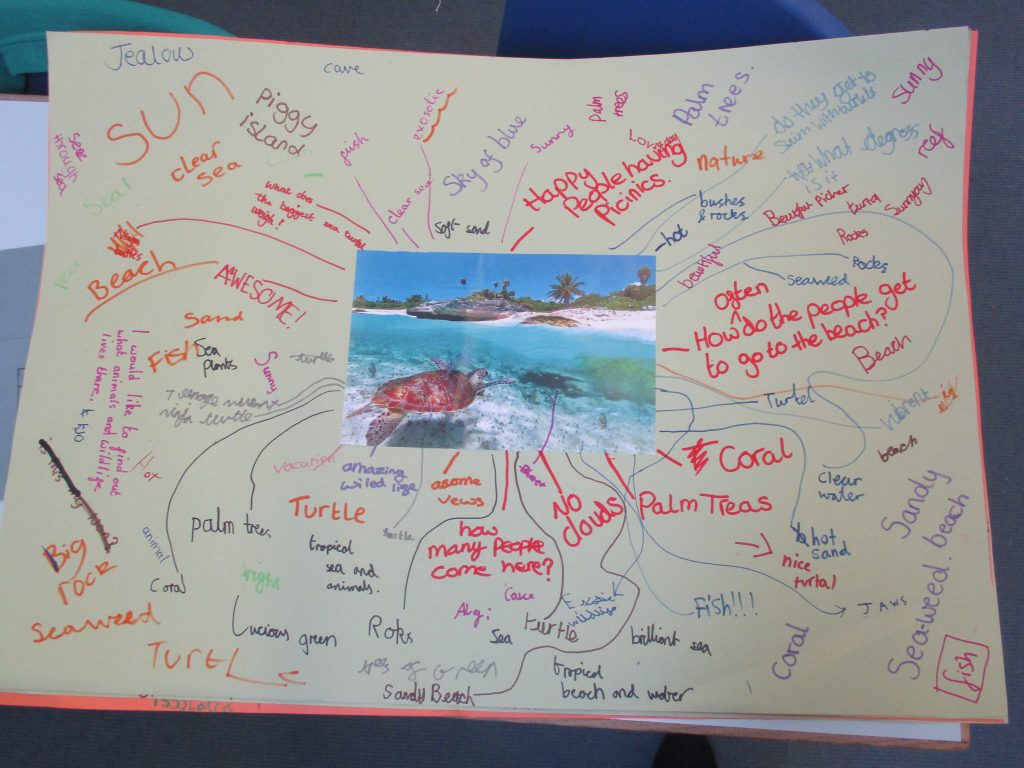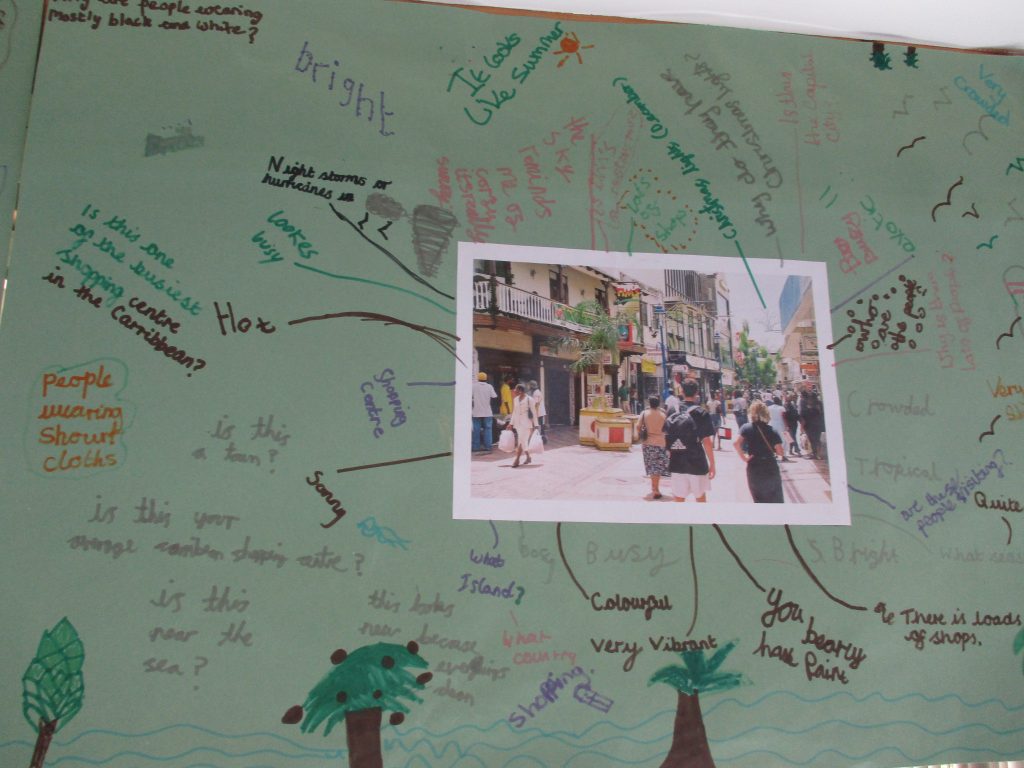 As the temperatures become warmer, we would like to remind you that all children should bring to school a named water bottle and sun hat. Although we appreciate your child may want cold water, please can you refrain from freezing water bottles as they take too long to defrost and leave a trail of surplus water across desks.
Many thanks,
The Year 5 Team