Year 2 – Welcome Back
What a super first week back! We would like to start by saying a big thank you for all the children's homework. They enjoyed sharing facts about the different animals they had researched. We have displayed their super work and look forward to learning more about 'Nocturnal Animals' through our English work.
This week in Maths we have been using inverse calculations to check our answers and also help us to find missing numbers.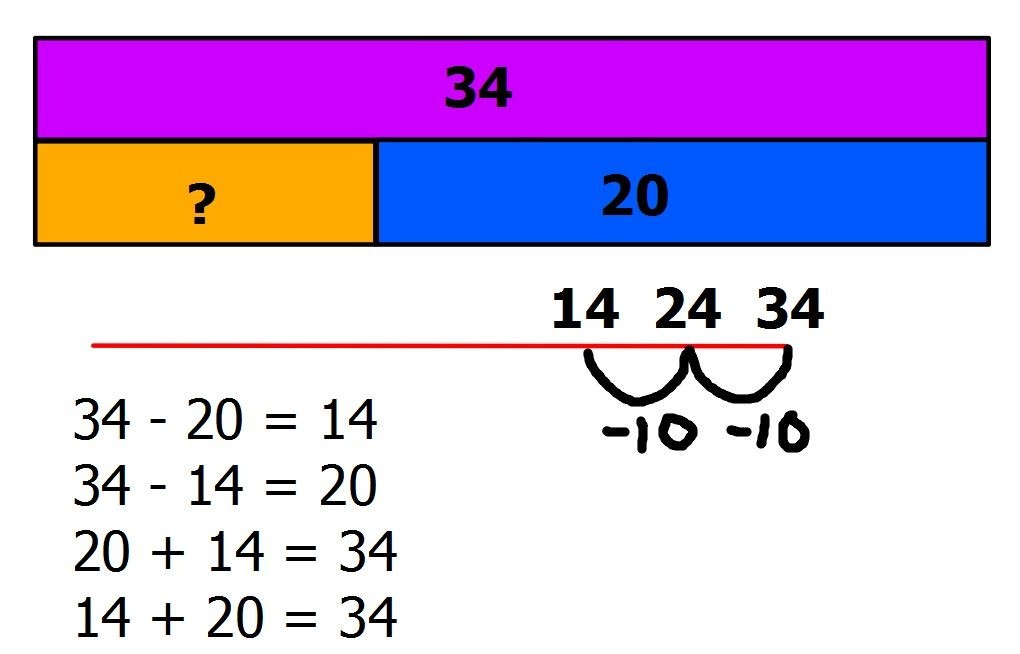 We also started on our D&T puppet project. The first part of the design process is to learn  some skills needed to make our puppets. We completed a running stitch to decorate a book mark. This skill will then be used to attach the fabric of our puppets. 2S enjoyed sewing in the shade of the gazebo.
We are looking forward to continuing with our pirate adventure writing in English next week with a special morning. Watch this space for Year 2's adventures aboard 'Ye Old Jolly Roger' …………..
Year 2 Team