Windmill Hill DVD Reminder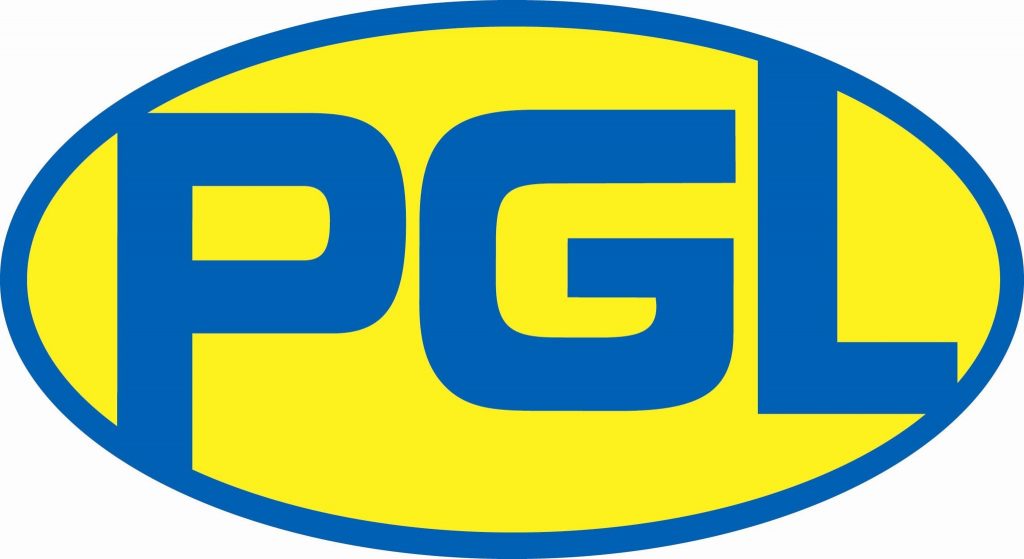 If you would like to purchase a video of the children's 5-day residential trip to Windmill Hill, then please send in the reply slip with £5 by this Friday – 27th April. The video is over 15 minutes long and features all aspects of the week.
These will be distributed in the next couple of weeks!