Bugs and Parachutes in the Bridge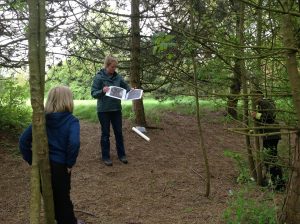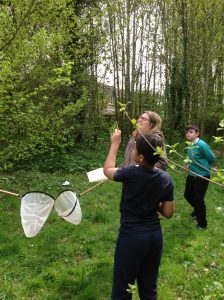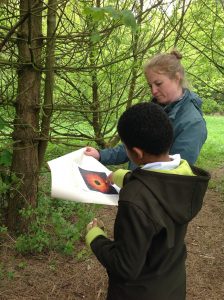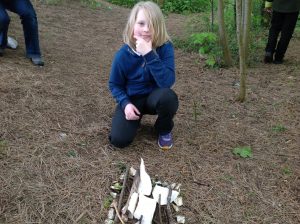 This term, in the Bridge, we have been learning a lot about Outdoor Education.  The first week we had lots of different activities laid out to do – from bug sweeping to tree top walking while holding a mirror just below your nose!  During our second session we learnt about an artist called Andy Goldsworthy and had to re-create or design our own sculpture or picture.
Remember next week the session will be on Tuesday due to the Bank Holiday.  Please check the weather and send a change of clothes for your child. This week's theme will be all about different habitats.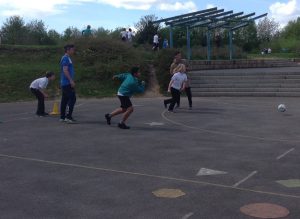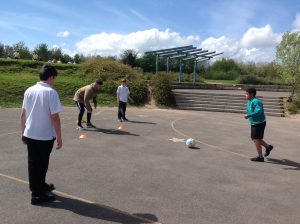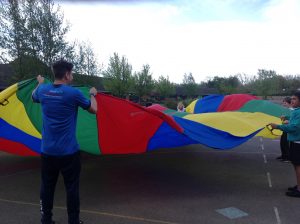 It has been also been lovely to see everyone enjoying our PE sessions with Planet Education. We have enjoyed playing with the parachute and practising our skills at working as a group and learning different techniques for various sports.