Year 1 update
Wow – what a lovely sunny week! We have enjoyed exploring our surroundings and thinking about what changes we can see as we head towards summer. This week we have been learning about acrostic poems and are thinking about nouns and adjectives that tell us more about Summer like 'the dazzling hot sun'.
The children have been having great fun using their sewing skills to make their gardening bags. Later this week they will be making their motifs for the front of their bags.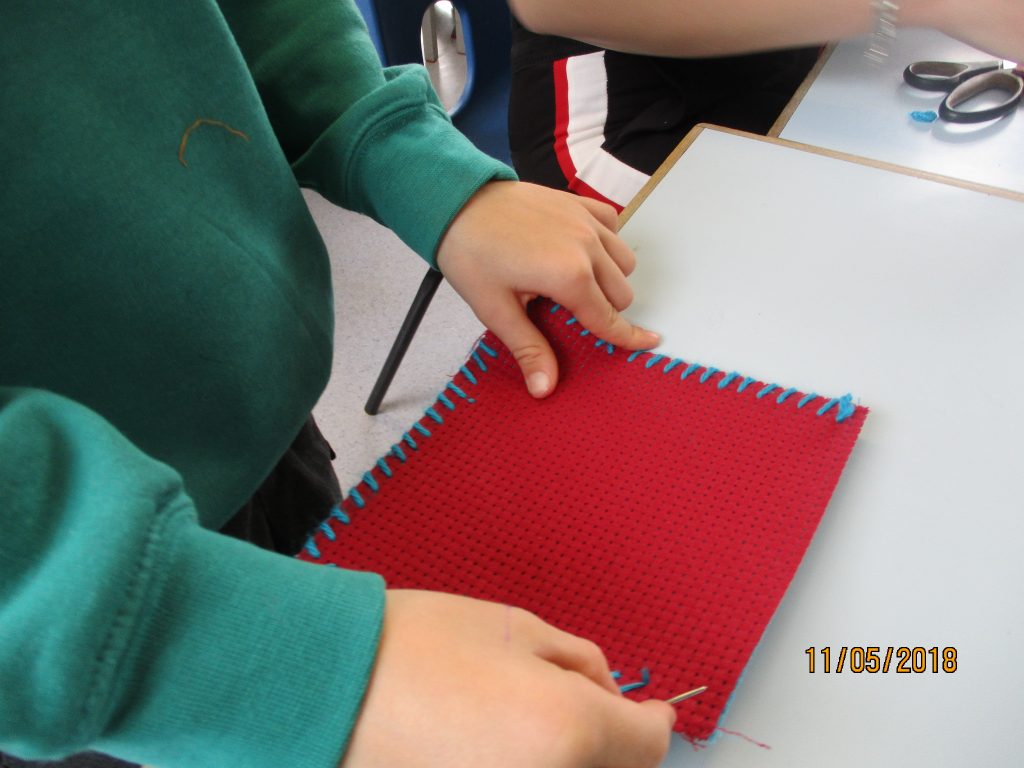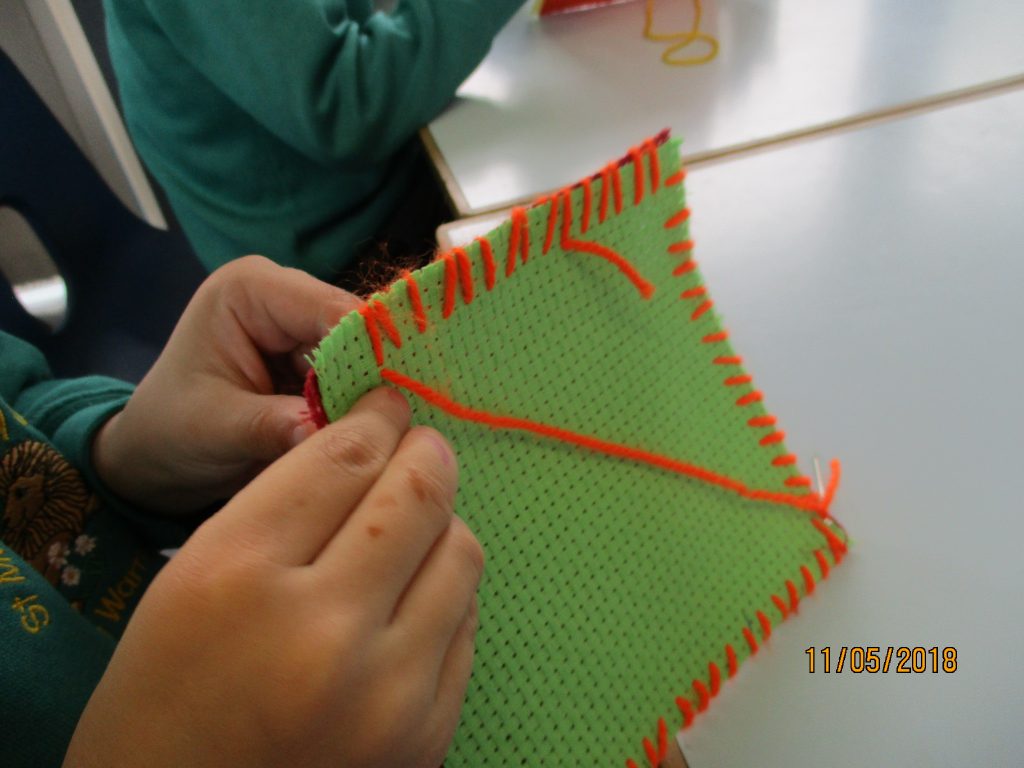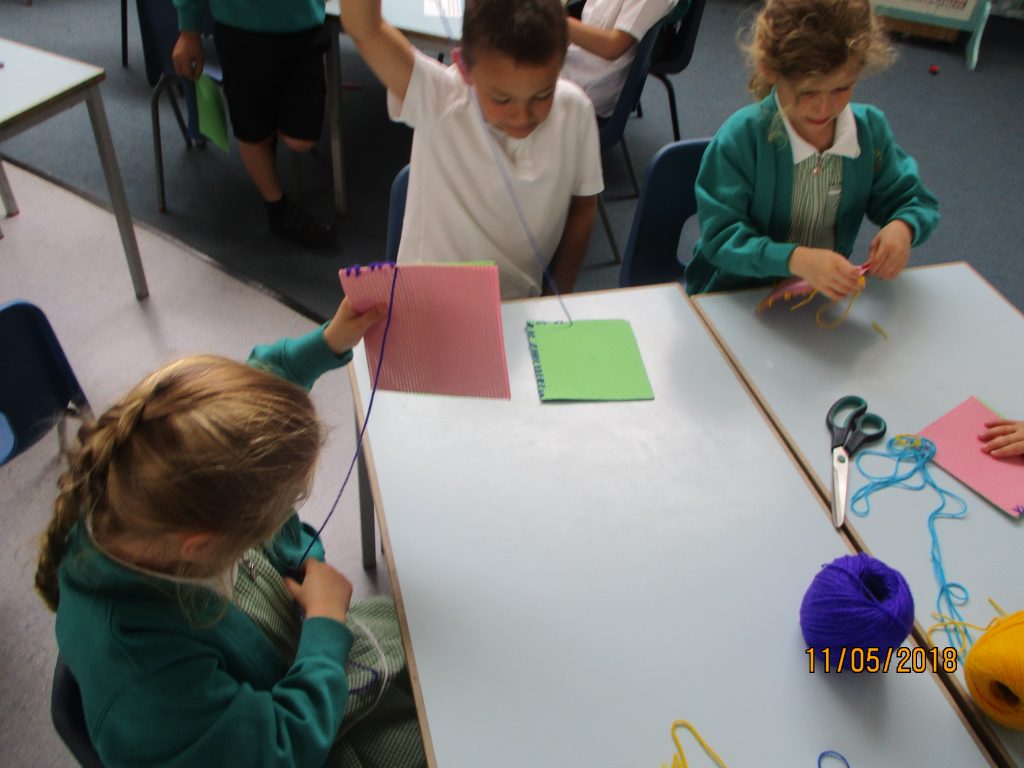 In maths we have been helping Percy share his plants equally across his garden. We have been learning more about finding half and quarter of amounts and shapes. Next week we will be continuing to practise counting in steps of 2, 5 and 10 to help us solve problems relating to multiplication.
Year 1 Team