Creativity and Team Work
We have had a creative and active few weeks in Year 5, particularly working on our learning behaviours of teamwork, creativity and resilience.
Cams day
Last week, we had a whole day of making our cams moving toy. Throughout the day, the children worked in pairs to construct and decorate their toy. The children had to accurately measure where their holes needed to be drilled; drill the hole using a hand-drill and also saw their wooden dowels to the correct length. This process required the children to use problem solving to resolve issues with the movement of their cam toy. In the afternoon, the children showed amazing creativity to decorate their toy with a range of resources. We were so impress with their end products and the respectful team work they showed throughout!!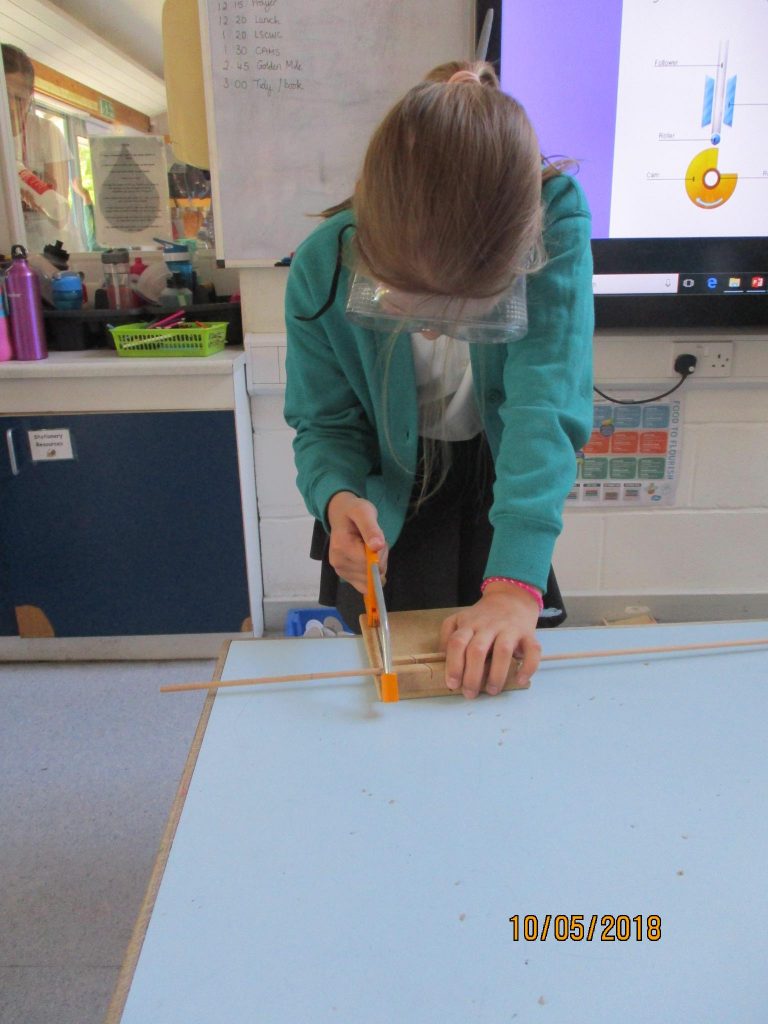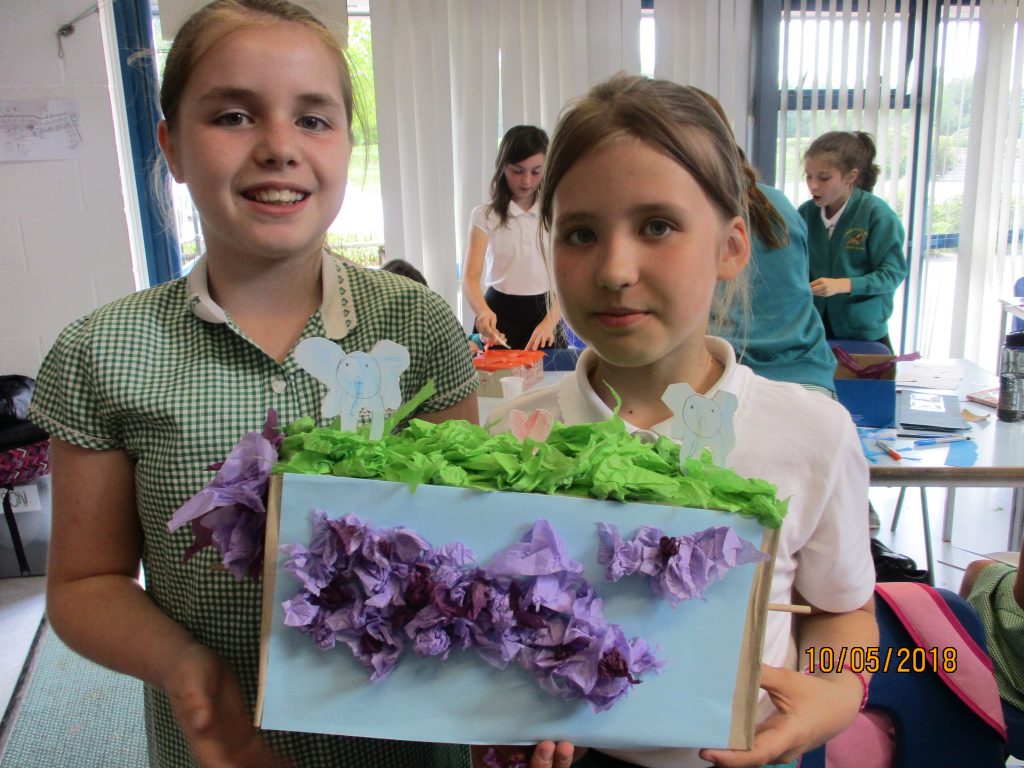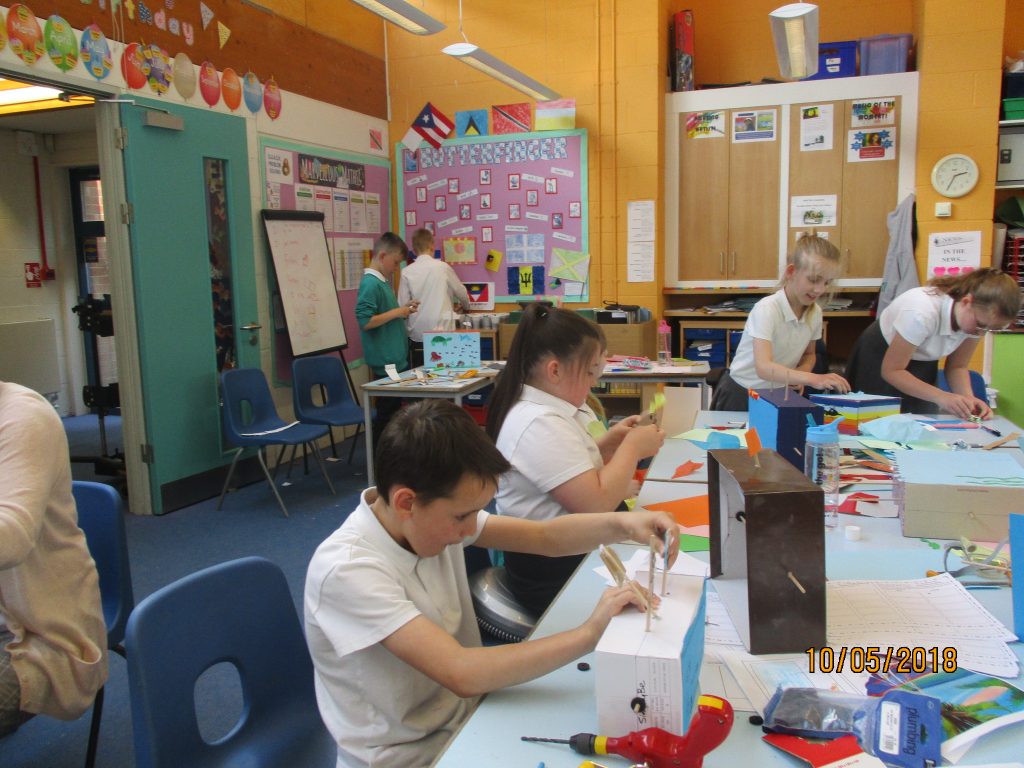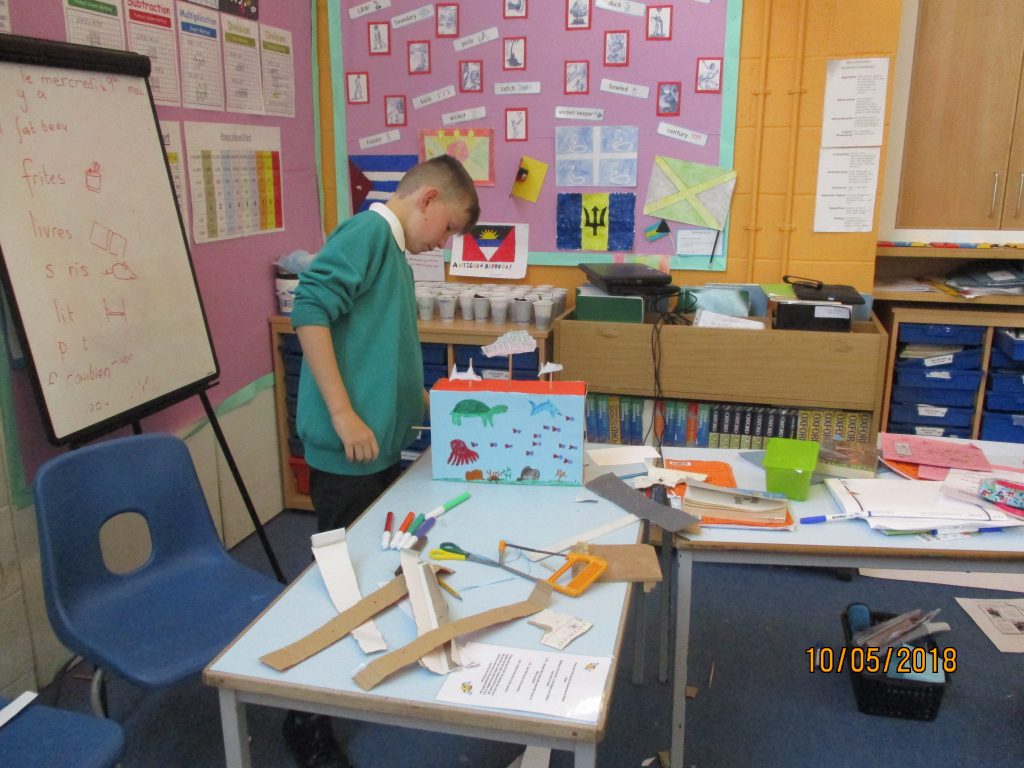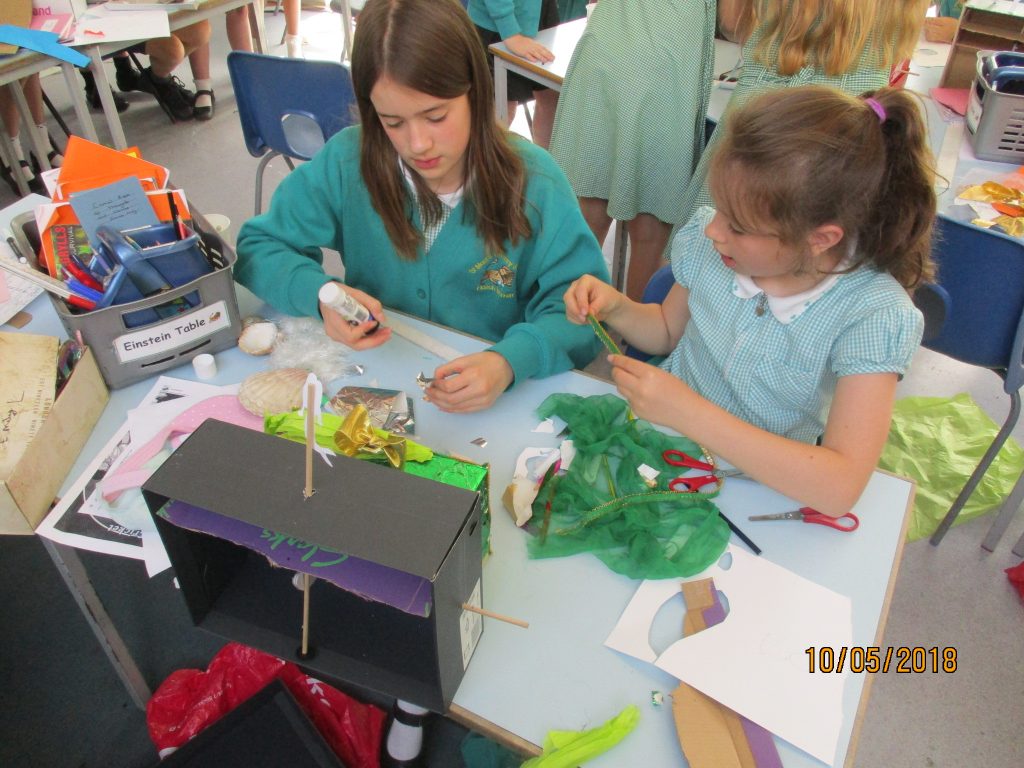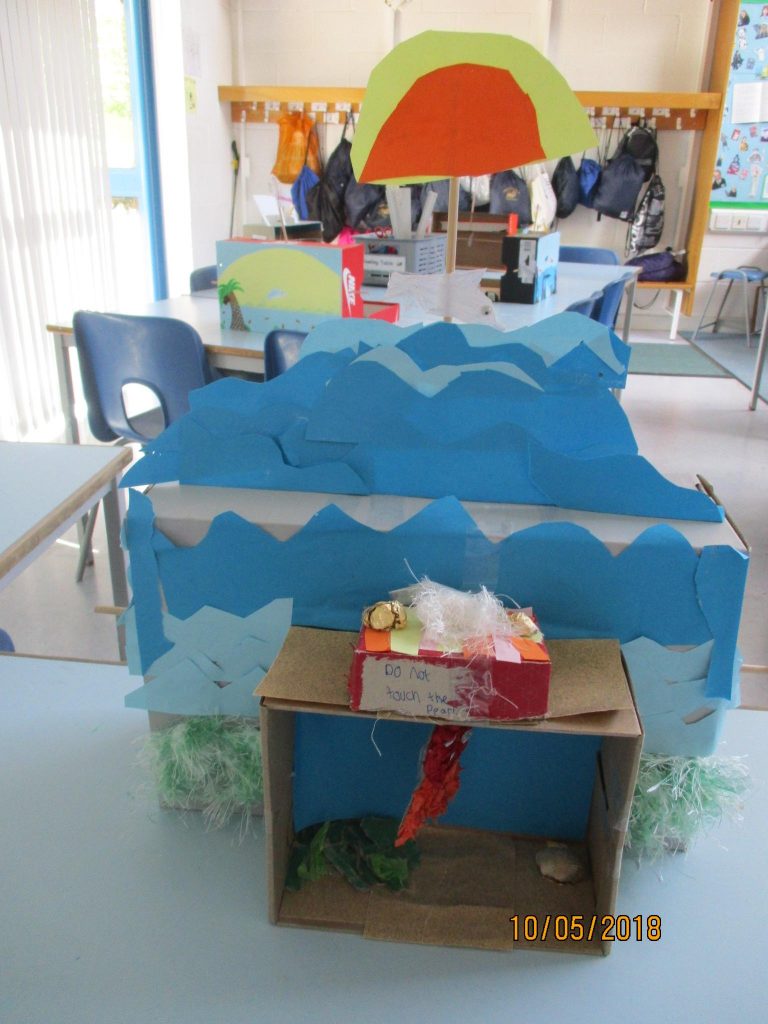 Cricket and swimming
Miss Cox has enjoyed taking a group of children swimming this half term. They are using their resilience to increase their confidence in the water and excellent respect towards the swimming instructors. Due to swimming not being on this week, these children enjoyed being taught a cricket lesson by Mr Maylen working on their short barrier, fielding skills. Please note, swimming continues again next week, on Monday and Wednesday, with Wednesday being our final, extended session of 1 hour.
The children who haven't been swimming have been learning how to play cricket with Mrs Happy. They have made excellent progress in their skills of bowling, fielding and batting to now successfully participate in a game.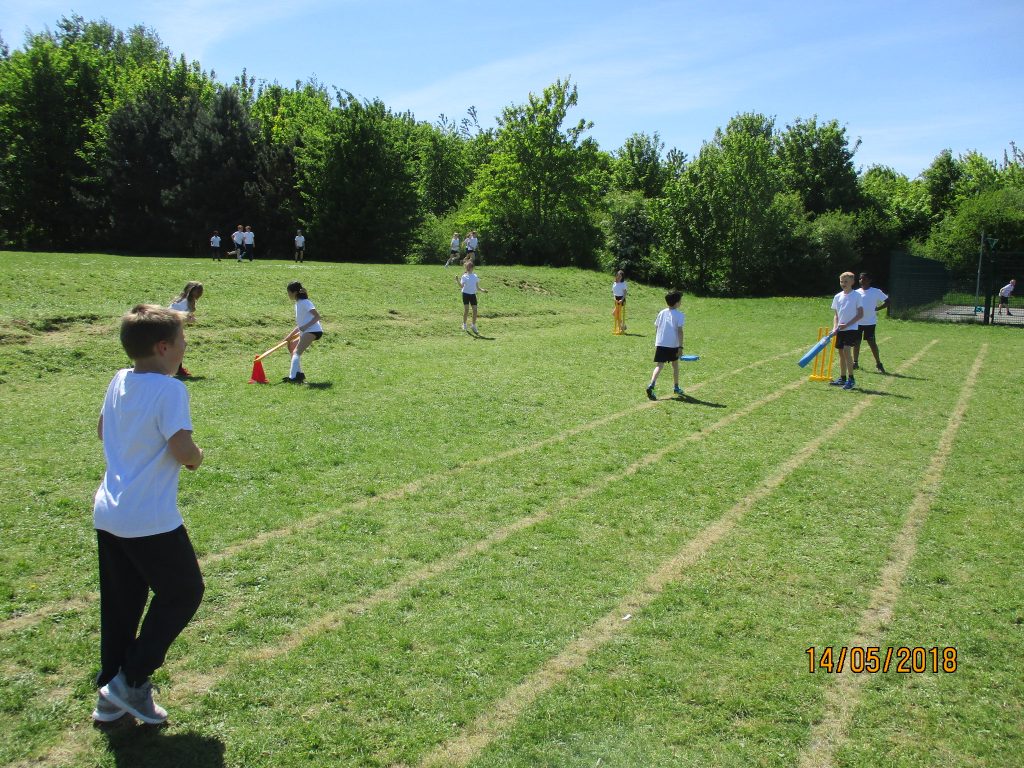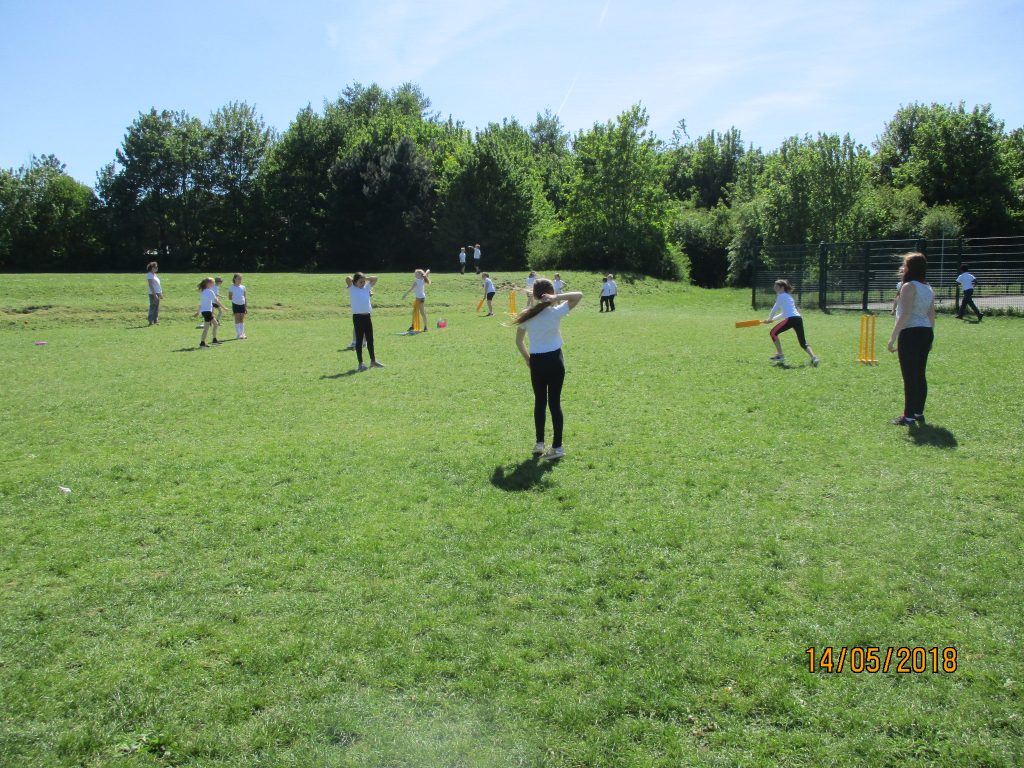 Art
In art, we have started a unit on sculpting. This week we developed our awareness of what defines a sculpture and we looked at the artist Andy Goldsworthy. We then went outdoors to create our own pieces of art work, inspired by his, using resources from the school grounds and arranging them in a creative way.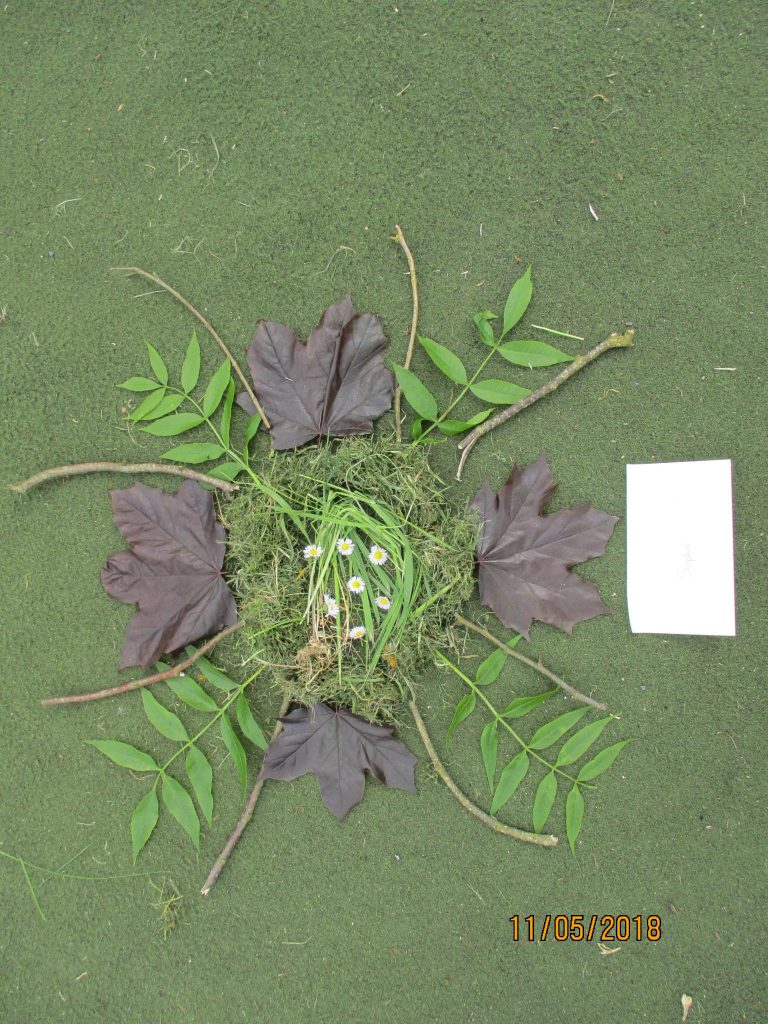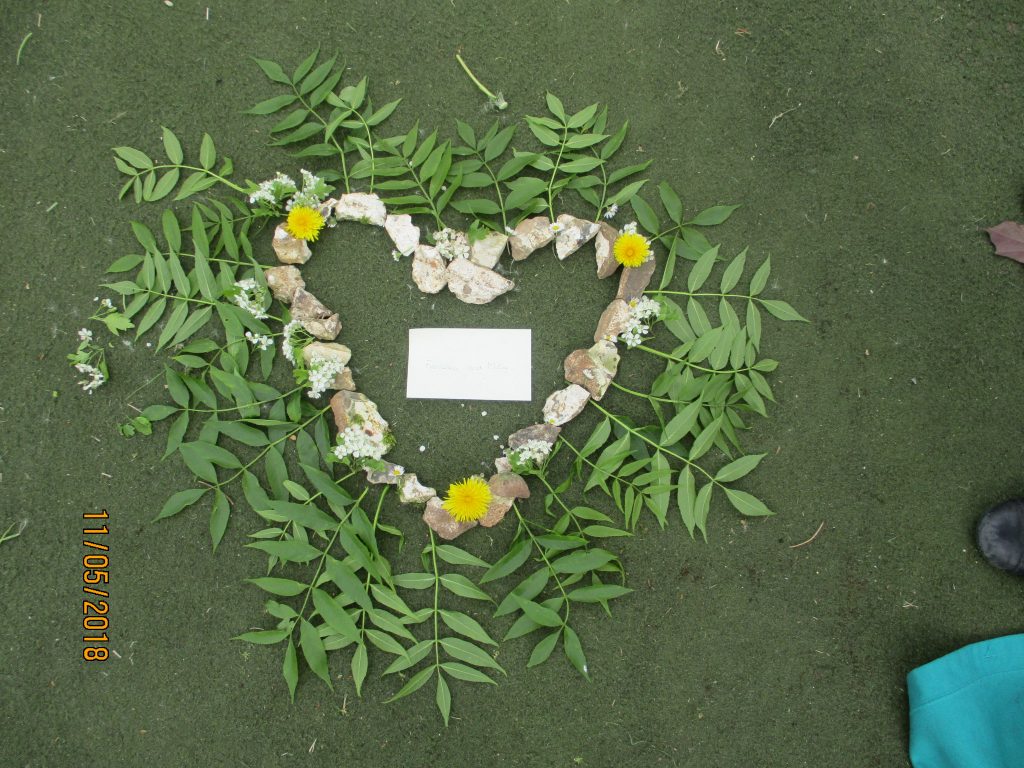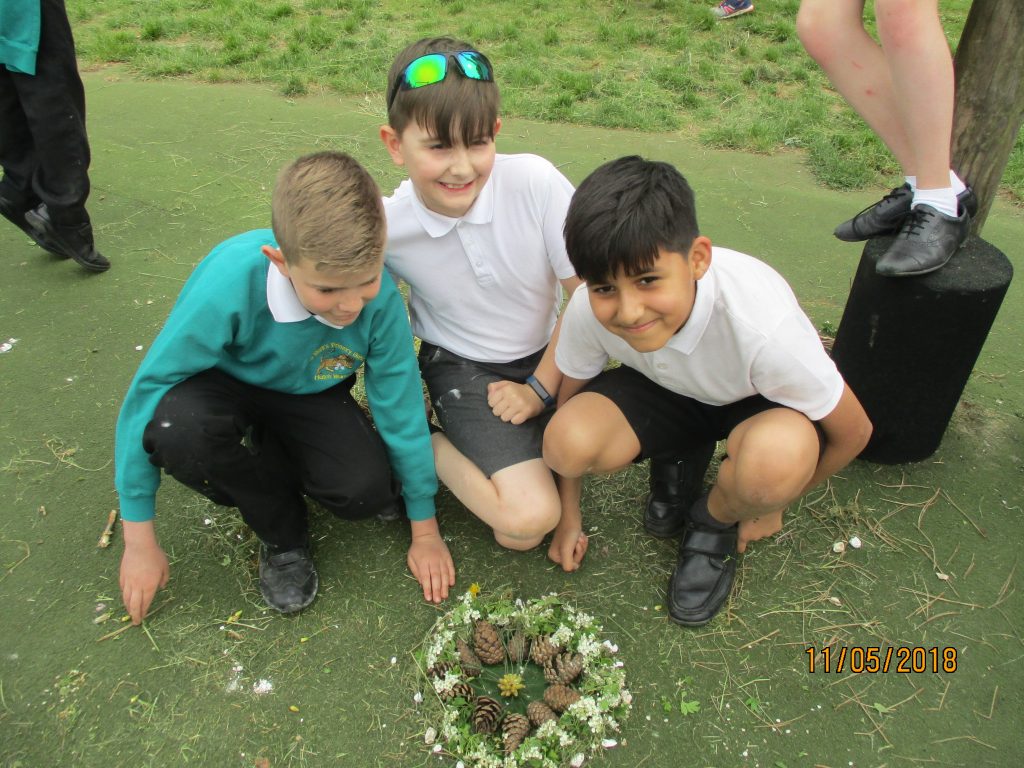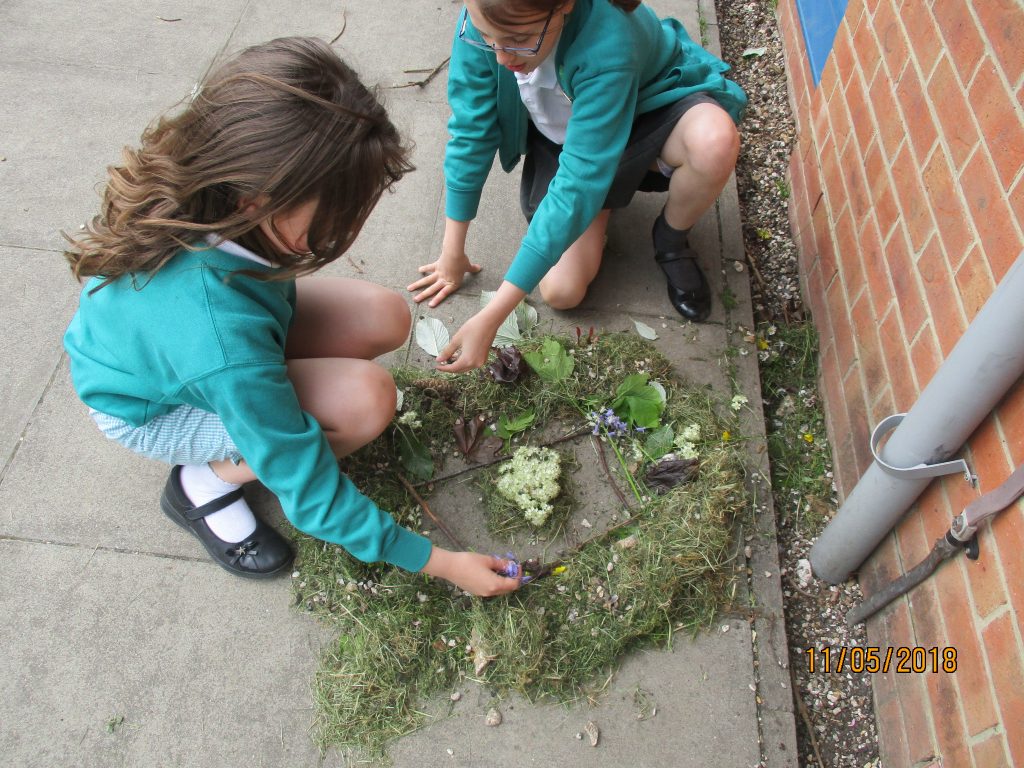 Green Fingers Market
The children were given the opportunity to suggest different charities the proceeds from our market could go to. Once the suggestions had been shortlisted, the children voted and Cancer Research received the most amount of votes- they are very enthusiastic about this. Plants will be a minimum donation of 30p and so please bring change with you if you would like to purchase one.
The Year 5 Team