Production Reveal!
After months of questioning and speculation from the children, we finally revealed our production title for this summer…
Following all of their hard work this week, the children have had a fun-filled day of clue-solving and film watching and have thoroughly enjoyed themselves.
To begin with, they went on a hunt around the school and had to solve mathematical questions where each answer gave them a picture clue linked to our production title.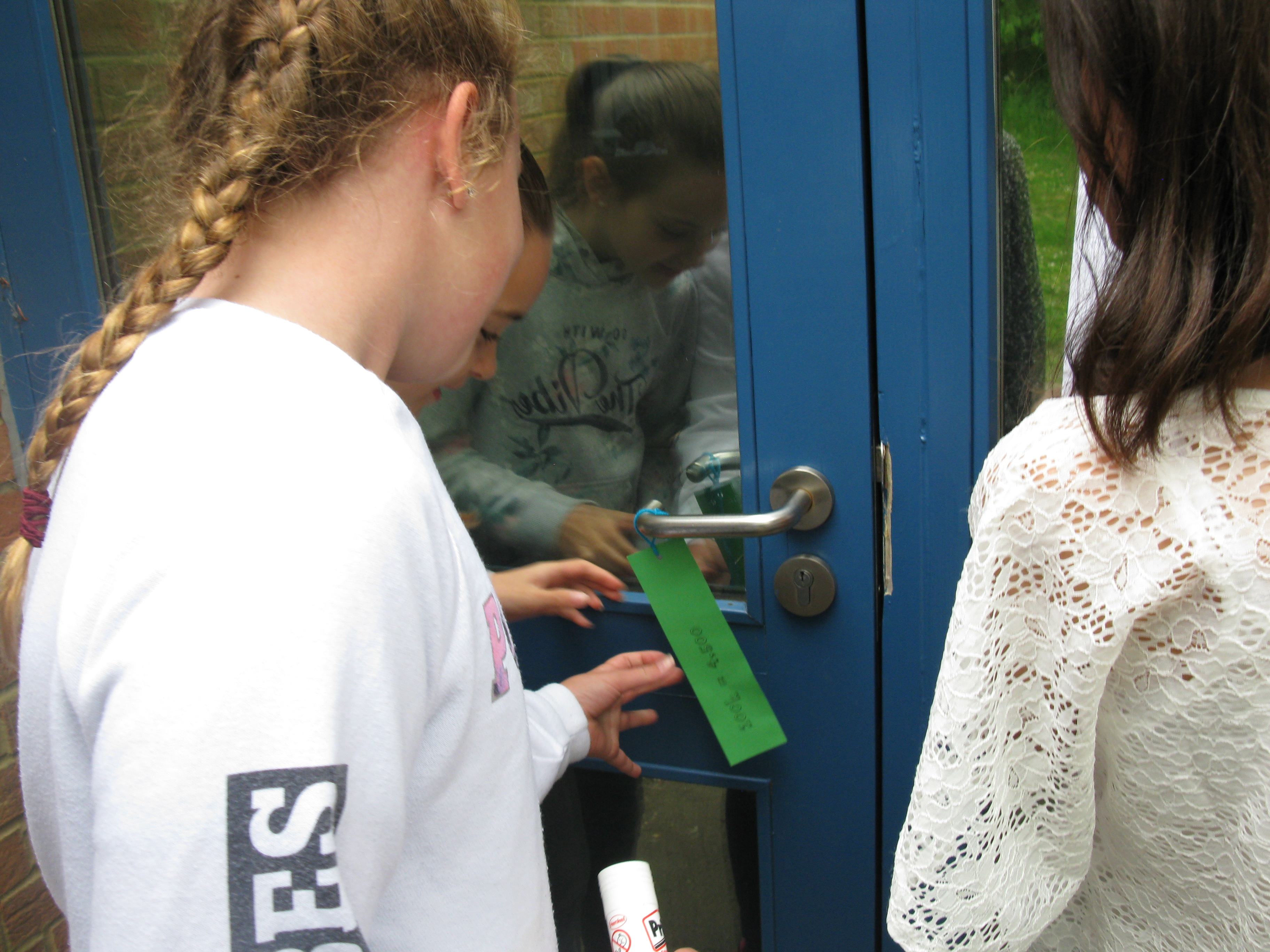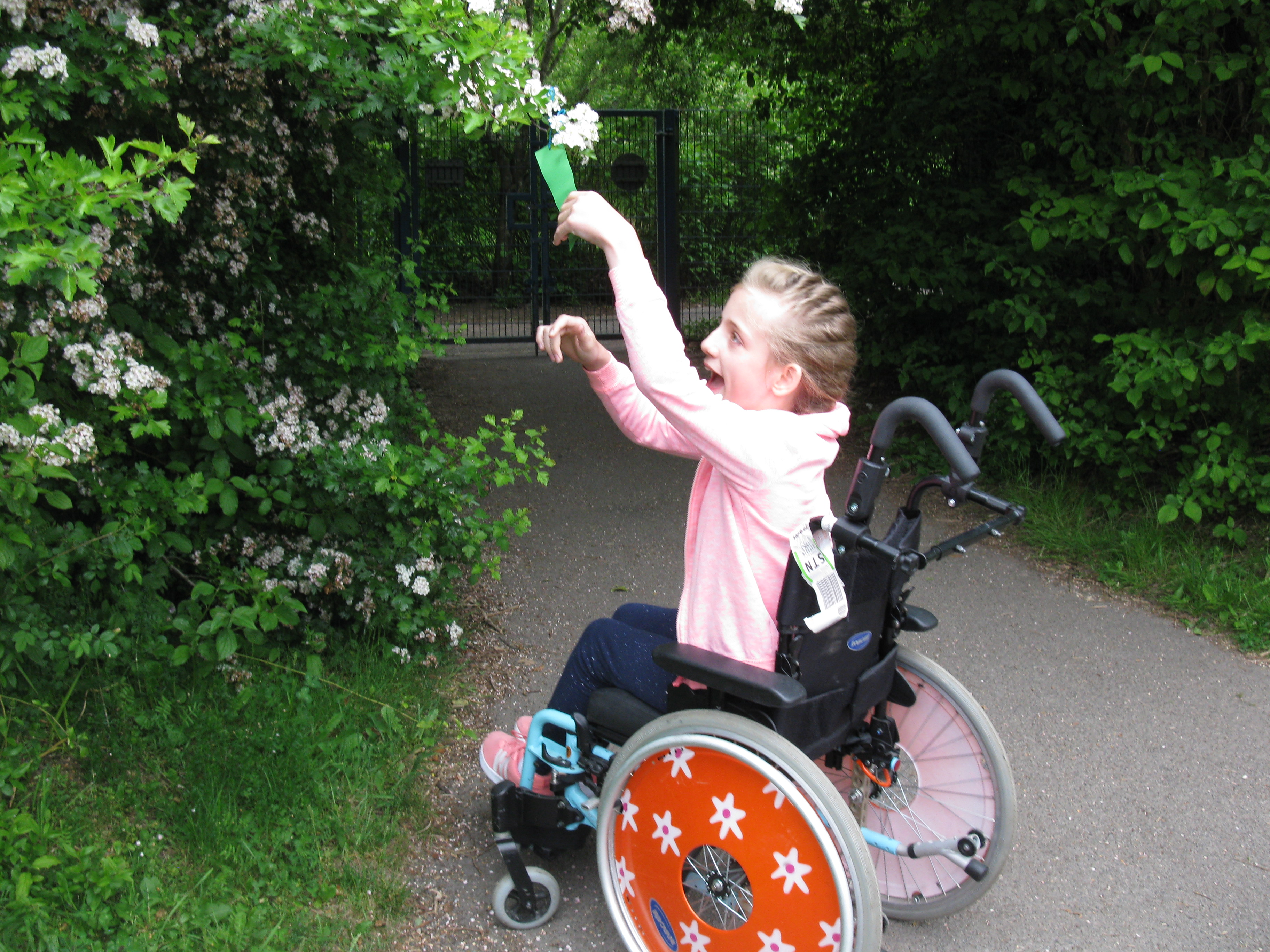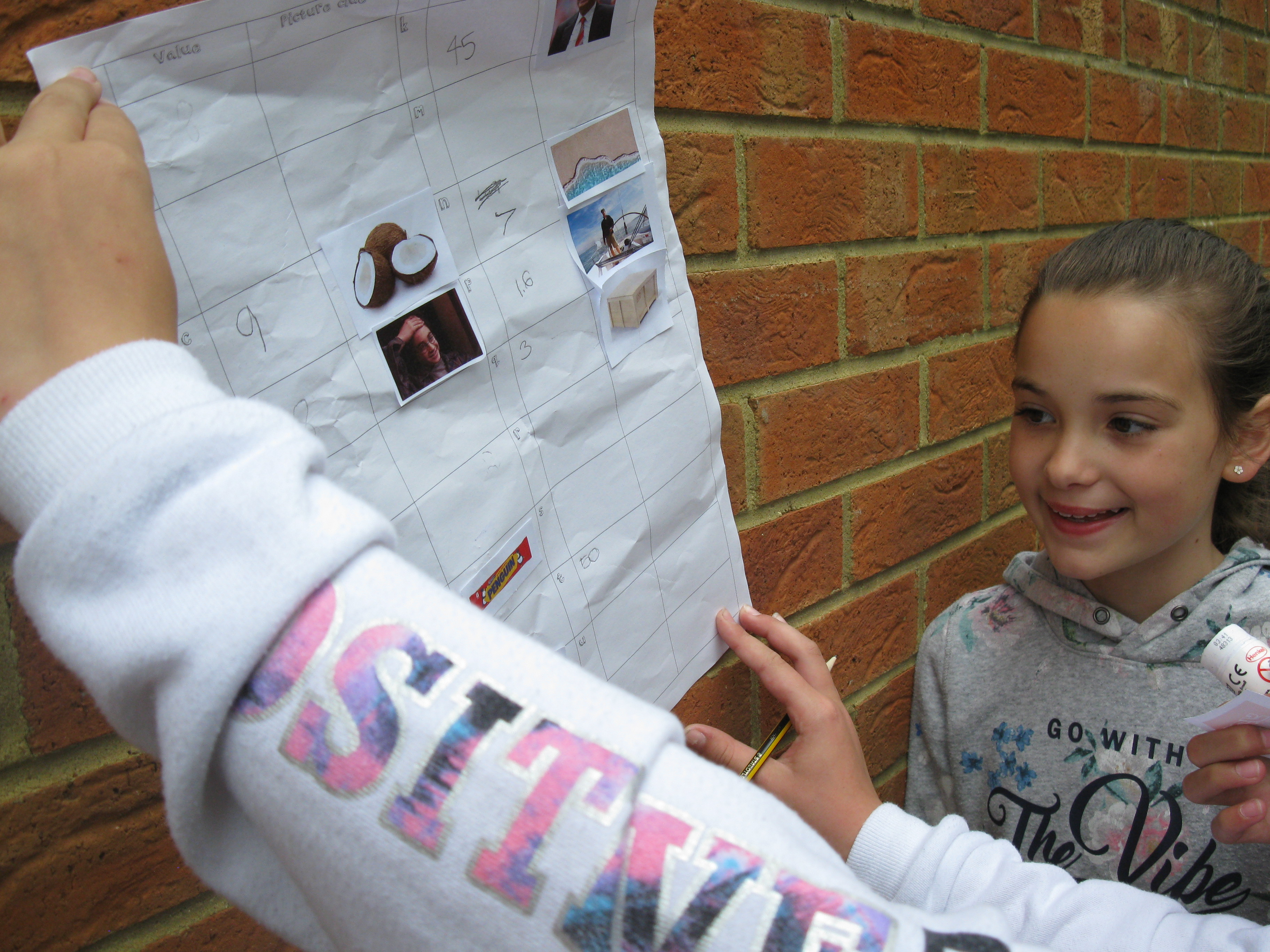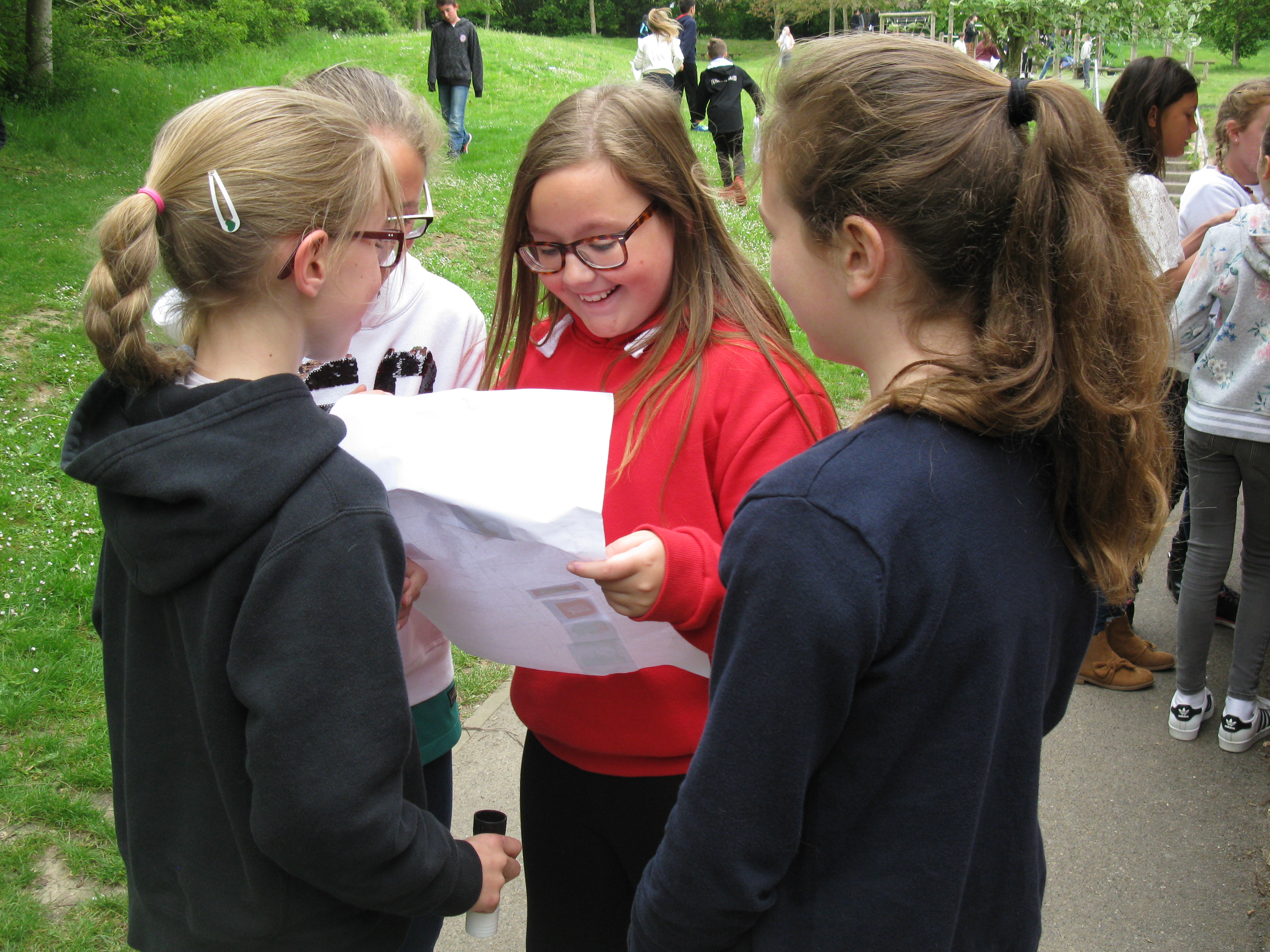 We finally confirmed that it is 'Madagascar' and the children cheered in excitement! They even watched an amateur trailer with some familiar faces in – I'm sure they will tell you more…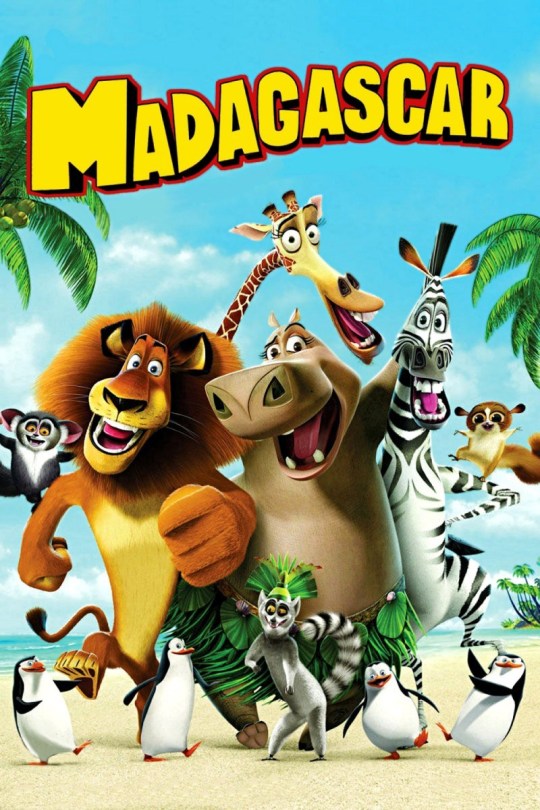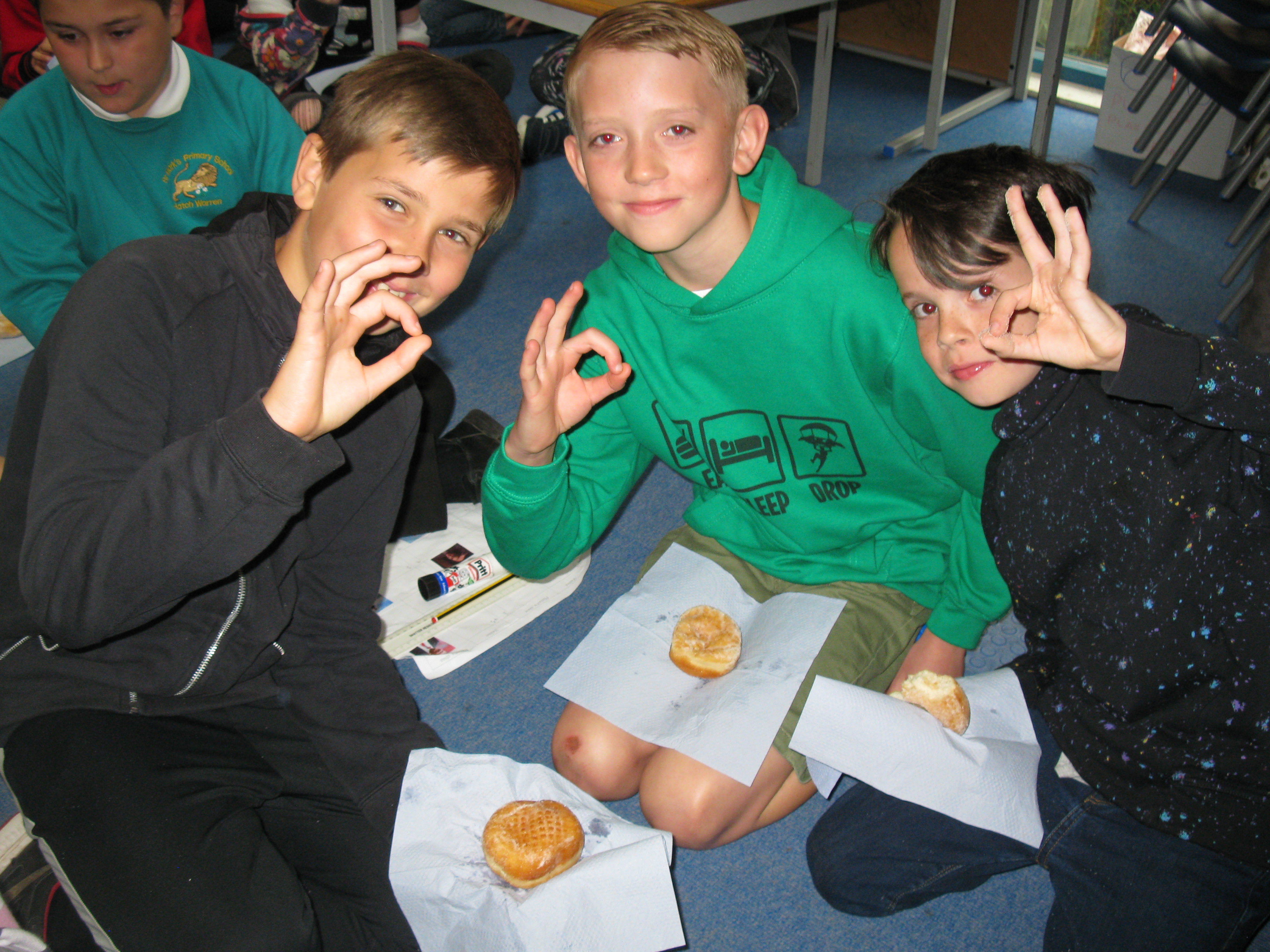 The doughnuts were clearly a hit and a well-deserved treat!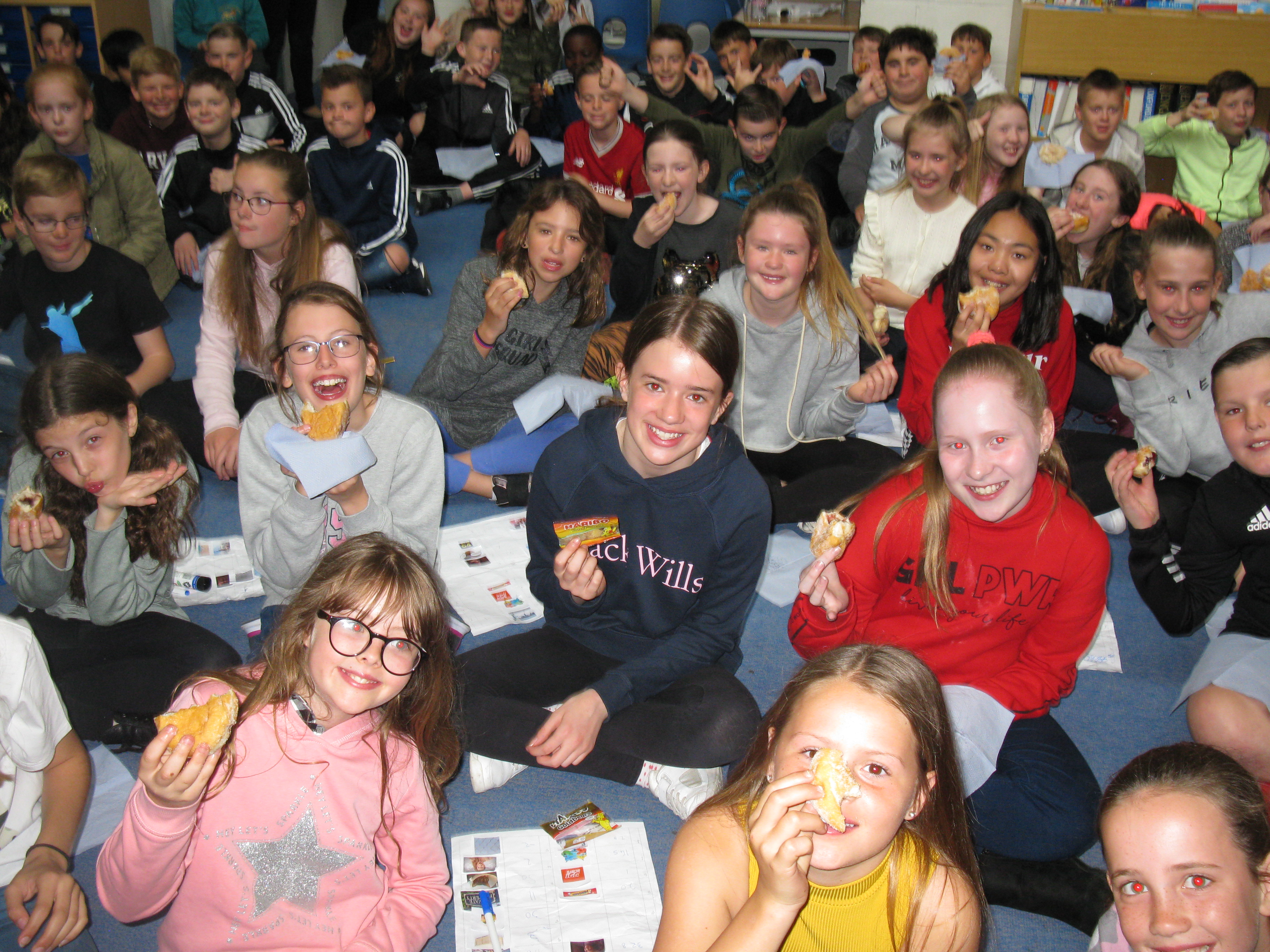 We watched Madagascar today and started to consider the characteristics for each role.
A letter has been given out about the production and we politely ask for this to be returned as soon as possible so we know which role your child would like to have. Auditions will be held in school next week.
May we wish the children a restful weekend; we are extremely proud of all of their hard work, resilience and positivity through their SATs.
Year 6 team