Arts and crafts fun!
Year 1 have been having fun this week with our Flower Power project. We have been developing our sketching skills through drawing still life flowers.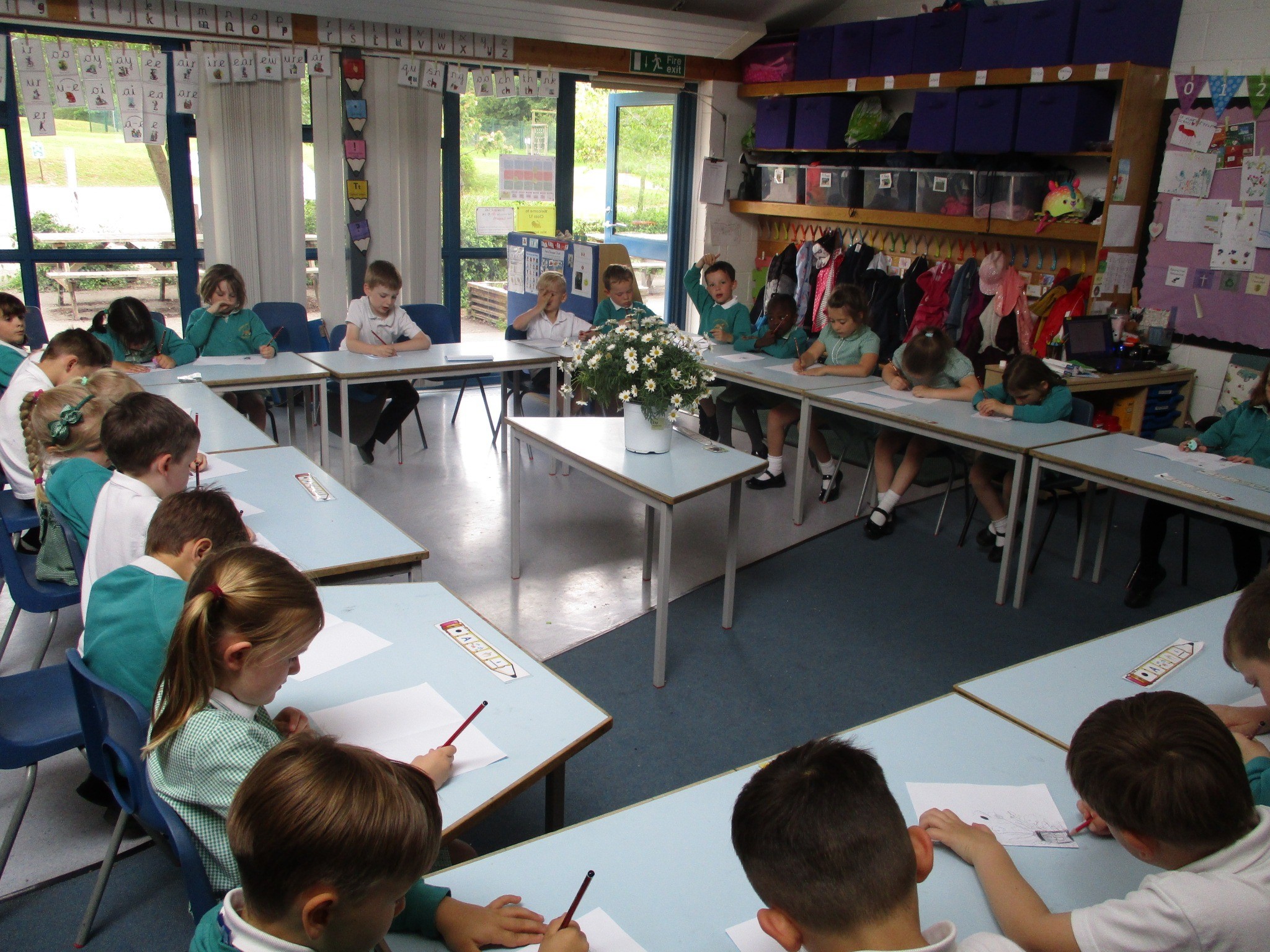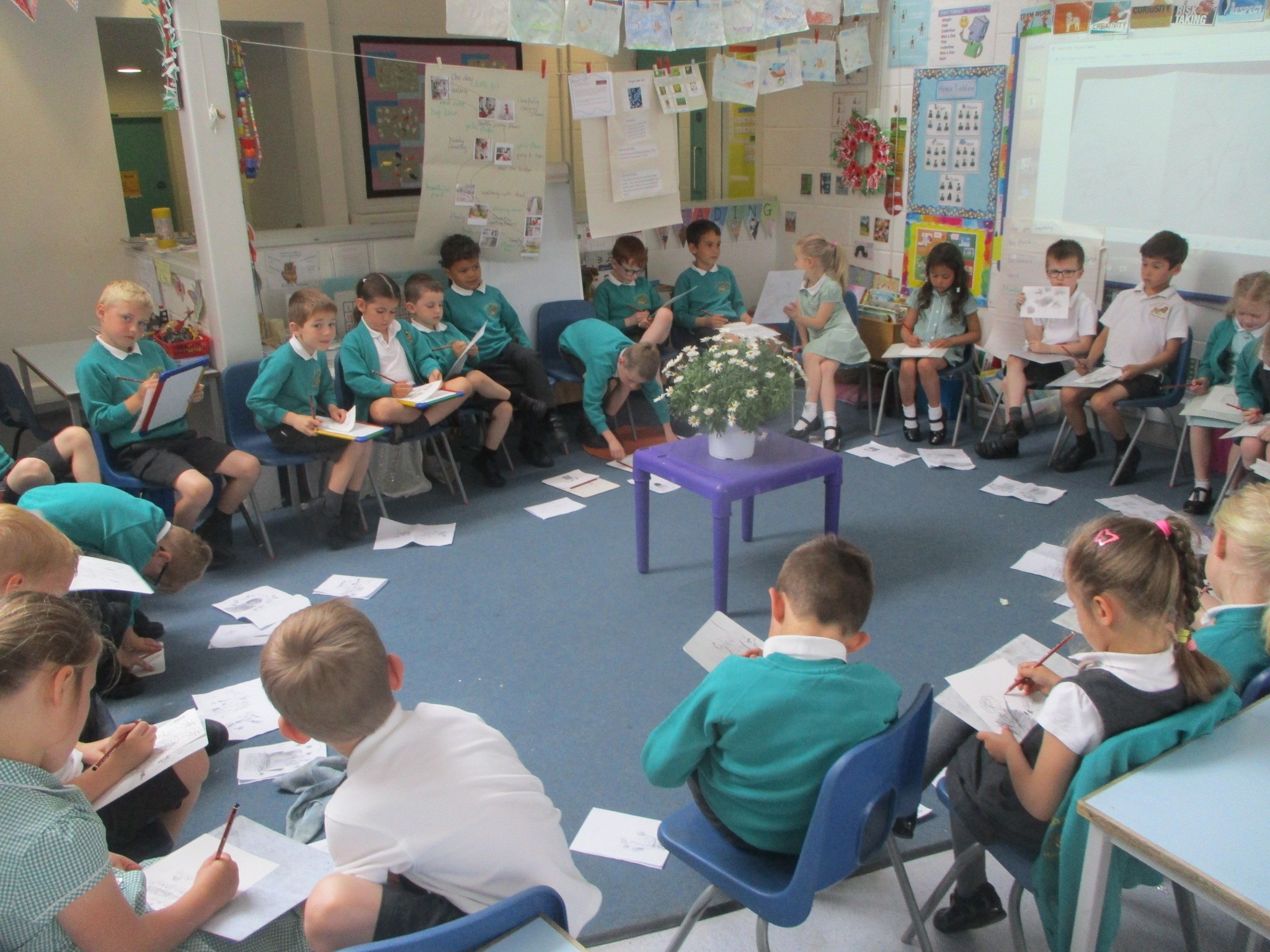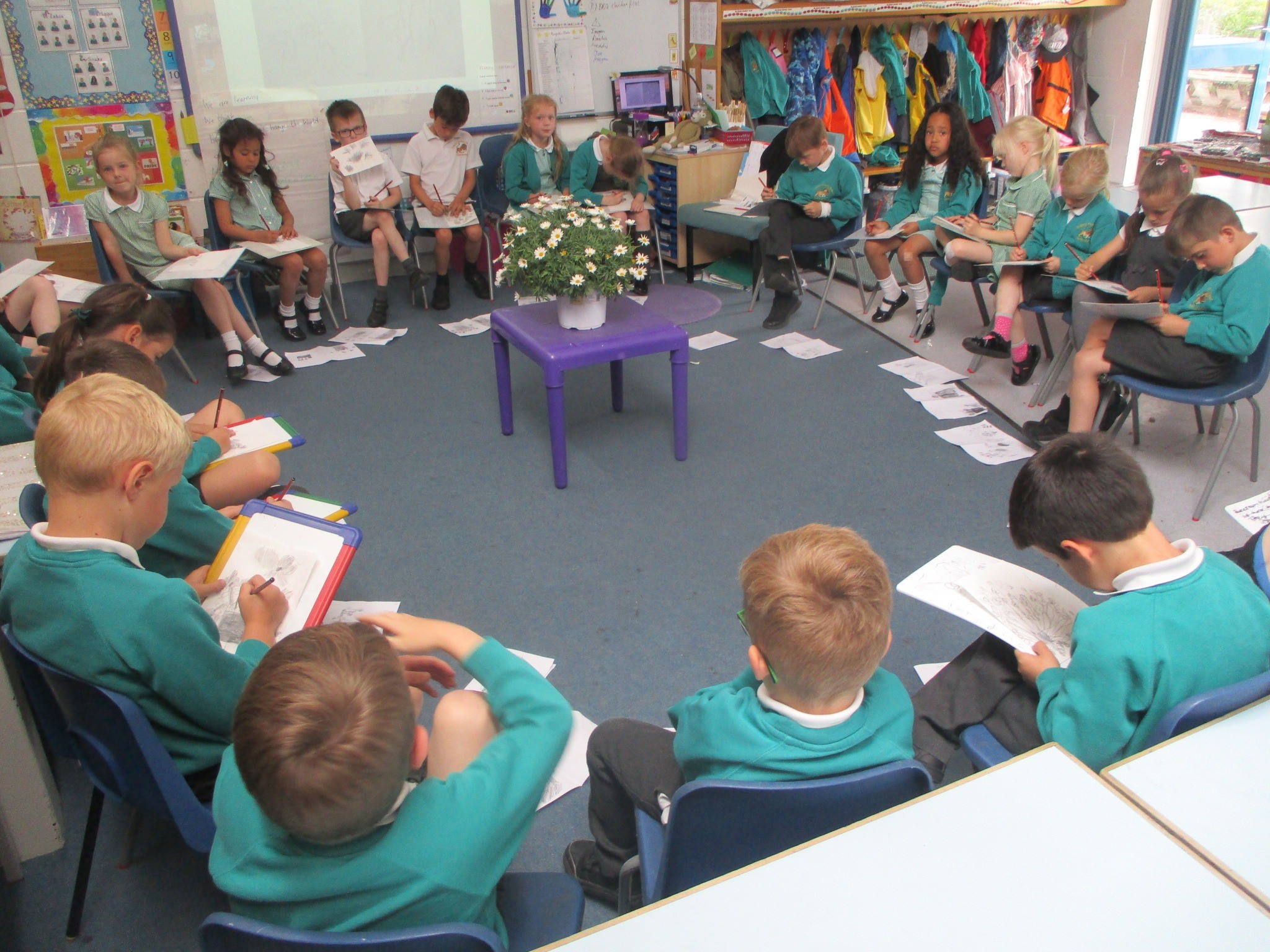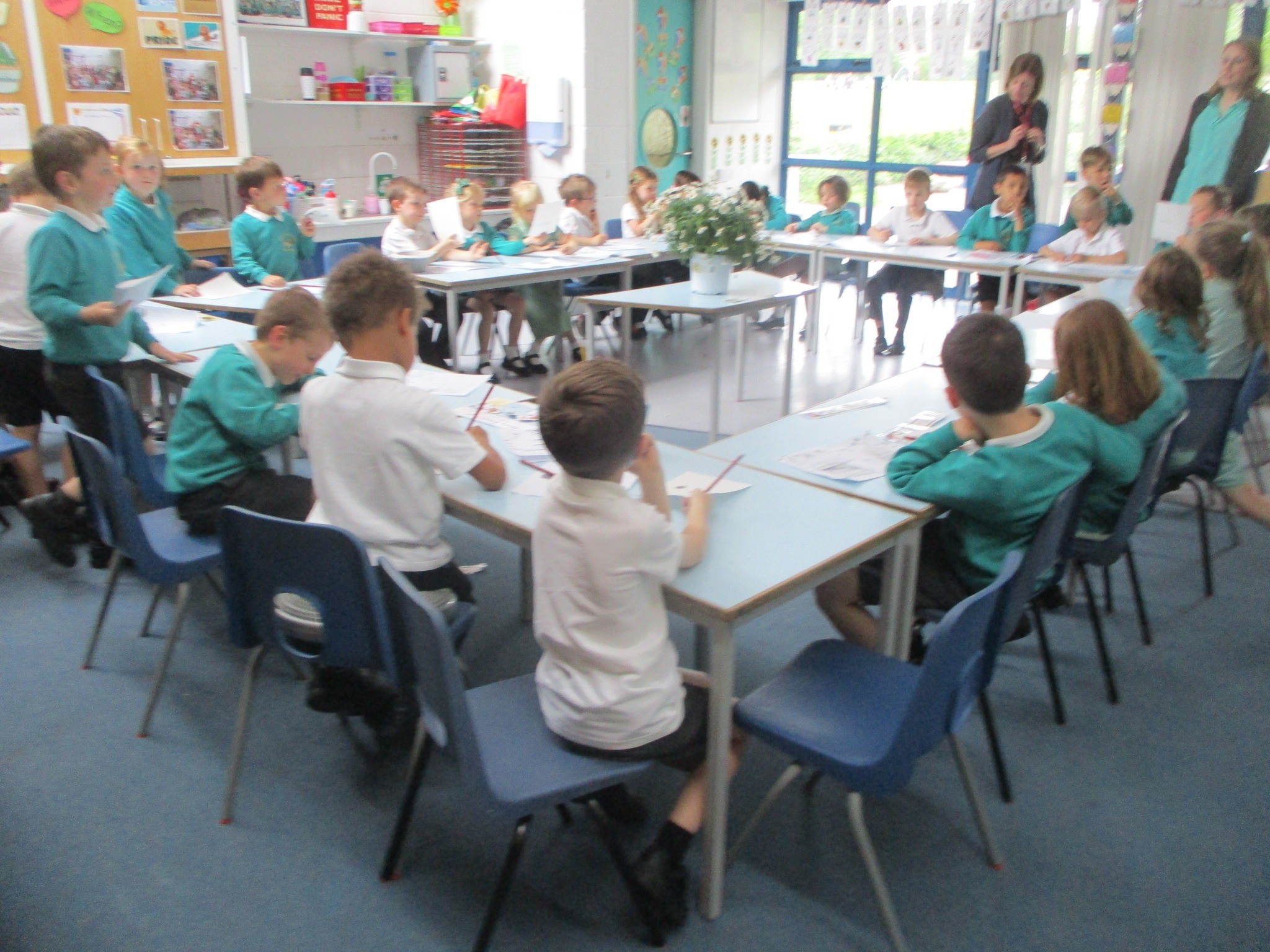 We have also been having fun developing our sewing skills in order to make our seed bags. We had great fun designing them and then practicing our sewing. Finally we got to make our designs and are ready to show you at our outcome event.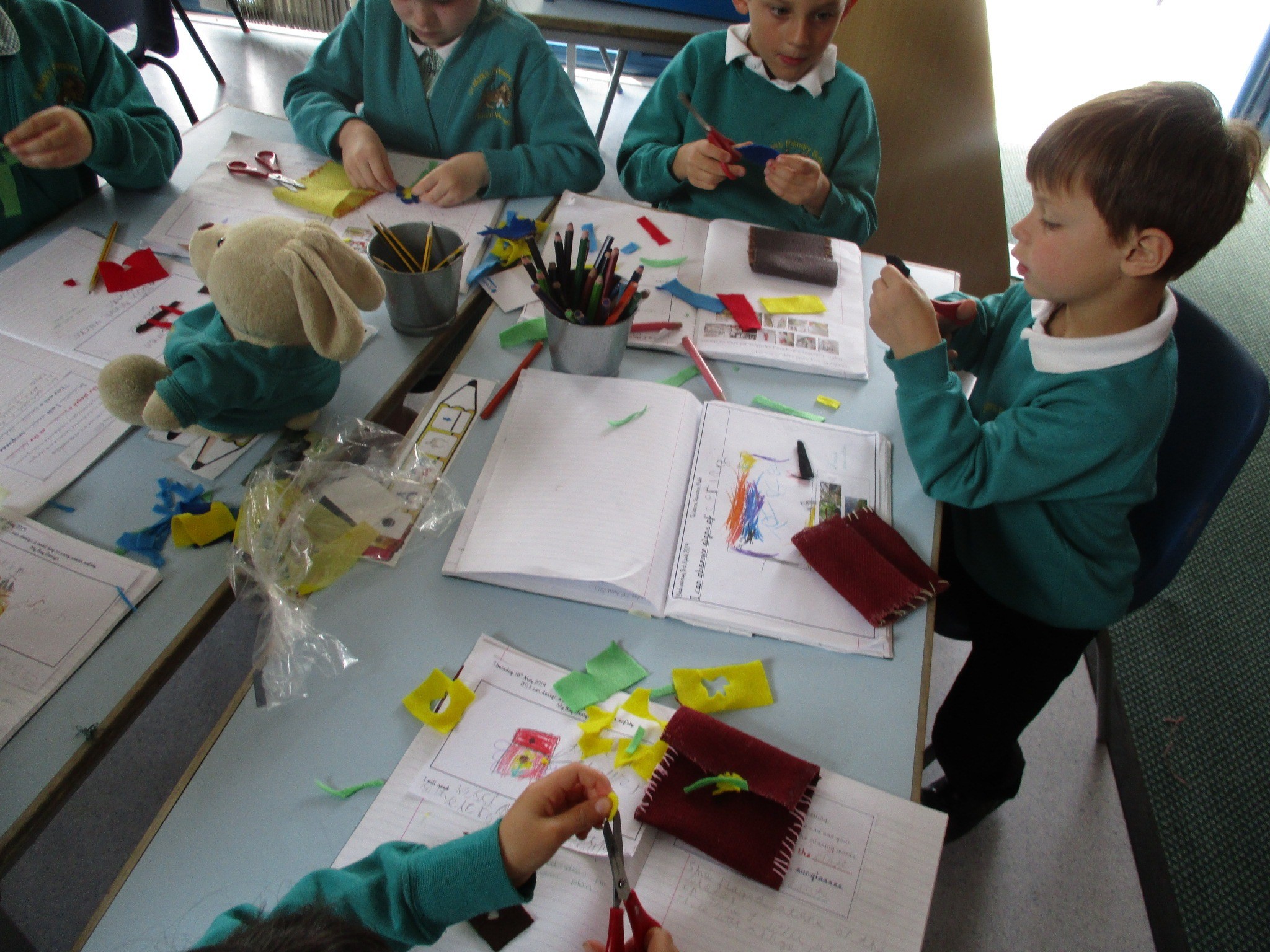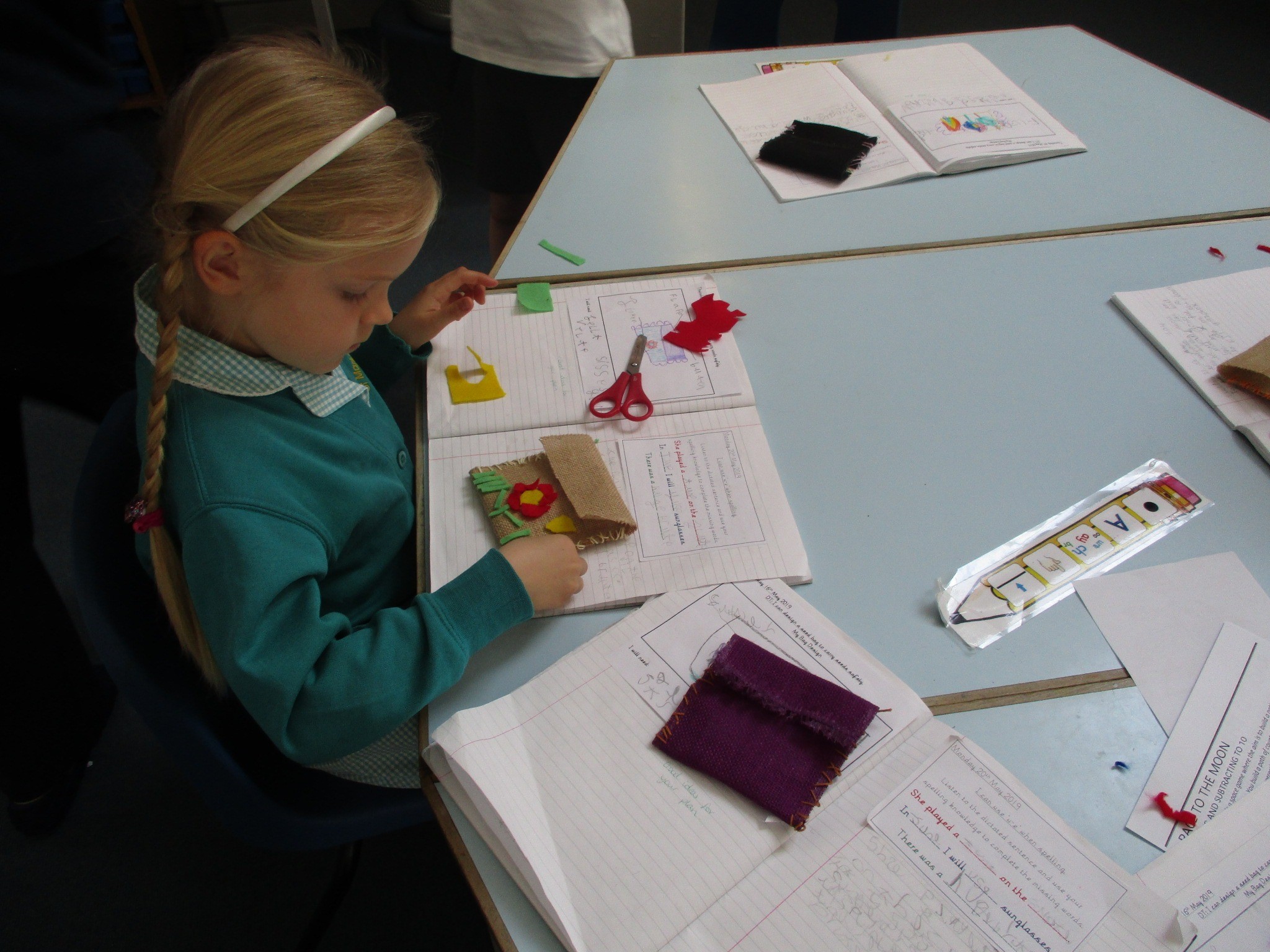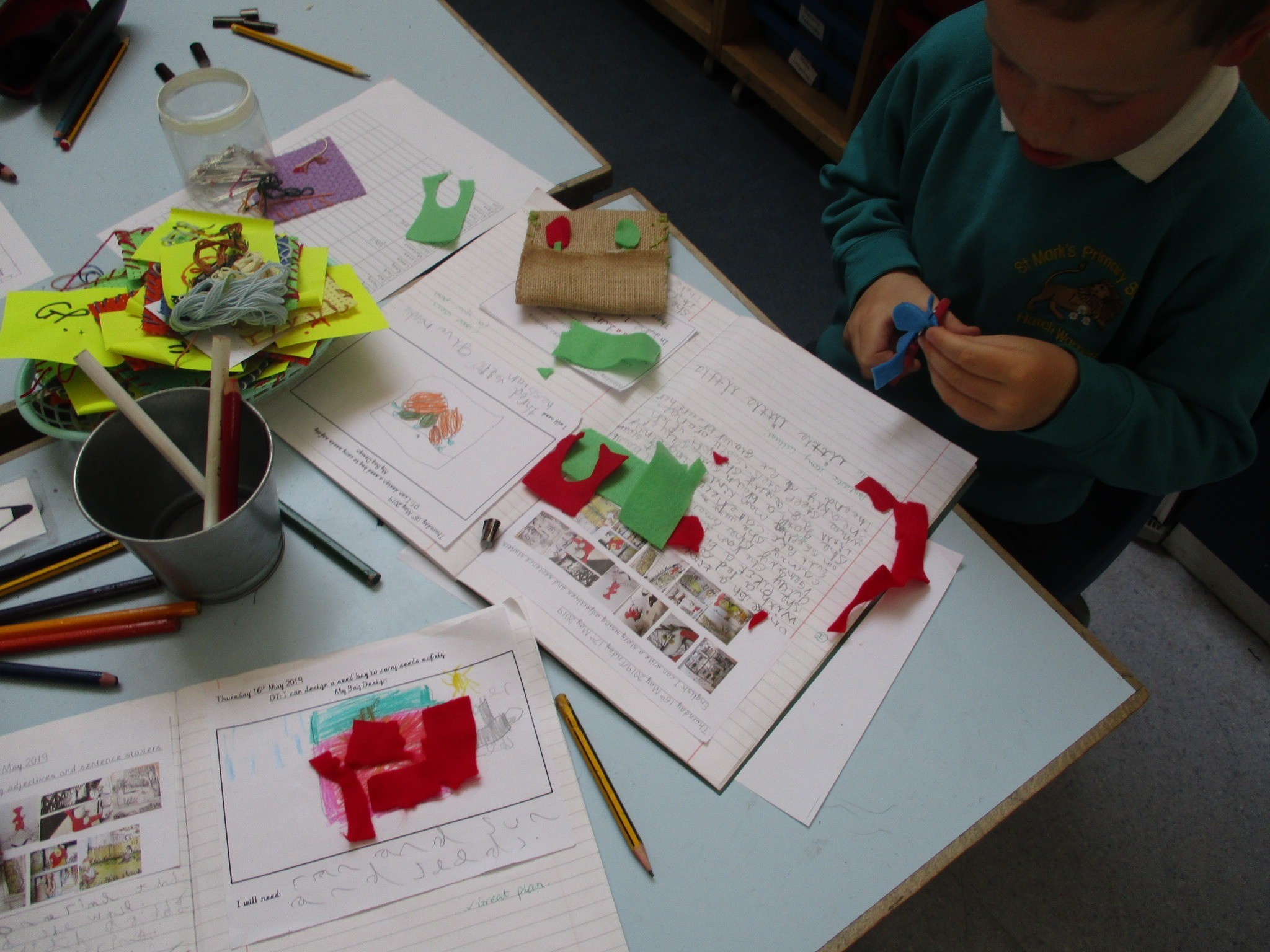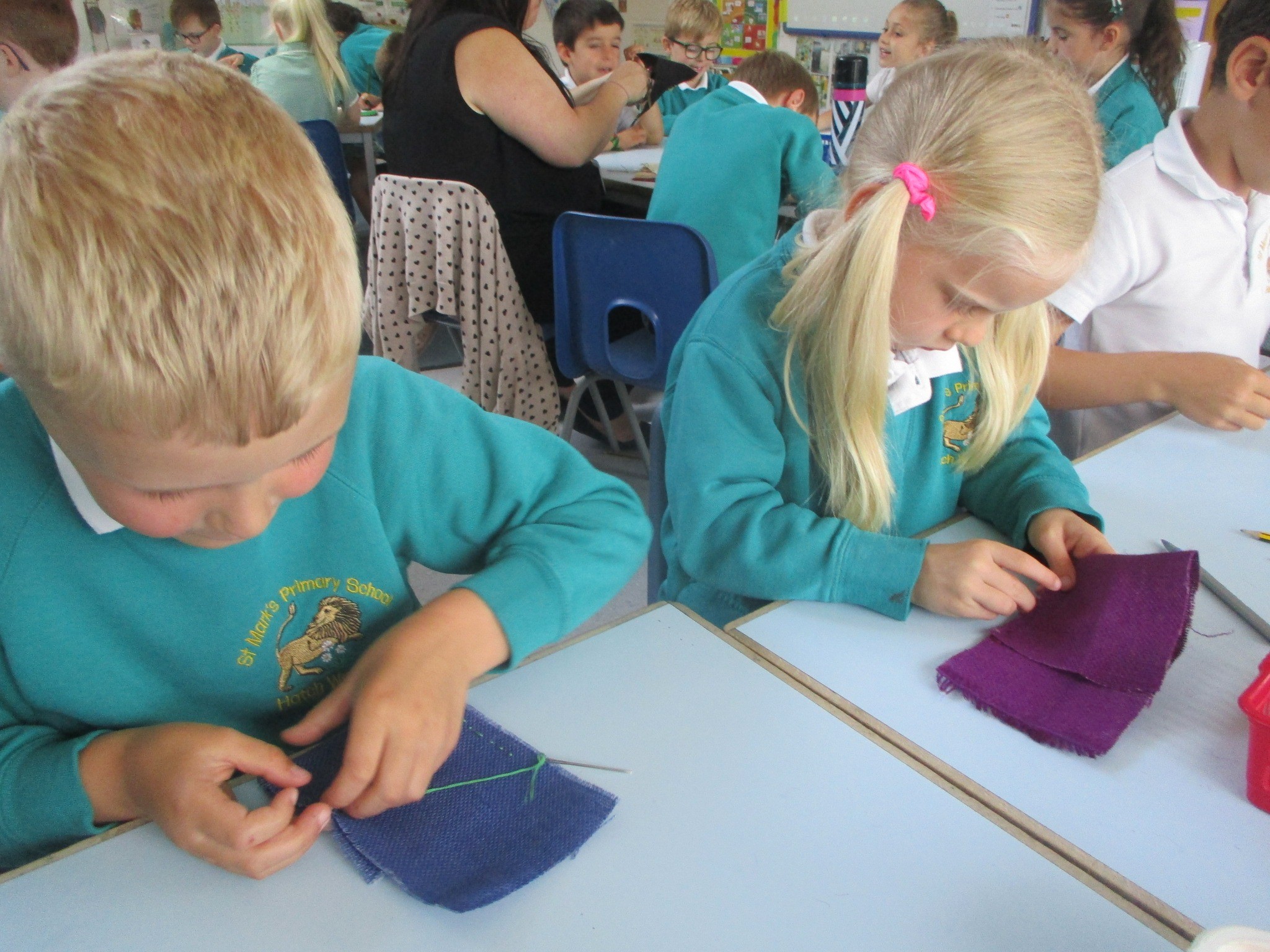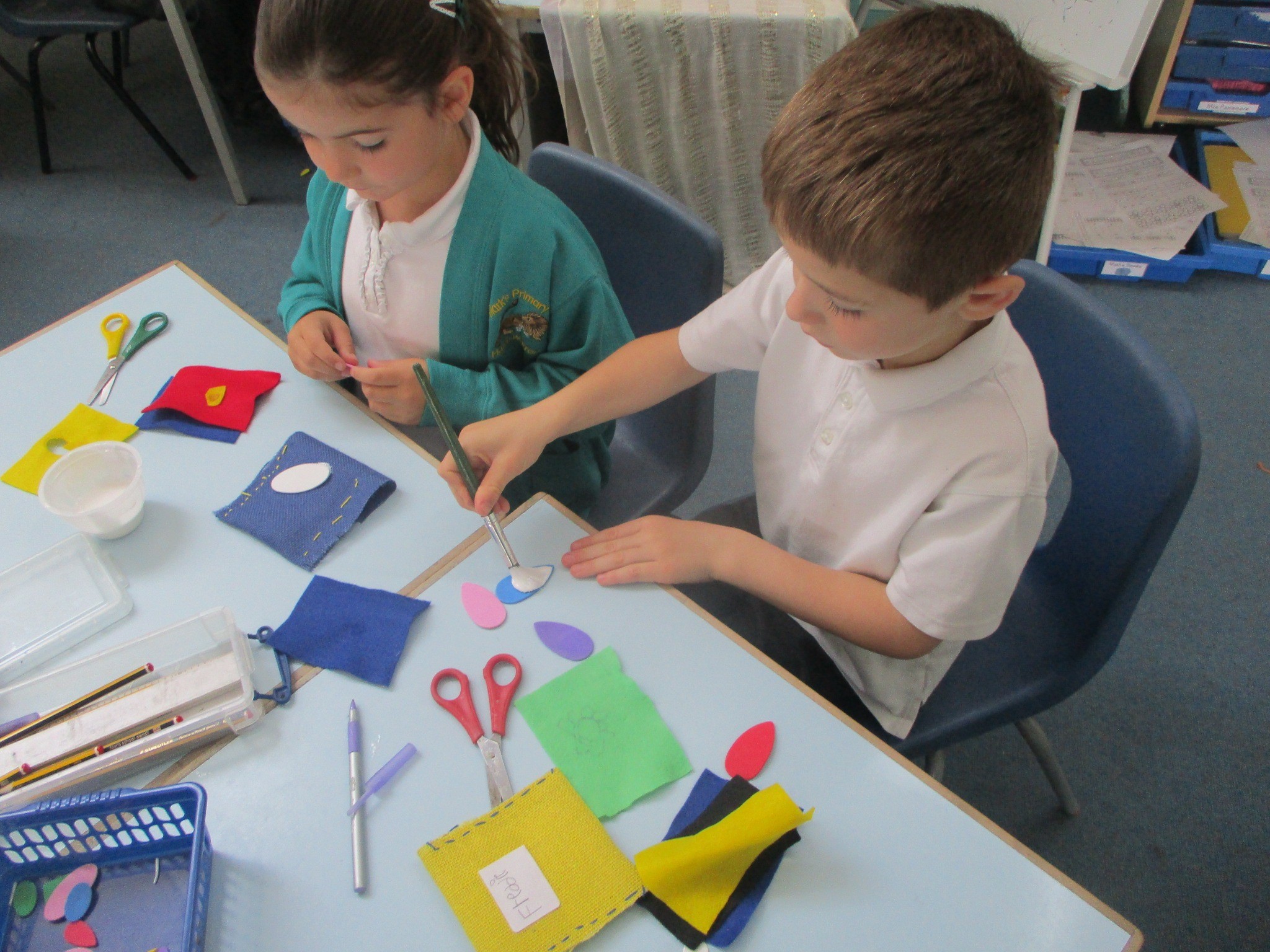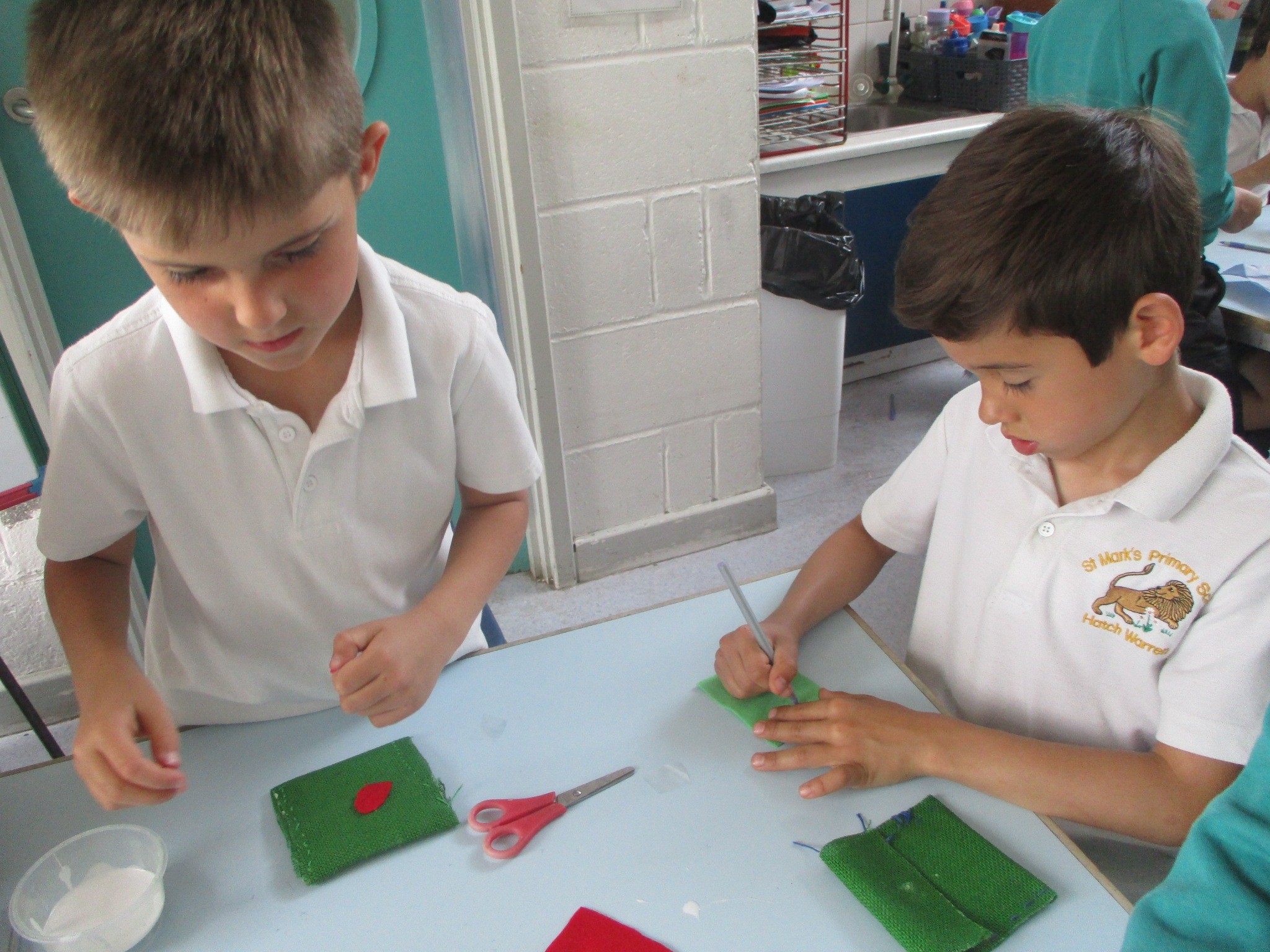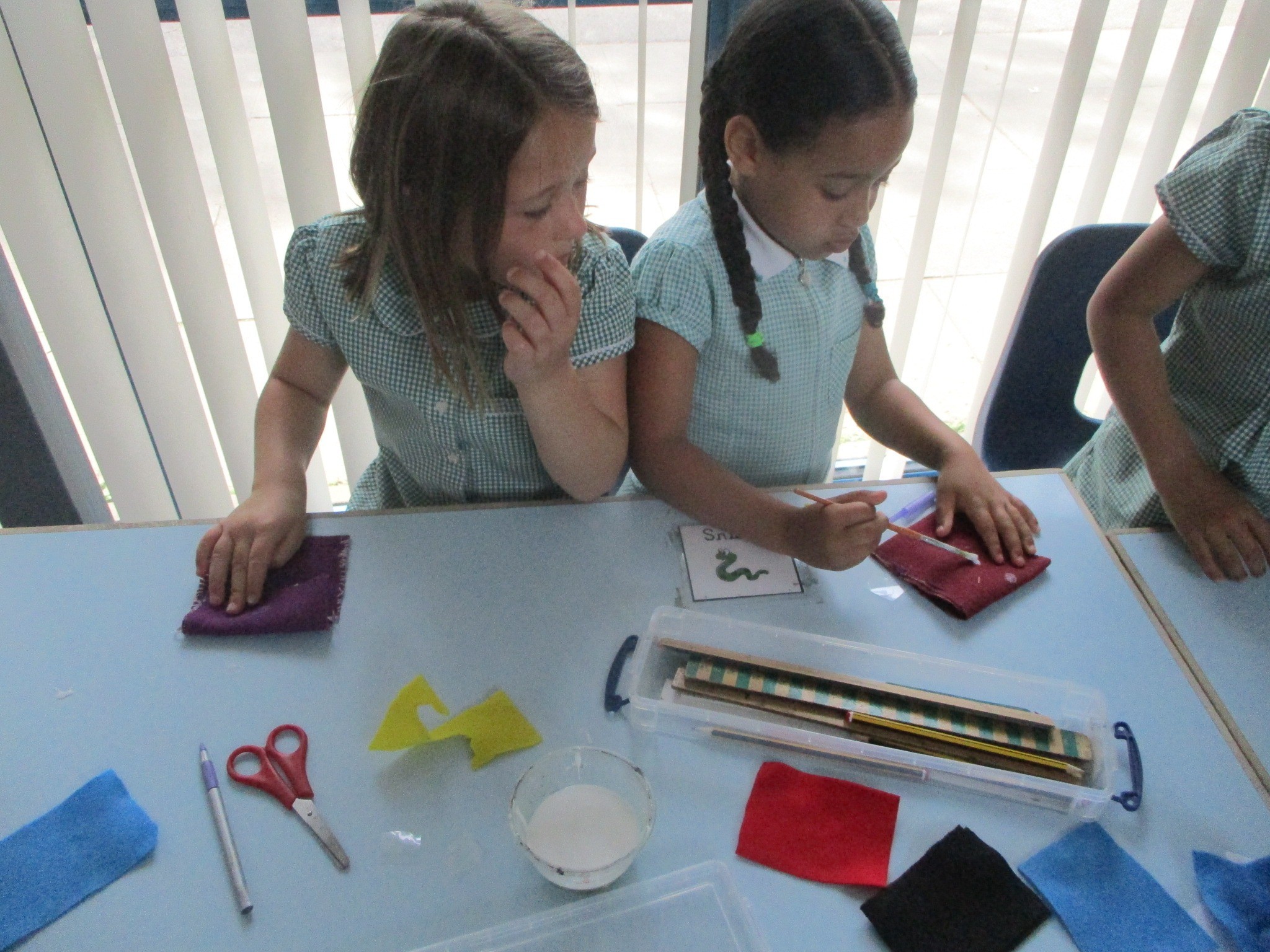 We've been having great fun this half term and look forward to sharing our learning with you on Friday 24th May at 2.30pm.
Year 1 Team