Fun learning in Year 1!
We've started our new project last week by learning about the trees around school. We had great fun exploring how they were similar or different by looking at the bark and colour of the leaves. The children loved creating their own leaf person and then writing an adventure that they went on.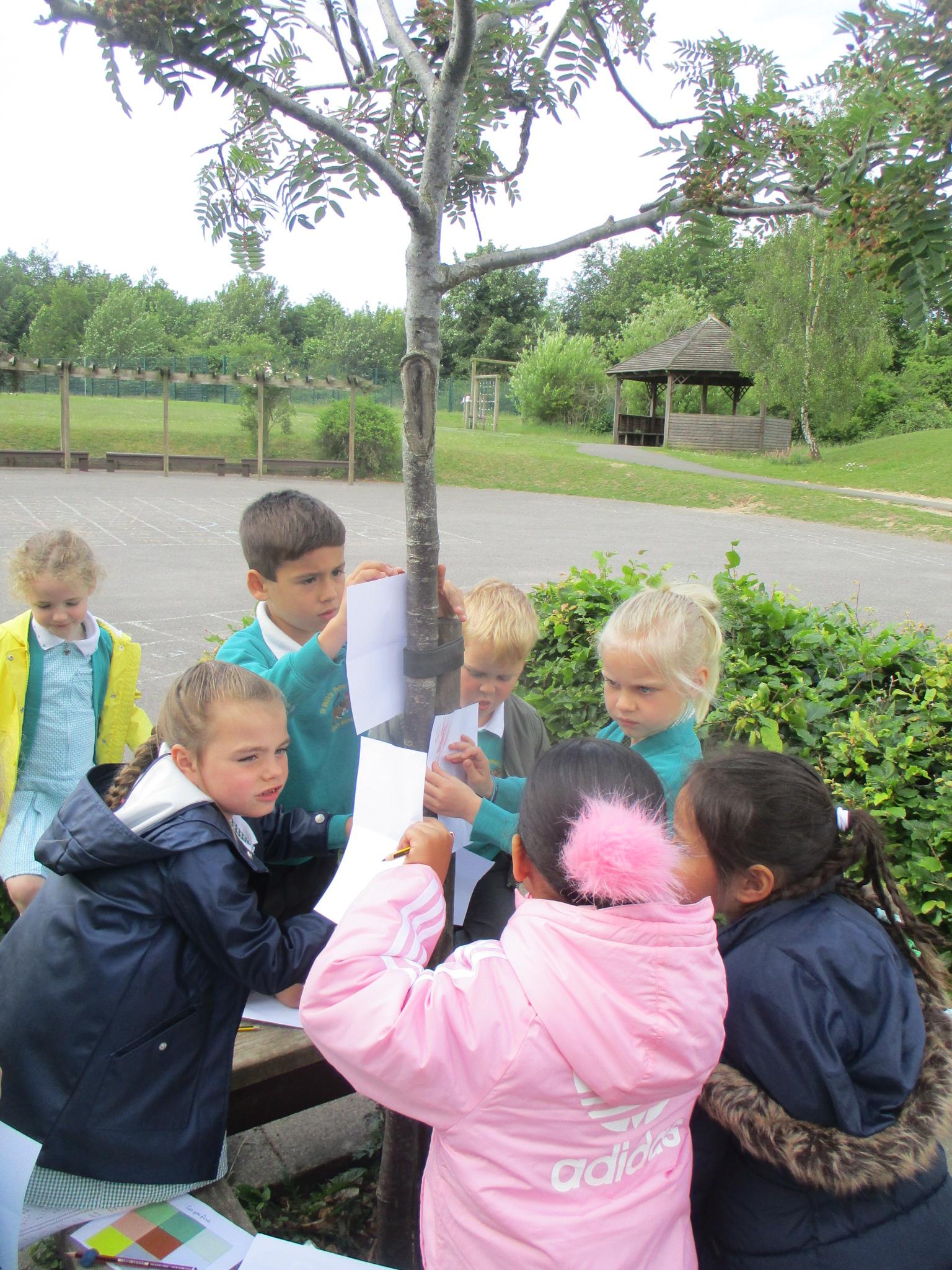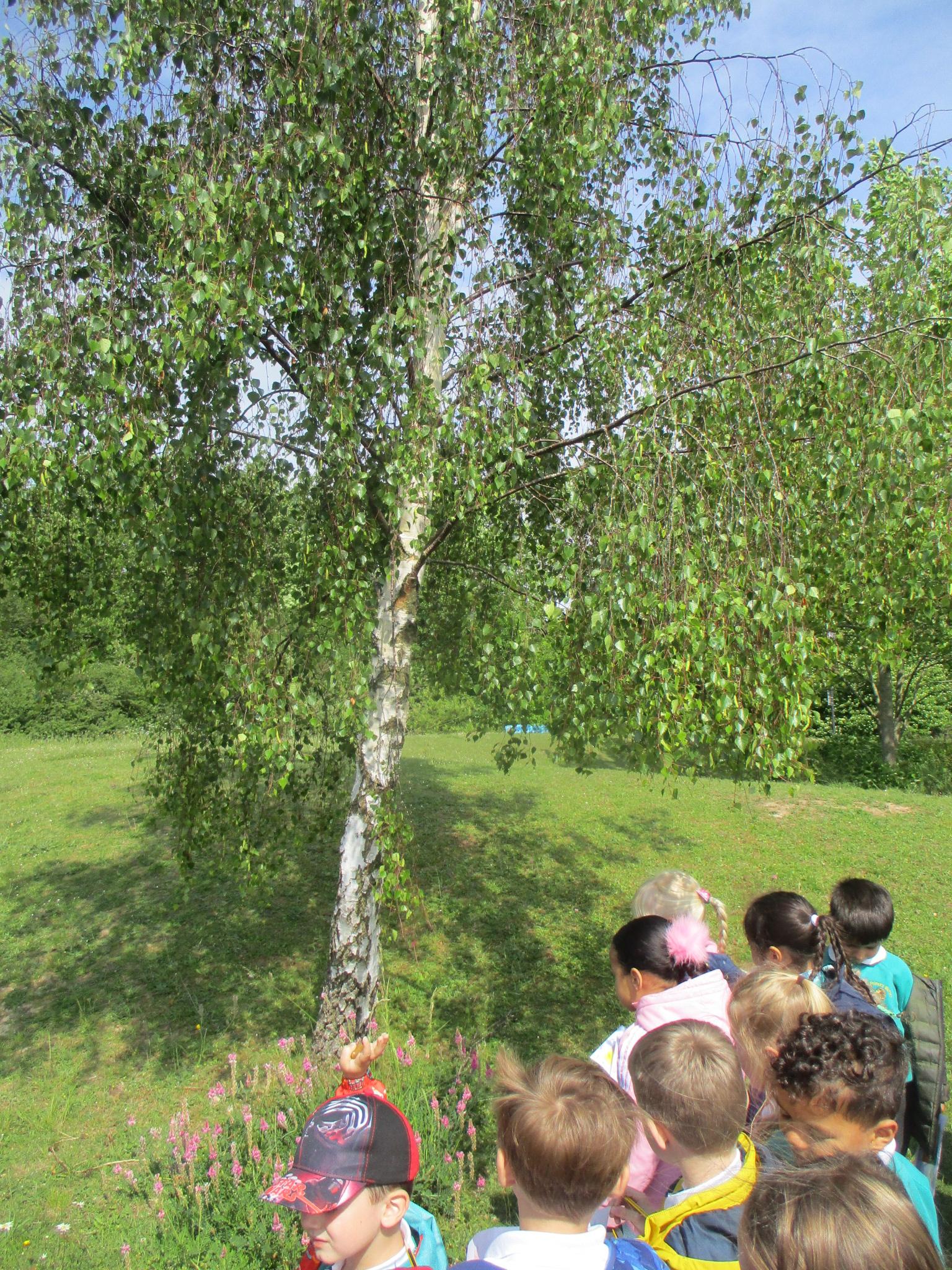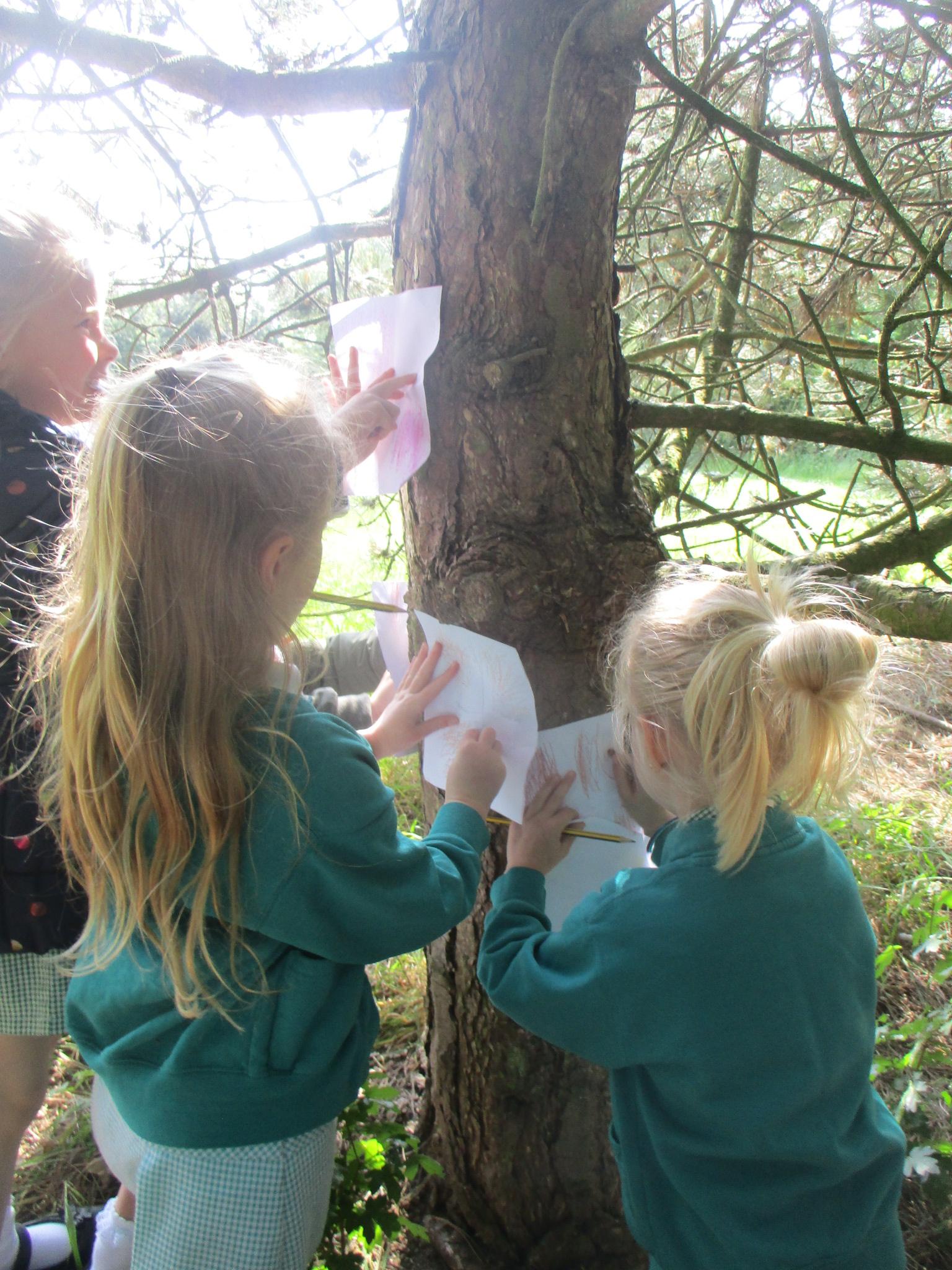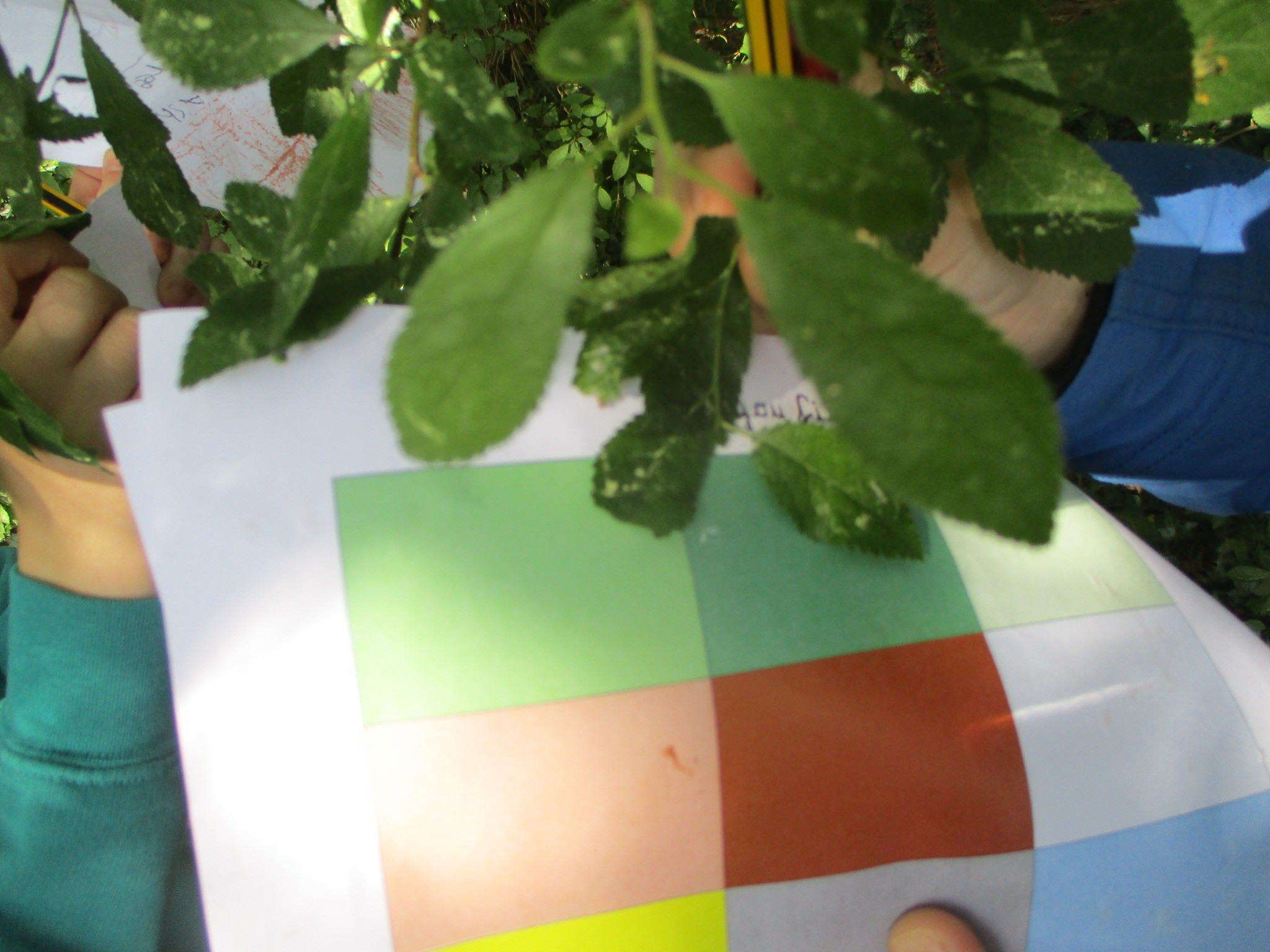 ASDA also came to visit us last week, bringing with them seeds to plant. We were all excited about planting our very own sunflower seed and are waiting for them to grow so we can bring them home to pot out and grow even further. If you have a permission slip regarding the photographs taken by the school when ASDA visited then please return asap if you wish to give your permission.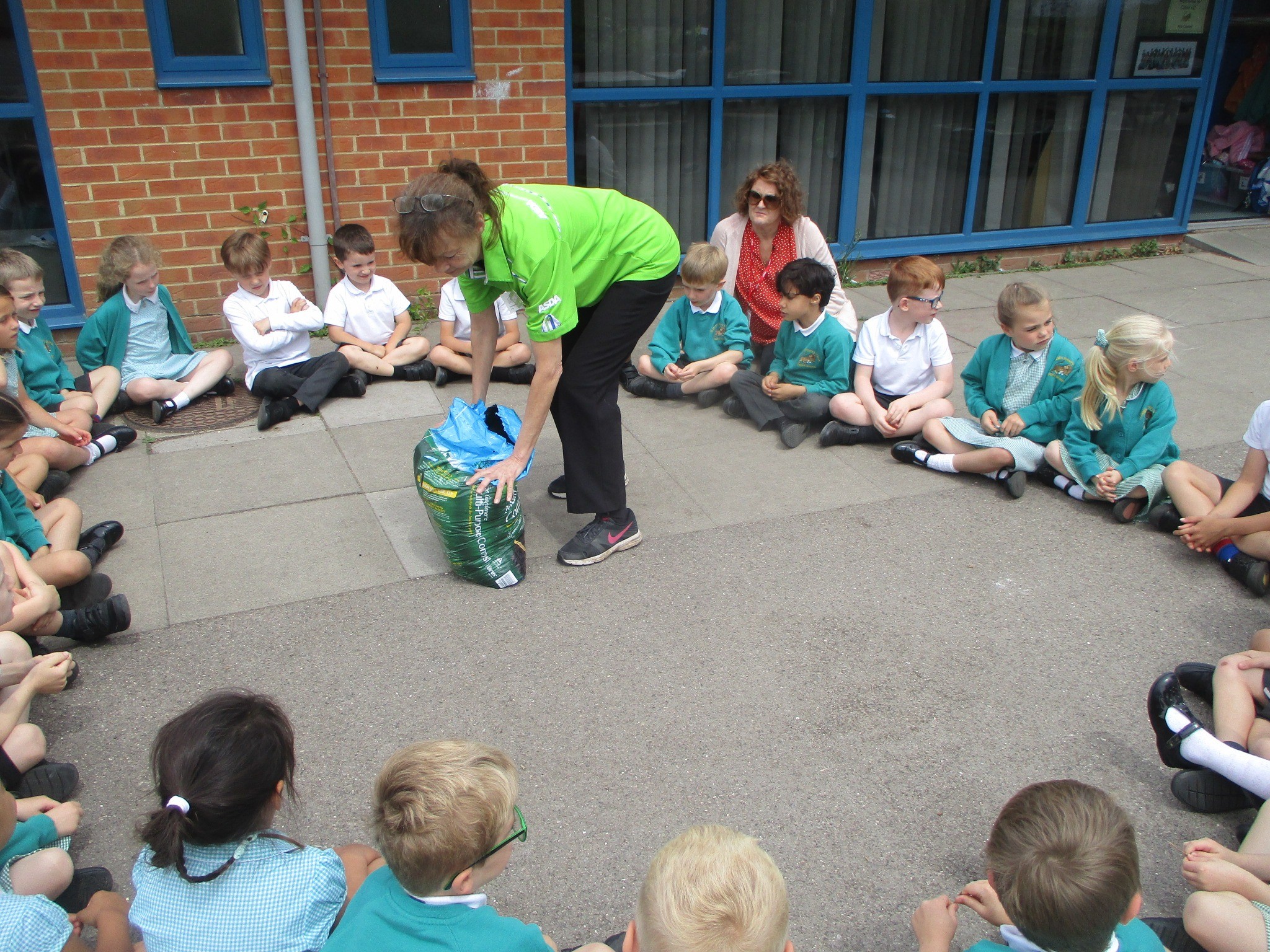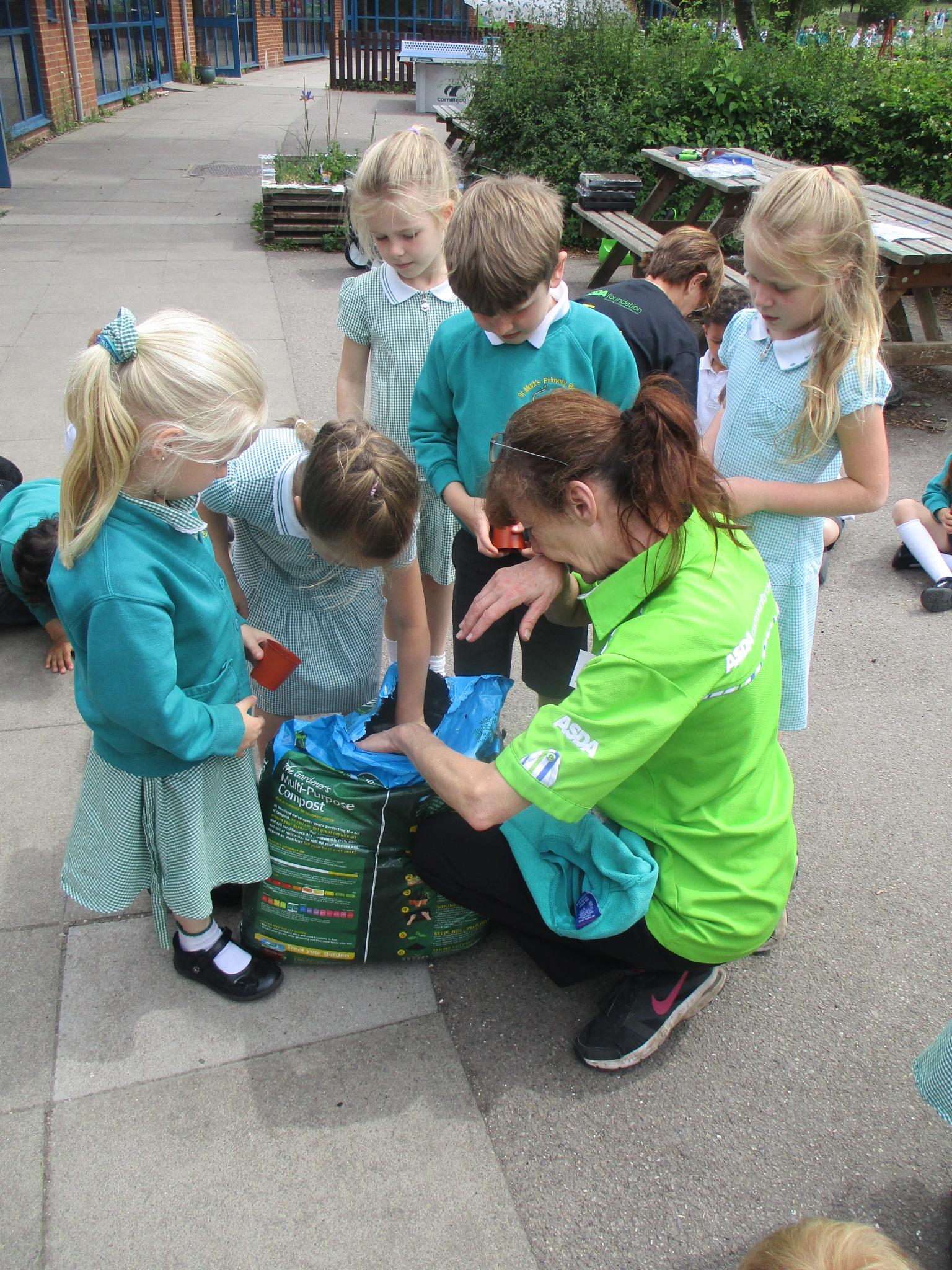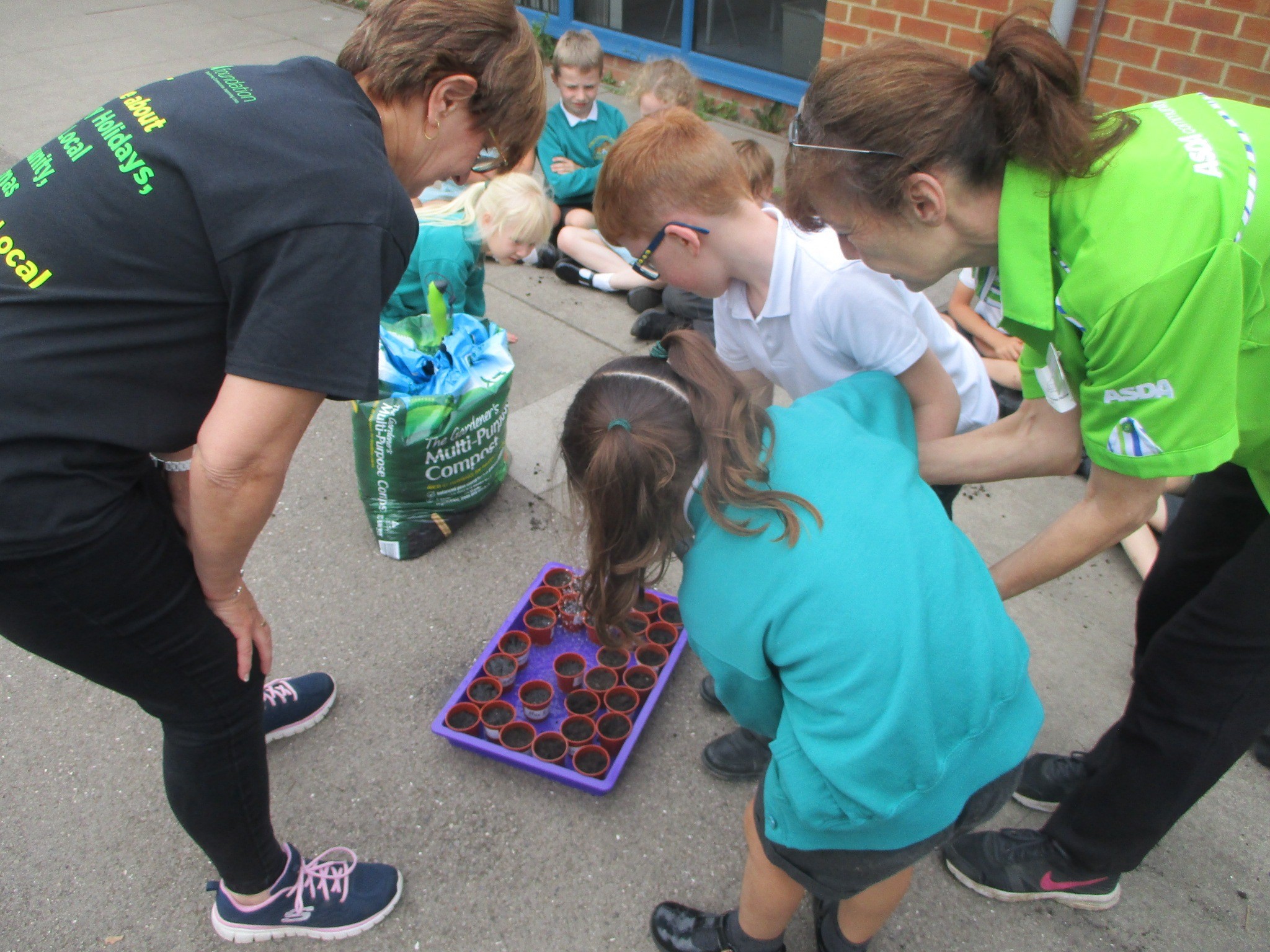 As part of our learning this term, we will be creating some settings for our story writing. If you have a shoe-box spare at home, then please send it into school by Wednesday 19th for your child to use as part of their learning.
Thank you for your continued support.
Year 1 Team