Technology Challenge: Raising money for 'Young Minds' charity

As part of our project this term, the children have been thinking about e-safety, with a particular focus on how much we use technology in our daily lives and how it impacts us. To raise sponsorship for the 'Young Minds' charity – who support the mental young of young people – the children were asked to create their own technology challenge which was personal to them. We asked some children about their experience:
I took on the challenge to charge all my devices to full power and was only able to use this power within the two week period. When I was doing it, I found that I went outside a lot more especially into the garden and jumped on the trampoline. I also found that I did not spend as much time in my room as there was little to do in there so I went downstairs more and spent time with my family.
George from 6G
I gave up all of my technology for a whole week including my phone, the TV and my laptop. I noticed that I was spending more with my friends and I felt more relaxed overall. I used to use my phone unnecessarily however now I limit the use.
Meghan from 6D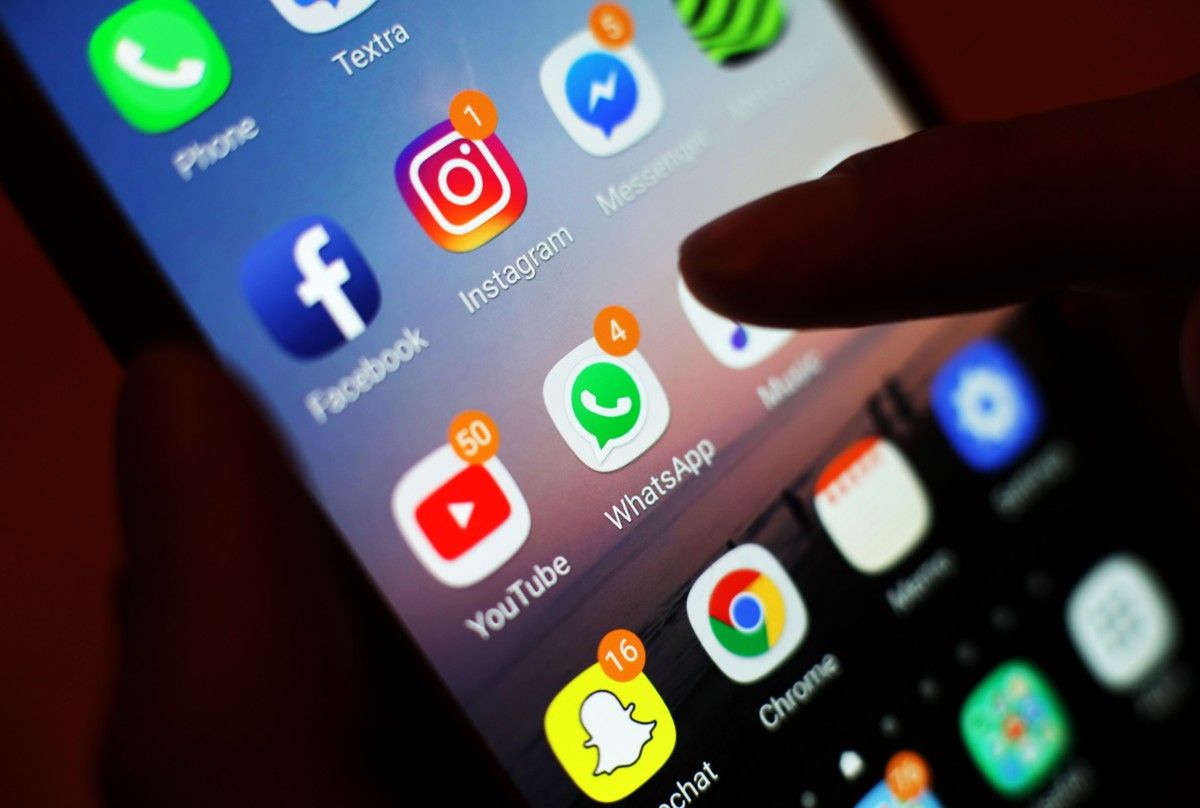 I gave up all technology in the mornings and was limited to 2 hours during the afternoon. Whilst I was doing the technology challenge, I played with my sister more and I was also able to use my time to practise for my piano exam. I found that it impacted me positively and I used my time wisely.
Amelie from 6C
My challenge was to limit my phone time to 20 minutes a day and not watch TV past 6pm. I found it quite hard to start with however I found that I spent more time with my family. I also found that I used my time more productively and got extra time in bed rather than wasting time watching YouTube on my phone. I have noticed that since the challenge, I have naturally started using my phone less so I'm pleased I took part in the challenge. I knew it was also for a good cause.
Tilly from 6P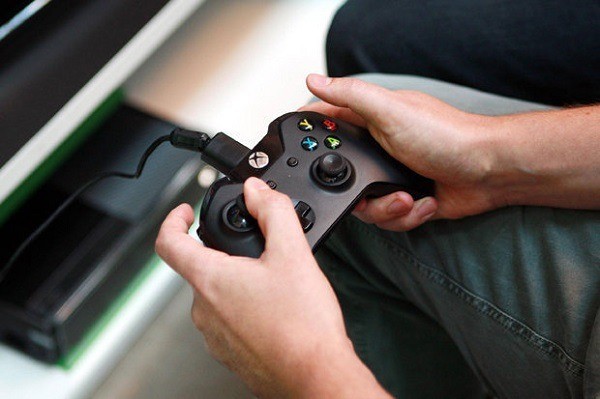 My challenge was to not play on the Xbox or PS4 for 2 whole weeks. I used to play Fifa a lot with my dad on the Xbox however as we couldn't use technology, we played basketball in the garden which was fun and it was nice being outside while the weather was nice. Once the challenge ended, I actually didn't go back on the Xbox for a while – I just got used to life without it and enjoyed playing more sport and making cakes! Going forward, I have realised that there are better things to do with my time.
Ashton from 6G
The teachers were surprised by the genuine positive attitudes towards reducing the time spent using technology and hope that this challenge may help young people to think about how technology is affecting their lives.
We counted up the sponsorship money this week and can announce that we raised around £650! Thank you so much to the children for their efforts and to parents for supporting this initiative. We will be donating the money this week and are sure that 'Young Minds' charity will be so grateful for the donation!