Welcome to St Mark's CofE Primary School!
About St Mark's
St Mark's has a strong Christian ethos, brilliant pupils, fantastic staff and a supportive community. Our four Christian values underpin all that we do, resulting in a high quality of education for all of its pupils at all levels. We are keen to "Grow and learn together in God's love". Our learning behaviours and HeartSmart 'High Five' help us to learn well and be emotionally strong and resilient, too.
We are pleased that Ofsted recognised our great work, validating our judgement of being a 'Good' school in March 2018. Read more here. In July 2019, SIAMs judged our school as 'Excellent', noting that "The vision shapes this exceptionally caring and compassionate school community."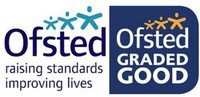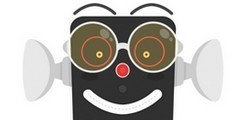 Year Group Pages
Google Classroom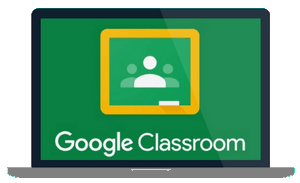 New Year R Parents
We look forward to welcoming you to St Mark's. Click here for more info.
Covid-19 Symptoms and Guidance