For the last couple of weeks, Year 5 have been looking at audience for their writing. We started by looking at the differences between formal and informal writing and have moved onto the differences in language between writing for adults and writing for children.
After writing a news report aimed at adults, we moved onto creating flap books aimed at young children. We spent the day yesterday creating these books that we were very proud of.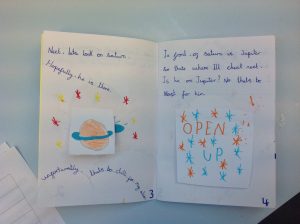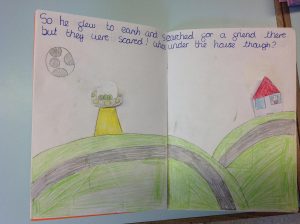 After we had finished, we then went to share our stories with Year 2. We were able to read our stories to a few different children. A lovely way to share our love of reading.