Year 1 have had a great end to their final project of the year, 'Into the Woods'. We have enjoyed exploring the woods in our school grounds and found plenty of sticks there. We used the sticks to help our imagination and then wrote our own versions of 'Stanley's Stick'.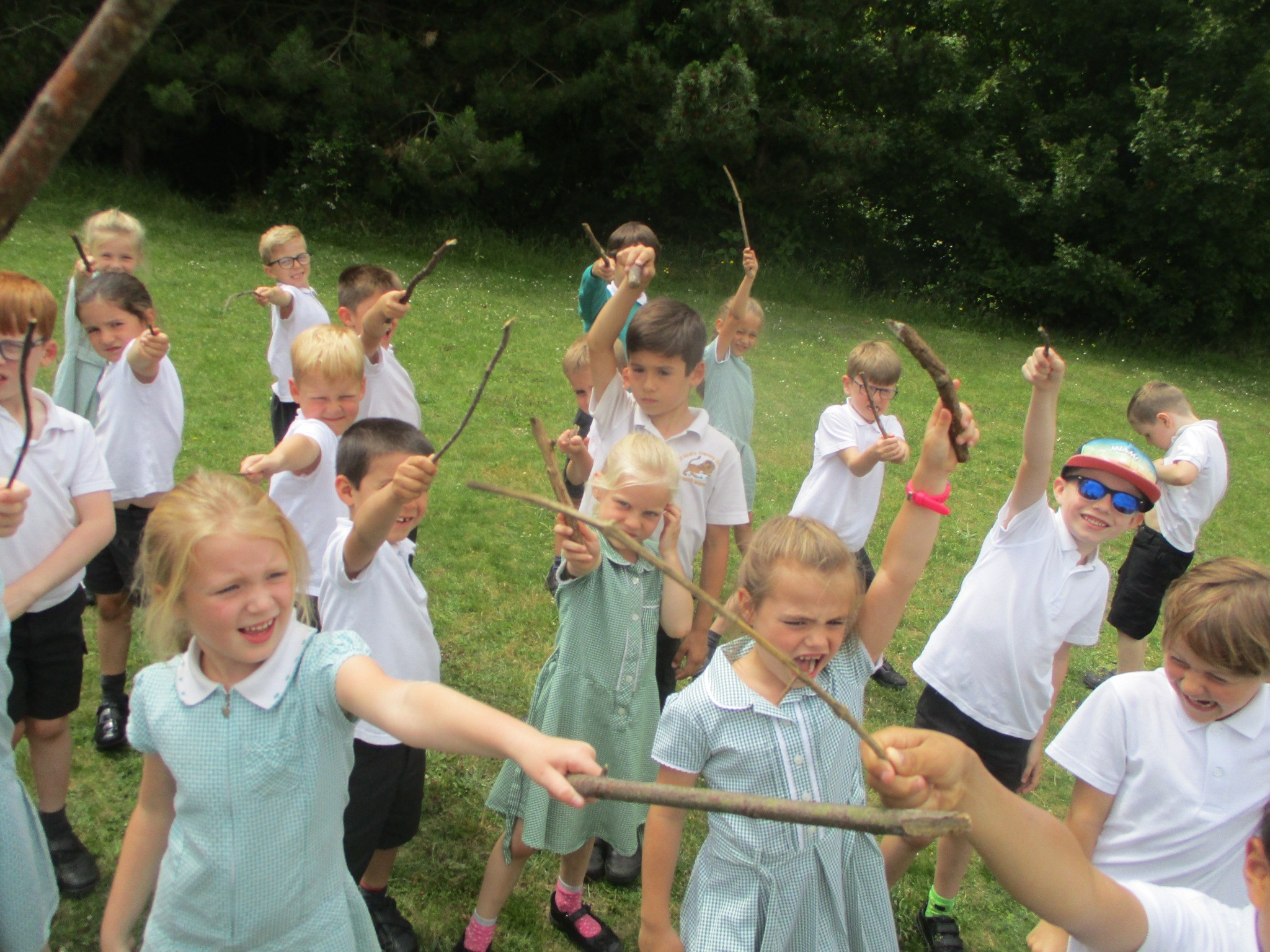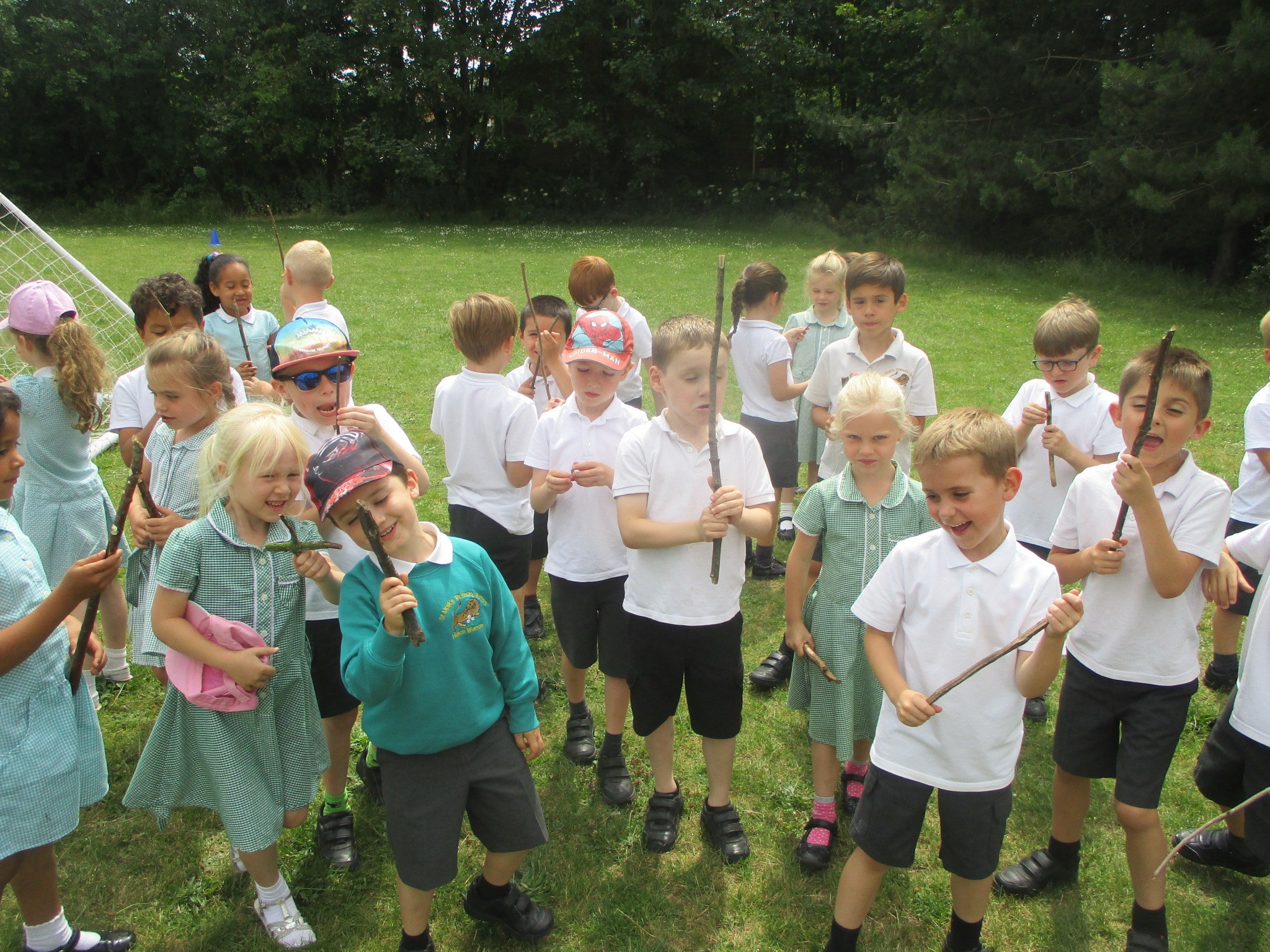 We loved learning about some different traditional stories, such as 'Hansel and Gretel', 'Jack and the Beanstalk' and 'The Three Billy Goats Gruff'. We changed the story of Jack and the Beanstalk and imagined what might be at the top instead of the giant. We had great fun turning shoe boxes into our imaginary worlds. We created worlds such as, Fish Tank World, Golden World and Police Land!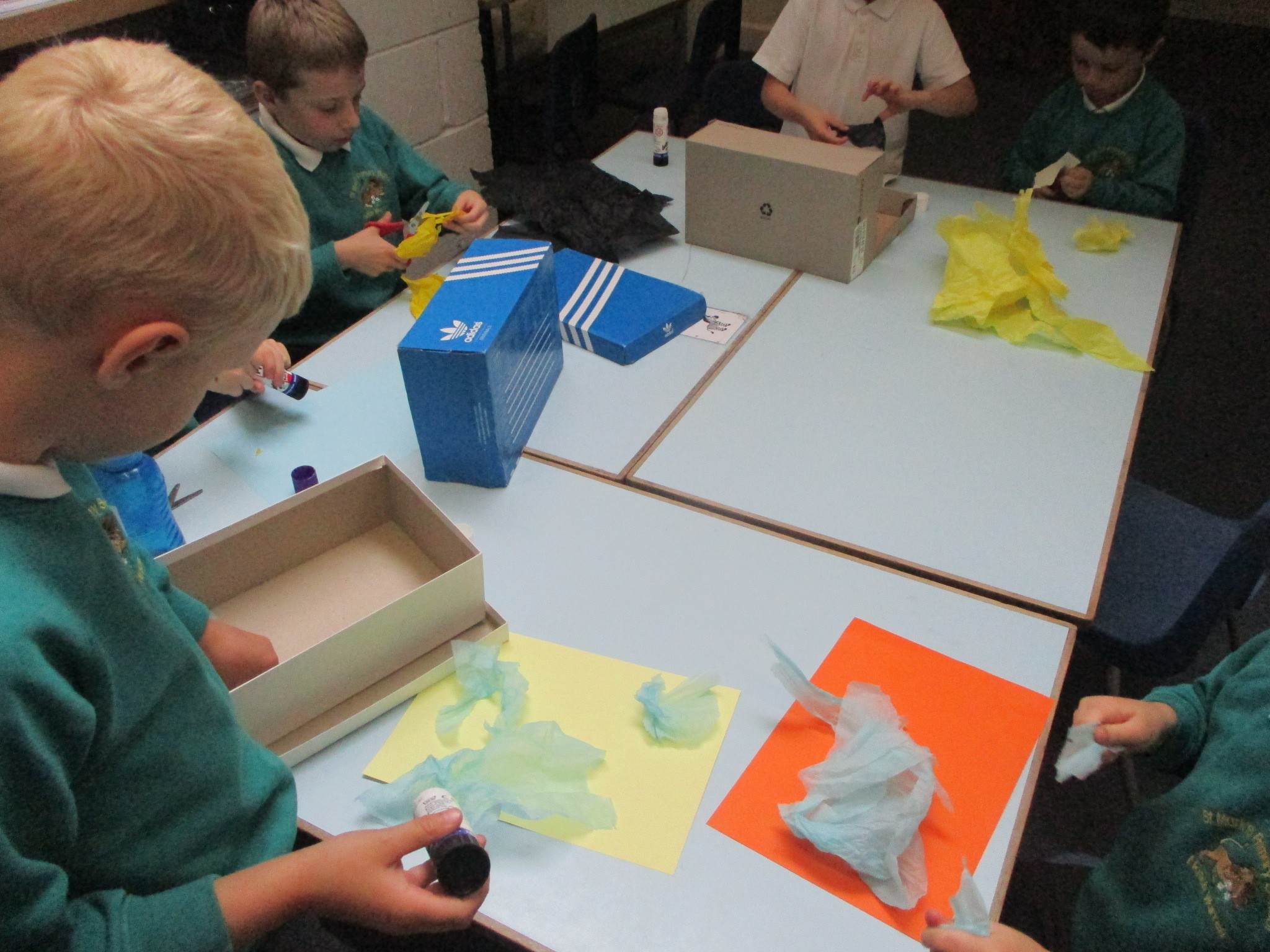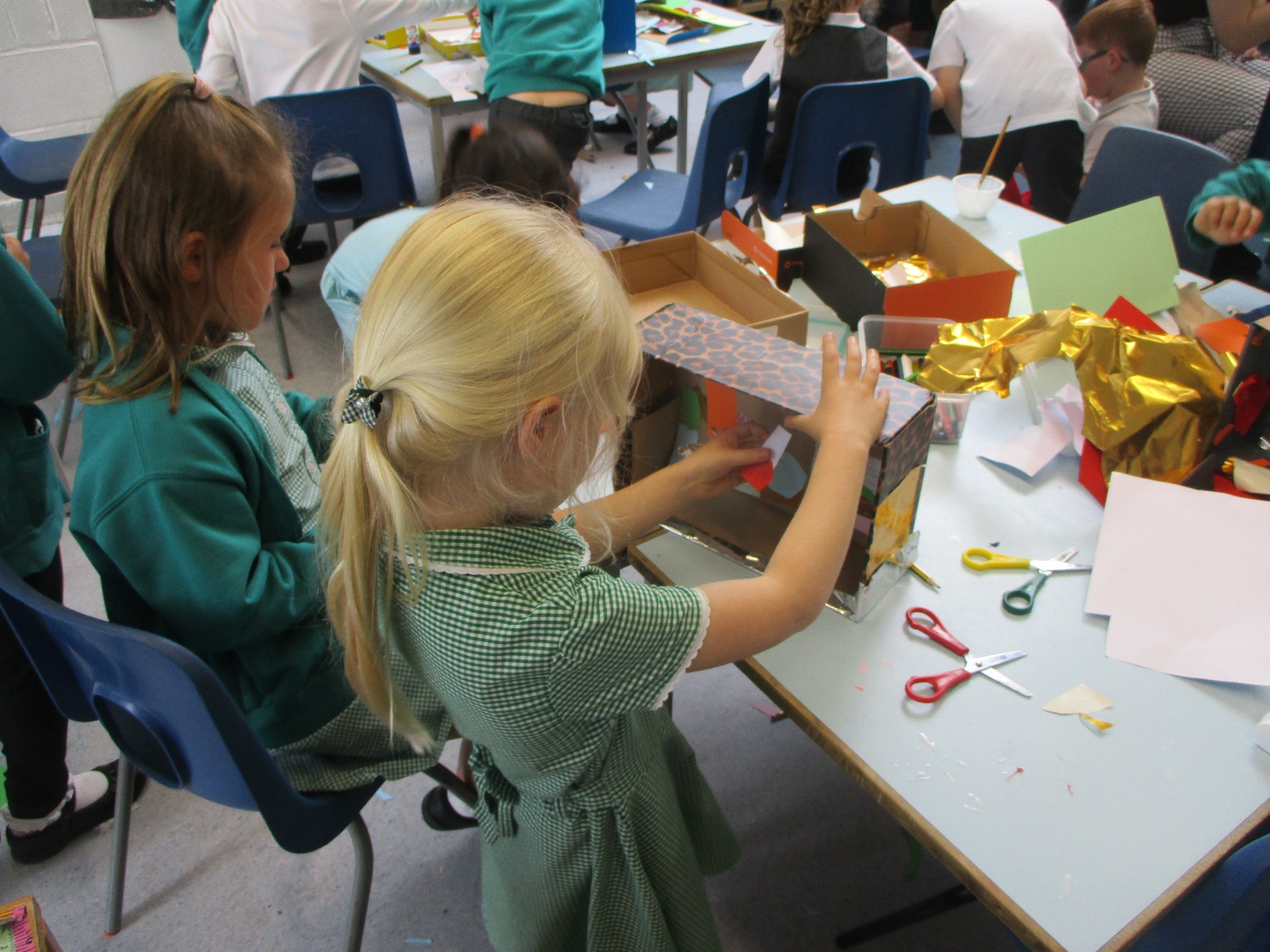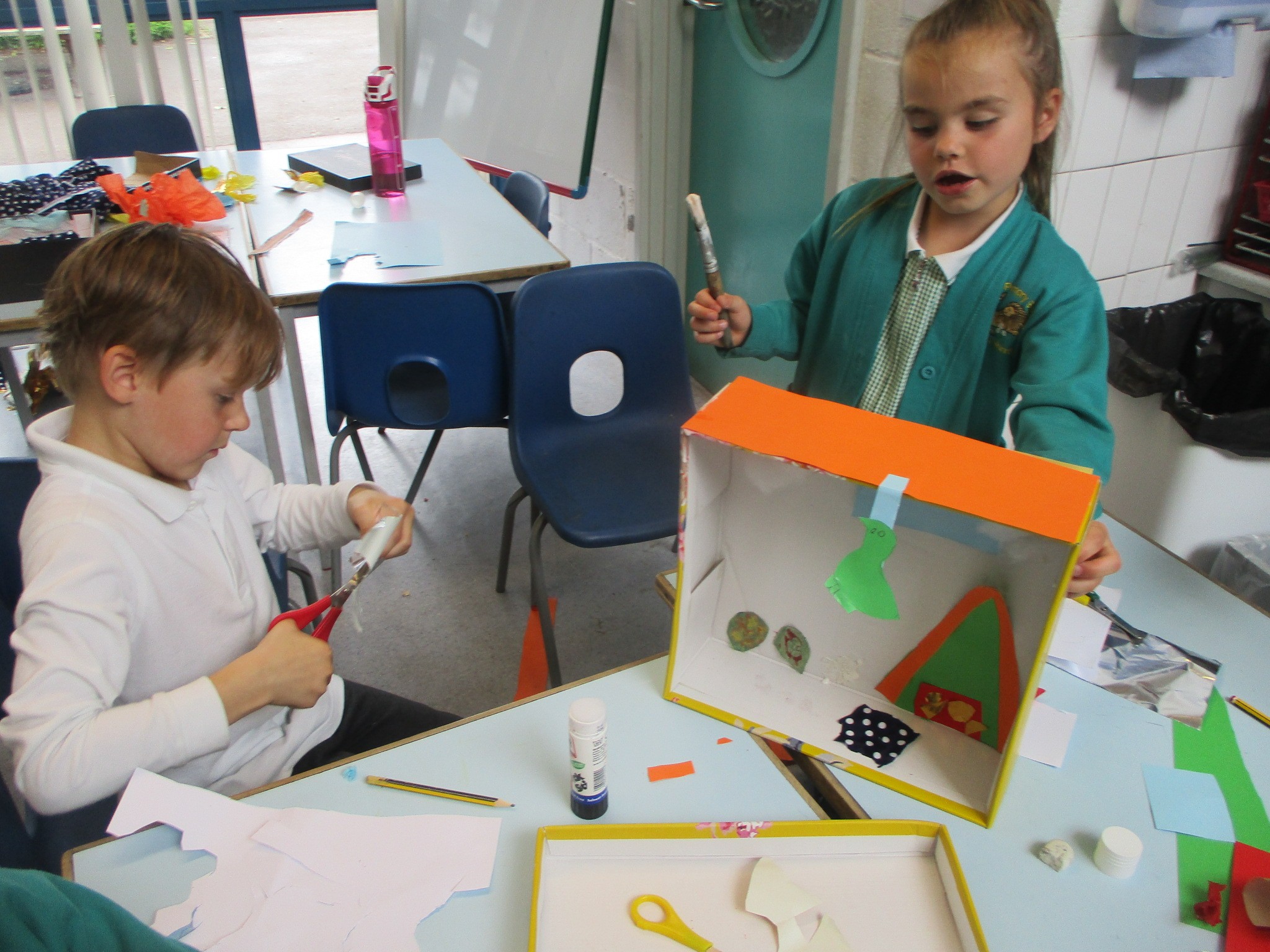 We also continued our learning of journeys by creating maps for the Bee-Bots to go on a journey. We worked together in teams to create our maps based on the story of 'Hansel and Gretel' and then used our knowledge of positional language to send them around the map.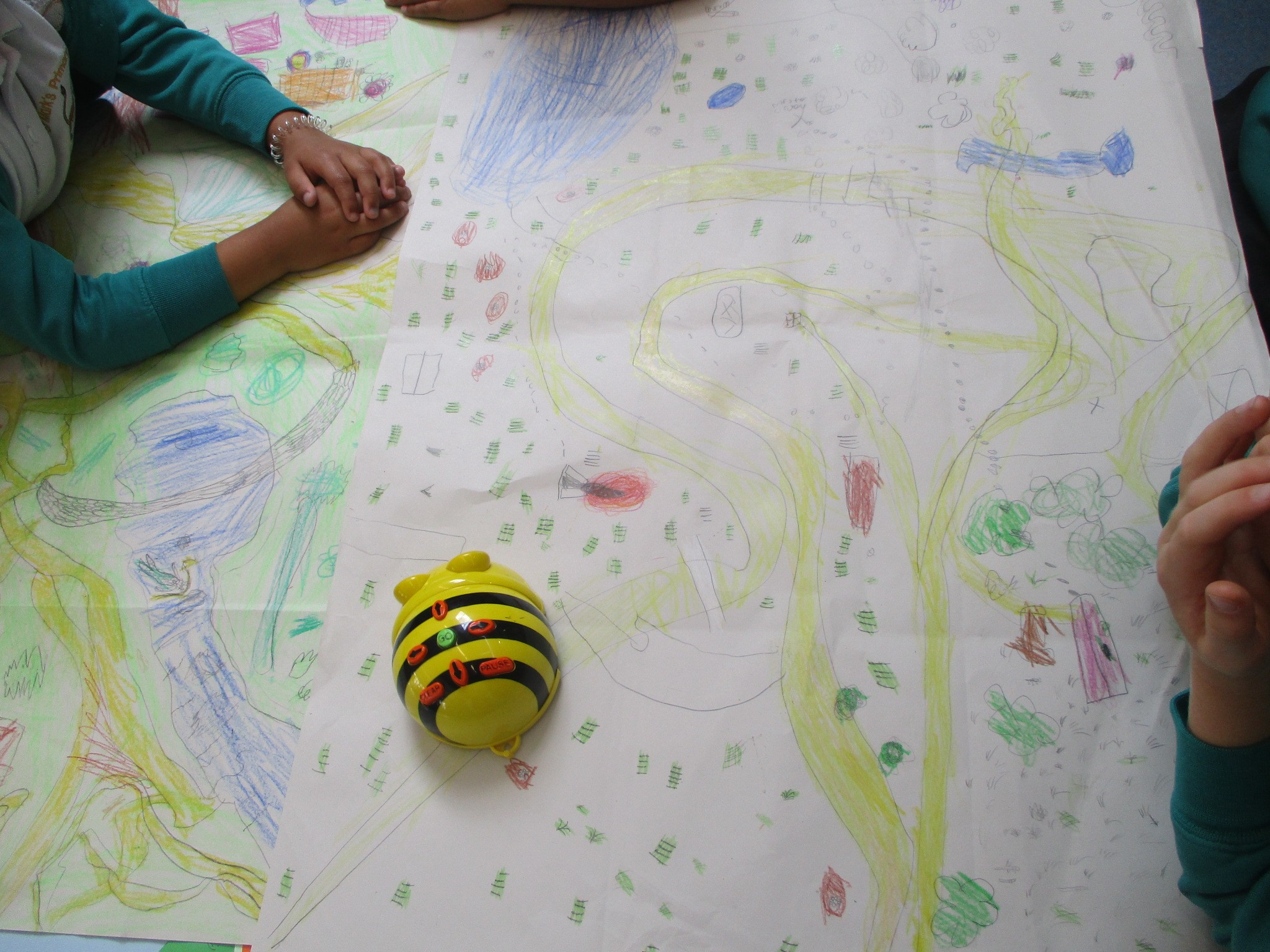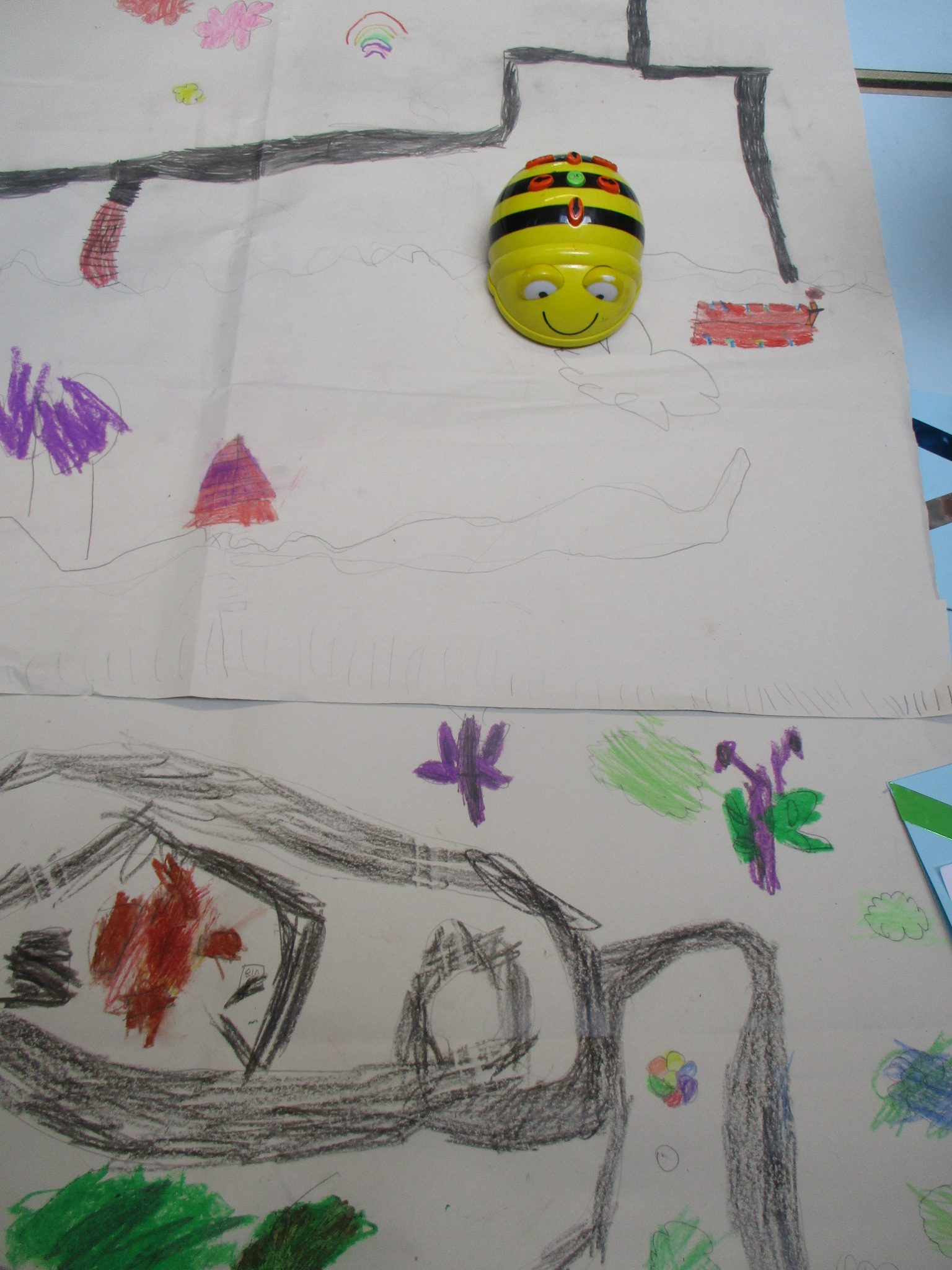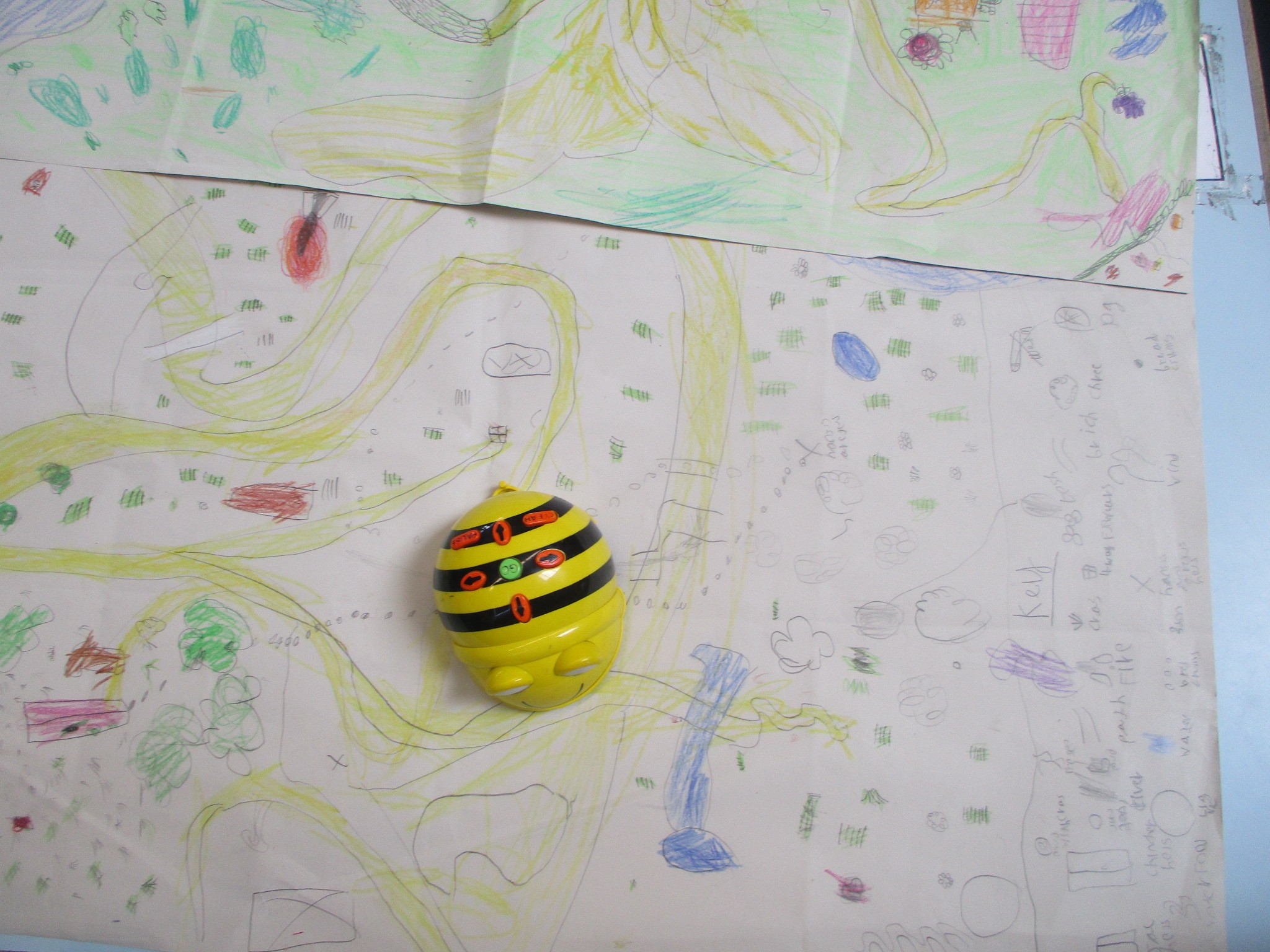 The children have had great fun this term and over the year. We have loved teaching your children and watching them grow in confidence each day. Thank you for all your continued support this year and we wish you a lovely holiday with your children.
Year 1 Team