Good Morning Year IV!

We hope this message finds you well. Thank you for sharing your home learning as well as your questions. We love hearing from you and are very happy to help – the e-mail address is below.
I have been looking through your rock speeds on TTRockstars and I am blown away by how much some of you have improved by – well done! Today, we will try and meet together on TTRockstars at 10am to put all your hard work into a competition. It is best for us to use Arena and Ziggodome. You have no sessions today so hopefully as many of you as possible can join in.
Look out for: Zarah Cannata (Mrs Tunnicliffe), Huey Reznor (Miss Goddard), Duchess Slim (Miss Stonehouse), Betty Andrews (Mrs Happy) and Buzzy Granduciel (Miss Hardy).
We hope you have a lovely day.
Mrs Tunnicliffe, Mrs Happy & Miss Hardy
Don't forget you can email us on year4@stmarksce.org.uk. We would love to hear from you if you have a question, need a password, need some help, want to show us your work or even just say hello! Please get your grown up's permission before you email us. We look forward to hearing from you.
Presentation – Please remember to do your very best work. Handwriting and presentation are as important at home as they are in school. You can complete your work in a book or if you need lined or squared paper you can get it here.
Note for parents: Hopefully your children will enjoy working through these activities and can do independently. We completely understand it may be difficult to complete all these tasks due to other family commitments or you are working from home, so please do not worry; complete what you can with your child.
Ongoing Daily Activities
Use your online digital logins to play the following:
TTRockstars –

Join us in arena at 10am

Numbots – Play for 15 mins
Spelling Shed – Play 2 rounds of this week's spellings
Reading – Read for at least 20 mins
Maths – Roman Numerals
Today's maths focuses on Roman Numerals. Here is a youtube clip which will hopefully refresh your knowledge and remind you of all the rules the Romans had for their numbers. Once you have completed the questions, you might like to create your own Roman numeral calculations or choose a memorable date and create a poster showing that date.
Here are your questions https://nodivim.exampro.net/ or alternatively download a pdf below.
English – Storytime & Poetry
You may have heard that there is a story time with David Walliams at 11am each day. He reads one of his World's Worst Children each day. If you haven't tuned in yet, you might want to tune in today using the link below.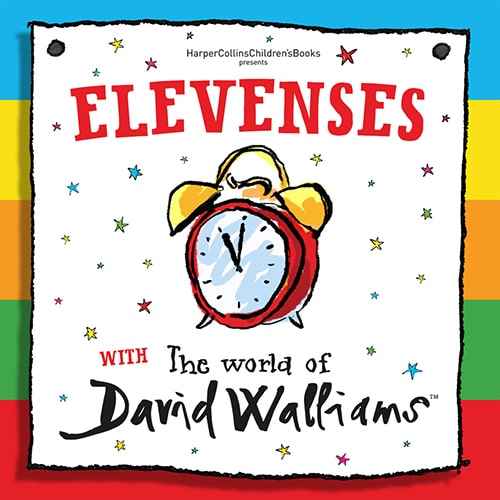 Today's writing task is a poetry task linked to our fairground theme. Have a look at the notes below and either use one of the template examples or write your own poem about a fair ground.
Topic
Today, it's time one of our learning behaviours: creativity. We would like you to think carefully about what you found out about fairgrounds yesterday and design and make your own fairground ride today. Have a think about what you have already at home and what you could construct. You might be able to make a carousel or a Ferris wheel or even a helter skelter. Please do be creative and use what you have at home. Here are a couple of pictures to get your ideas started but there are plenty more if you search on Google.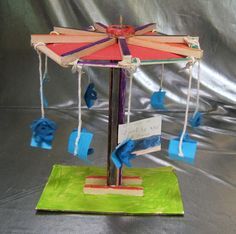 The End!