Need to know! Basic information for parents and carers
Skoolkit sell our sweatshirts and cardigans as well as other items of school uniform. Their website is here.
At school, we sell PE bags for £5. These are availble from the office.
Find out more about our uniform policy here.
For children in KS2 (Years3-6), meals cost £2.40/day.
For children in Year R, 1 or 2, meals are free.
Find out more here.
Our school gates open at 8:30am. Your child must be in their classroom by 8:45am for registration.
At the end of the day, the gates open at 3:10pm, in order for you to pick up your child at 3:20pm – this is when the school day finishes. The gates are locked at 3:45pm.
Please avoid using the main reception each morning and afternoon unless you need to speak to the office. The side gates are where parents and carers should access the school site to bring their children to school – and of course collect them!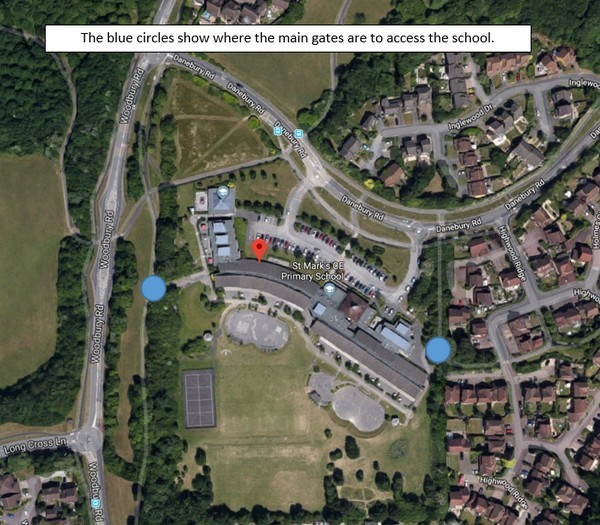 We provide all that children need for their daily education such as pencils, pens, rulers, books and paper.
We ask you to provide PE kit, uniform, bags, and contributions towards events like school trips.