It's been a busy time in Year 1. We have continued to learn more about different modes of transport and how they have changed throughout History. In English, we have been reading the story, Mrs Armitage on Wheels and have been having great fun thinking of different vehicles she may like. This week we will be writing our own versions of the story and thinking of what changes the vehicle needs. See if your child can retell you their story?
We had great fun on World Book Day. Thank you to everyone who helped dress the children in different costumes – they all looked fab! We enjoyed creating our own book front covers in Year 1. Can you tell which books we recreated?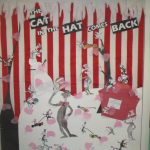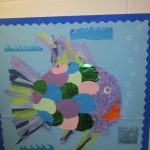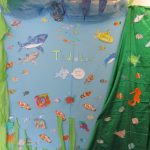 In maths we have been busy learning to count in 2s, 5s and 10s. Maybe your child can show you how far they can count?  We have also been exploring length, weight and capacity. The children have had great fun exploring this area of maths inside and outside the classroom.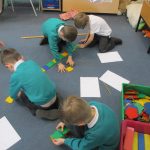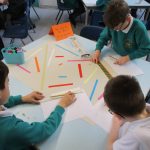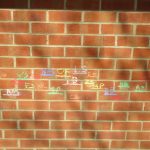 Thank you for your continued support.
Year 1 Team