School Meals & Menus – School Dinners!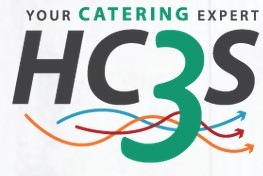 Click here to find the latest Hampshire school menu.
St Mark's uses Hampshire's own HC3S to provide school meals.
Remember, meals for children in Year R, 1 and 2 are free. This is provided by the government as part of 'Universal Infant Free School School Meals'. Find out more here. When children go into Year 3, meals are chargeable at the cost of £2.30/day. This can be paid online.