Applying for a place in Sept 2020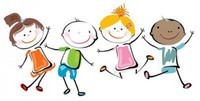 Welcome! We're looking forward to you joining us. Learn more about the different activities we have in place to help you and your child to get ready for a smooth start at St Mark's.
If your child didn't get allocated St Mark's, you may like to know that we have a few spaces available due to some families not being able to take up their space. Contact the office to find out more.