Y
Please find our latest newsletter here.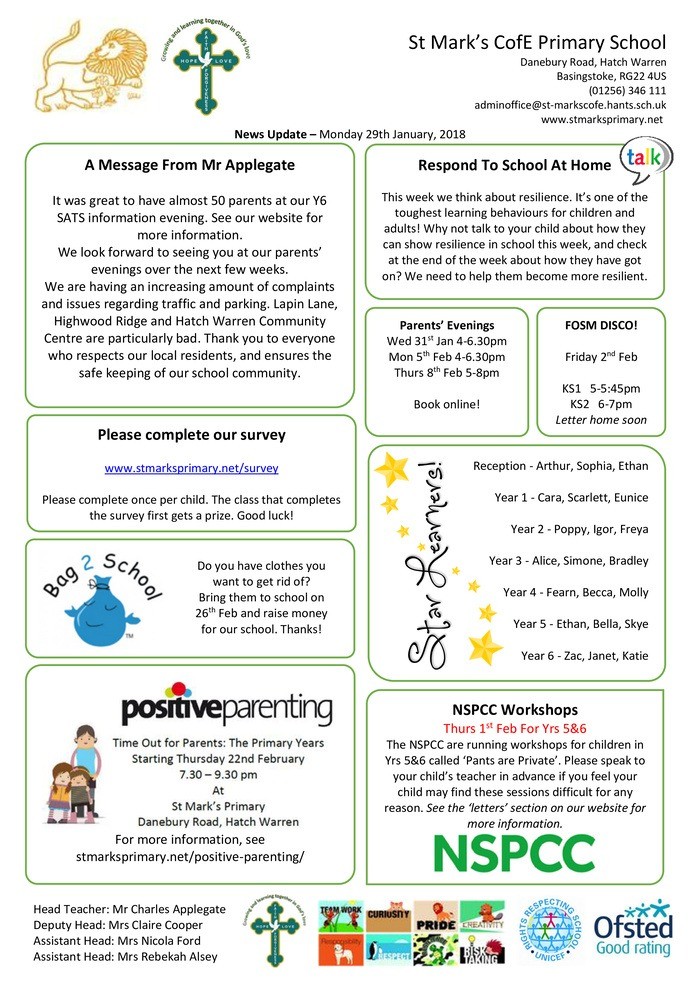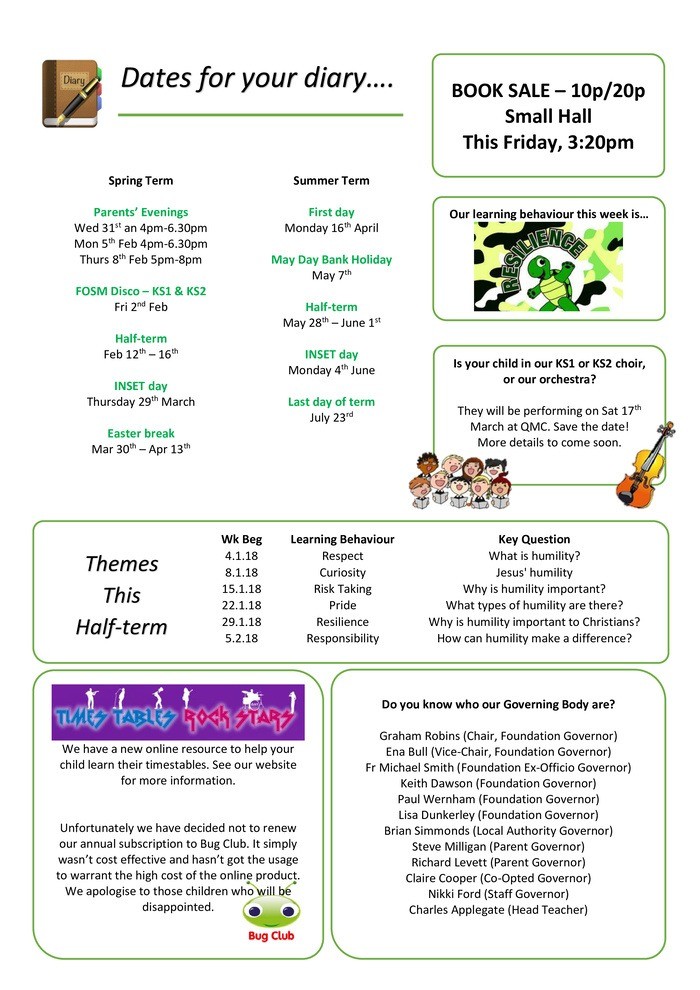 Our Eco Committee have been working hard to prepare for a second hand book sale on Friday 2nd February at 3.20 – 4.00.
These old books need a new home, as our library is getting some lovely new books. The old books will cost you just 10p/ 20p.
No donations needed – the books are from our libraries.
Please come and support our Eco Committee who will be selling these books.