Joining St Mark's
Interested in joining us for Year R September 2021?

Watch a video, join an online Zoom Q&A, and more! Click here to find out more!
You can also find some really key information about St Mark's by clicking here.
You may wish to download the SIF here too, if applicable.
We really recommend visiting our school and meeting us. We'd love to show you around if we can! Please contact the school on 01256 346111 or email adminoffice@st-markscofe.hants.sch.uk
Remember, any applications are made through Hampshire Local Authority – click here!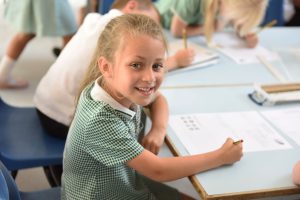 Ask a question