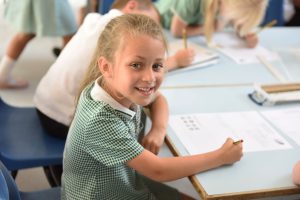 Irresistible to learn, irresistible to teach!
---
Find our latest Knowledge Organisers below!
We are passionate about learning! Learning takes place in so many ways, and we learn about so many areas of life. We believe learning happens best in an engaging context, and so we use a project-based curriculum in order to blend traditional subjects together so purposeful links can be made. We use learning behaviours to help us become better learners.
Our curriculum intent, implementation and impact is summarised below. Download a pdf version here.
See our knowledge organisers and project leafets for Autumn 1!