Our Curriculum
We are passionate about learning! Learning takes place in so many ways, and we learn about so many areas of life. We believe learning happens best in an engaging context, and so we use a project-based curriculum in order to blend traditional subjects together so purposeful links can be made. We use learning behaviours to help us become better learners.
Our curriculum intent, implementation and impact is summarised below.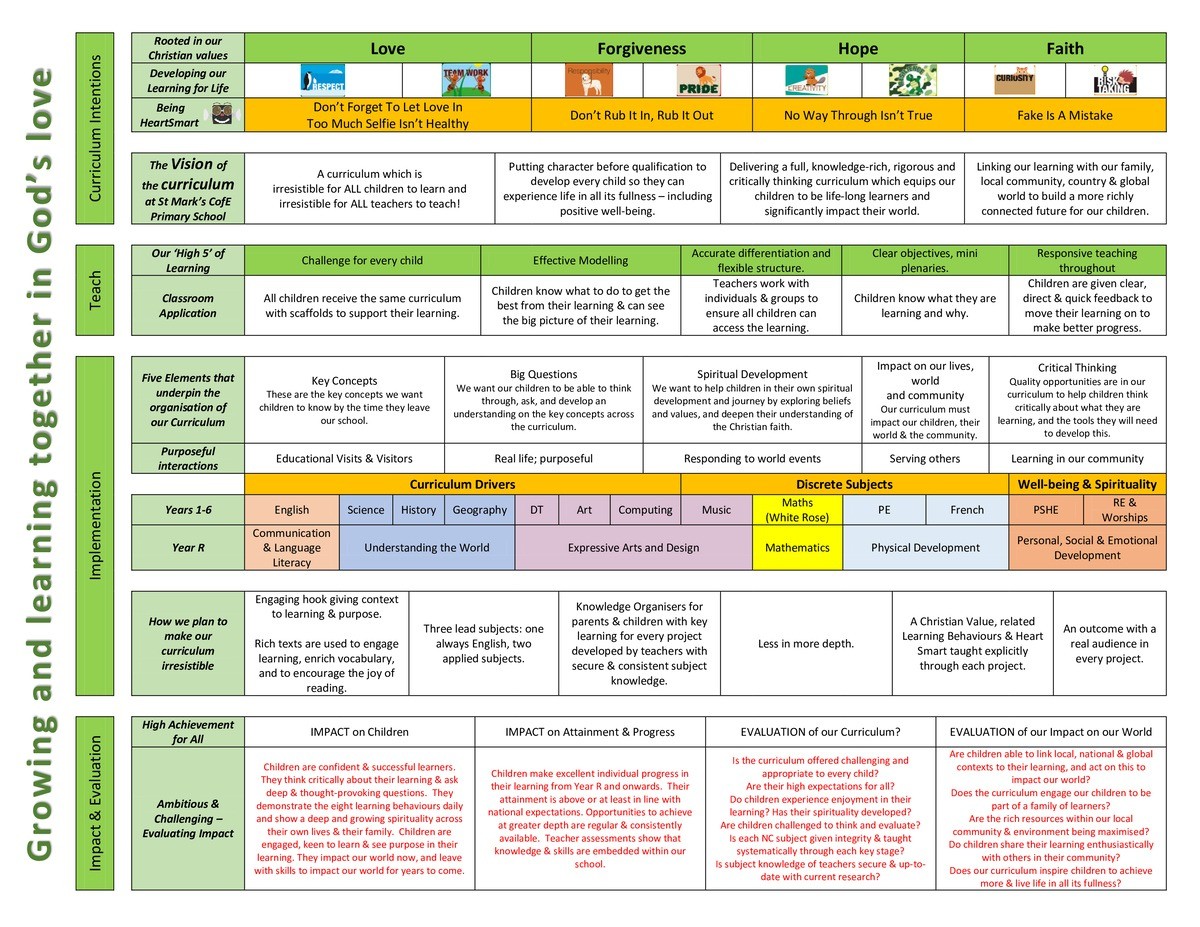 Download a pdf version here.
Please find our curriculum presentations and newsletters below. Please note that some of the PowerPoint files are quite large!
Thank you for coming to our curriculum mornings and evening. The leaflets and presentations can be downloaded from here: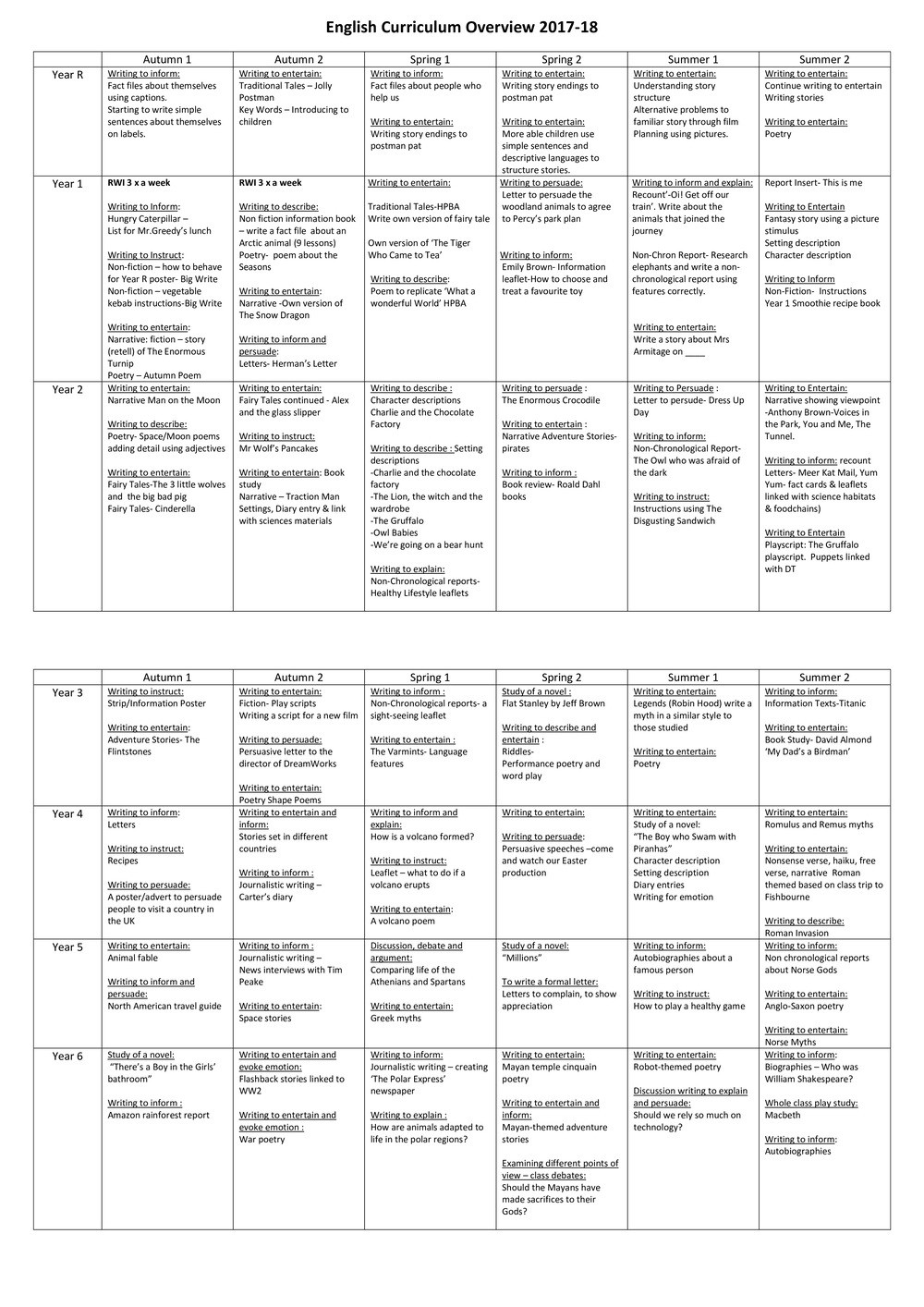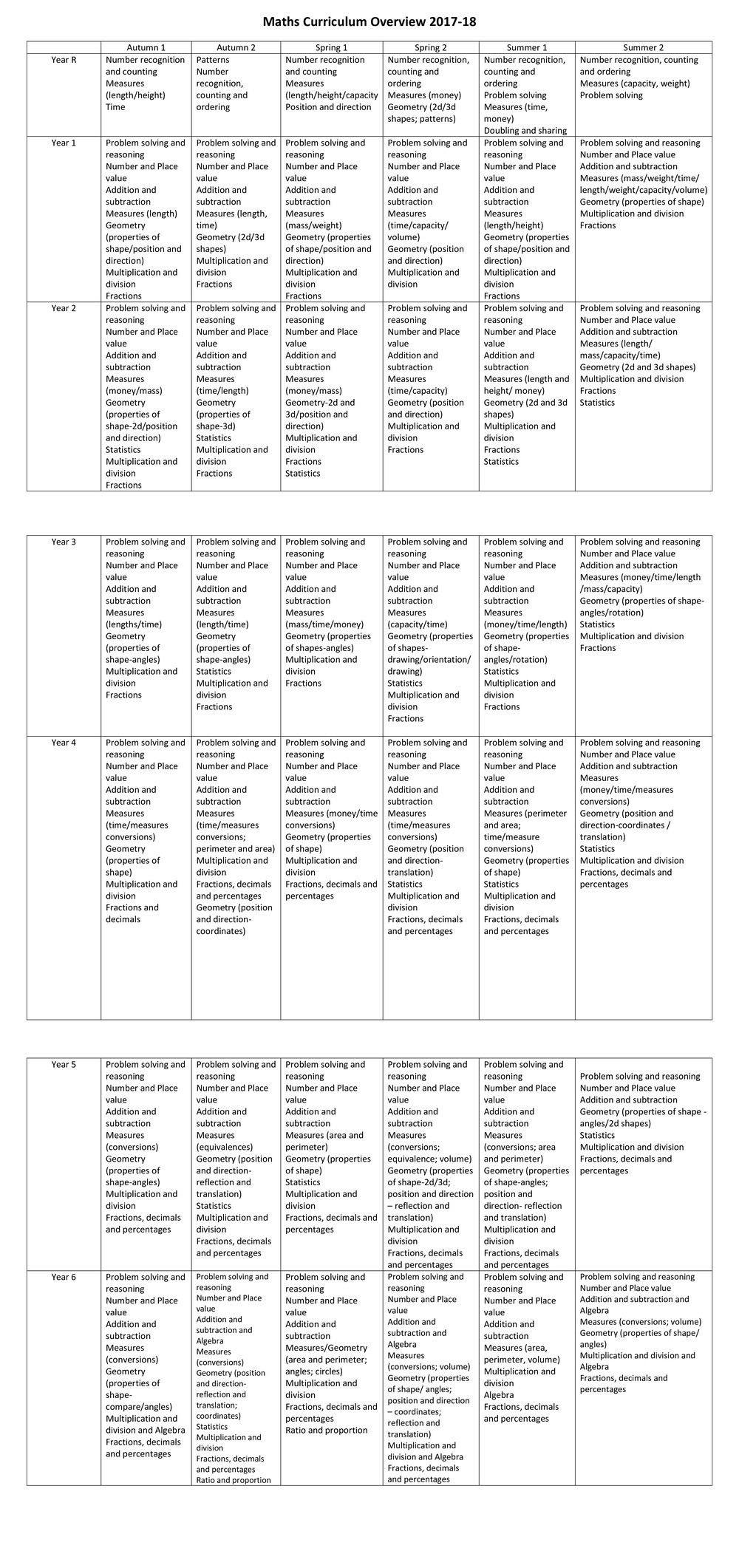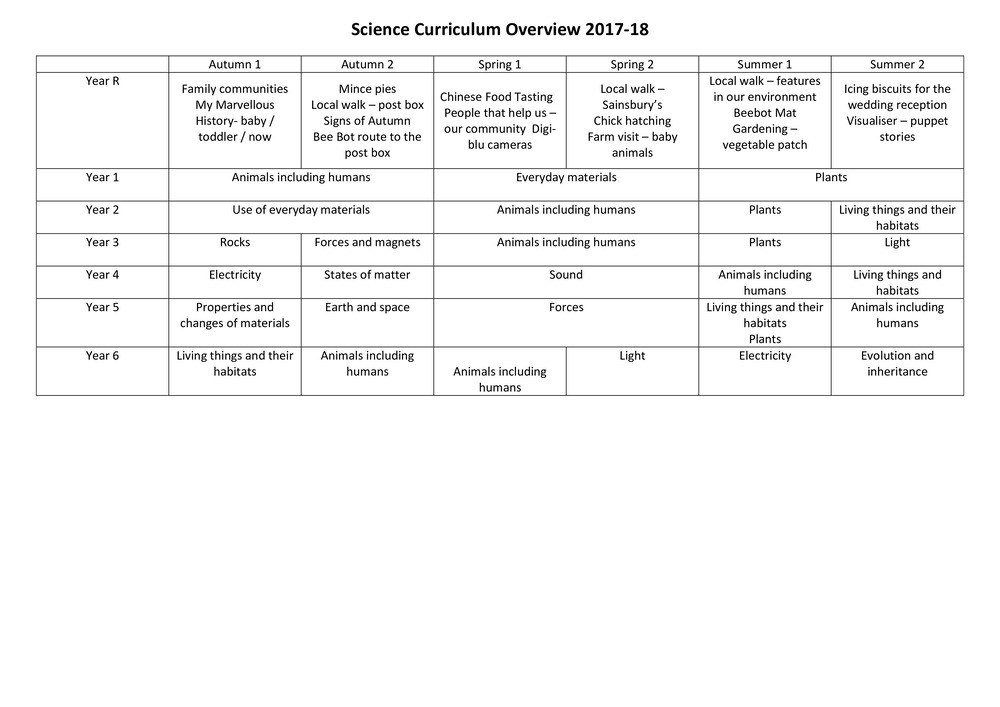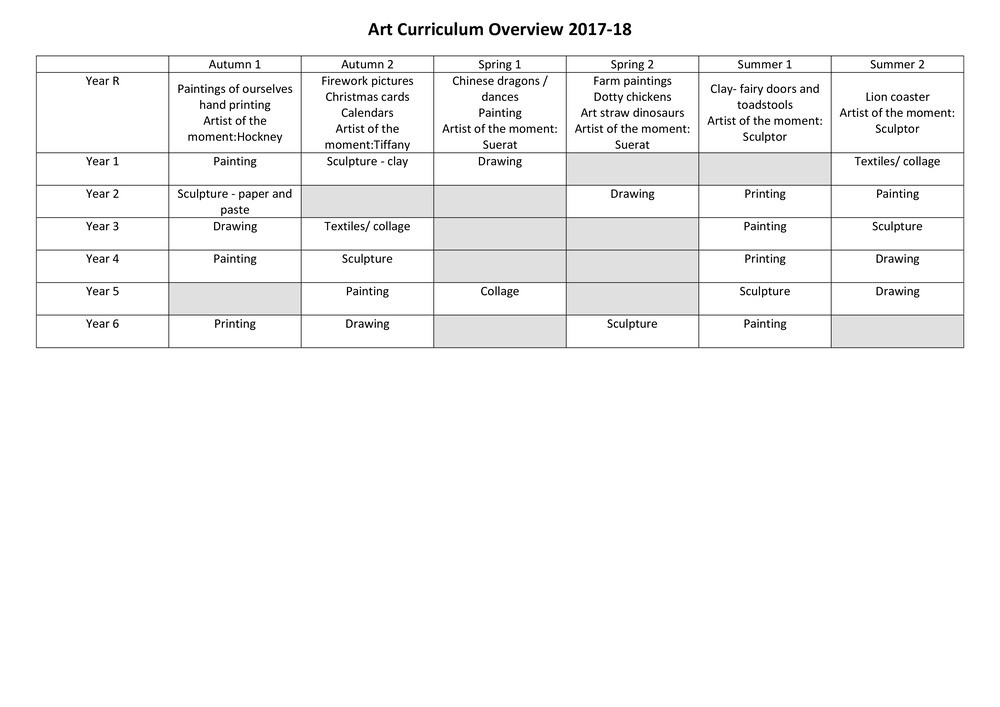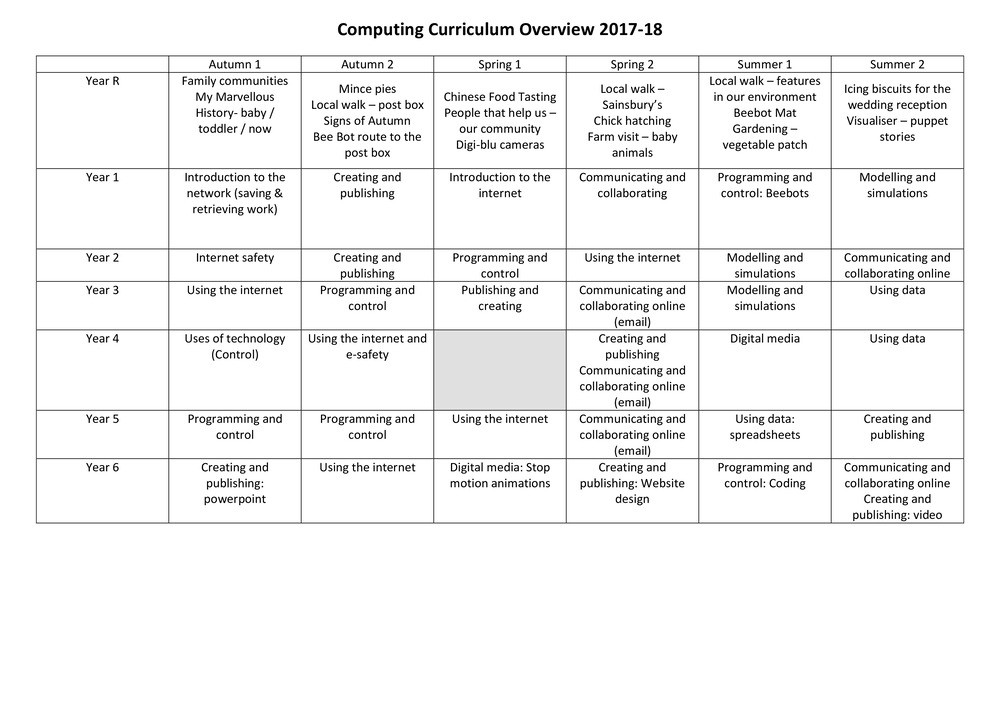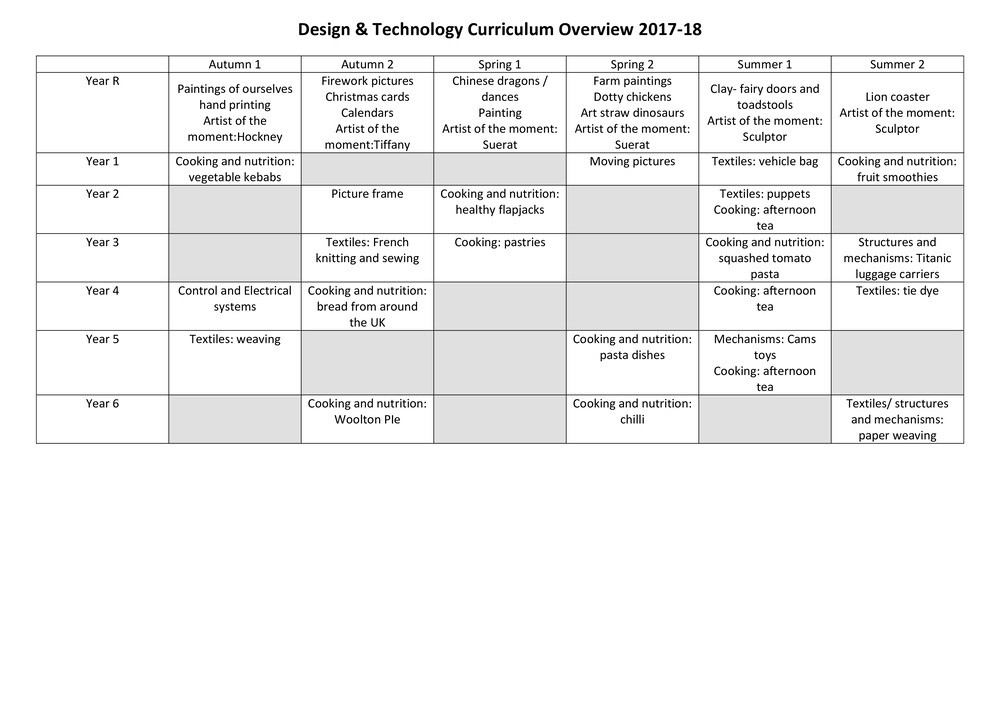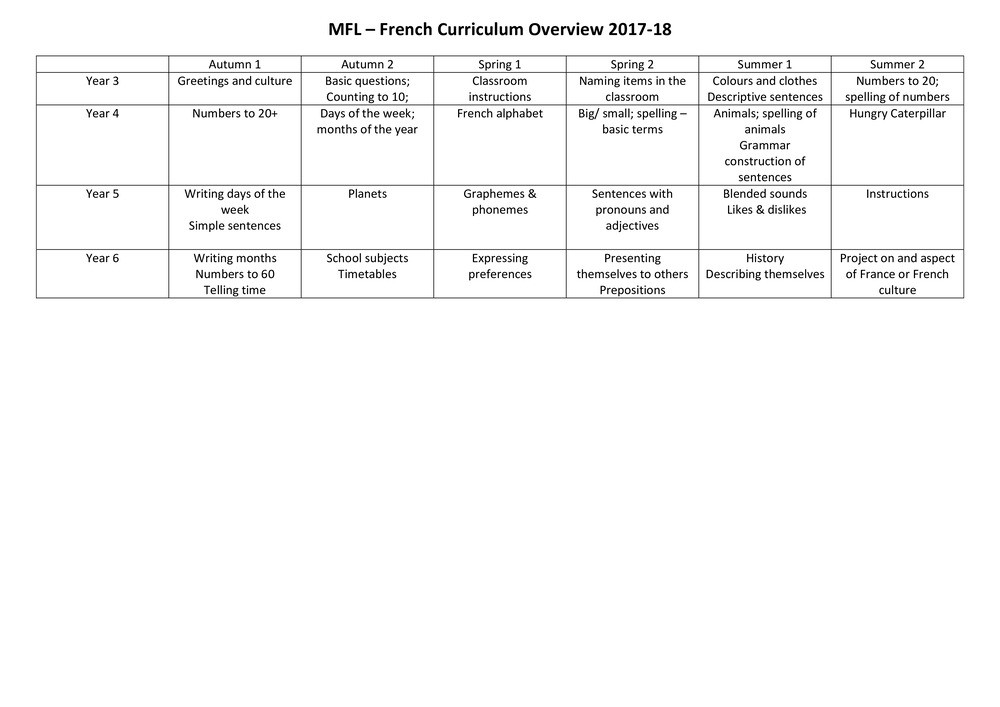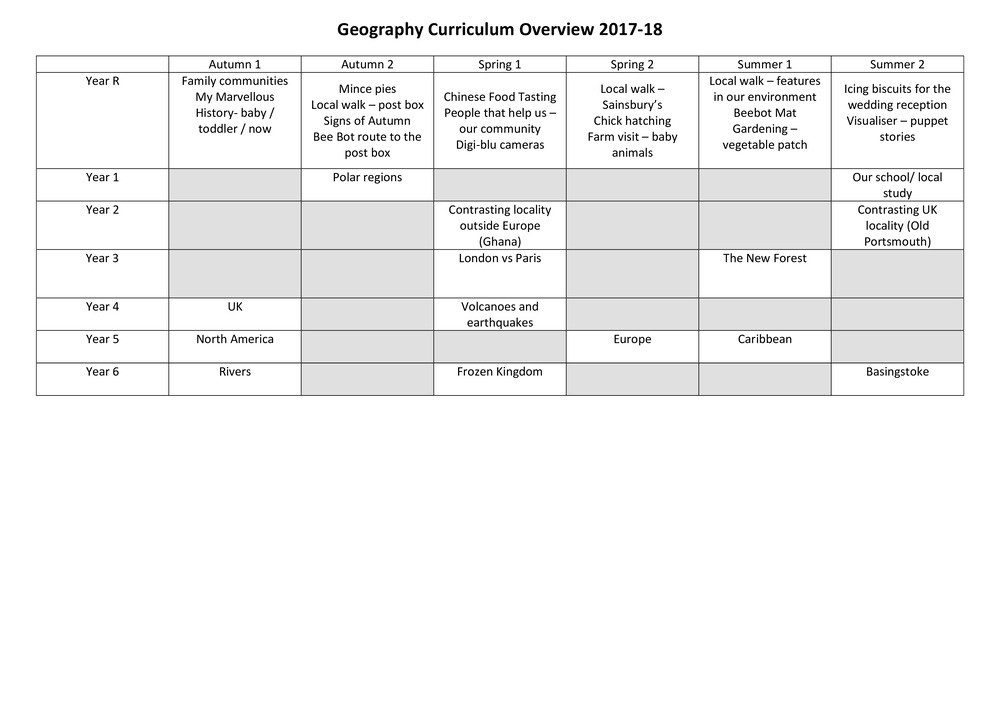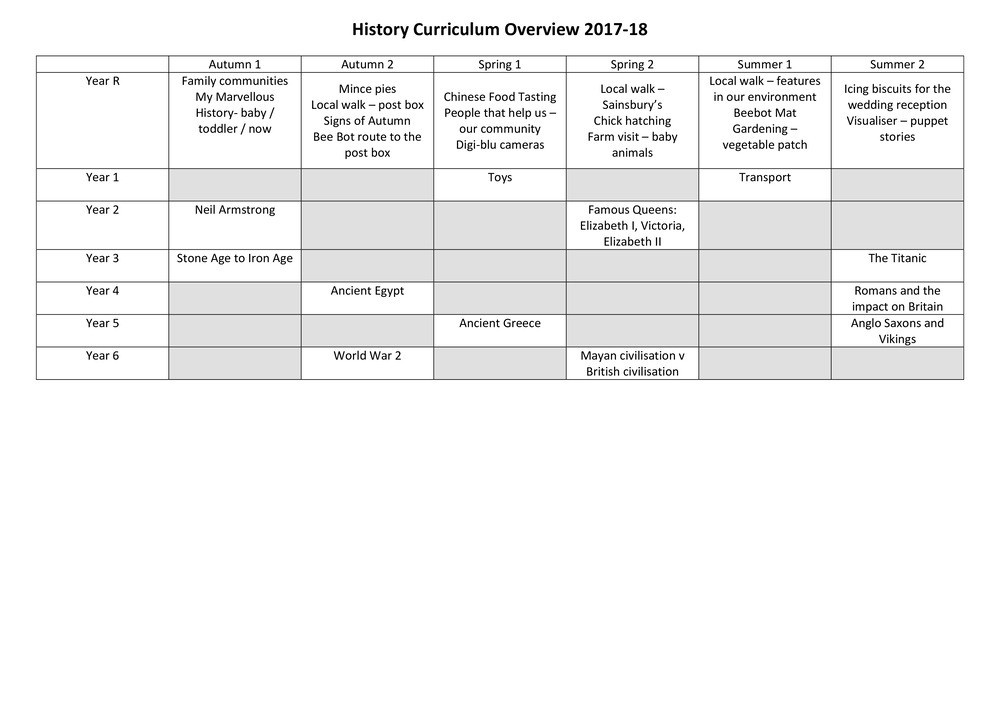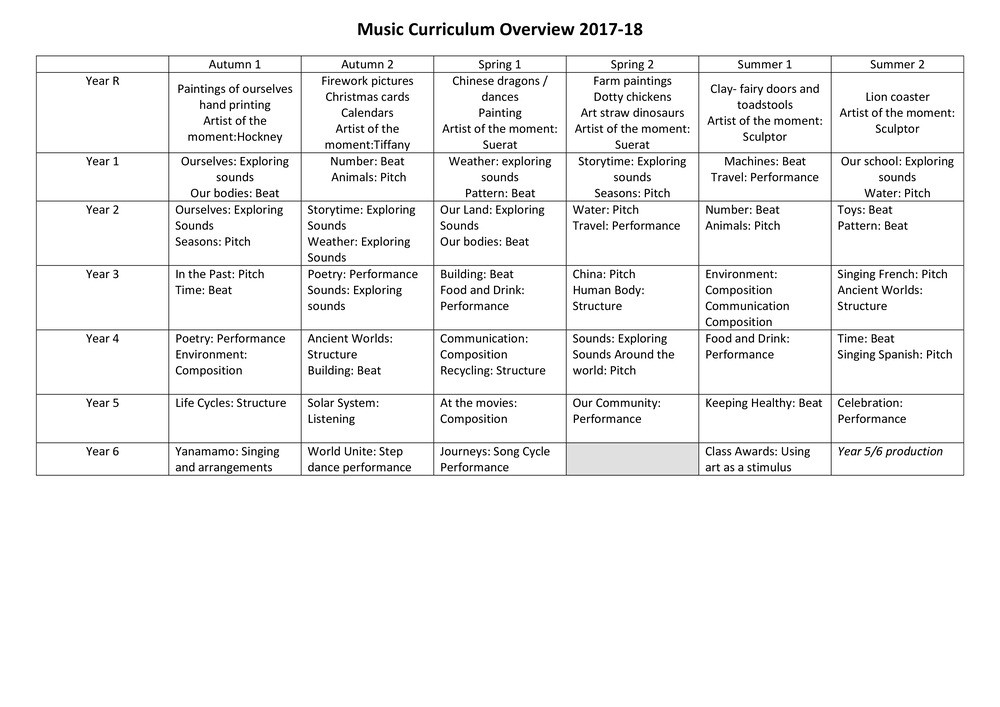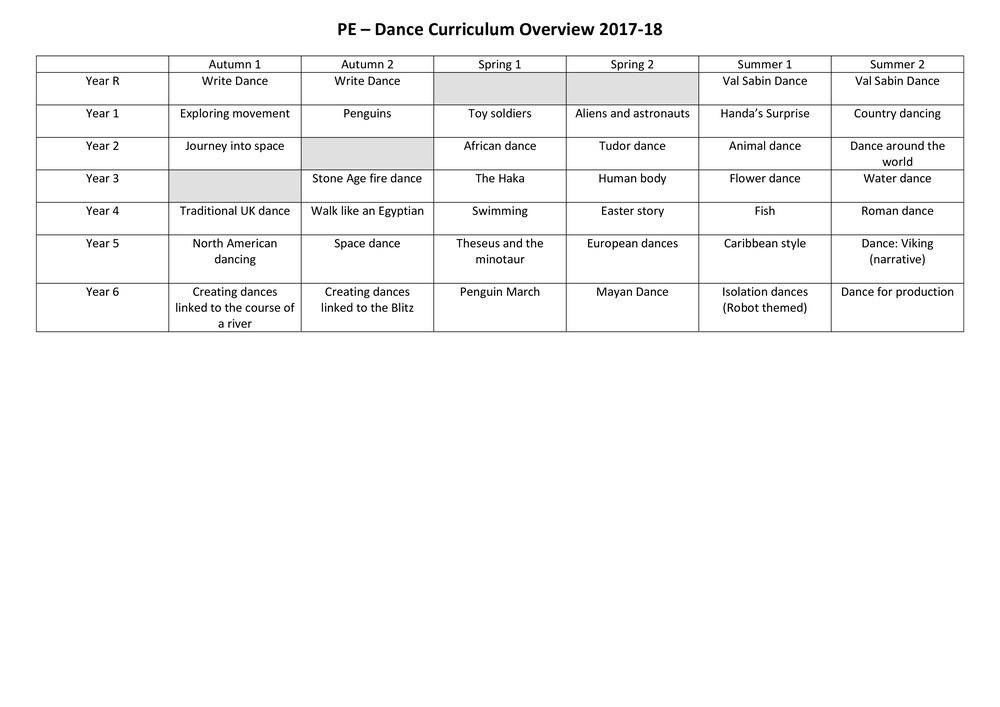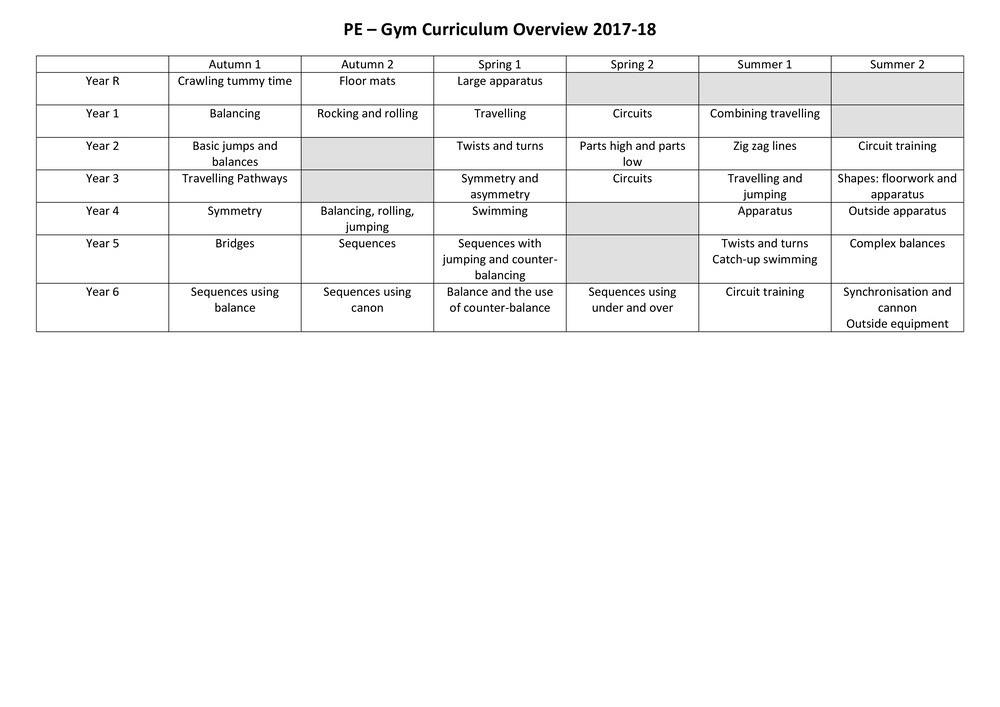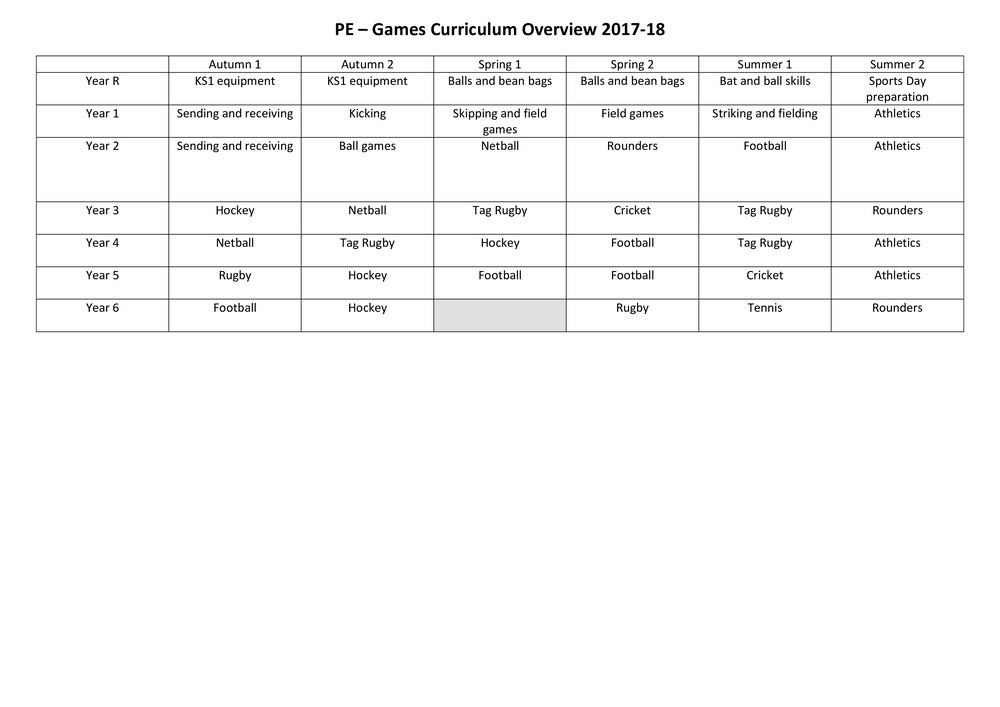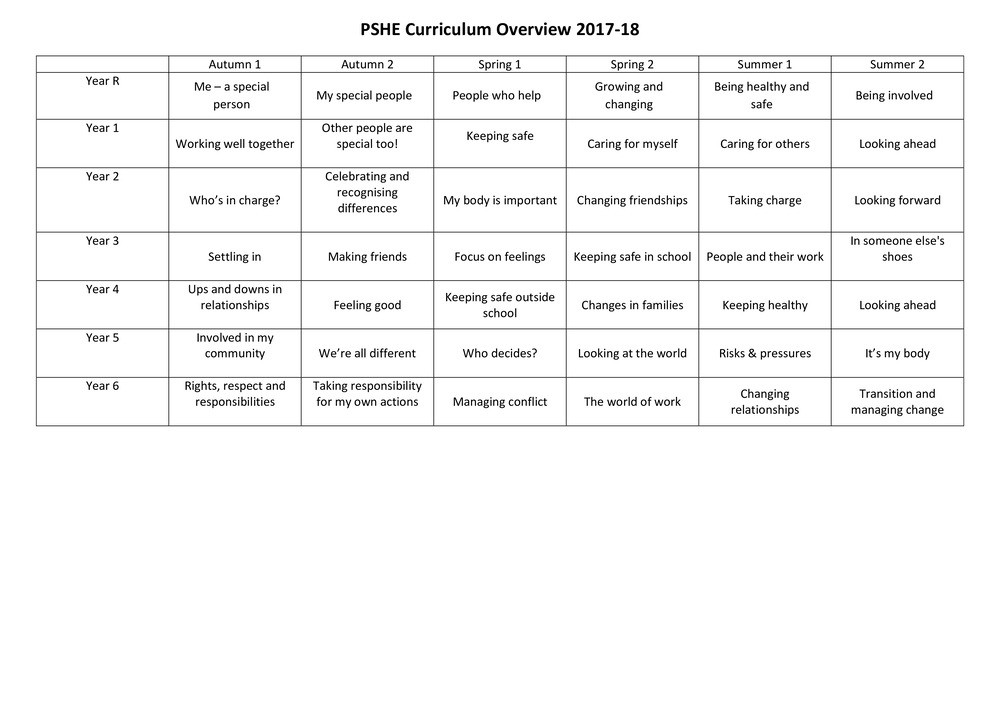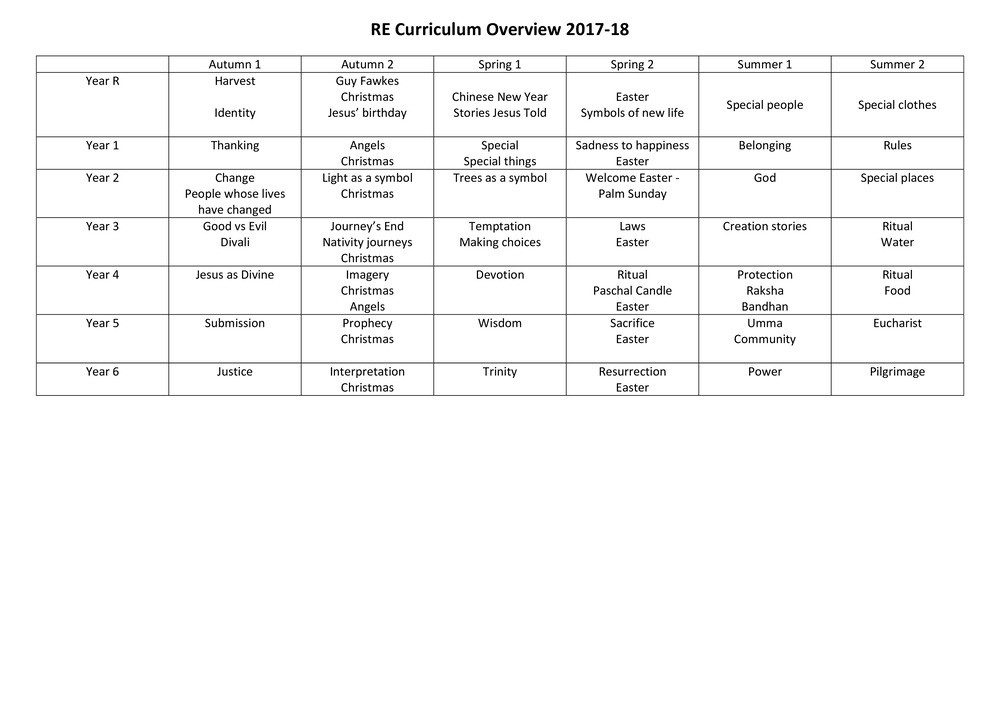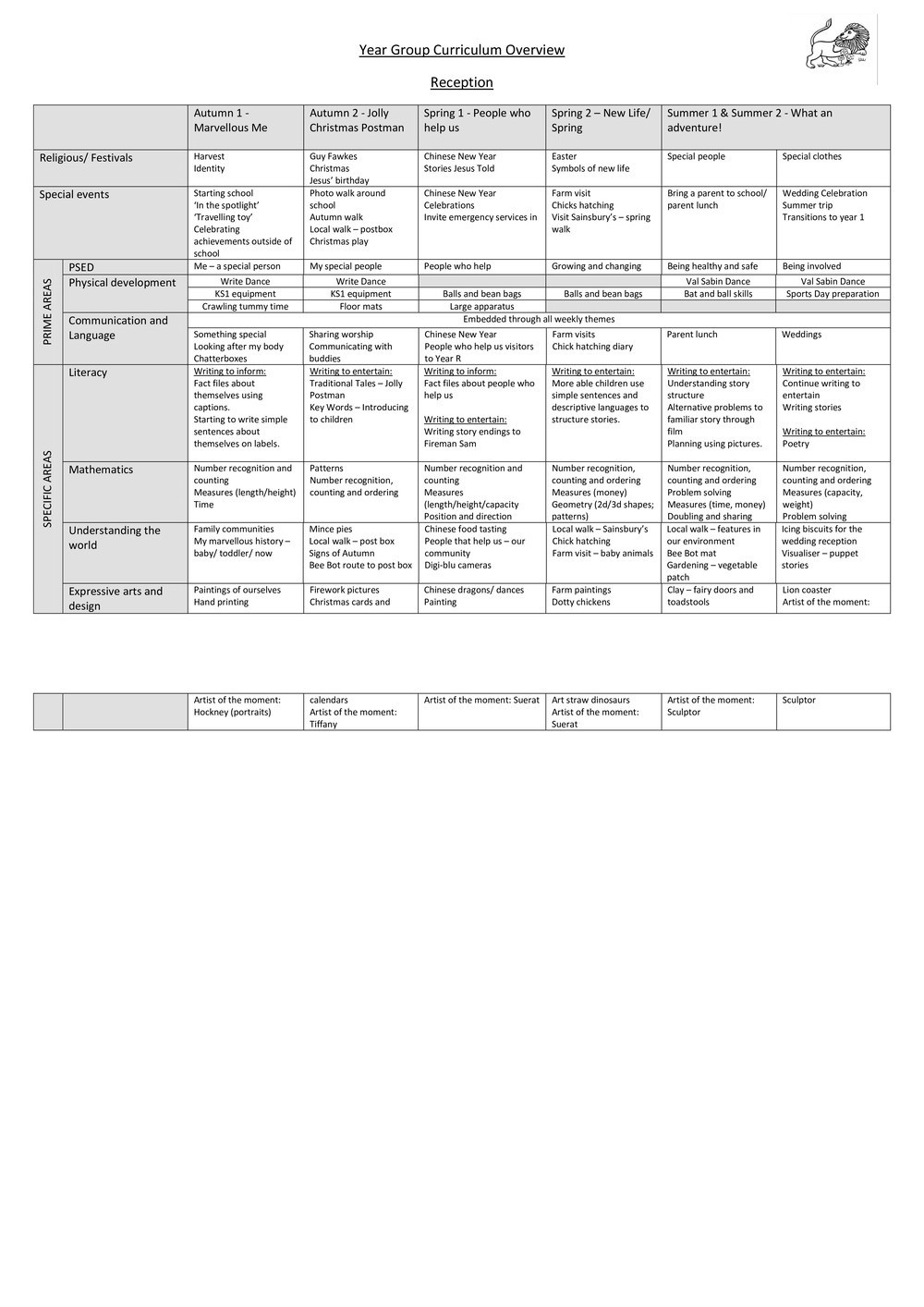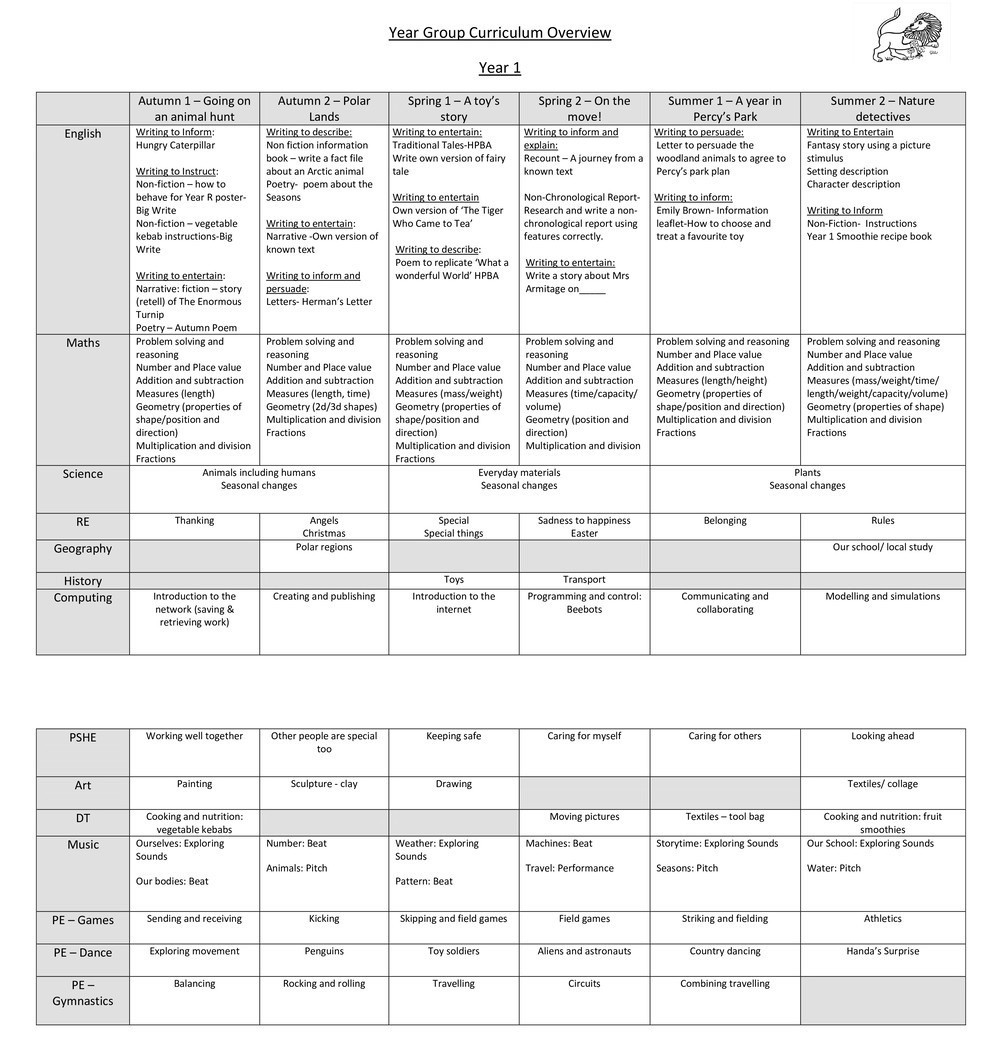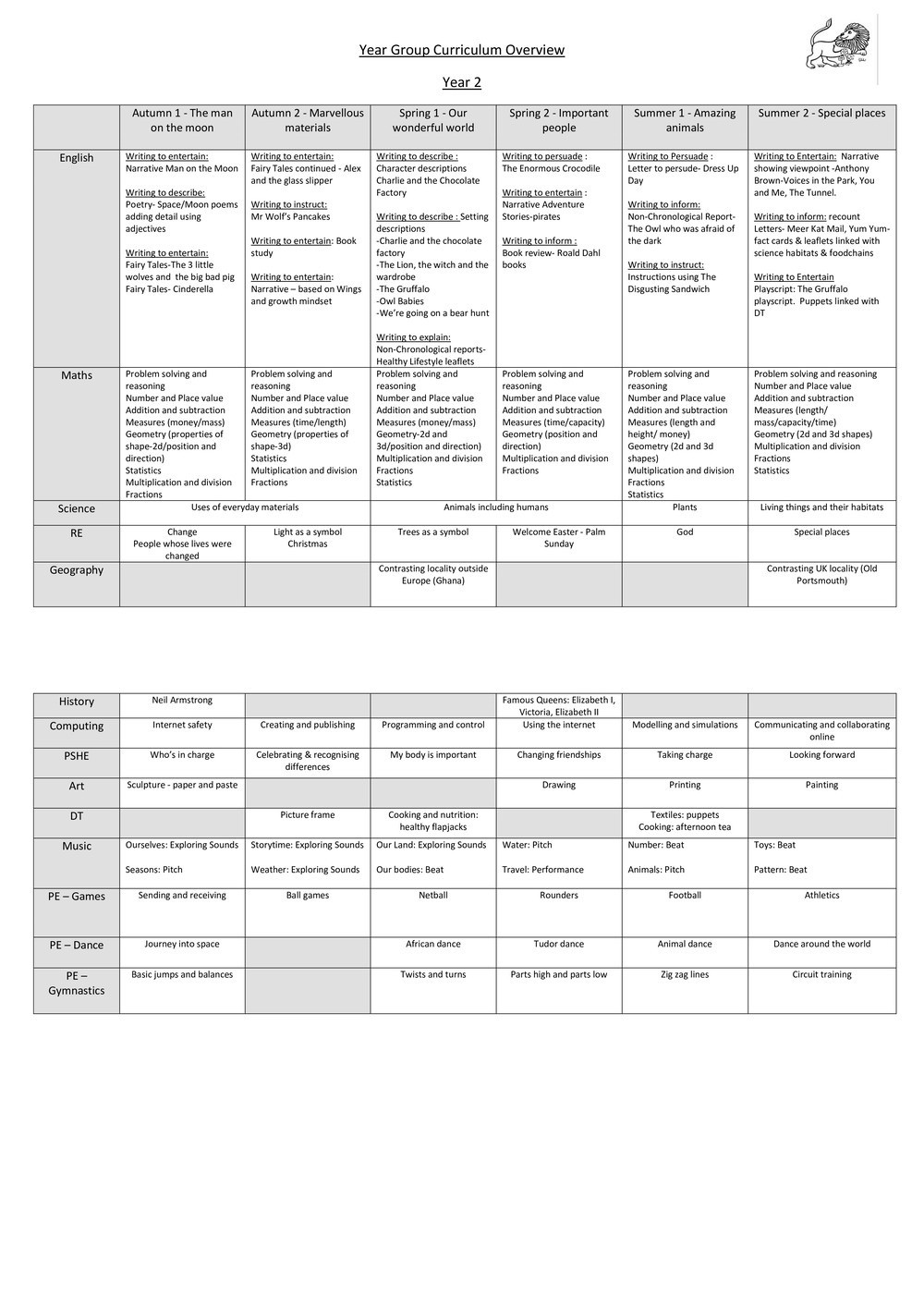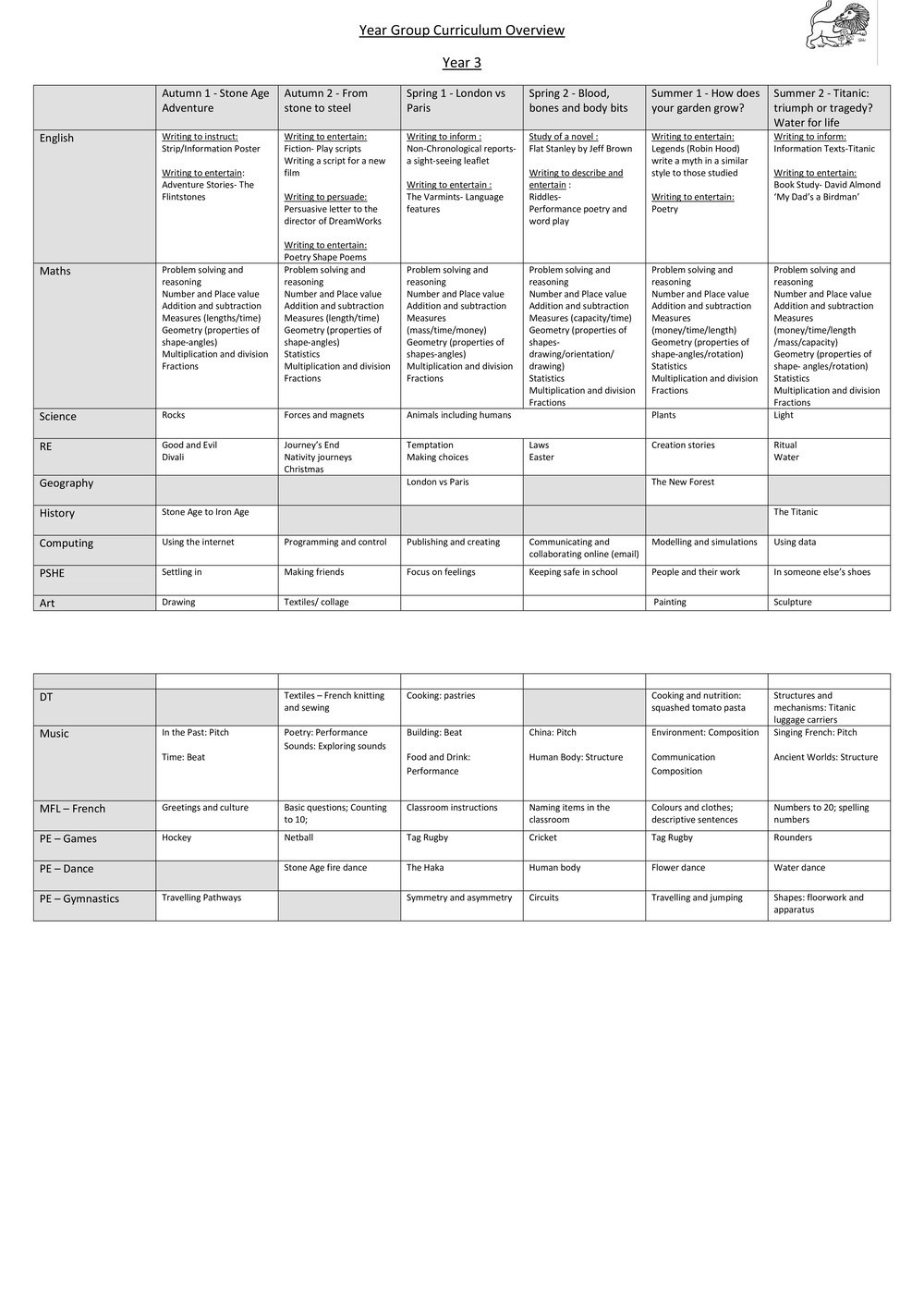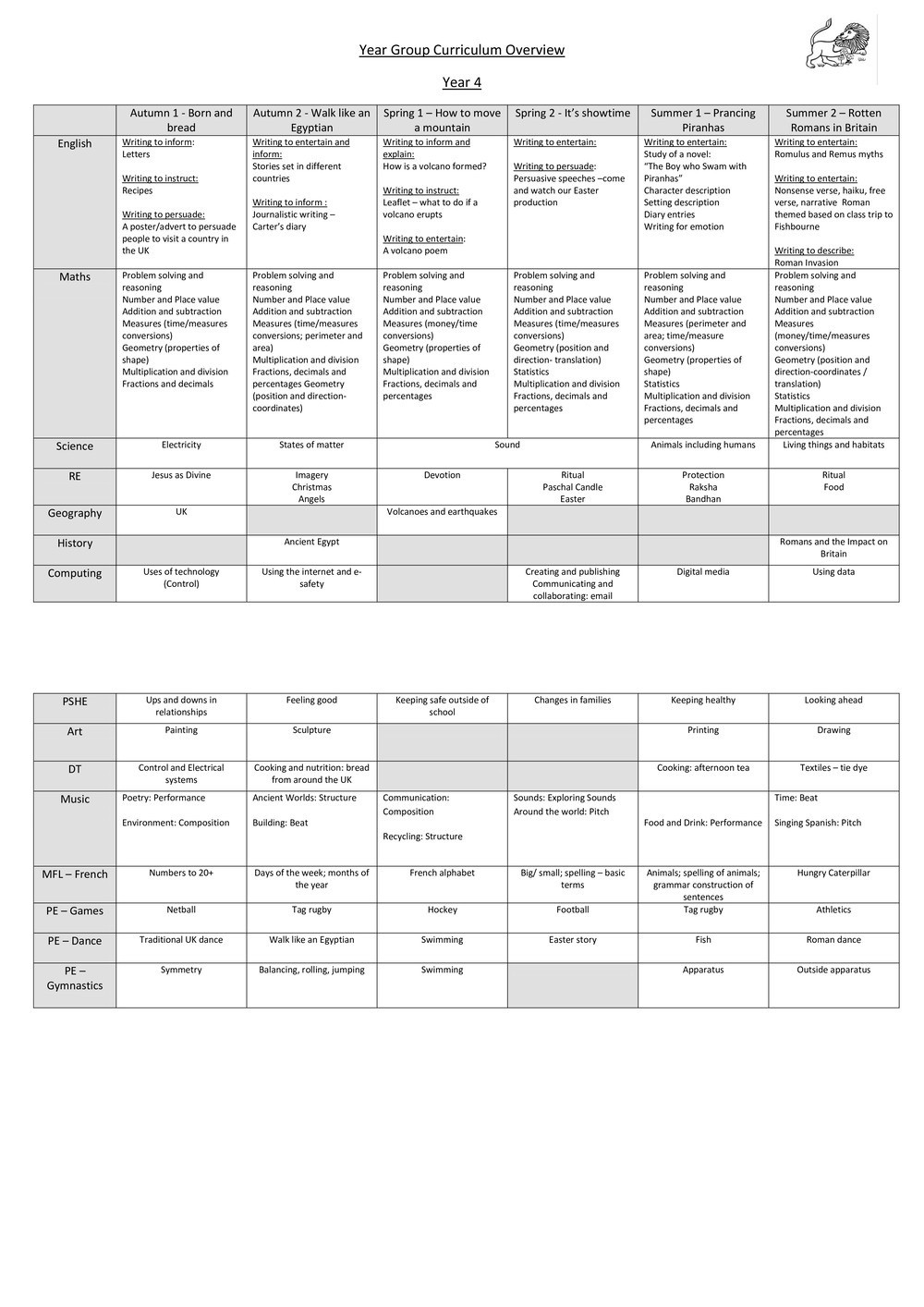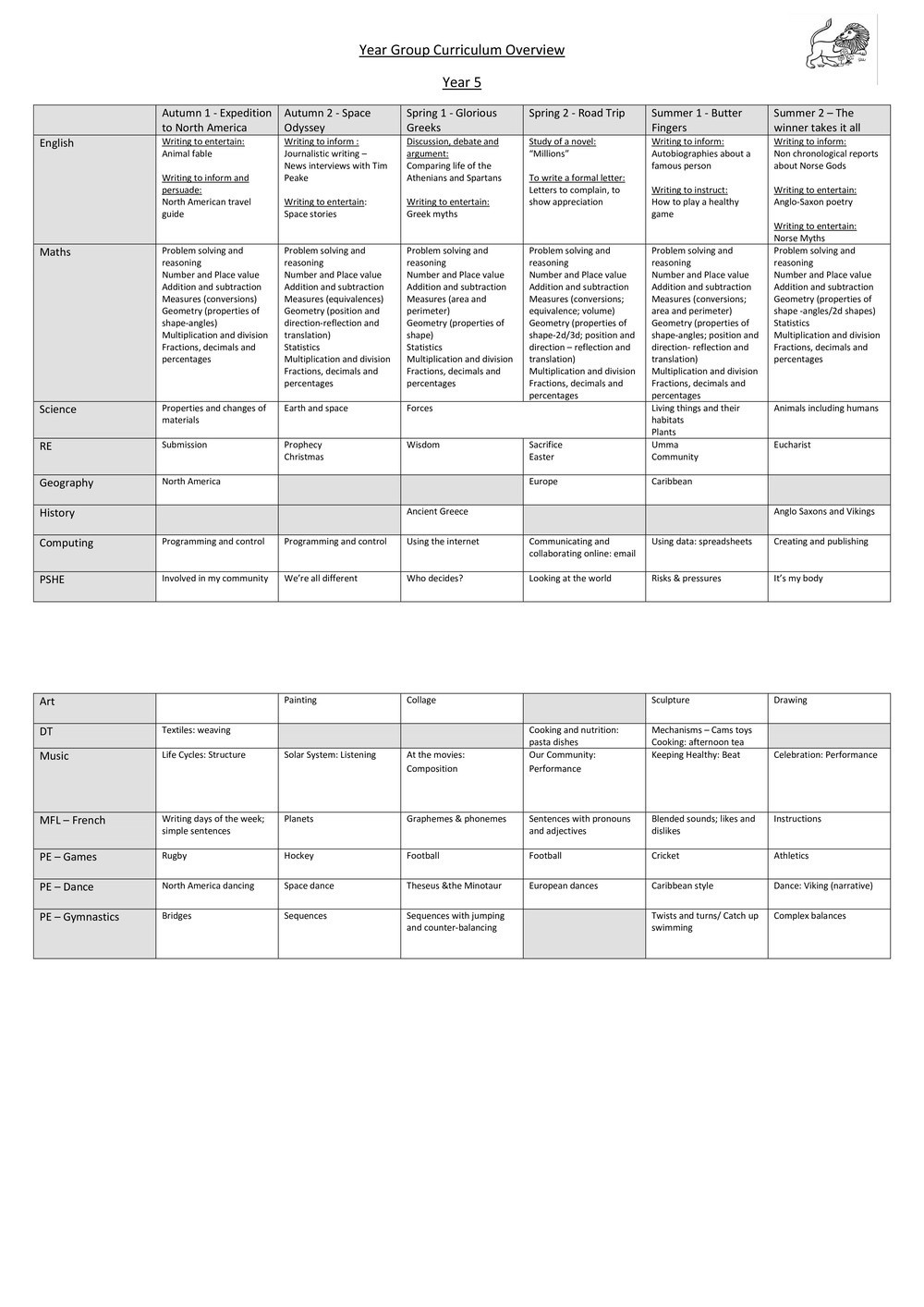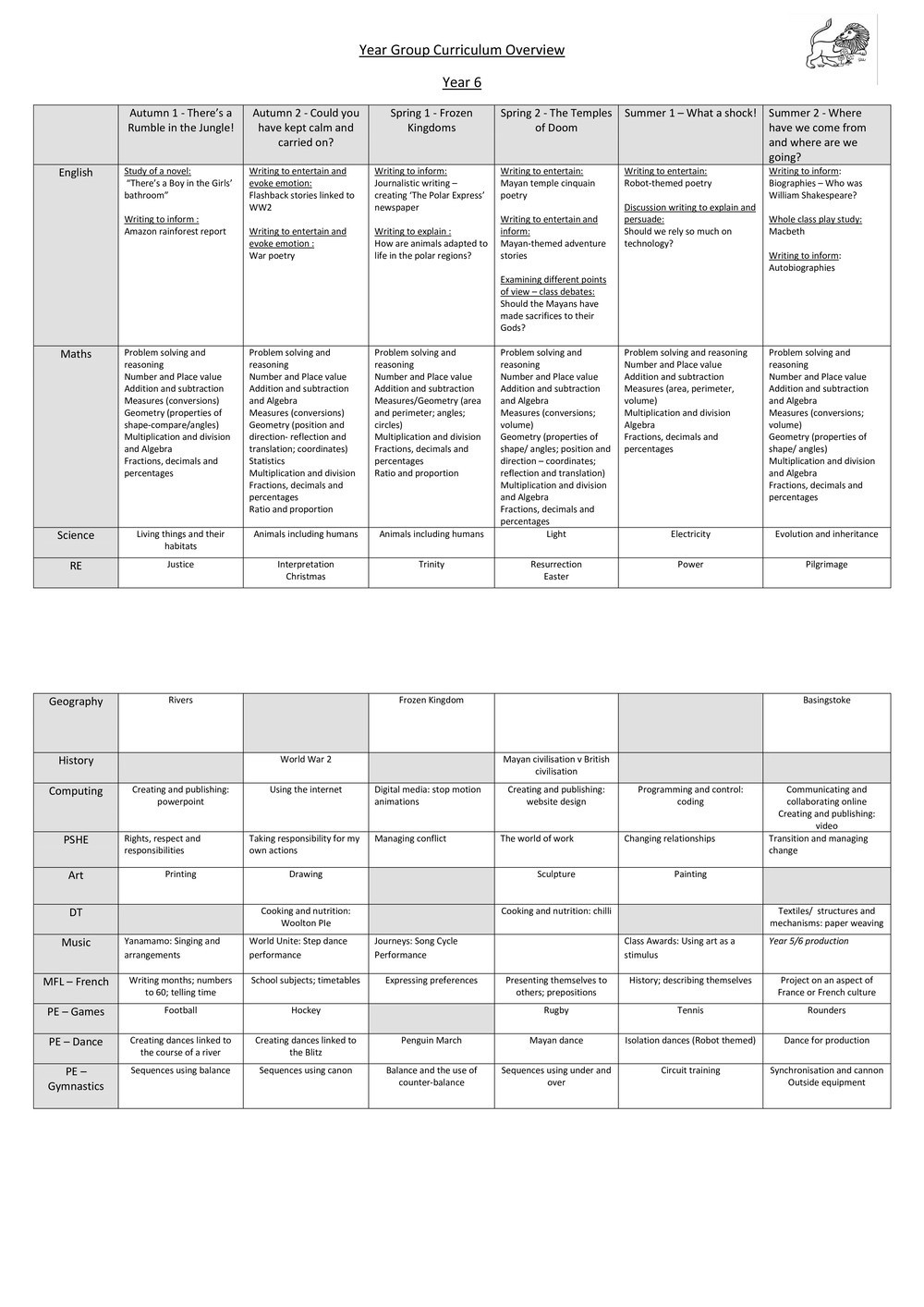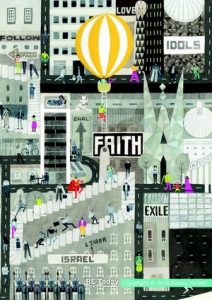 We are pleased to have introduced "Understanding Christianity" (UC), a resource to support the teaching of RE alongside "Living Difference III", our local authority syllabus. UC runs from Year R to Year 6, and helps all teachers support pupils in developing their own thinking and their understanding of Christianity, as a contribution to their understanding of the world and their own experience within it. We aim to see pupils leave school with a coherent understanding of Christian belief and practice. Our pupils explore the significant theological concepts within Christianity as part of developing their wider religious, theological and cultural literacy.
For further information about the National Primary Curriculum please click here.