Overview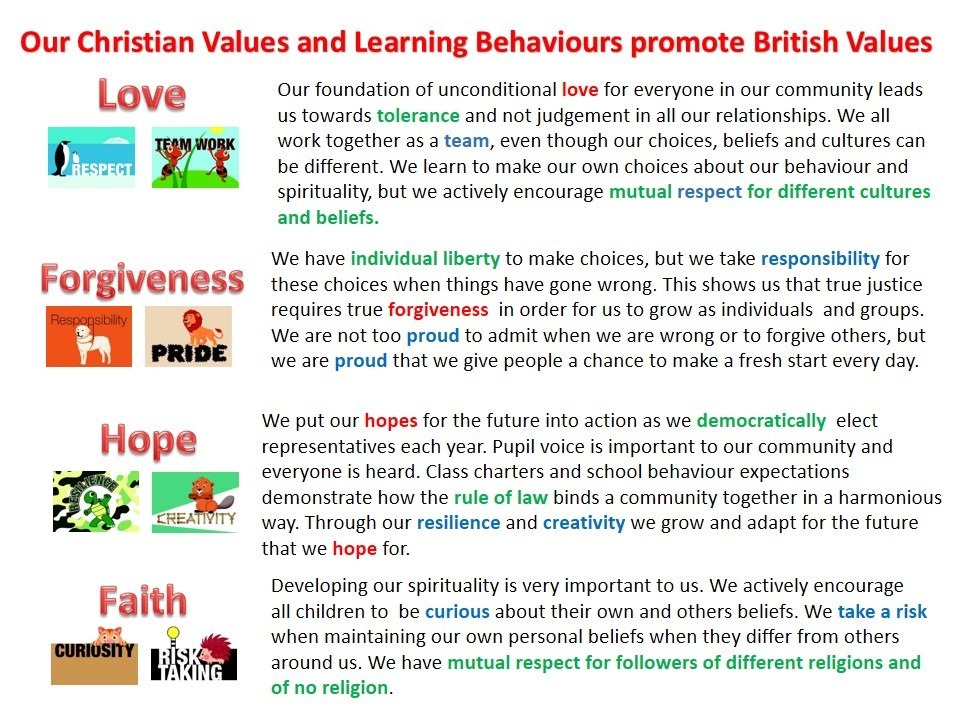 Prevent is about safeguarding children, adults and communities from the threat of terrorism. Prevent is 1 of the 4 elements of CONTEST, the Government's counter-terrorism strategy.
At St Mark's, our ethos, our values and our curriculum are the key areas that we invest in to develop healthy children with healthy attitudes and character.
If you're concerned about a child, adult or by something that you've seen or heard, please speak to your child's teacher or to a member of the leadership team.
Read our safeguarding policies here.