Y

End of an era – one we will never forget
It is with a sense of relief that we have made it to the end of term, after a period of 4 months that we will never forget. Every aspect of our life has been challenged, but we have finally made it to the summer holidays.
We had an emotional send-off for our Y6 children on Friday. We have loved having them for 7 years, and know they are ready for the next part of their journey. Keep smiling, work hard, and according to Freddy, keep eating beans!
Whilst we still don't have our full freedoms just yet, I do hope you are able to have a proper break over the summer. On behalf of the staff and governros, thank you for all that you give to St Mark's.
Best wishes, Mr Applegate
PS -we are aware that times are still tough for so many. Please do not hesitate to get in touch if you need help.
Thank you's!
Parents: For many of you, it's been the hardest 4 months on record. Whether it's been managing work, teaching at home, dealing with ill-health, or everything combined, you have made it through in one piece. Your support of our school and the sacrifices you've made to enable school to function for key workers has been so appreciated. From the bottom of our hearts, we say thank you.
Children: We're all very proud of you. You didn't ask for lockdown to happen, and it's been tricky at times. But you have got through this season! You've worked hard on Google Classrooms, and hopefully enjoyed our Feel Good Fridays too. Have a good break over the summer, and thank you for working so hard.
Mrs Ford and Mrs Alsey: As our two deputy head teachers, you have worked so hard since March 23rd in enabling children and adults to be safe, and to ensure our entire community has been supported in this crisis. Hours and hours and hours of work has been put in, and on behalf of our school community, we say thank you. As head teacher, it is a privilege to serve our community with you.
Thank you's (continued)!
Mr Blake and Mrs Barbour: our outstanding site team, alongside our cleaning team. Your role has been more important than ever in keeping us safe, and your attitude and effort has always been top-notch.
Our home learning team: whilst being at the computer 24×7 hasn't always been fun, you've put your heart and soul into making our children's home learning engaging, creative and consistent. I know our parents are very grateful, too. Thank you.
Our in-school team: day in, day out – you reduced the anxiety about being in school, and worked hard to enable our children to learn, feel safe, and enjoy this strange time.
Our governors: we've met around 8 times online since lock down – some routine business but also extra-ordianary meetings to ensure our school is safe. Thank you for all that you give in supporting our school.
September Plans – watch our easy video
Important!!! We have a new page to keep you updated about September. Click here!
Action required for Breakfast Club
Click to read about breakfast club and look for the request a place button.

By Friday 24th July!

Note – This is different to the recent questionnaire.


SCL After School Club

will be running as per normal at St Mark's from September! Bookings will open soon on the SCL site – see here for more information.
An alternative ASC is Hatch Warren ASC – see here for more information. HWASC collect from St Mark's after school, and then take the children to the community centre. You would then collect your child from the community centre.
Plastic toys needed for September
If you are having a clear-out this summer of your children's toys, then we would love to use them in school for our continuous provision in Year 1. Any toys being donated would need to be plastic, with no fabric, so they can be cleaned easily. We would love toys such as:
lego (large or small), stickle-bricks, or k-nex for our construction areas;
small world toys such as little people, playmobil, figures and animals;
plastic role-play items such as toy pots, pans, plates etc and plastic food;
large plastic outdoor cars.
Please leave any donations outside the main front door. Thanks! Year 1 Team
Milk and Fruit from September
As things stand, the government's free milk and fruit schemes are not in operation. Therefore, please ensure that your child brings a fruit or veg snack to school, for a mid-morning snack.
School Uniform for September – updates
It's important to read the updates on this page, which include changes for uniform for September.
Google classrooms – accounts will be turned off over the summer
From Friday 24th July until Sept 1st, Google Classrooms and the Google account will be turned off. Please remember your password for when it restarts! We're turning it off so that children and adults can have a break from it.
Is your child shielding?
It would really help us to know if your child is shielding, so we can plan for September. Please email the office if so.
Dinner menu week Beginning 20th July

Key events during the last week
Mon 20th – Weds 22nd July – we'll be setting Google Classroom activities as normal for Years R-5, but they will have a fun twist!
We finish on Wednesday at 12-12:30pm for all children, including key-worker children.
Need Summer Holiday Club Care?
Whilst we are fully closed over the summer, there are two local options:
SCL Club Energy, at Hatch Warren Community Centre. Click here to find out more and to book.
Magma Holiday Camp run at Hatch Warren Infant School. Click here for more info.
An amazing team effort – thank you all!
A huge thanks goes to:
Mr Blake & our fantastic 6 parent volunteers for giving their time on Saturday to widen the path by the Y5/6 side of the school.
DStoneGrab for providing material, delivery and advice (and to Mrs Stone for initiating it!).
M&T Landscapes for providing a Whacker plate.
Mrs Grant for providing materials too.
Well done and thank you St Mark's community :)

INSET Days 2020-2021
Thur 3rd Sept 2020
Fri 4th Sept 2020 (School starts Monday 7th Sept)
Mon 4th Jan 2021
Thur 1st April 2021
Mon 7th June 2021
Previous Whole School Worships on Youtube
Saying Thank you

Many parents have asked how they can say thanks to their teachers and staff at St Mark's, at the end of the school year. We don't expect anything! Unfortunately we're not taking physical gifts because of Covid-19. If you'd like to give something, please give a donation to our new staff room kitchen fund, which includes the need for kitchen items. All staff would benefit. We're grateful for any gift, small or big. Click here to give a gift. If you'd like to email a message of thanks, instead of a card, please do email the year group emails. This means a lot! Thank you.
Thank you Miss Goddard
You may have noticed a new feature we introduced- a daily maths challenge. Miss Goddard has produced 50 of these, and we've loved being challenged by her questions. We hope you have too! Thank you! Find them here.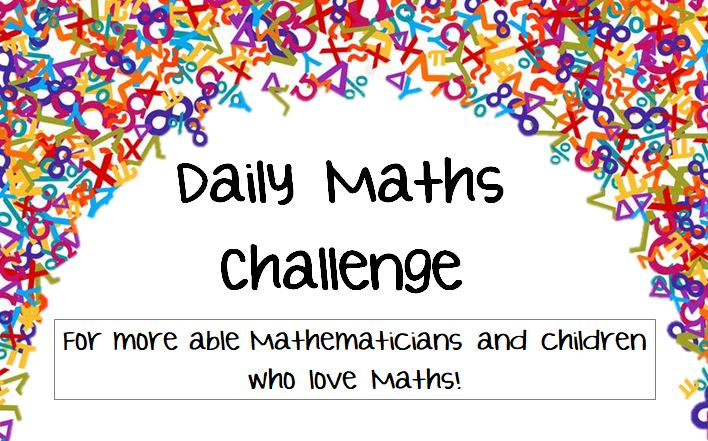 Anyone seen a lion around? Marwell is missing one.
Apparently he was amazing at playing rounders, and had brown shoes on.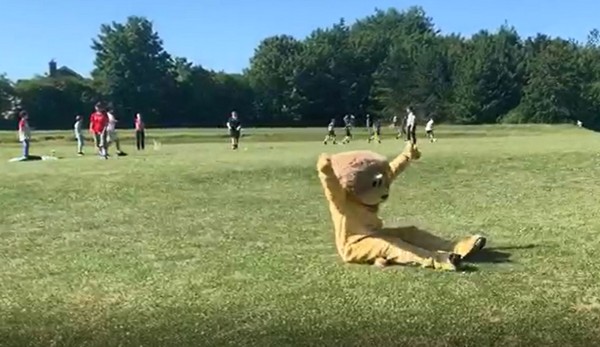 Email and Contact Details
If you don't receive the school newsletter and year group emails via email, you can Sign up here!
Remember, if you change your contact details, please let the office know here.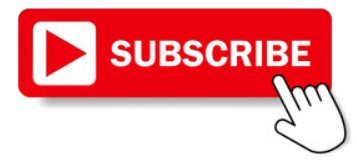 Admissions Policy – 2021-2020
Due to the ongoing Covid-19 pandemic, we have been instructed to make an amendment to our 2021 Admissions policy.
Under criteria 6 (i) of the over-subscription criteria, an additional clause giving clarification relating to the definition of a regular church attendee has been added which relates to the period that churches have been closed.
The amendment has been approved by the Governing Body, and a request submitted to the appropriate authorities for agreement. The full amended policy is available on the school website here.
Graham Robins, Governor
Get in touch with us