Allan Carter, 1955 – 2020
I am very sad to inform you that our previous site manager of 25 years, Allan Carter, passed away on Wednesday evening.
Allan was a much loved member of our community. He had worked at St Mark's since it was built, and retired in December 2018.
Allan had a great sense of humour, and with it, a cheeky smile. Children and adults would laugh with him because of his jokes and stories. He was also a very kind and caring person, always looking out for others and helping them whatever their needs. As a staff, we have been reflecting on his life; his ability to help anyone in their hour of need is a recurring theme. He wasn't worried about the time it took, but just enjoyed helping others.
Among other things, Allan loved fishing, was a keen photographer, and made a delicious banoffee pie. His DIY skills were very good, too! After retiring, Allan was able to do some of these hobbies, but sadly soon found out he had cancer. He fought bravely throughout, always thinking of others and not wanting them to be sad for him.
We will never forget Mr Carter. He was genuinely kind and lovely, and we are fortunate to have so many good memories of him.
Our thoughts and prayers are with his family and friends.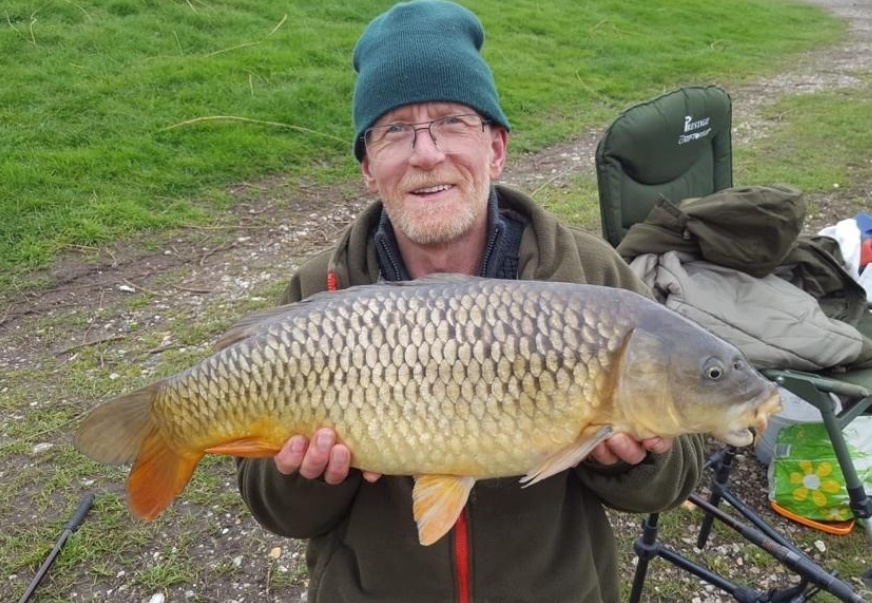 If you would like to give…

It has been a difficult year at St Mark's. Mrs Hygate passed away in March, and both Mr Carter and Mrs Hygate were long established and well loved in our school community.
With permission and blessing from their families, we are raising money to:
donate to Great Ormond Street Hosptial, as Val's chosen charity;
donate to Hampshire Hounds Dog Rescue, as Allan's chosen charity, and;
create a physical place at St Mark's, where children and staff can remember them both.
If you would like to give, then click here. Thank you.
Mrs Val Hygate 1958 – 2020
Watch our tribute to Mrs Hygate – Queen of St Mark's – in our worship here.