What have we been up to in the Bridge?
There has been so much learning going on in The Bridge and in classrooms over the last few weeks it has been hard for us to choose what to share. Here are some of our highlights.
Forest School
The week begins with an afternoon of nature in Forest school. The children have been busy in the woodland area making bird nests and bird feeders.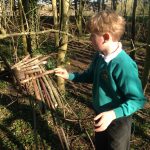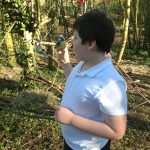 World Book Day
We do love a good book and enjoyed dressing up as our favourite characters and decorating all three doors with the most popular book covers.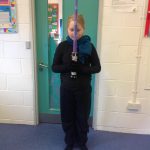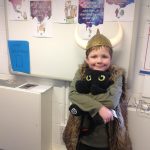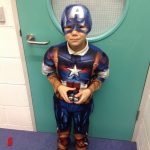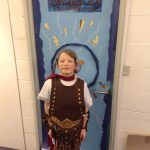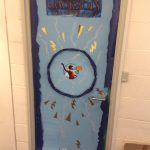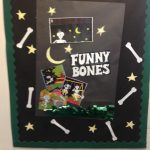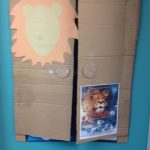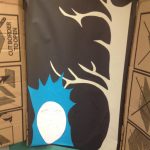 Discovery Room
There is always something new to learn or experience in the Discovery Room. Each week the children are set 5 challenges to complete independently and have enjoyed spending time working through them.
Our first theme was space. The alien invasion was successfully stopped with some innovative spaceship designs. Our new theme is Potions and mixtures to go with our new story George's Marvellous Medicine. Watch out for the fizzing potions next week.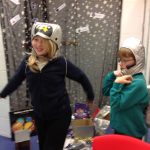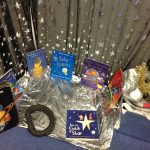 Just a few Reminders
PE
PE is still on Tuesdays, so please send your children with their indoor and outdoor kits.
Watch out for our Easter Egg Hunt invitation next week. It will take place on the 3rd April 2019 at 1.40pm we would love to see you all there.