Happy New Year from the Year 1 Team.
The children have all settled back into school life and are getting into our new project all about toys. They have started to think about the differences between old and new toys and will be exploring more about the materials they are made from later this term. We have explored 'What a Wonderful World' we live in through poetry and Louis Armstrong's song. The children enjoyed writing their own poems about their 'Wonderful World' and how St Mark's is a wonderful place too.
In maths, we have been thinking about how to make the numbers to 20 in different ways and how to add two numbers by counting on from the bigger number using a number line or counters to help us. We had fun making number stories for our addition calculations too, e.g. 7+4=11; First there were 7 unicorns. Then 4 more came along. Now there are 11 unicorns.
We have enjoyed exploring the use of pencils and finding ways of making different tones and patterns from the same colour. We turned our wavy line sketching into underwater scenes using collage and glitter.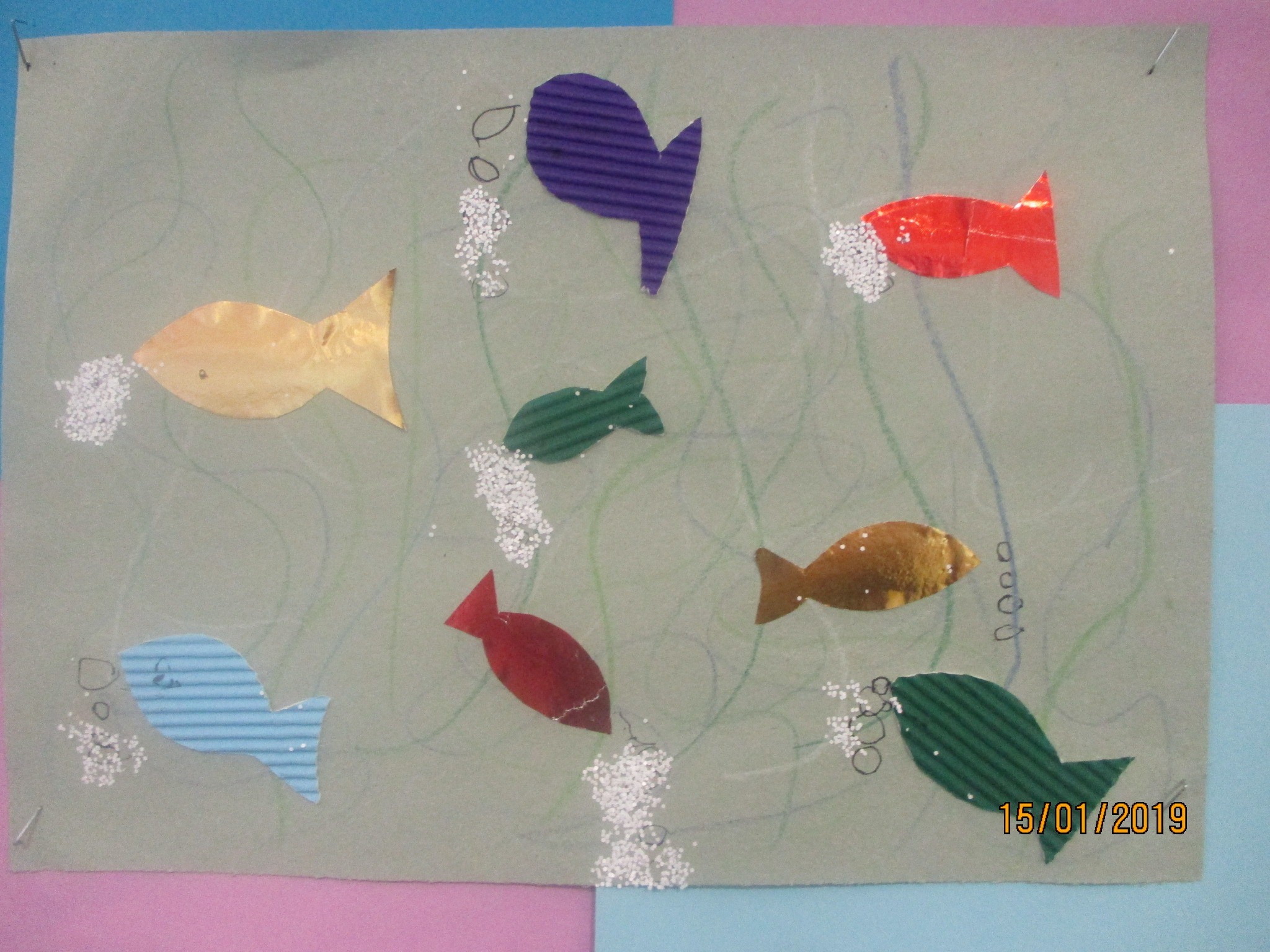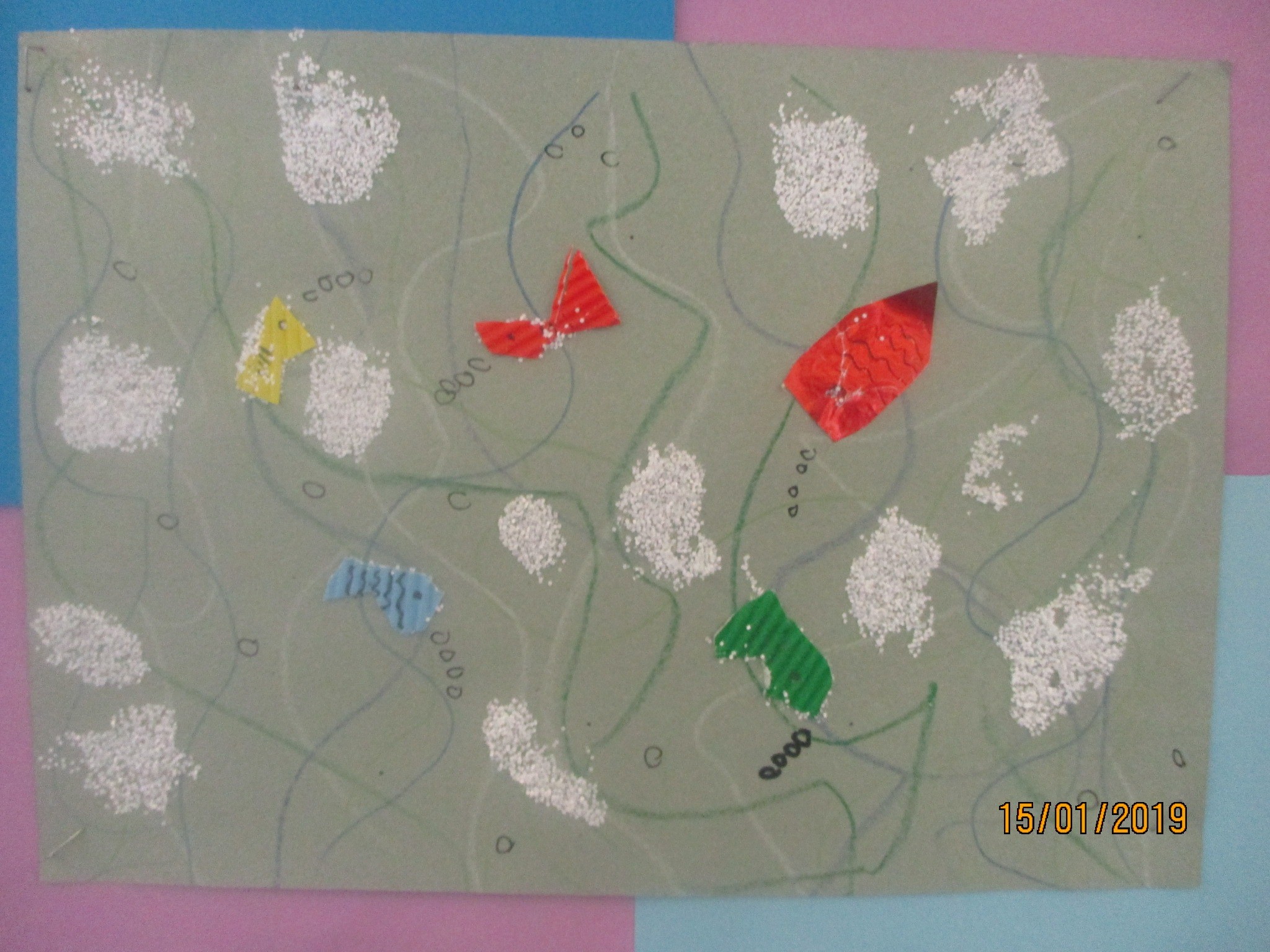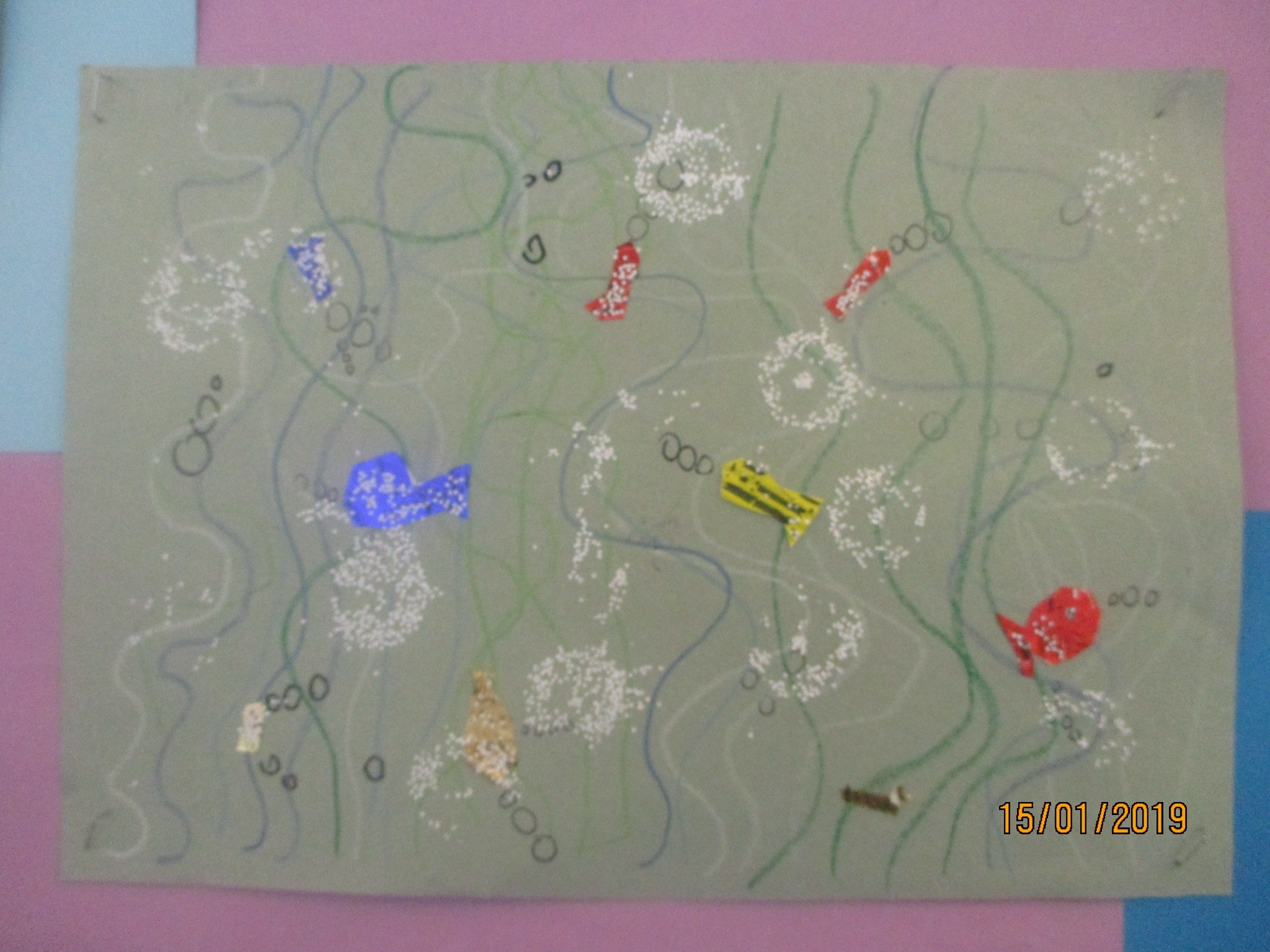 The children brought home their first spelling homework last week and were all very enthusiastic about it. Thank you for all your support in helping your children to learn the words.
Year 1 Team