This week we have continued with our learning about Polar animals ready to write our fact files for Santa. The children have enjoyed finding out interesting information about the animals such as a polar bear's fur is actually transparent and a Killer Whale is also called an Orca.
In maths, we have been looking at addition and this week we have started looking at subtraction by crossing out pictures and counting back along a number line.
As this week is friendship week, we have all created our own bunting to include our interests. Each class created a friendship tree using our fingerprints and we had great fun making chains of friends out of paper!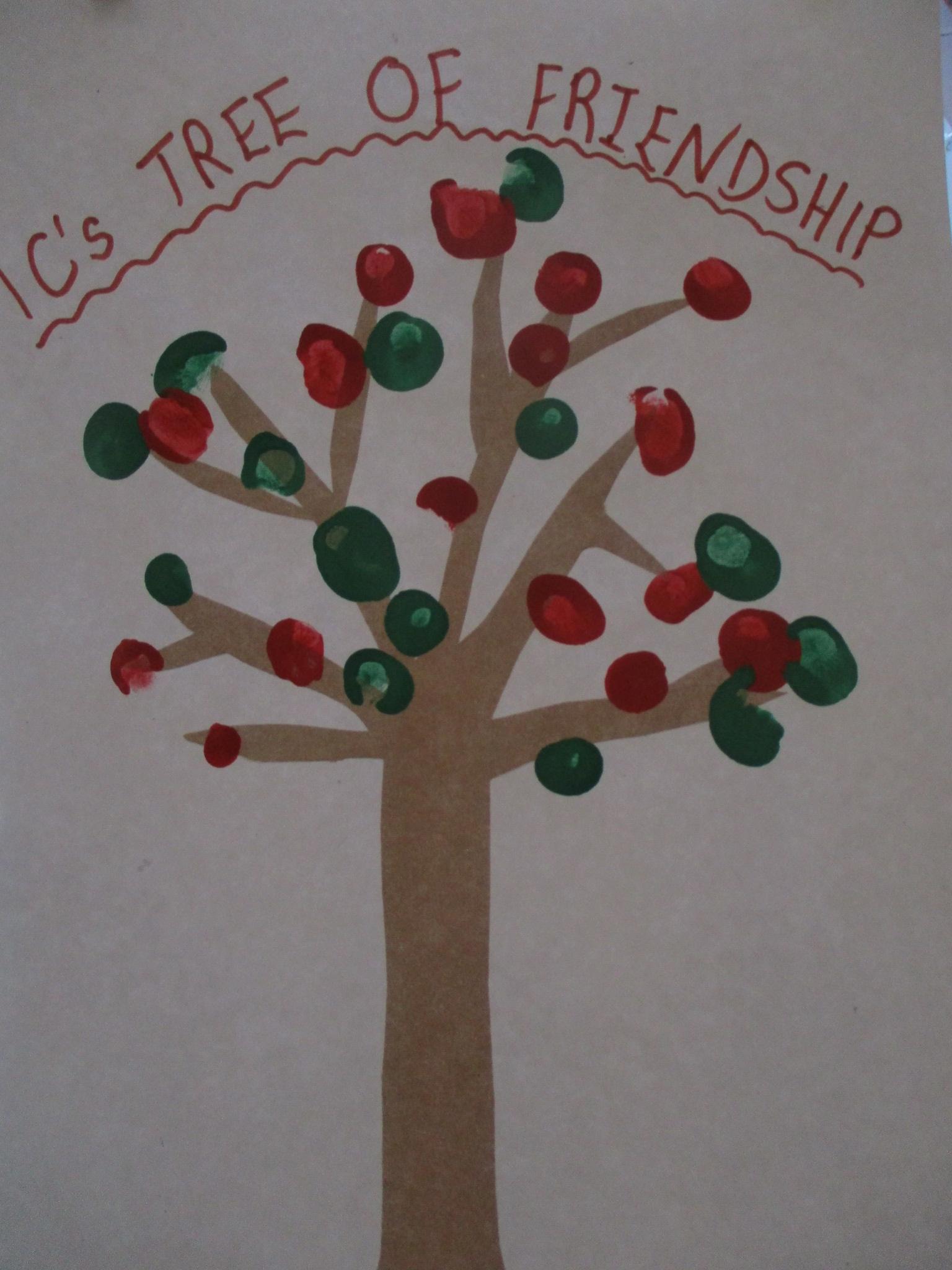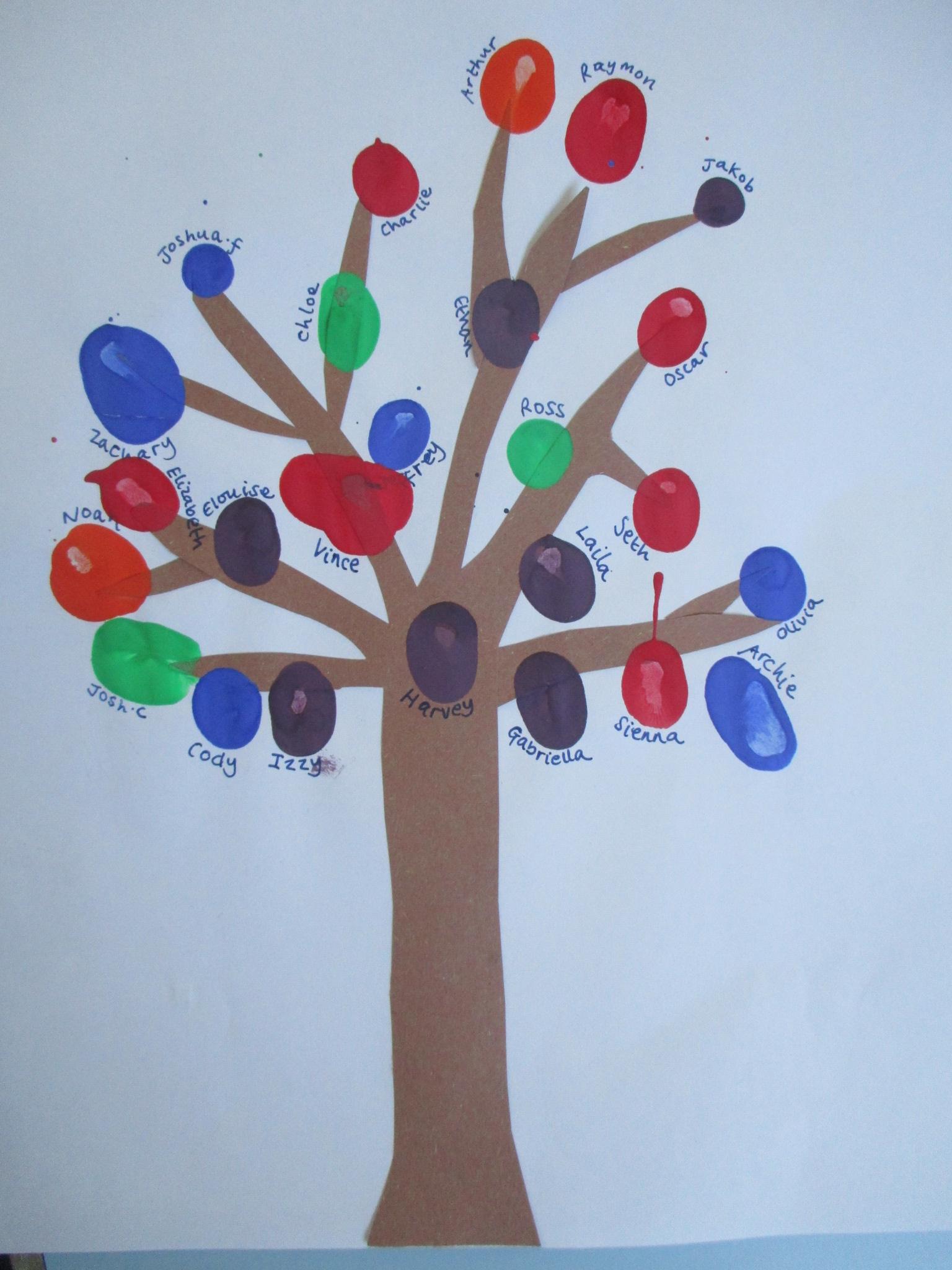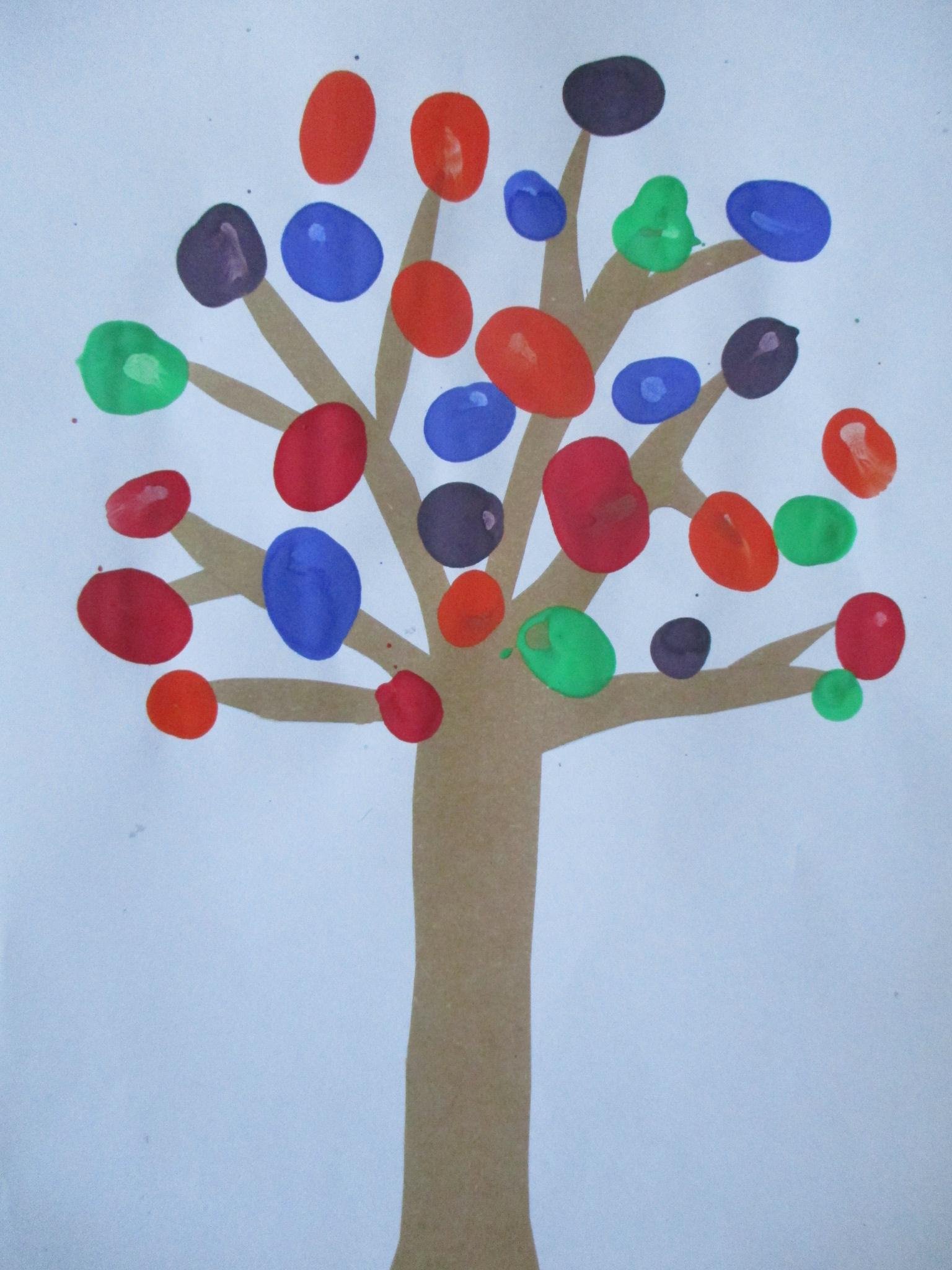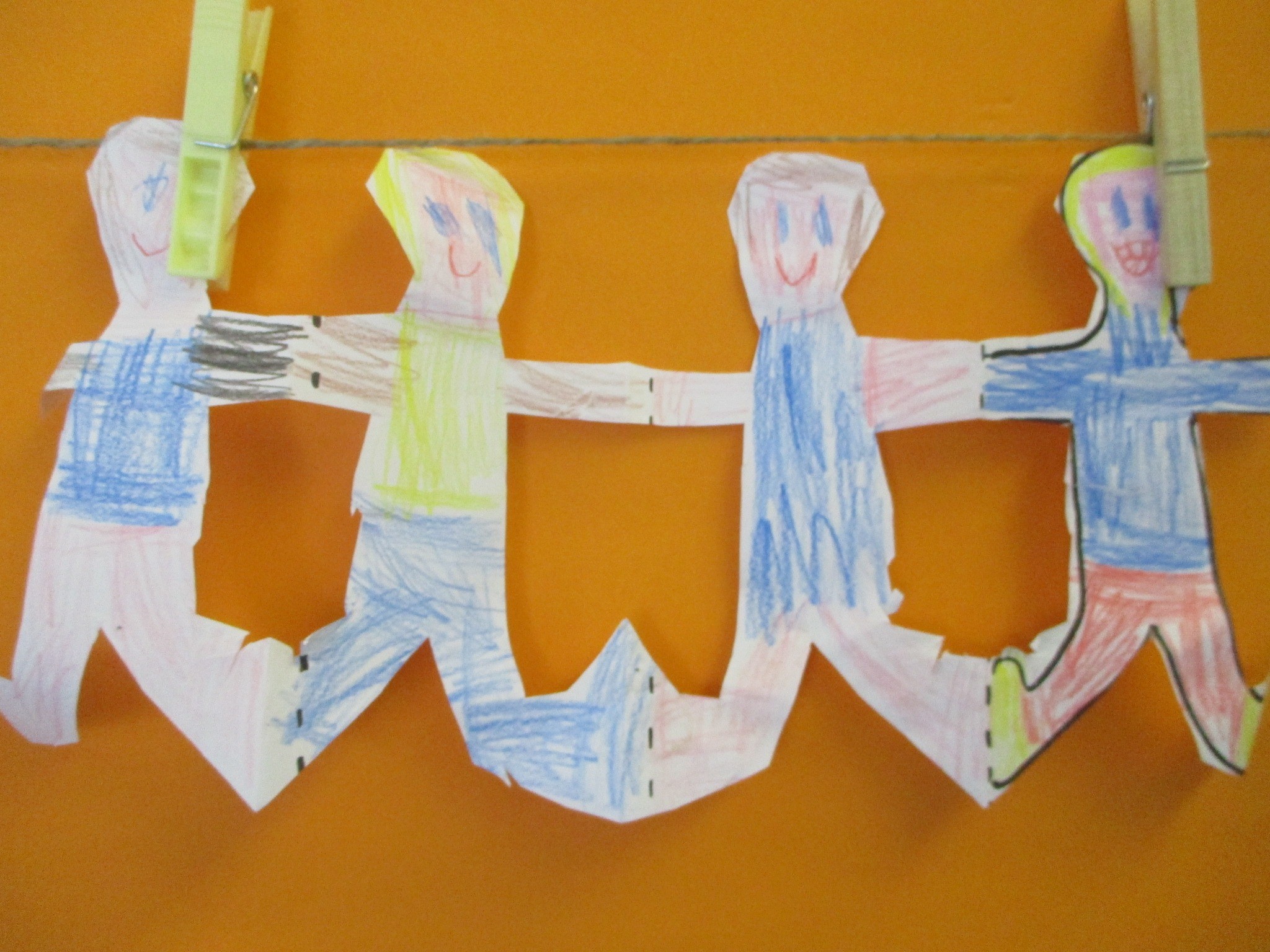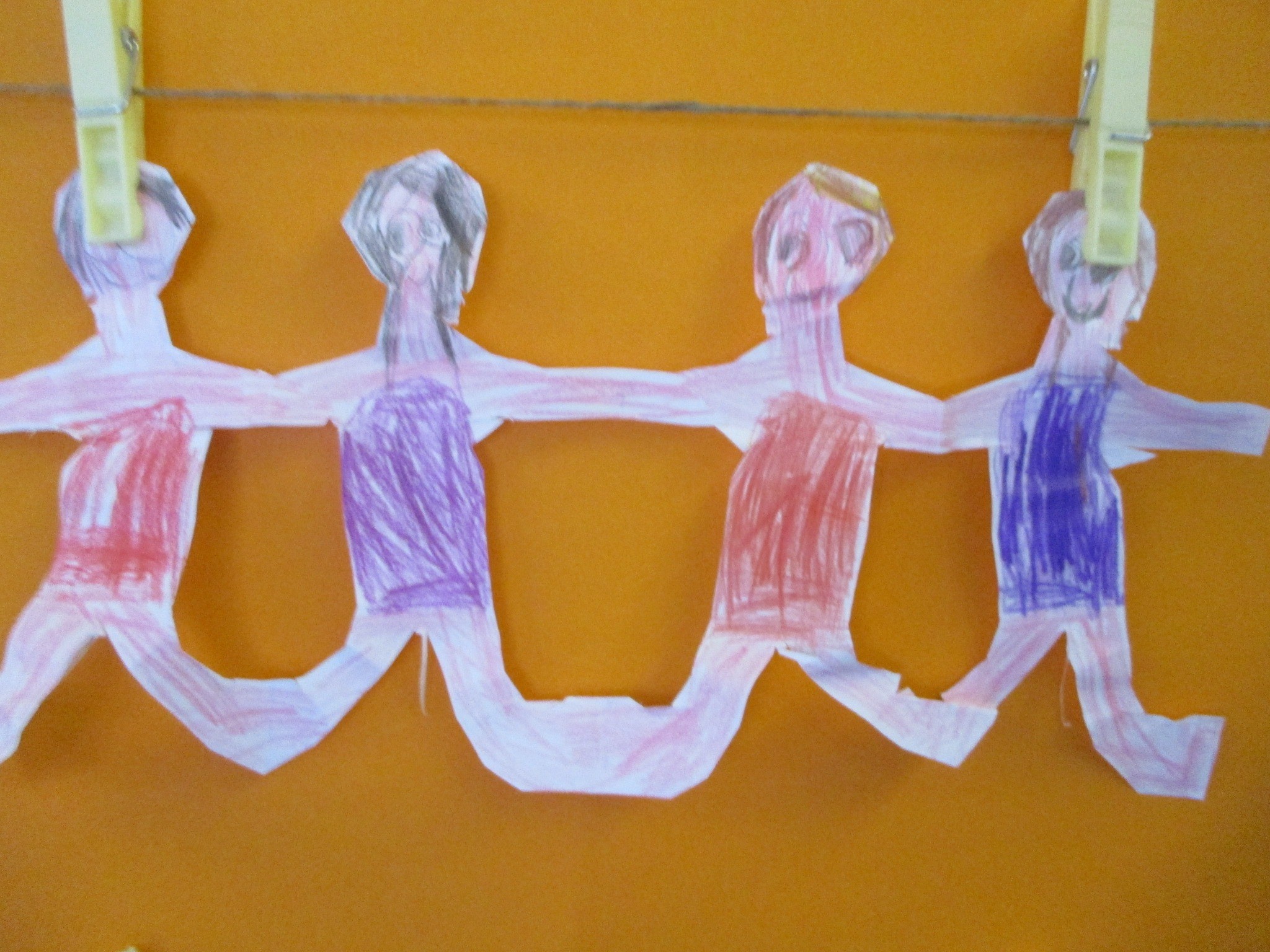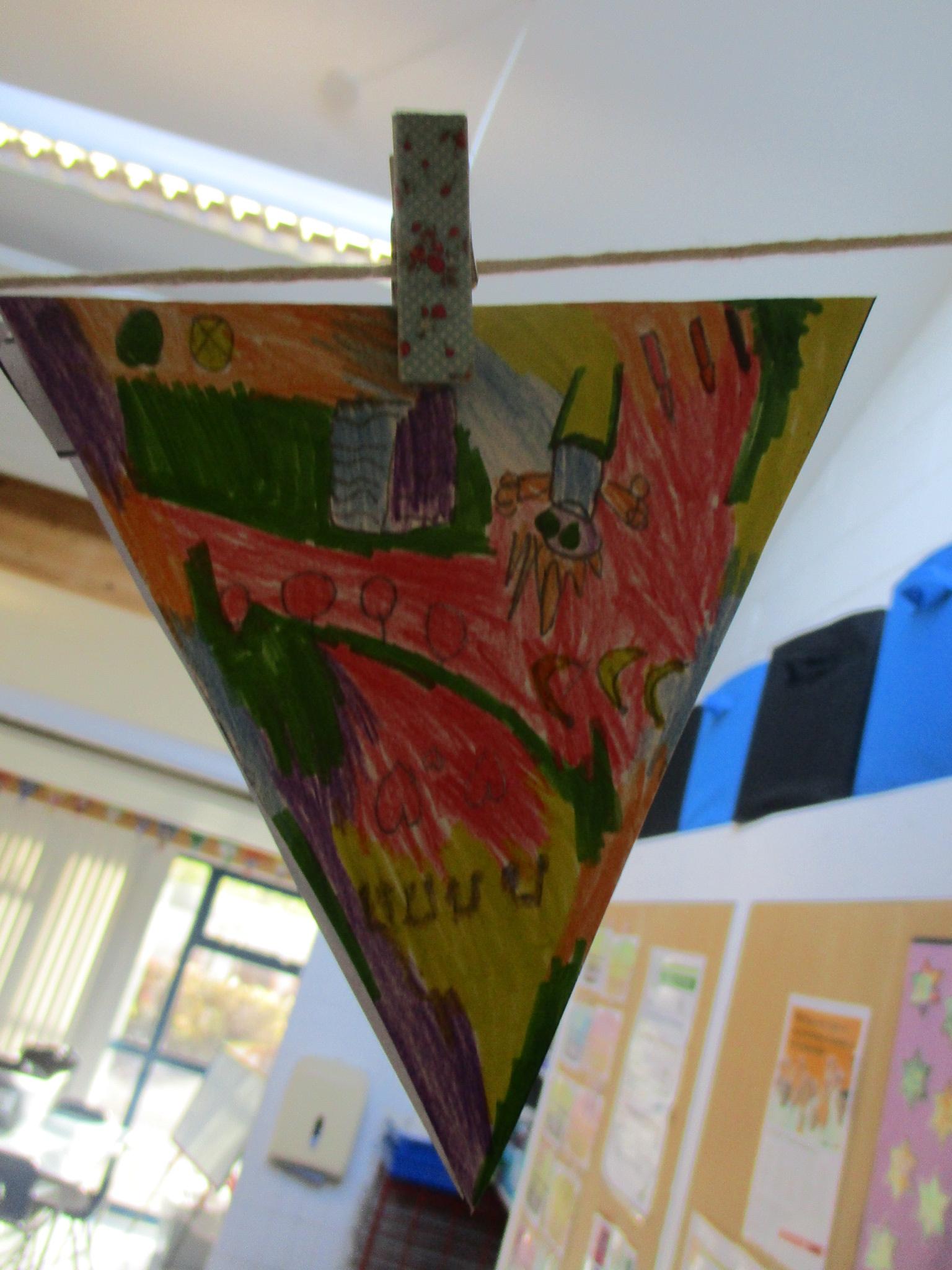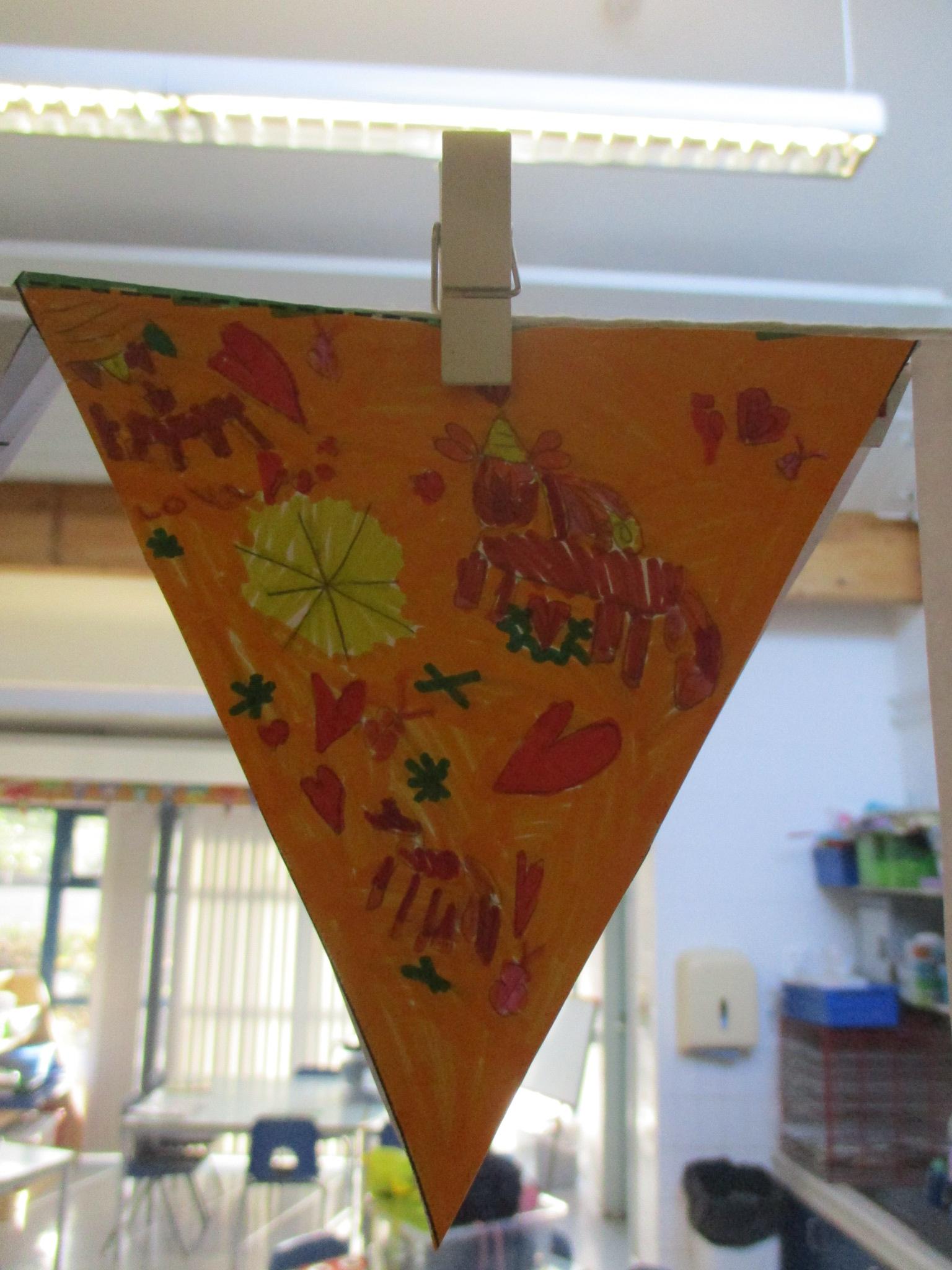 PE Reminder: as the weather is getting colder, please could we ask that your children have a jumper and jogging bottoms for outdoor PE.
Thanks for all your support.
Year 1 Team