What a great start we have all had in Year 1 and we are looking forward to getting to know your children over the coming year. The children are settling into all their new routines and have started our new project, 'Sensational Senses' brilliantly. We have started to explore our senses through a senses discovery afternoon last week and are beginning to use our senses to help write some poetry this week. There was great excitement on Friday when caterpillars joined our classrooms. We will be watching them as they grow and develop into butterflies over the coming weeks.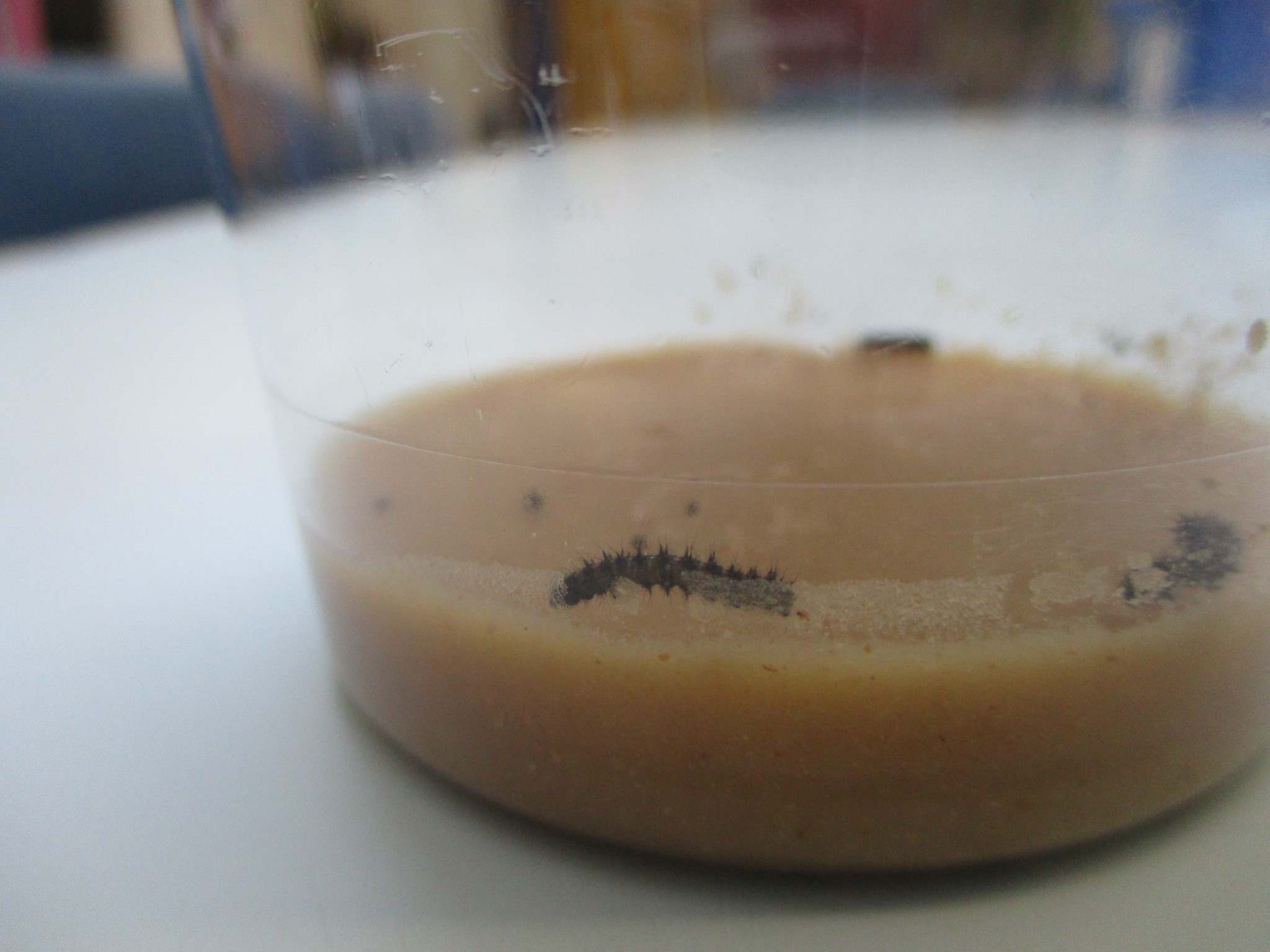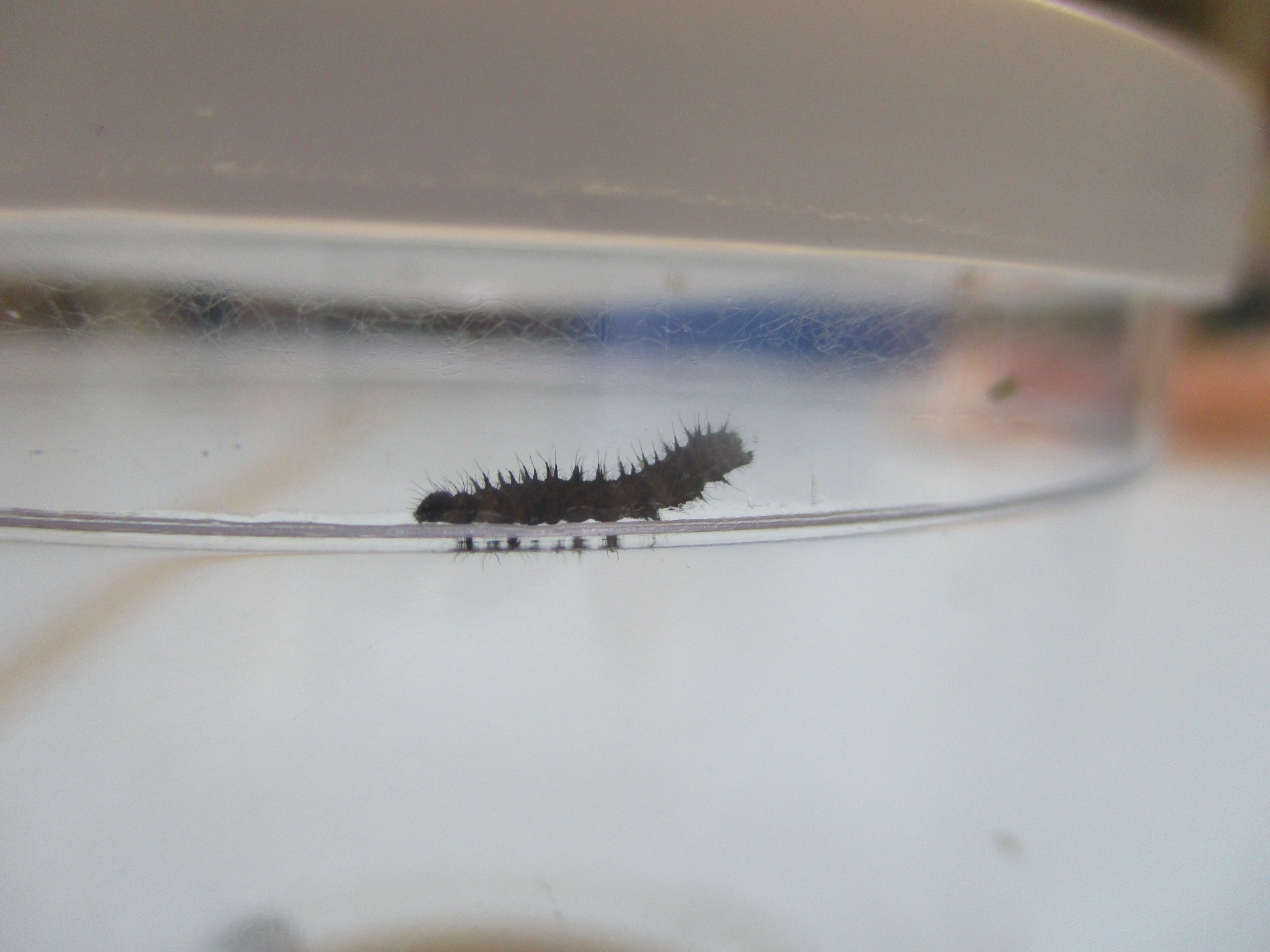 In maths, we are exploring number and practicing our counting skills by finding one more and one less. We look forward to seeing many of you at our curriculum evening or morning later this week.
PE days are Monday and Wednesday this term. The children will be taking part in both indoor and outdoor PE sessions, so please make sure they have suitable clothing for both and that all items are named clearly.
Thank you
Year 1 Team (Mrs Carter, Miss Jamieson, Miss Hall)