What a fantastic day we all had at Hillier Gardens!
The weather was kind and the children all had a great day. We enjoyed learning about how seeds grow and finding out about how they don't always make it into a plant. We enjoyed sweeping the long grass looking for the mini-beasts that live there. The children loved exploring the ponds and finding the different animals and insects. Many newts were found alongside dragonfly nymphs, water beetles and snails.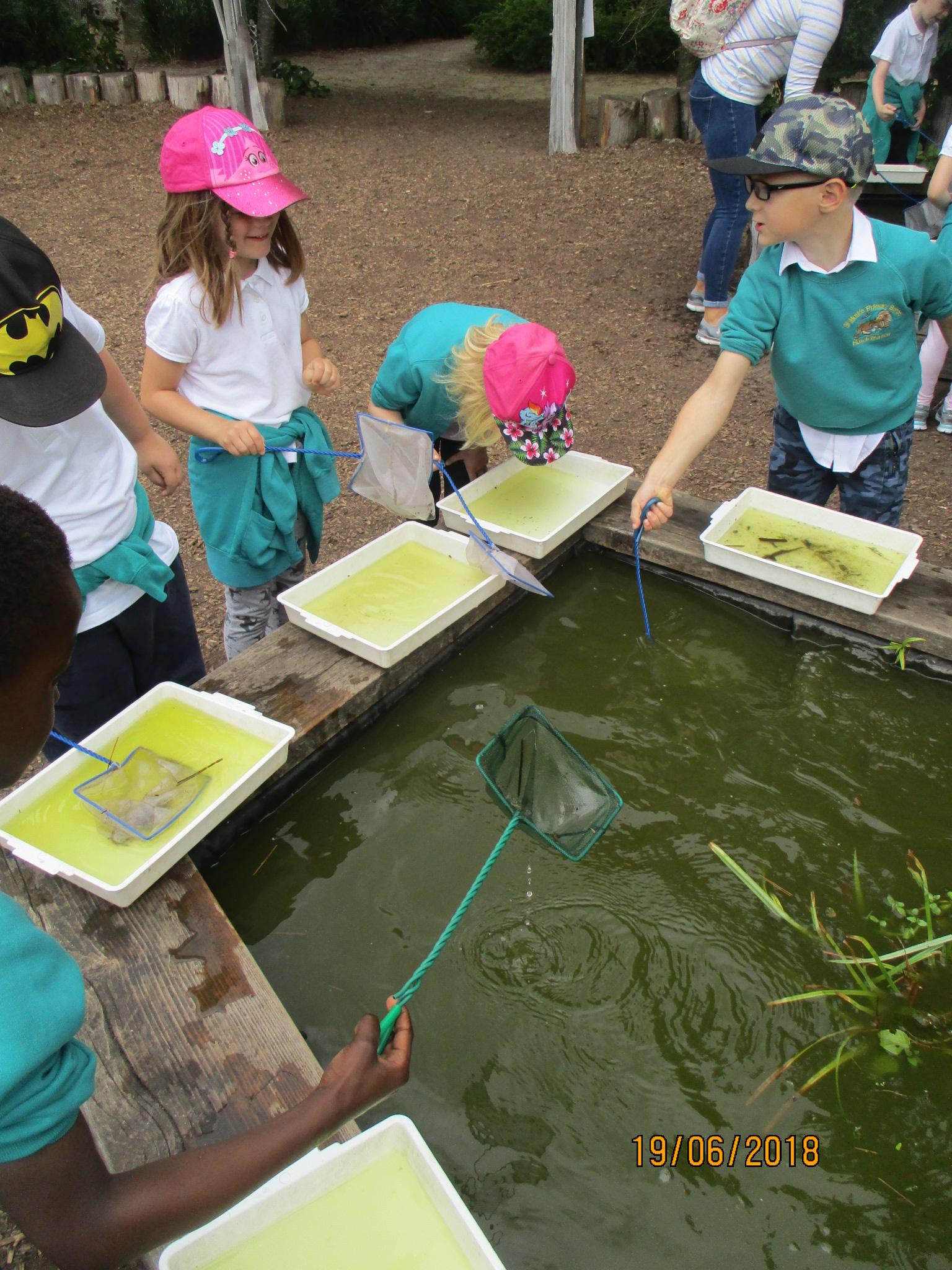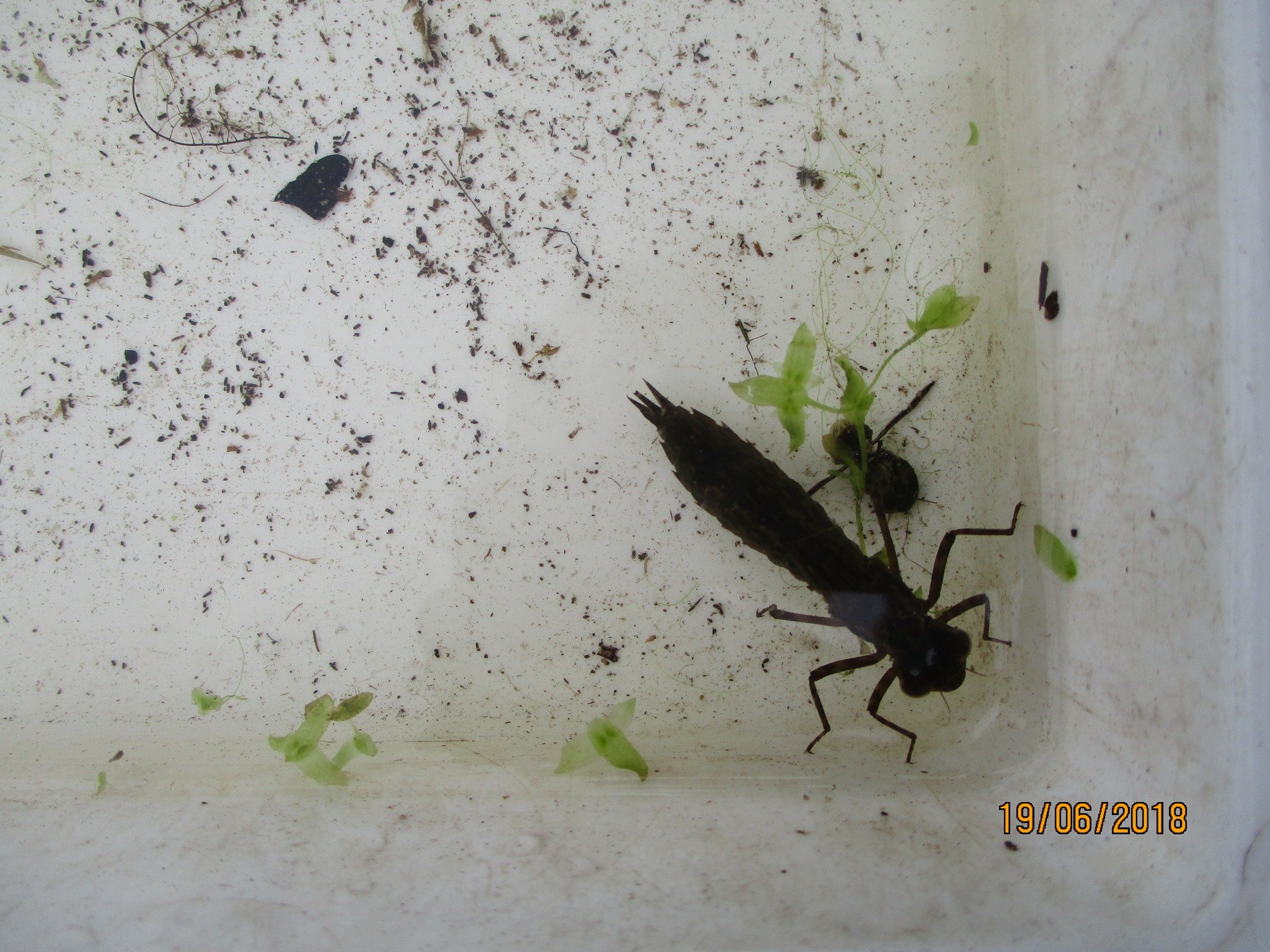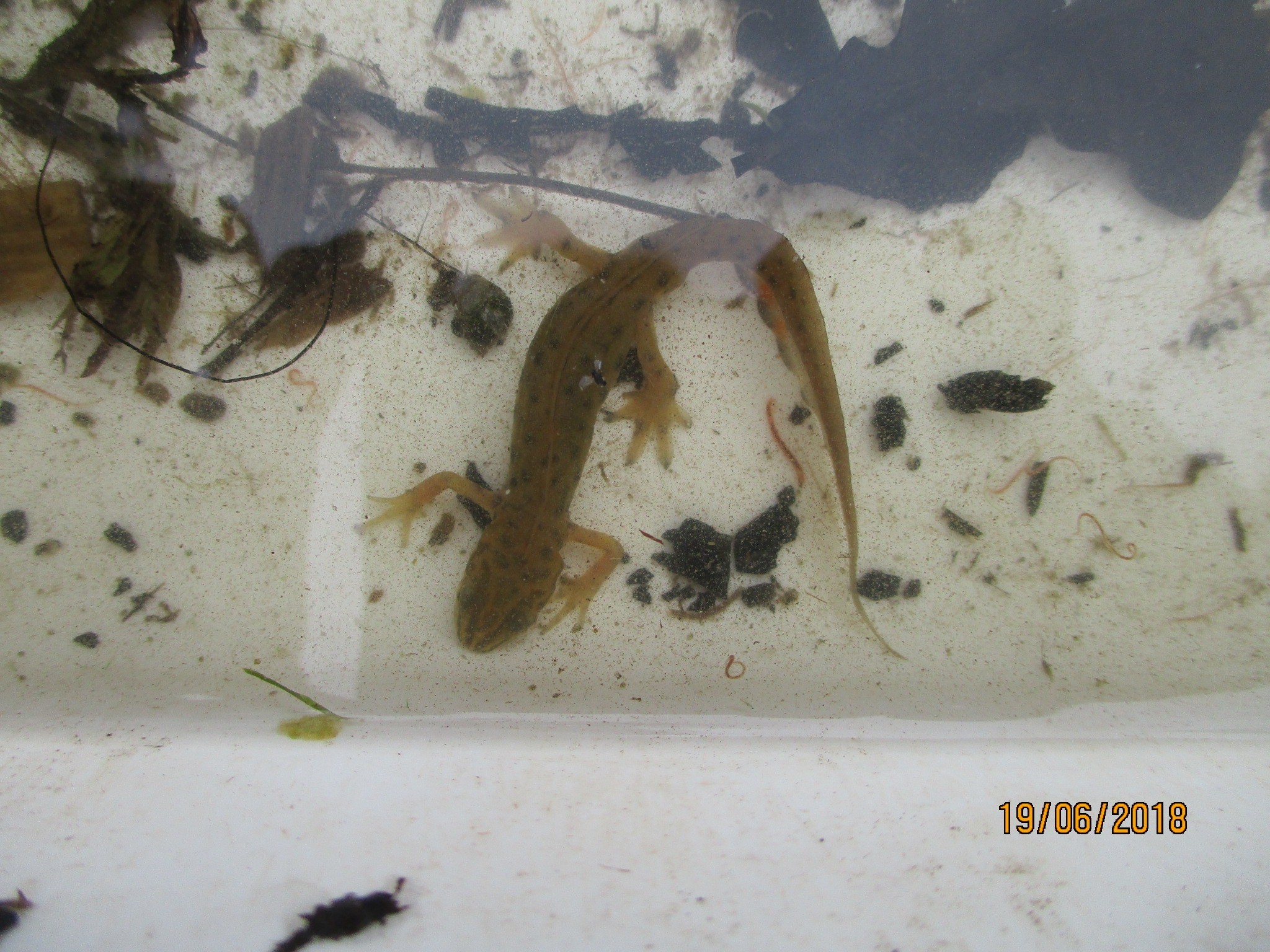 We also loved smelling all the different plants in the sensory garden and made our very own 'smelly' caterpillar to take home. The children explored Jurassic plants, enormous bamboo and walked across the wobbly bridge, making sure they didn't fall in the swamp!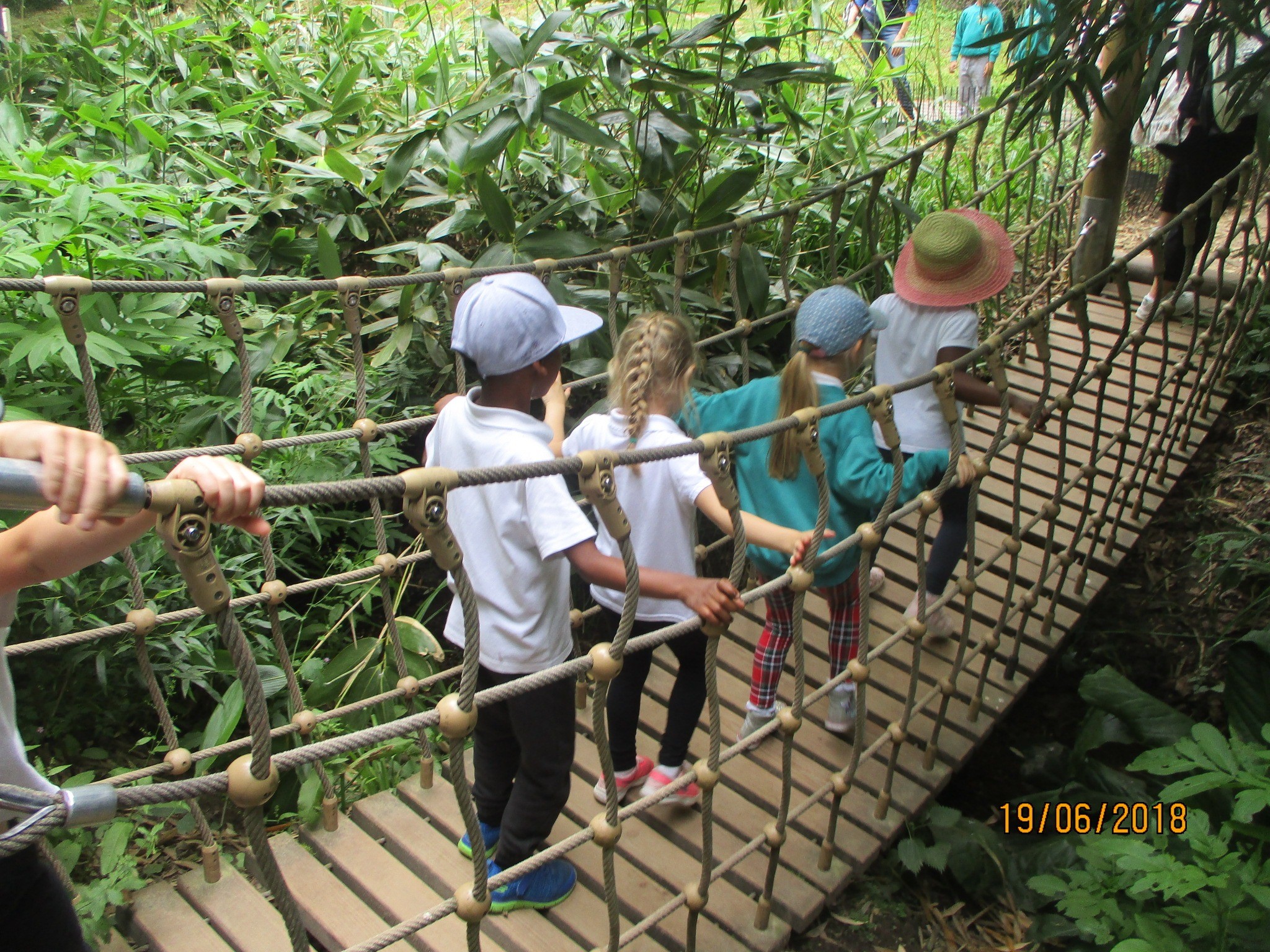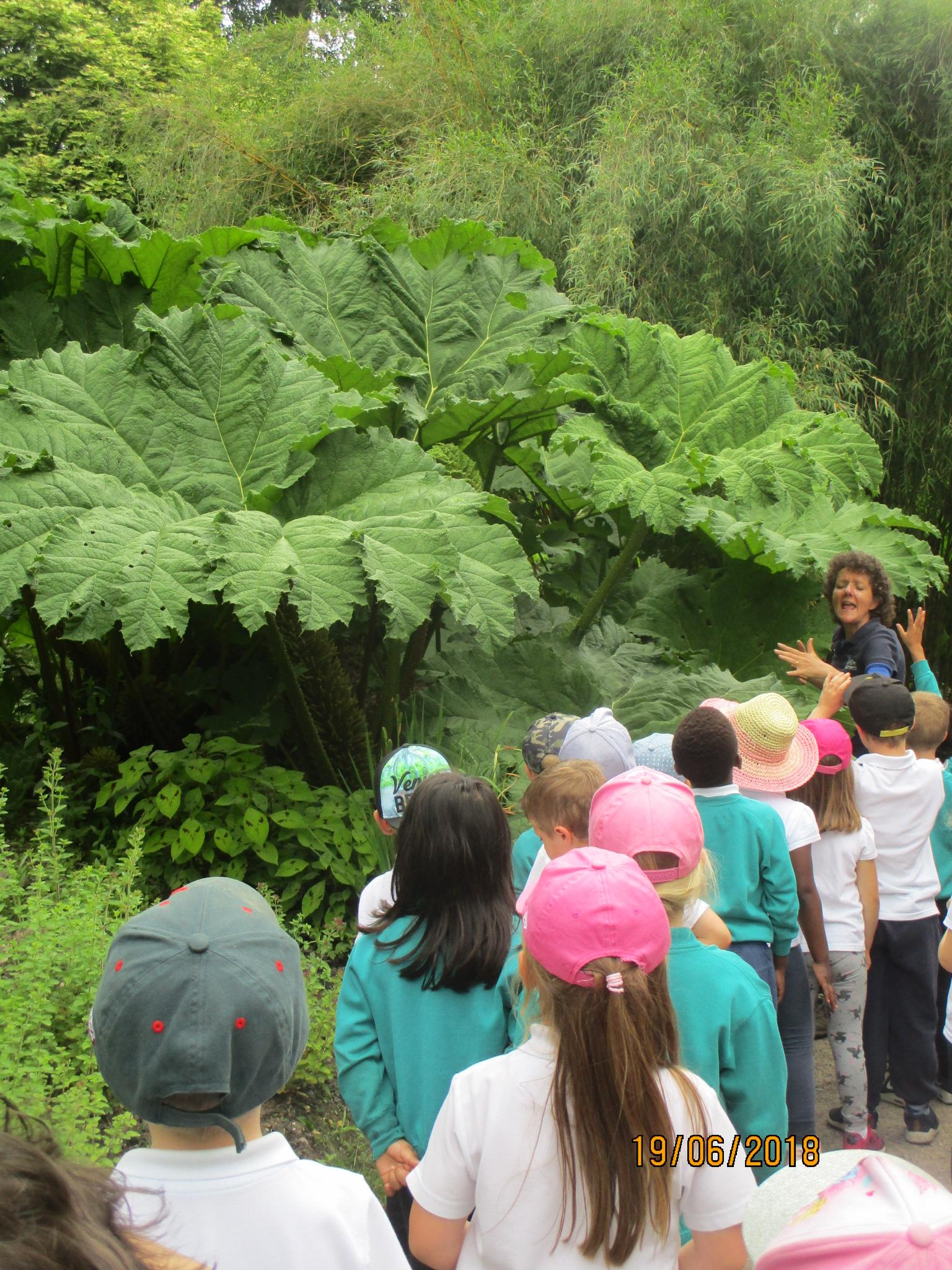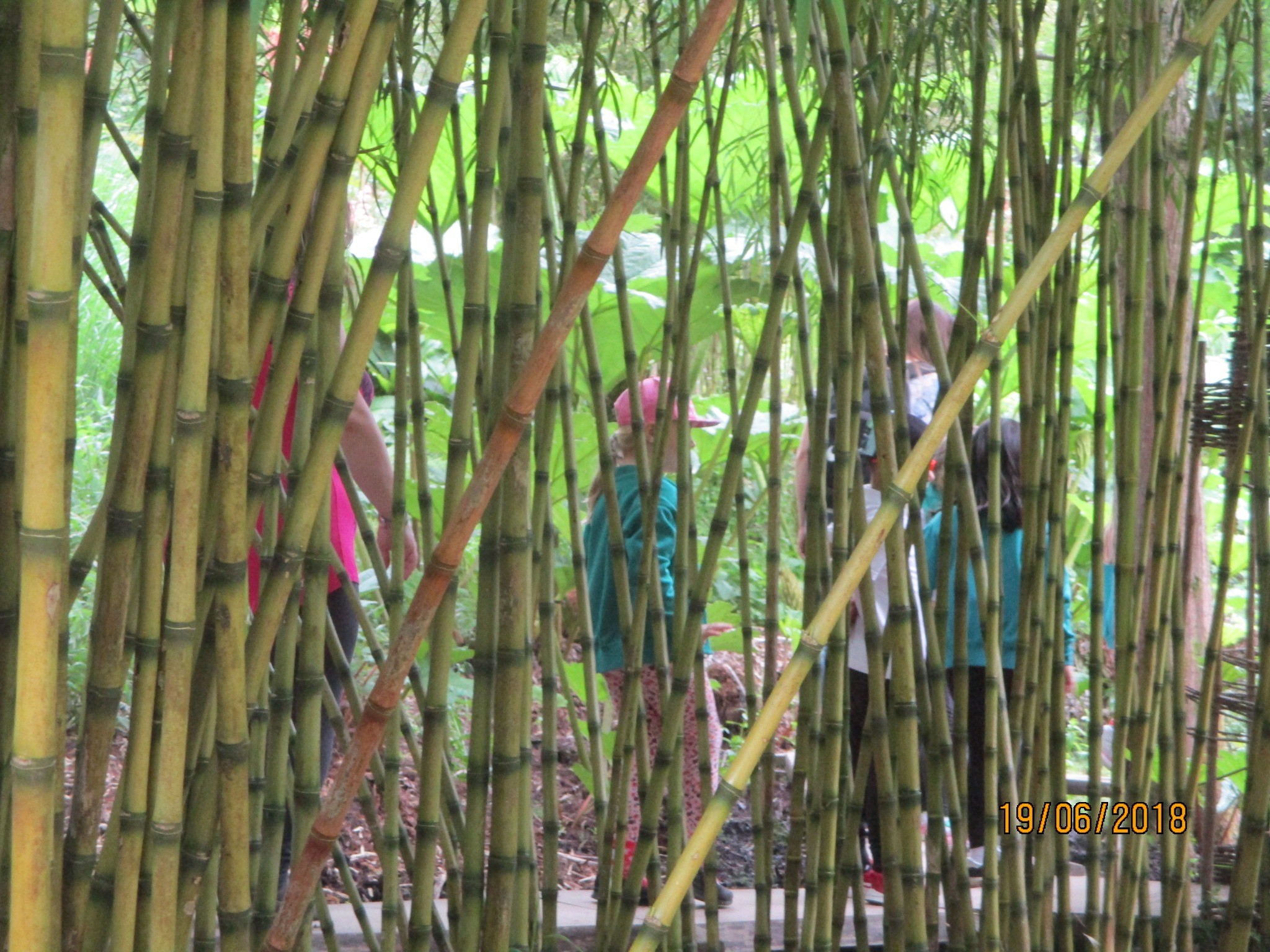 Year 1 had a fantastic day and have since enjoyed writing recounts and thank you letters all about their visit. They were all well-behaved and a credit to St Marks. They were a pleasure to take on the trip.
The Year 1 Team