Wow – what an amazing start back to the new school year! The Year 1 children have all settled in well into their new classes and are learning the new routines quickly. Thank you for all your help with encouraging your children into class.
The children have started their new topic of 'Hungry, Hungry Animals' with learning all about The Very Hungry Caterpillar.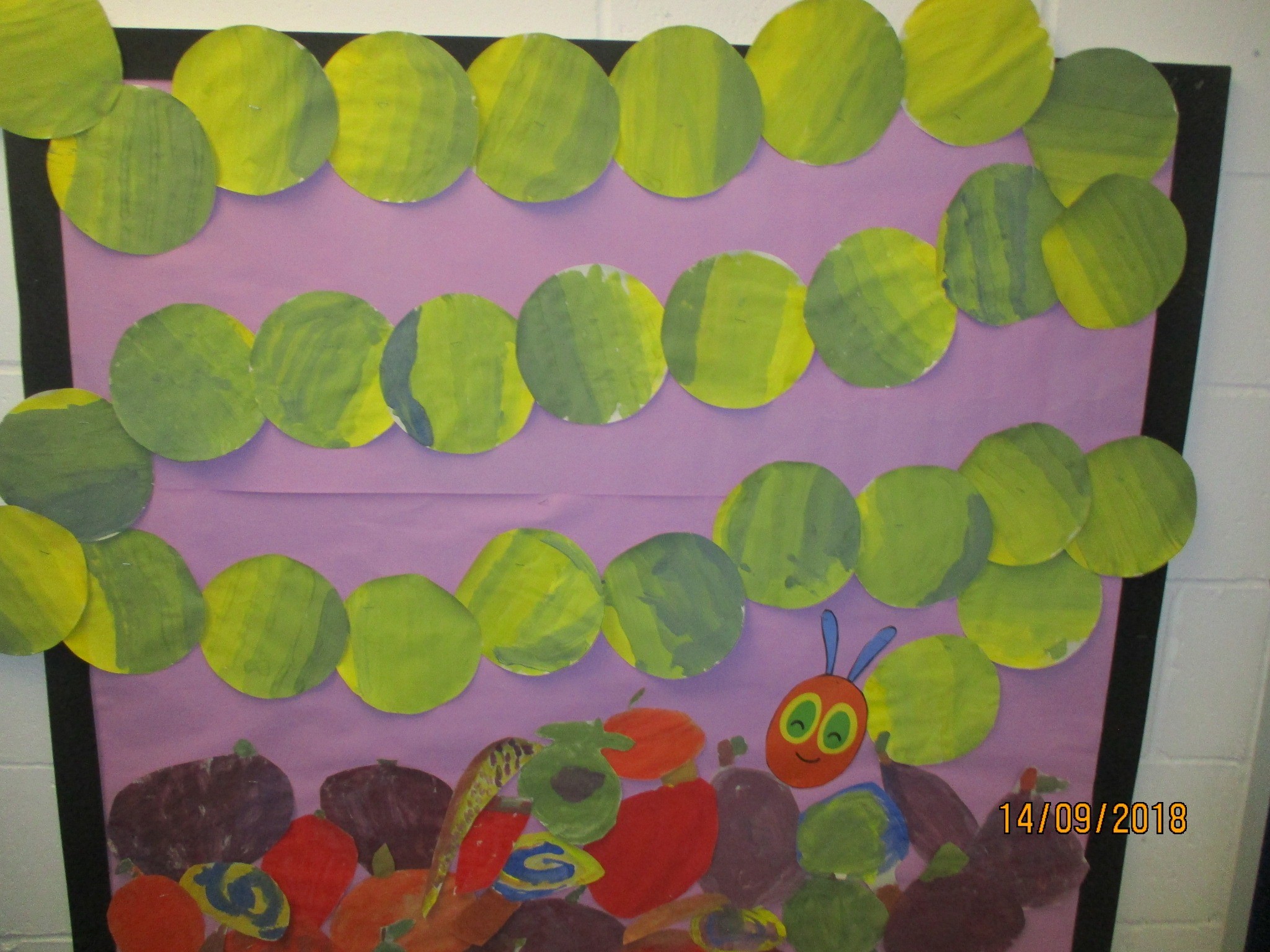 This week, we have enjoyed retelling the story through pictures, writing and role-play. In our Art, we have been exploring the use of paint and learning about primary and secondary colours. The children learnt to mix secondary colours through finger painting and have then painted their own butterflies and mini-beasts.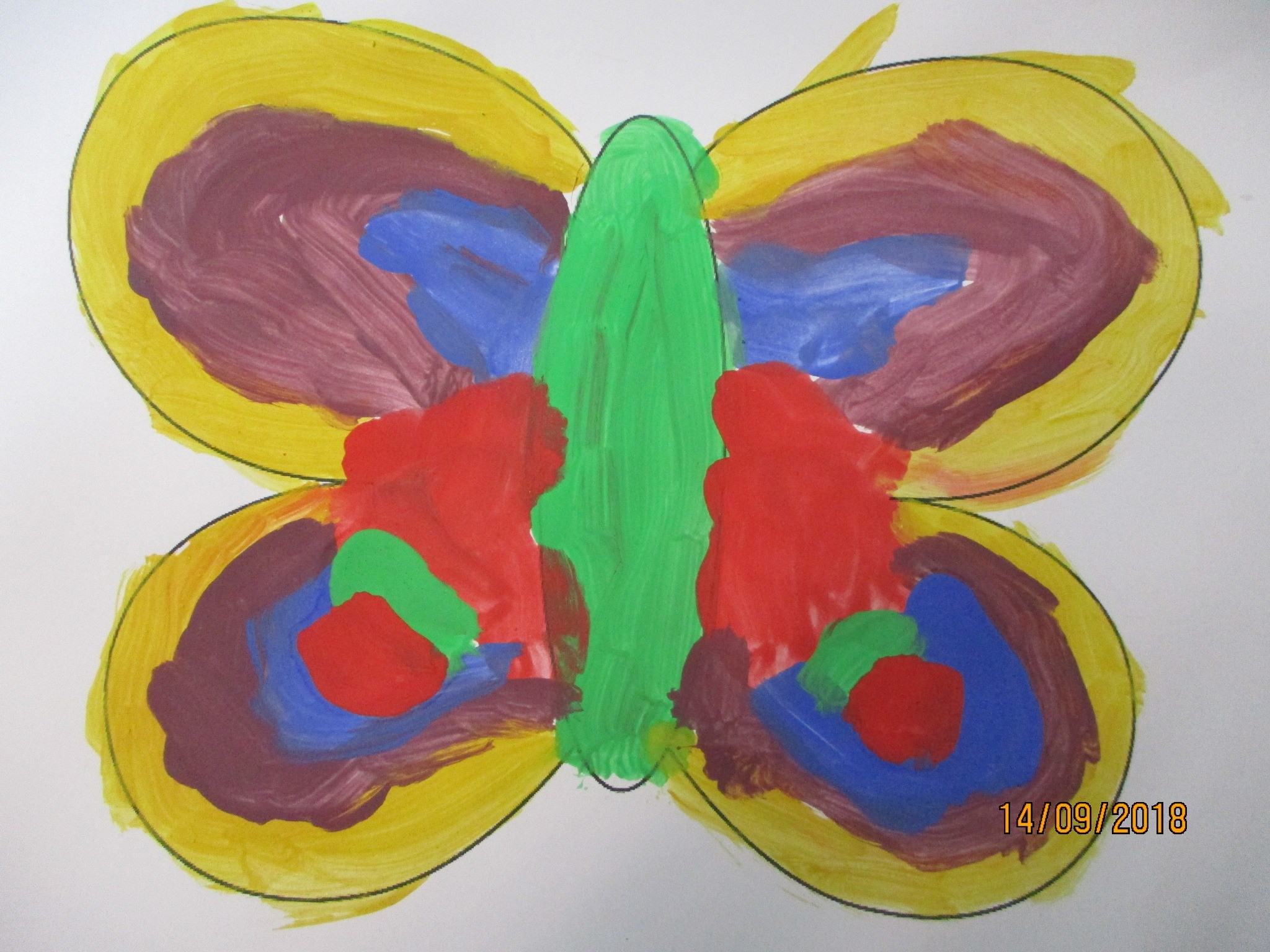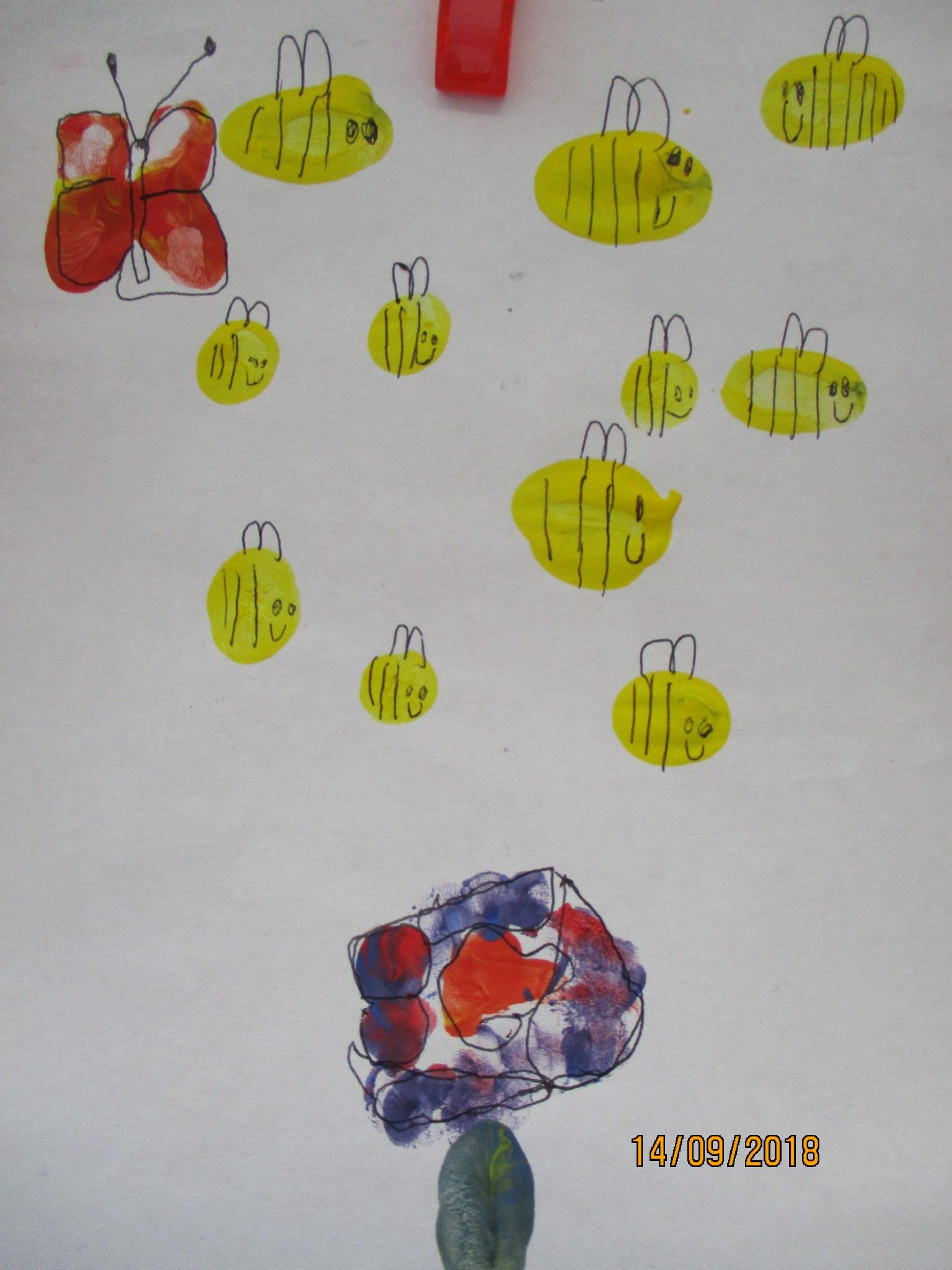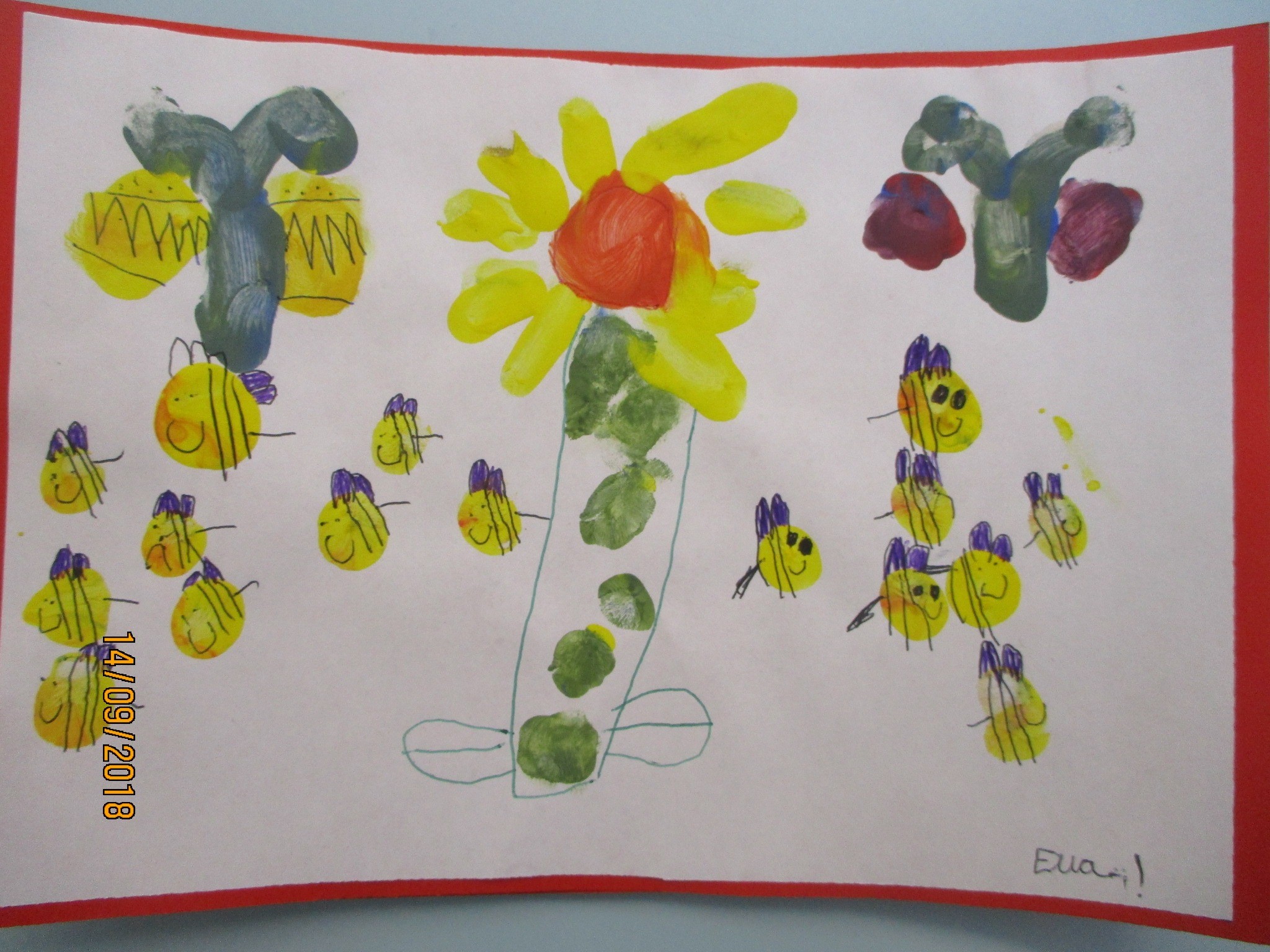 In maths, we have been practising our counting forwards and backwards. The children have been exploring the different maths resources and learning to show one more and one less than a number using these resources.
Thank you to all the parents and carers who came to our curriculum evening last week, it was lovely to see you all and answer your questions. Please see the attached power-point for the information given out and feel free to come and ask any of the Year 1 team if you have any questions. Y1 Curriculum Evening PPT
Thank you for all your support and we look forward to the following year with your fantastic children.
Year 1 Team (Mrs Carter, Miss Jaimieson, Miss Hall)