Book Fair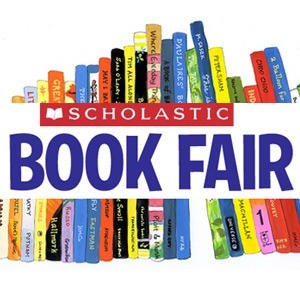 Book Fair is coming back to St. Mark's! 
Each year, we run two Book Fairs, which are always so brilliantly supported by you all. Not only do the children have the opportunity to buy new and exciting books, every purchase also allows us to buy new books for our school. The very popular stationery stalls will also be open.
Which days?
Wednesday 15th, Thursday 16th and Friday 17th November.
What time?
12.30-1.00 and 3.30-4.00
What do you need to do?
Browse the leaflet that came home earlier in the week with your children to choose some new books and cut out any coupons that you would like to use.
Place any money that is to be spent independently by your children at lunchtime, into a clearly named envelope with the amount inside specified too. They can bring this to school with them next week on one of the days that the Book Fair is open.
Thank you for your continued support.