Updates from Mr Applegate
I think we're all ready for a break! It's been quite a term – and quite a busy 3 weeks back, but the children have been great as always.
We have a non-uniform day on March 31st, which is our last day of term too. Money raised goes to help FOSM, which helps our school. Thank you for your generosity and enjoy the Easter Egg hunt!
Remember if you have any symptoms that may be COVID related (temperature, new persistent cough, loss of or change to sense of taste or smell), then your child and siblings must stay at home and have a PCR test booked via a website or walk-in centre. It is not correct to use an LFD (Lateral flow) test if there are already symptoms. An LFD is to identify if someone has COVID when they are asymptomatic. A PCR test checks for COVID when there are symptoms.
Further, if a child at our school tests positive over the Easter break, please let us know via the COVID email address covid@stmarksce.org.uk . If a child tests positive, we may need to inform the other children in their class to self isolate – otherwise we are only spreading COVID around.
Thank you for your continuing support of our school – these are not easy times but our unity and togetherness is one of the key things to help us all get through this period.
I wish you and your family a wonderful Easter break.
Staffing Changes
We have a few staffing changes this Easter. Mrs Pendrill, who has been part of our lunchtime team and breakfast club team for over 6 years, will be retiring. We will miss her kindess, flexibility, dedication and just having her around our school. Mrs Pendrill is looking forward to taking holidays in the UK during term time, and spending more time with her family, We wish her all the best.
Many of you will remember Miss Campbell, who worked as an LSA and also on our pastoral support team before going on maternity leave last year. She has decided not to return to St Mark's following the birth of her third child. Miss Campbell has a gift of helping children in their struggles as well as bringing smiles and laughter, We have missed her at St Mark's. We wish her and her family all the best in the years to come.
Finally, Mrs Riakiotakis has been part of our admin team for a few years, and will be moving to another school in a different role. I'm sure you will have experienced her very helpful and kind nature when communicating with the office. We'll miss having her as part of our team, and again wish her every success in her new role.
Have a wonderful weekend :) Mr Applegate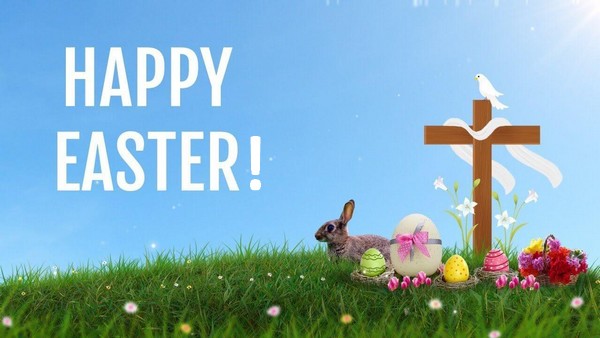 Train to teach with Aspire
Click here to find out more, including upcoming information sessions.
INSET Days 2021-2022
Thursday 1st April 2021
Monday 7th June 2021
Thursday 2nd September 2021
Friday 3rd September 2021 (term starts 6th Sept)
Tuesday 4th January 2022
Friday 8th April 2022
Monday 6th June 2022
Autism Awareness Week
We'll be learning about autism next week – for a sneak peak, watch this video and find out more!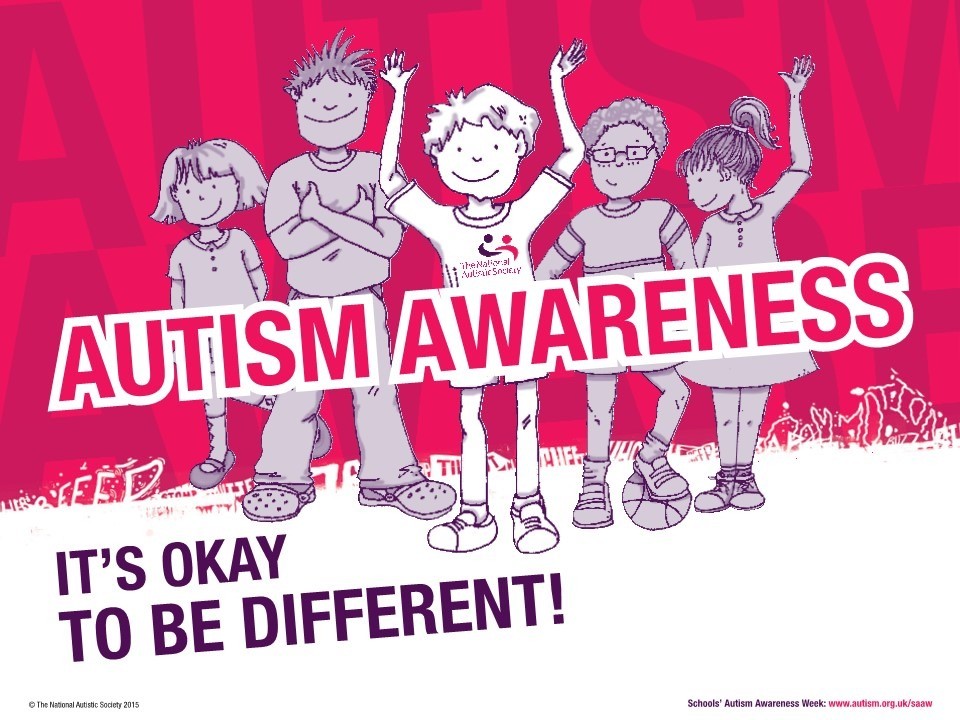 Help required!
Can you help us? We have a small area that needs clearing of bushes and branches, so that we can install a new shed in the Year R area. It's a good morning or afternoon work, and we'll have a shredder available. It could be done over the Easter break. Just email us if you can help. Thank you.
Rock Stars
Top 5 'Best Effort' in each year group:
Year 3: Zoe B, Elizabeth B, Olivia G, George H, Lucas S
Year 4: Alfie R, Liam J, Irebami A, James S, Harry A
Year 5: Brody P, Craig M, Scarlett H, Adam Y, David R
Year 6: Hannah B, Alice S, Andrew C, Jeevan K, Scarlett S
A 'battle of the bands' has also been started between every year group. The battle ends next Wednesday. Earn Rockstar coins for your year group to help them win.
FOSM Events Coming up!
Non-Uniform Day – 31st March
Easter Egg Hunt during the Easter break
Car Washes – 24th April, 12th June, 17th July
Staff vs Parent Challenge
Sponsored Sports Day
and more!
Star Learners
Well done to:
Year R: Owen, Phoenix, Reeva
Year 1: Jack, Phoebe, Owen
Year 2: Jack K, Isabelle Ru, Amneet
Year 3: Keegan, Zoe, Zane, Ayden
Year 4: Luke, Alexis, Owen
Year 5: Jessica R, Parker, Isobelle
Year 6: Sophie B, Evie-Rose, Ethan

Sign-up for our school prayer points mailing list
Would you like to join our prayer points mailing list? In conjunction with Immanuel church, this is a new opportunity to receive by email a half-termly prayer point list for our school. Click here to find out more.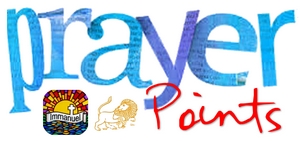 SCL INSET DAY & Easter Holidaycare
Click here for regular after school care at St Mark's.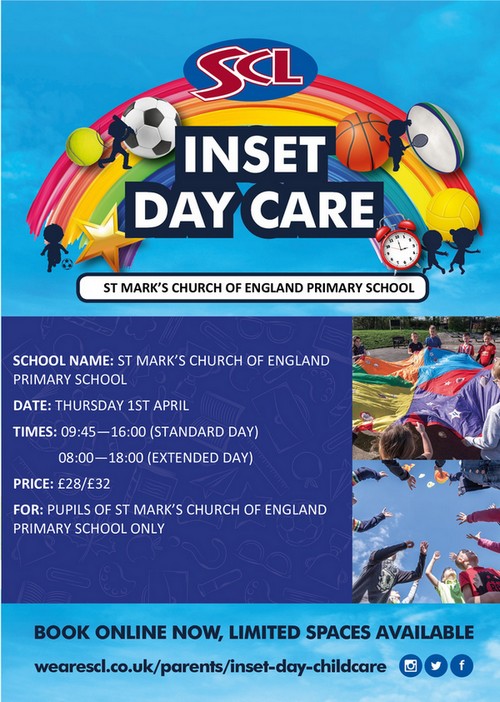 Covid Reminders
Use the email covid@stmarksce.org.uk if you have questions or need to report symptoms or a positive case.
Please keep us updated – for example, of test results.
Read this letter from Public Health England about symptoms and testing.
If a child or parent is at home because of symptoms, please keep the siblings off too. IE the whole household needs to isolate, and the person with symptoms needs to get a test.
We are moving online with homework, spellings and Google Classrooms. If you need help with technology, please do let us know by emailing the office.
If a child is off school but able to work, then Google Classroom work is available – and it should be completed. Teachers spend a lot of time making sure this work is available so no-one misses out!
Email and Contact Details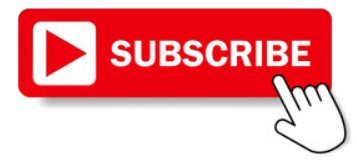 If you don't receive the school newsletter and year group emails via email, you can sign up here!
Remember, if you change your contact details, please let the office know here.
Get in touch with us