A note from Mr Applegate

Thank you to everyone who joined in our wear-a-hat day! A very special event to support the work of Brain Tumour Research. Together we raised £900.29!

Monday will now be Vegetarian sausages and Tuesday will be Vegan spaghetti Bolognaise.
Hasn't the weather brought a lovely feel to the week?! The children have been on the field much more, too.
Our covid numbers generally seem to be in decline overall. We've had a lot of staff test positive, and again my thanks goes to the team for stepping in to cover and keep school open. We'll maintian our cautiousness, and will be reviewing our changes to school logistics after Easter.
Capital Projects Payments – thank you to those who have been able to give to our capital projects fund. This is to fund works on our buildings or improve IT provision. You can give online, cheque or cash (note that it will still show online if you pay by cheque or cash, but just ignore that!).
Have a great weekend! Mr Applegate
School Gates
If you're walking with your dog to meet your children at the end of the school day, please be mindful where you leave them at the gate, as we have some parents and children who are nervous of dogs. Thank you.
School Car Park
Please could all parents who need access to the school car park email the school office with the reason/need to park here, if you've not done so in the last week.
You can contact us at adminoffice@st-markscofe.hants.sch.uk
Parents' Evenings
Parents' Eve (3/3) – Weds 30th March – 4-6pm
Amazing Year 4 Sketchbooks and Printing
FOSM Easter Egg Hunt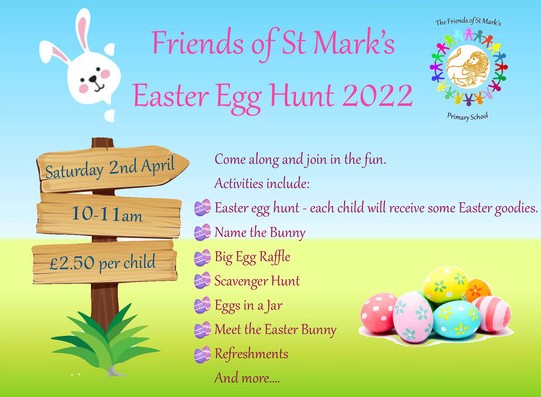 FOSM News and Dates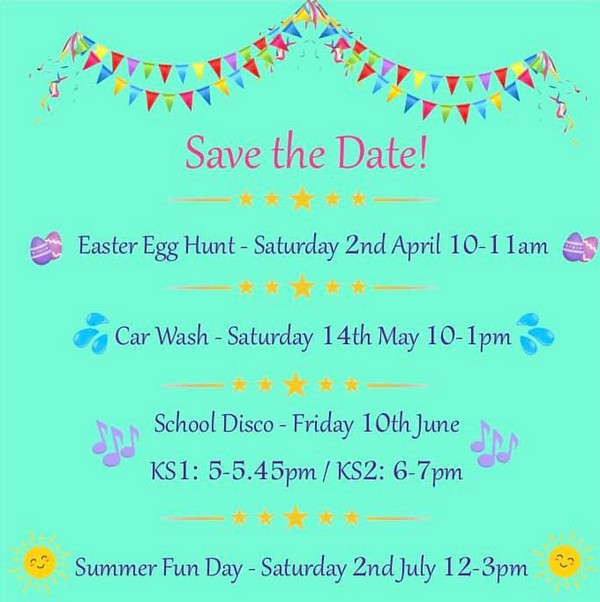 Match Funding Anyone?
What is match funding?
If you work for an organisation that has a match funding policy, any money we raise could be matched by your employer. Companies may match the fundraising total for a whole event. Usually, the employee will need to supply them with a letter from the PTA detailing the date and nature of the event, together with the total raised.
Does your employer have a match funding scheme? 
You can contact your Human Resources Department to find out if your employer has a match funding scheme, or if they are willing to match funds at any of our events.
If your employer has a match funding policy, please do let us know, especially if you are already volunteering or thinking of volunteering at the Easter Disco, or any other PTA event.
Thank you in advance for looking into match funding. Every little really does help (and yes, Tesco do match fund!).
In worship this week…
Natterhub

The topic this week is….
https://natterhub.com/blog/what-is-the-metaverse-what-parents-need-to-know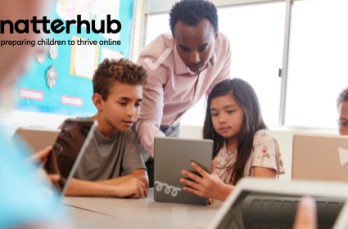 Well done Freddie!
Freddie recently competed for St Mark's in the British Schools Modern Biathlon Championships. Against a very strong field, he came home with the Bronze medal! Well done!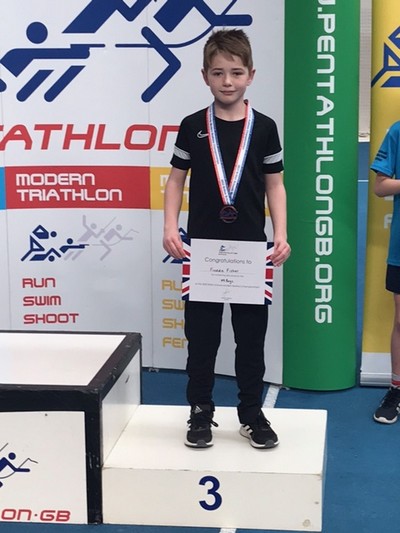 Star Learner Awards:
Year R: Rex, Alyssa, Conor
Year 1: Zach H, Evan, Owen 
Year 2: Lucia, Edison, Alba
Year 3: Lucas A, Alivia, Marley
Year 4: William, George H, Joe
Year 5: Sophie G, Tanisha, Kalel
Year 6: George, Ruby, Callen
Rock Stars 
Amazing effort :
Year 3: Abigail C, Amber S, Jacob L
Year 4: Ella B, Leo H, George H
Year 5: Marcus W, Finley R, Anaya O
Year 6: Amelia G, Kai E, Aidan S
Most active class in each year group:
Year 3:  3SB 
Year 4:  4PG
Year 5:  5SP
Year 6:  6C & 6S
Year1: Alfie J, Emily-Rose, Prannav
Year 2: Olivia H, Jackson, Emilia
Star Reader Awards:
Year 1: Charlie G, Abbie C, Ollie S
Year 2: Armaan, Maisie, Sienna
Year 3: Chloe, Thea, Ethan
Year 4: Millie, Noah, Ashdon
Year 5: Ruby M, Zion, Eva H
Year 6: Daisy C, Jack B, Freya, Madison S
Music of the week!
Vivaldi was an Italian baroque composer.  The Four Seasons Suite is one of his most recognisable pieces of work that give character to the 4 seasons of the year.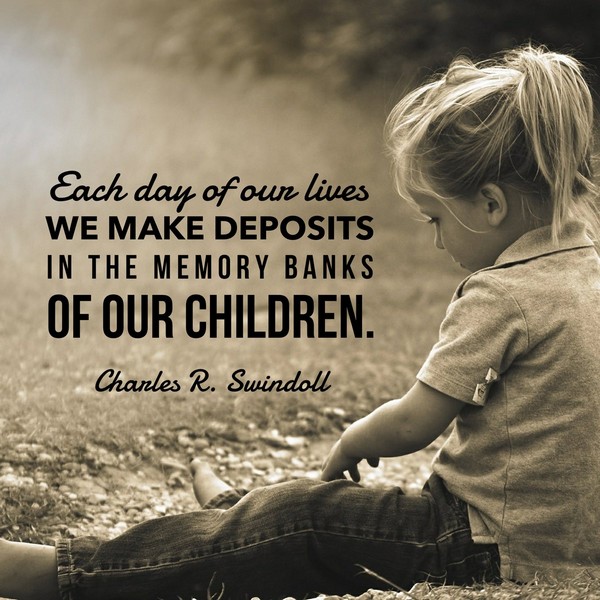 Girls Football (ages 5-11)
Hatch Warren Phoenix have recently set up a new football training group for girls aged 5-11, and are looking to get more girls involved. Training is run by fully qualified coaches and held 9:00-10:00 on Sunday mornings at Hatch Warren Infant School. No previous experience necessary and all abilities warmly welcome!
If you or someone you know might be interested in joining this friendly and fun group, feel free to contact Malcolm Leake via chairman@hatchwarrenphoenix.co.uk or 07787 133212.
About FOSM
The 'Friends of St Mark's' (FOSM) was formed early in the life of the school. All parents are automatically members and our committee organises social events for children and adults and fund-raising events such as Key Stage discos, Easter Egg Hunts and Summer Fun days.
Over the last few years the 'Friends' have donated money that has contributed towards extra resources to benefit the children at St. Mark's which has included playground equipment, books for the school library, and general school funds. We are now a registered charity, too. Charity number: 1188879
Join our Facebook group here.