Welcome to Year R

Mrs Baird, Mrs Hearn, Mrs Mitchell, Mrs Rushton
Select the day/week
Week Beginning 11th May – We are moving to Google Classrooms – Read how to sign up here today!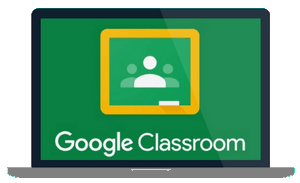 Independence
The children in Year R are very rarely asked to work independently, particularly when writing. It is expected that they will need adult support to get started on all of the tasks we set for them here, and continue to need it throughout their activity.
However, we want to continue to build their independence, so encourage them to use resources which can help them be independent like sound cards, letter formation cards for handwriting etc.
Note for parents: Hopefully your children will enjoy working through these activities with you. We completely understand it may be difficult to complete all these tasks due to other family commitments or you are working from home, so please do not worry; complete what you can with your child.
There is absolutely no expectation that you get all, if any of these activities completed each day.
The ongoing activities are optional and could be completed once a week or more depending on time.
You can contact us between 9am and 4pm Monday – Friday on our class email address where we can help answer your queries or look forward to seeing your work.