Summary
Look out for the BugClub online reading resource login details, which will be in your child's Google Classroom Stream, if you've recieved an email about it. Our school code is tp3k. There are instructions here. Teachers will be setting books to read on it, and there are interactive quizzes to do.
Staff home covid testing has started this week.
Thank you for your messages of support for our staff members as they work so hard to give their best in such challenging circusmtances for everyone.
We'd LOVE to have every child back in school, but sadly we can't. We have restrictions we have to abide by to keep everyone safe. We honestly understand the stresses of home learning, and thank you for working with us as we try to make home learning as good as we can as a school.
Don't forget that if you do home learning work on paper, please upload it on GC for the teachers to see and respond too. See the video below if you need help (it's the same process for an android phone or tablet). Remember to install the Google Classroom app!
In worship this week…
… we'll be thinking about making a difference in small ways. Be inspired by the starfish story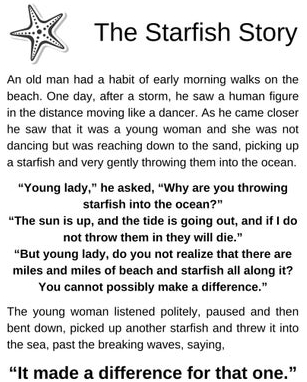 Star Learners – Home and At School
Well done to:
Year R: Enrique, Joshua W, Elijah, Jessica, Ruby R, Daniel N
Year 1: Olivia L, Alexa,, Alba, Leo, Henry, Ava Mc
Year 2: Elsa, Ben, Ivy-Rose, Oscar, Olivia, Henry
Year 3: Millie, Chloe Ma, Charlie E, Vinnie, Peter, Ella
Year 4: Edward, Elsie, Cara, Eva, Benjamin, Finley
Year 5: Max B, Madi S, Neve, James, Adam, Libby
Year 6: Nicolas, Mira, Harriet, Gurshantt, Katie D, Katie G

Ask for Ani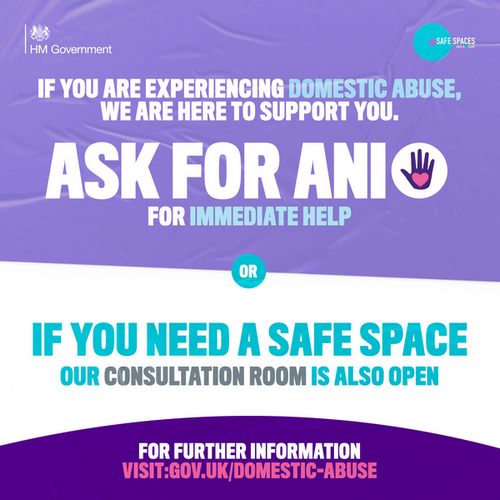 A lovely act of kindness
A huge thank you to Cara (Y4) and Holly-Marie (YR) for their kind donation to our school, given through JustGiving. They wanted to give the school some money they had received instead of spending it on themselves. An amazing act of generosity and thoughtfulness. Thank you!
How's Simba getting on?
He's doing ok! Getting bigger, and maturing! He responds to 'sit', 'lay down', 'paw', 'spin' and 'twist'. And he loves eating anything and everything…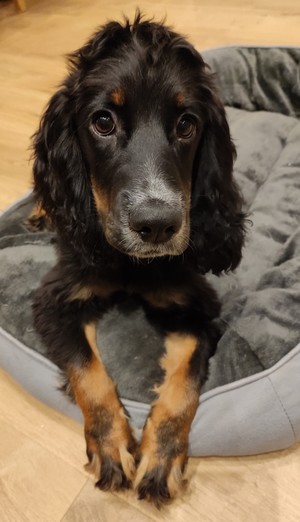 Sign-up for our school prayer points mailing list
Would you like to join our prayer points mailing list? In conjunction with Immanuel church, this is a new opportunity to receive by email a half-termly prayer point list for our school. Click here to find out more.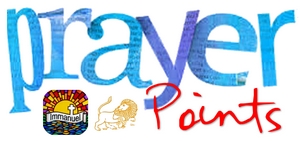 SCL After school care and Half Term Child Care
Click here for Half-term child care booking! Held at Hatch Warren Community Centre.
Click here for regular after school care at St Mark's.
Covid Reminders
Use the email covid@stmarksce.org.uk if you have questions or need to report symptoms or a positive case.
Please keep us updated – for example, of test results.
Read this letter from Public Health England about symptoms and testing.
If a child or parent is at home because of symptoms, please keep the siblings off too. IE the whole household needs to isolate, and the person with symptoms needs to get a test.
We are moving online with homework, spellings and Google Classrooms. If you need help with technology, please do let us know by emailing the office.
If a child is off school but able to work, then Google Classroom work is available – and it should be completed. Teachers spend a lot of time making sure this work is available so no-one misses out!
Do you have a spare laptop you don't need?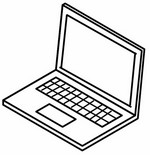 Do you have a laptop lying around, which we can use to support children at home? Doesn't need to be new or quick. We blitz it, and install all the software necessary. That way a child who doesn't have access to a laptop for home learning can really benefit. If you can help, please email the office.
Email and Contact Details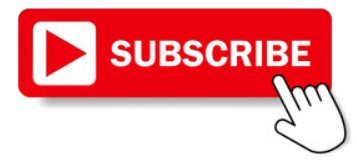 If you don't receive the school newsletter and year group emails via email, you can sign up here!
Remember, if you change your contact details, please let the office know here.
Get in touch with us