A note from Mr Applegate
Class photos on Monday 14th May
It's also Walk To School week this week. See below for more information!
Non-Uniform – Our "Bring 70p for the Jubilee" raised £451. THANK YOU SO MUCH!!
Years R, 1 and 2 – please would you have schools dinners this Thursday? It makes a huge difference to our funding as it's census day. Remember, they're free!

Red

– fish and chips

Green

– margherita pizza
Well done to our children in Year 6 who took SATs this week. They've been amazing, approaching their national tests with clam and confidence. We are very proud of them. 
Have a great weekend! Mr Applegate
Jubilee celebrations! Friday 27th May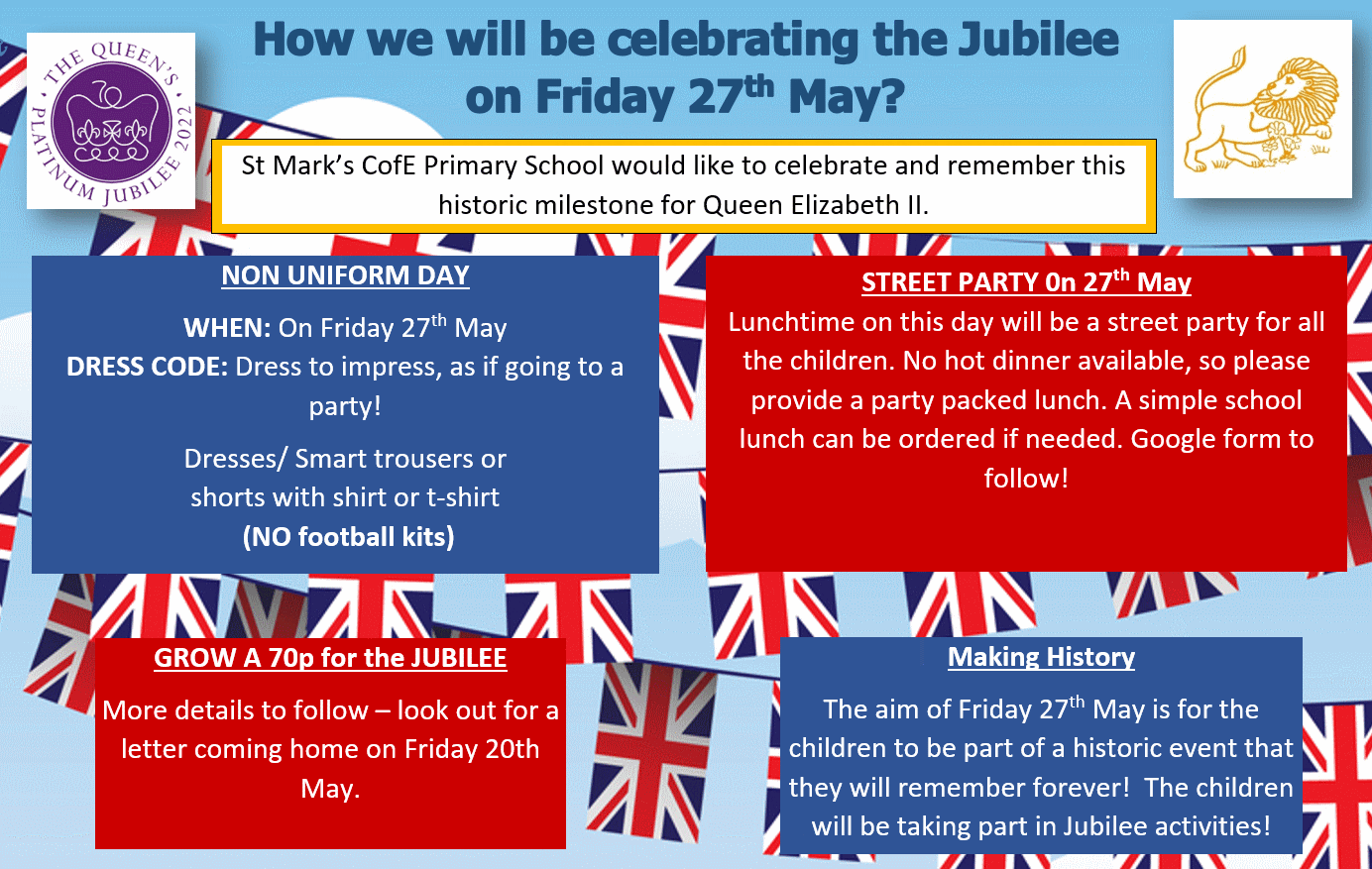 We're improving our outside areas!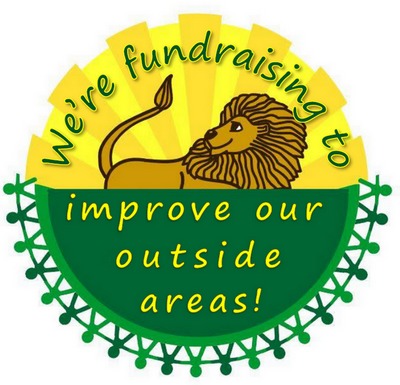 How can you help?
Match funding – we really need a company to help double our FOSM fundraising! Please email us if you can help!
Attend our workshops – Our outside areas are tired, and we'd like your input into what it could look like. We've invited an expert to work with us to design a plan! We really need 10 parents/carers to join us for 2 easy and fun workshops where you can suggest ideas and be part of our transformation. Tues 7th June @ 2pm for an hour, and Mon 20th June @ 2pm (both please!). Sign up here!
 Help on our summer fun day – Sat 2nd July. Choose from these options: (a) 9am-12pm set up (b) 12pm-3pm for the event (c) 3pm until breakdown of event has finished (d) 9am-3pm set up and event (e) 12pm-3pm event and breakdown (f) The full event! Email us here to let us know what you can do.
Attend our FOSM events – see below!
Dates for your diary
Jubilee
Celebrations
– Friday 27th May, including non-uniform day
Sports Day – Friday 10th June  (KS2 at 9.15am, 
picnic lunch for both KS1 and KS2 at 12:00pm, KS1 – 1.00pm start)
Walk To School Week – Monday 16th May to Friday 20th May
School Trips
Year 5 Carnival Day (in school): 26th May
Year 6 Windmill Hill residential: 13th – 17th June
Year R Bucklebury Farm Park: 23rd June
Year 2 Hillier Gardens: 24th June
Year 5 Taster Day at Bright Hill School: 7th July
Year 3 Seacity Trip: 8th July (letter to come soon)
Year 4 New Barn Field Centre Residential: 11th-13th July
Year 5 Ufton Court: 14th July
NSPCC Assemblies
6th June 2022 with workshops for years 5 &6 on 27th, 28th June
FOSMSchool Disco – 10th June;  Summer Fun Day – Sat 2nd July
Inset Days – Monday 6th June 2022, Thursday 1st September, Friday 2nd September, Tuesday 3rd January 2023, Friday 31st March 2023, Monday 5th June 2023
Sports Day
We're excited to announce our Sports Day – taking place on Friday 10th June on the school field. Children in Years 3-6 take part in the morning, with events starting at 9.15am. There is then a picnic lunch for children and families at 12:00pm on the field. Years R, 1 and 2 then enjoy their Sports Day from 1pm. You are very much invited to attend and watch the children taking part and also bring a picnic lunch (no alcohol!) to sit with your children! Children come to school as normal but wearing their PE kit and allocated colour (more to come); they take part in the events at the times above and have normal lessons the other half of the day.
Save the date!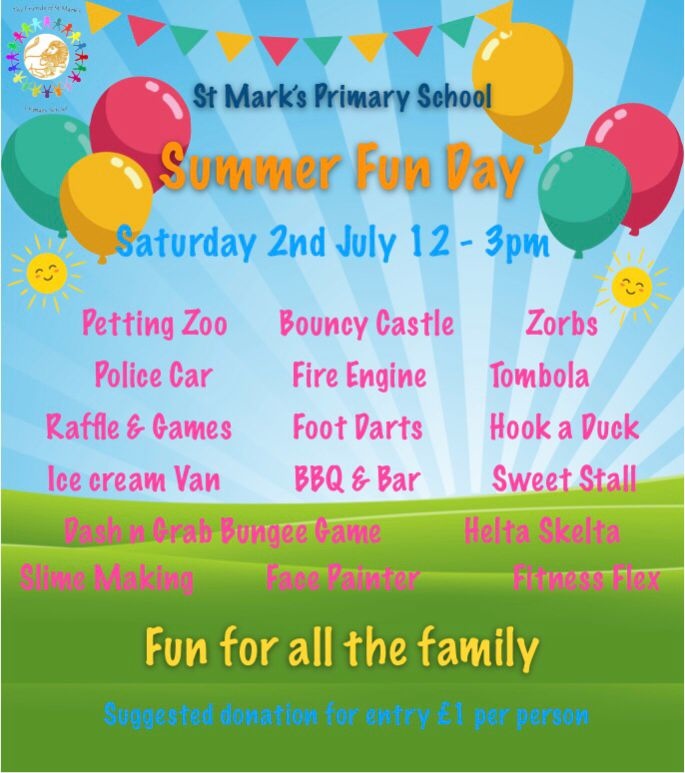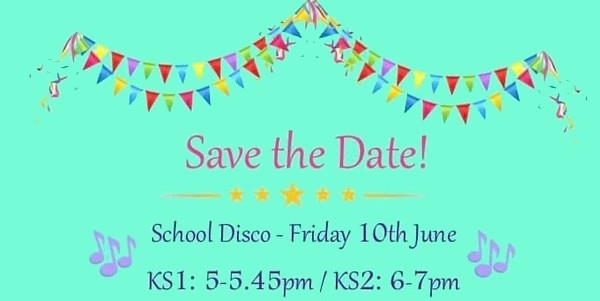 New Catering Company from September
We're pleased to announce that as from September, Pabulum will be providing our school meals. We'd like to thank the staff of HC3S for their efforts over the years, particularly during the pandemic. However, we feel it is time for a change, and after a rigourous tendering process, Pabulum have been chosen. We're excited about the change, and know our children will love the food and the new dining experience. More details to follow, including a form for children with food allergies.

Judo competition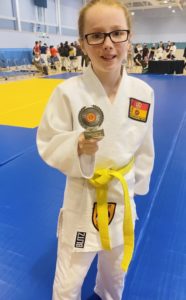 On Sunday 9th May, Olivia Nice (Year 4) represented Hampshire in the Inter-counties Judo competition. Her team (Hampshire Judo Girls ) were presented with the silver medal for finishing second. Well done to Olivia and her team for a fantastic achievement!
Walk to School Week
This year we will once again be taking part in Walk to School Week. This will run from Monday 16th May to Friday 20th May. We are hoping that lots of children will join in with this challenge and take part in some way. Your children can take part by walking, scooting or cycling to school for all or at least part of their journey. During this week, we will also be talking to the children in school about the benefits of walking to school and also reminding children how to stay safe. We hope that you will encourage your child to join in!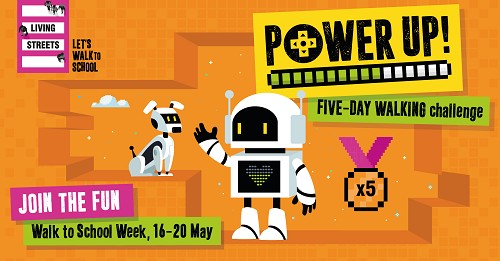 Star Learner Awards:
Year R:

Lettie , Jack, Blake

Year 1:

Joshua S, Alfie J, Cooper

Year 2:

Arthur, Olivia L, Jenson

Year 3:

Ella P, Luke, Lucas A

Year 4:

Toby F, Arthur, Kristina

Year 5:

Cristina, Alastair L, Kayla

Year 6:

Joseph W, Sophie L, Ethan

Bridge: Oliver (3C)
Rock Stars 
Amazing effort :
Year 3:

Freyja, Olivia M, Lucas W

Year 4:

Gabriella, Elizabeth B, Freddie F, Harry B

Year 5:

Eddie, Kalel, Iremide

Year 6:

Phoebe, Benjamin H
Most active class in each year group:
Year 3: 

3SB

Year 4: 

4T

Year 5: 

5P

Year 6: 

6S
Year 1:

Abbie C, Daniel N, Thomas P

Year 2:

Ava M    Ellie M   Amber H
Star Reader Awards:
Year 1:

Kieran B, Aiden, Sophia

Year 2:

Edward, Darcie,  Callan

Year 3:

Zac C, Thomas, Brogan

Year 4:

Owen F, Henry J, Issac O

Year 5:

Sam C, Betsy, Jacob W

Year 6:

Sienna S, Lucille H, Ollie B
Music of the week!
Fur Elise Jam by Piano Guys – This is a modern twist on a very well known piece of music by Beethoven. The Piano Guys are an American group who gained popularity through YouTube, where in 2011 they began posting piano and cello compositions combining classical, pop, film score and original music.
In Worship This Week…
Being an encourager and having faith in ourselves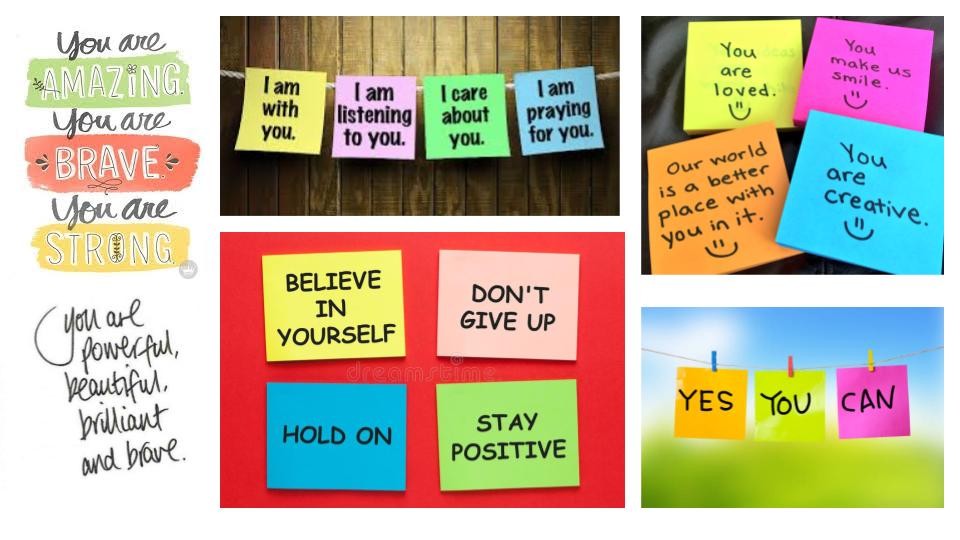 About FOSM
The 'Friends of St Mark's' (FOSM) was formed early in the life of the school. All parents are automatically members and our committee organises social events for children and adults and fund-raising events such as Key Stage discos, Easter Egg Hunts and Summer Fun days.
Over the last few years the 'Friends' have donated money that has contributed towards extra resources to benefit the children at St. Mark's which has included playground equipment, books for the school library, and general school funds. We are now a registered charity, too. Charity number: 1188879
Join our Facebook group here.