This week's top news & reminders
Summer Fun Day is Sat 2nd July 12-3pm. Please see a video with more information here. A reminder to enter via the

KS1 gate only

. There is no parking at the school or community centre; please also park responsibly in our local area
School bags are back on order, with a new website and easier process. See here for details!
Remember our last day is on Thursday 21st July 2022
See the meals section below for changes to our school lunches starting next week and for the

remainder of the school year.

Thank you for your understanding
Year 3 parents: Information has been sent out regarding a Year 3 music performance. Parents are invited to watch! Please visit via the main office on Wednesday 13th July for parents: 3C – 9.30, 3T – 10.30, 3SB – 11.30. NOTE CHANGE OF DAY SO IT DOESN'T CLASH WITH YEAR 6.
Year 4 & Year 6 parents -have you completed your consent form and paid for the Trip to the Anvil on 5th July? log in to scopay here
Year 6 parents: reminder to book your tickets for the Year 6 Matilda performances on 12th/13th July. To book tickets and give photo permissions, please complete this form by Sunday 3rd July at the latest
A note from Mr Applegate
What a busy week! The children have been fantastic, and we are very impressed with their behaviour and attitude inside and out of the classroom – particularly towards the end of term as we all become a bit more tired! Many have been doing assessments and we're very proud of their progress and effort. We'll be sending out our end of year reports via email at some point over the week of the 11th July.
Next Wednesday is our transition afternoon. The children will find out their new teacher and class after lunch, and then spend about 45mins in their new class. It's plenty of time to get to know the new group, but also keeps it short and sweet.
Staffing update …. We are sad to say goodbye to Mrs Tickle, Miss Barnett, Miss Hardy, Miss Gray  and Mrs Joshi. We are so grateful for the years of service given by all these members of staff, and wish them the very best as they move onto their next adventures in teaching and beyond. I know you'll want to pass on your own thank you's to them individually. Mrs Callaghan will be off for the year on maternity leave – we'll keep you posted! We are pleased to bring to our teaching team Miss Maggs, Miss Guyatt, Mrs Smith, Mrs Dulfo-Stagg (Miss D-S!) and Mr Bonner. We also welcome Miss Flahive, Miss Dalton, Mrs Parrott, Mrs Edwards, Mrs Carrier, and Mrs Khatkar to our LSA team. I'm really pleased and excited about our staff for September.
I'd also like to say a huge thank you to our FOSM team (committee and volunteers) for all the time and effort they've put in to make our Summer Fun Day happen tomorrow. It's no small feat, and we are all very grateful.
See you tomorrow! Mr Applegate.
News!
Summer Art Exhibition
Your children's artwork will be on display in our huge art exhibition. Come on in a browse our children's amazing art, just like in a gallery! Thursday 14th July, 3.20pm – 5.00pm.  
Please collect children as normal from classrooms and go straight to the exhibition or return a little later. 
All Year R and KS1 artwork will be on display in the Small Hall (access via the external doors) and KS2 work will be available to view in the Main Hall (access to the Main Hall is via the office doors).
 If wishing to visit both locations, please walk around the outside of the school building after visiting one of the halls- there will be no access through internal corridors. 
The KS1 and KS2 gates will remain open until the end of the event.
There will be no access through the front of the building.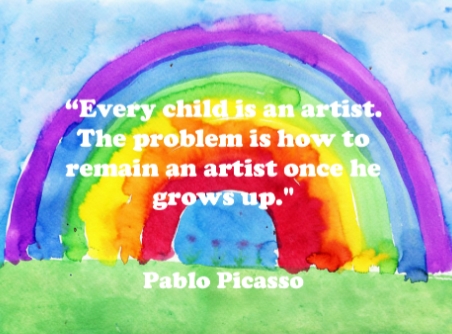 Look out for this book coming home soon!
This is a book for your family to share and keep as a memory of the Queen's Jubilee. There is one book per family. Books will generally go home with the oldest child. If you have a child in Year 6, it may go home on Monday or Tuesday due to transition visits.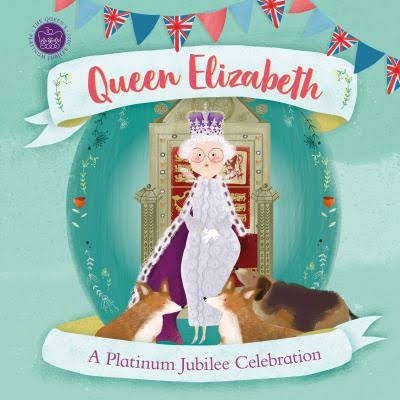 New school software – Arbor
We have a new system in school which we are learning to use – you may have received one of our new look emails?  We will be phasing scopay out over the coming months and moving to Arbor but there is nothing for you to do now.
Year 2 Choir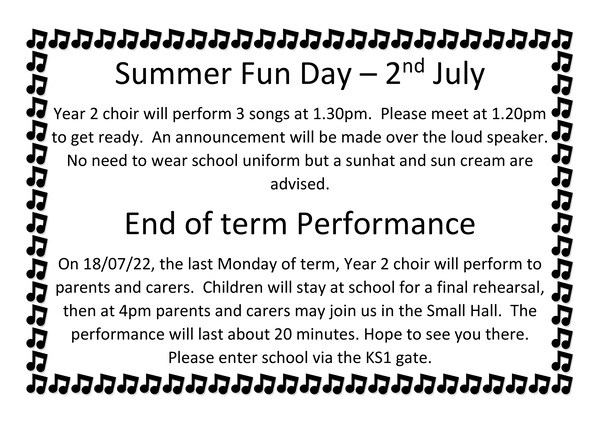 Upcoming events and trips
Everyone:
FOSM

Summer Fun Day – Sat 2nd July
Transition Day: 6th July
Summer Art Exhibition – Thursday 14th July, 3.20pm – 5.00pm.
Year R: 
Year 1:
Year 2:
Year 3:
Seacity Trip: 8th July
Year 3 Music Concert: 13th July
Year 4:
Year 4/6 Anvil Trip: 5th July
New Barn Field Centre Residential: 11th-13th July
Year 5:
Year 5 Taster Day at Brighton Hill School: 7th July
Ufton Court Trip: 14th July
Year 6:
Year 4/6 Anvil Trip: 5th July
Matilda Performances (not for parents): 8th July & 11th July 
Matilda Performances (for parents): 12th July & 13th July 
Leavers Disco: Friday 15th July @ 7-9pm
Leavers' service: 20th July @ 9:15am (no ticket required)
Meals
Status: changes from next week 
We have a change to our school menu from next week (Monday 4th July) until the end of term due to unforeseen circumstances:
Mondays
Green
– sweet potato and lentil curry
Tuesdays
Green
–
vegetable goujons
Wednesdays
Thursdays
Red
–
sausages and mash potato
Green
–
vegetarian sausages and mash
Fridays
If your child has a special menu for allergies, their options won't change, they will still run on the three-weekly rota they were issued by HC3S in April
Moving to KS2 in September?
A reminder for Year 2 parents… at present, your child can have meals for free because the government pays for them (Universal Infant Free School Meals). This however stops when they begin Year 3. Meals then cost £2.60- and will be under our amazing new catering service provided by Pabulum!
Clubs
Status: all running as usual
This is just for information only. Clubs have already been allocated for Summer Term 2.
Applications for September 2022/3 clubs will be released soon.
Mondays
Year 1 Multiskills (last session: 4th July)
Year 2 Choir (Year 2 choir will have a session on 4th, 11th and 18th July.  Performance for parents on 18th July)
Year 3 Homework Club (last session: 4th July)
Year 4 Running Club (last session: 4th July)
Year 5 Drama Club (last session: 4th July)
Tuesdays
Year 1 Construction Club (last session: 5th July)
Year 5 Netball Club (last session: 5th July)
Wednesdays
Year 6 Athletics Club (last session: 6th July)
Thursdays
Year 1 Arts/Crafts Club (last session: 7th July)
Year 2 Rounders (last session: 7th July)
Year 4 Art Club (last session: 7th July)
Year 6 Basketball (last session: 7th July)
Fridays
Year 5 Football Club (last session: 8th July)
Year 6 Choir (no more sessions this term now)
Academic year dates
Inset Days – Thursday 1st September, Friday 2nd September, Tuesday 3rd January 2023, Friday 31st March 2023, Monday 5th June 2023
Term dates for 2022-2023 –  Click here for more info
Star Learner Awards:
Year R:

Charlie S, Amelia C, Finley J

Year 1:

Emily-Rose, Callie, Zoe

Year 2: Tina S, George A, Mason O
Year 3: The whole of 3SB! Brogan, Cameron
Year 4: Olivia N, Ross, Callum L
Year 5: Alfie R, Ethan C, Finley R
Year 6: 
Rock Stars 
Amazing effort :
Year 3:

Finley W, Jack N, Lucas W

Year 4:

Elizabeth B, Olivia N, Harry B

Year 5:

AJ, Marcus, Felicity

Year 6:

Amelia G, Gemma W, Isobel D
Most active class in each year group:
Year 3:  3T
Year 4: 4H
Year 5: 5F
Year 6: 6C
Year 1:

Abigail, Zoe, Samuel

Year 2:

Darcie, Eli, Daisy Brown
Star Reader Awards:
Year 1:

Cooper, Reeva, Will

Year 2:

Phoebe,  Alfie, Maicie, Kelan, jackson, Charlie

Year 3:

Charlotte, Freddie, Hannah T

Year 4:

Charlotte, Chloe, Monica

Year 5:

Bethany C, Isaac B, Luke W

Year 6: 
Update on our Fundraising!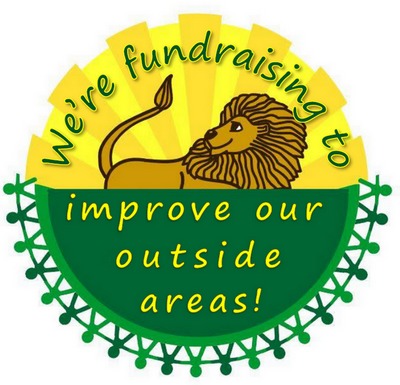 A massive thank you for growing £420 into £7,428.67 through our grow a 70p campaign! We're still counting the extras handed in this week. Thank you for your generosity at all of our events and activities!
Well done Olivia!
Congratulations to Oliva in Year 4 for being awarded a silver medal at the International Judo Competition on Saturday 25th June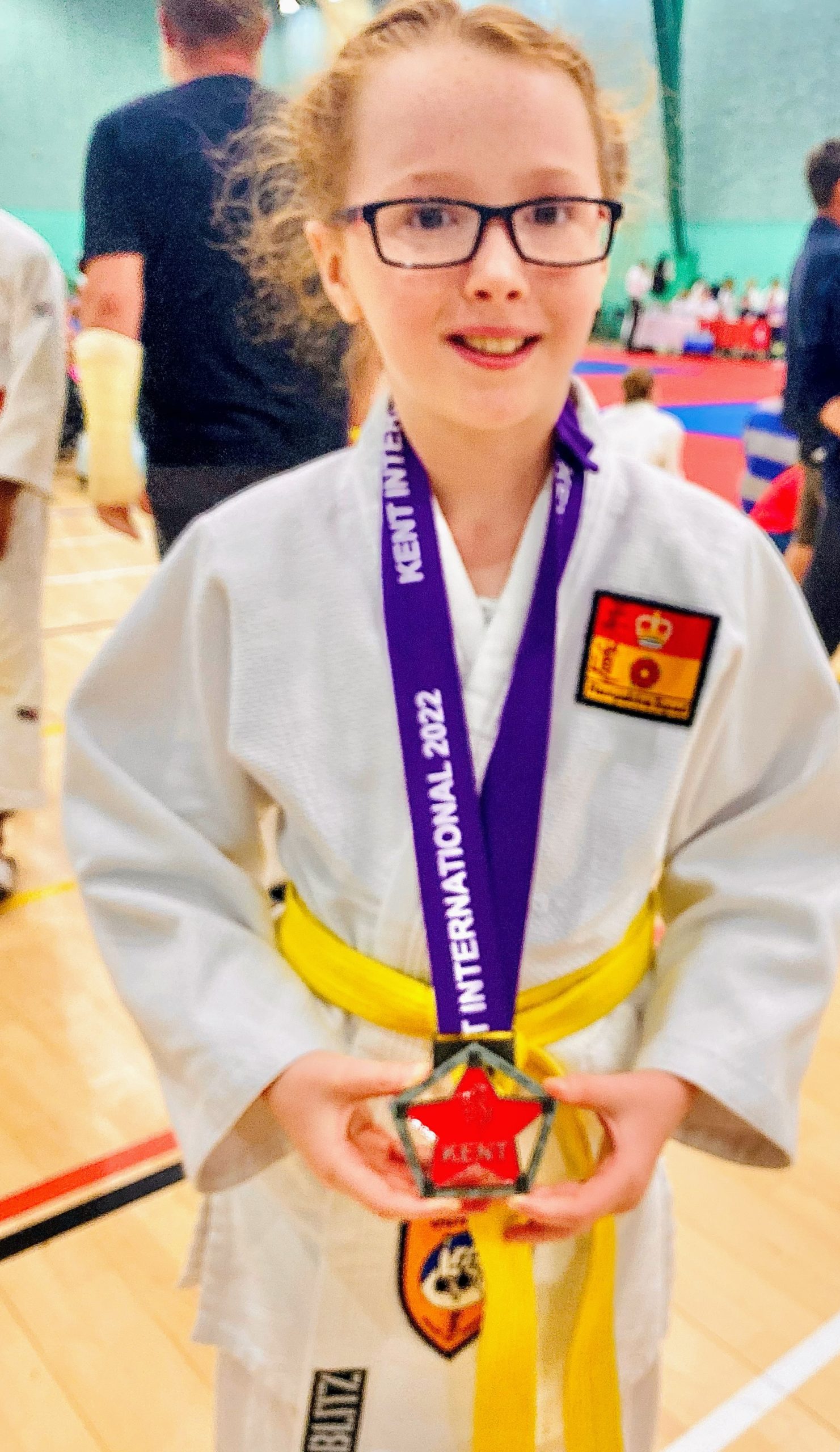 Well done Neve and Bailey!
Neve and Bailey took part in the mini section representing England in Dance World Cup.
They took part in:
Small group commercial winning a gold medal and are world champions!
Large group jazz show dance and got a silver medal
Large group song and dance and got a silver medal
Neve also took part in large group lyrical and got a silver medal! 
Neve also took part in large group lyrical and got a silver medal! Well done girls!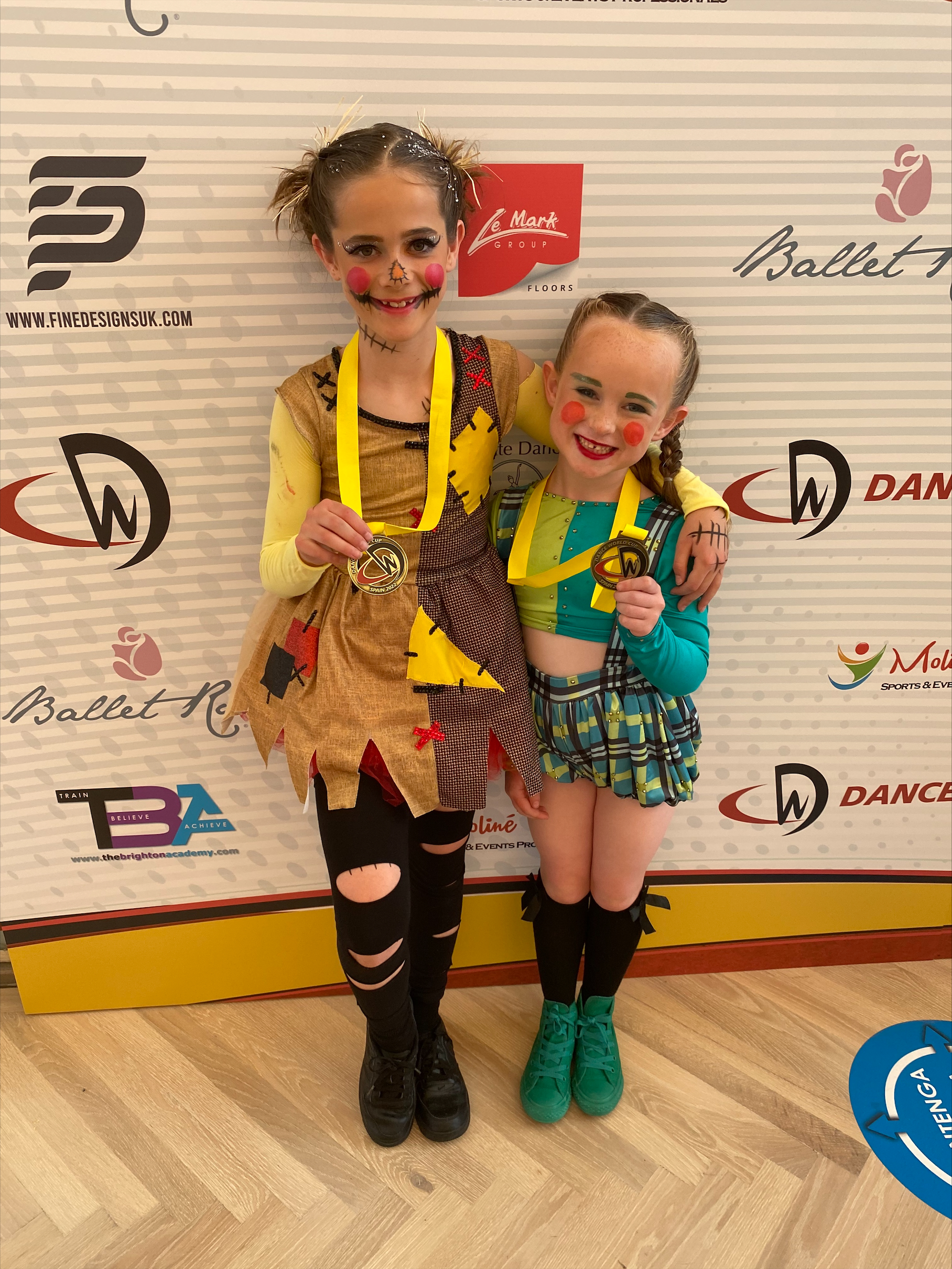 Music of the week!
Vivaldi was an Italian baroque composer. The Four Seasons Suite is one of his most recognisable pieces of work that give character to the 4 seasons of the year.
Foundation Governor Required!
We have a brilliant governing body, and have a vacancy for a foundation governor. Why not join us?
A foundation governor is appointed to the governing body to support the religious character of the school. In church schools, governors are guardians of the vision and Christian ethos, keeping it alive and ensuring that it is implemented.
Being a governor also involves meeting with other governors (12 meetings across the year), meeting with staff a few times across the year, and visiting the school to help us show we are doing all that we need to be doing!
If you are interested in finding out more, please email the office here. Or why not suggest this to someone you think might be interested?! 
Share here!
If you've got some communicty news you'd like to share, let us know.
About FOSM
The 'Friends of St Mark's' (FOSM) was formed early in the life of the school. All parents are automatically members and our committee organises social events for children and adults and fund-raising events such as Key Stage discos, Easter Egg Hunts and Summer Fun days.
Over the last few years the 'Friends' have donated money that has contributed towards extra resources to benefit the children at St. Mark's which has included playground equipment, books for the school library, and general school funds. We are now a registered charity, too. Charity number: 1188879
Join our Facebook group here.