A note from Mr Applegate
We said "thank you" and "goodbye" to Mrs Greer today as a staff. We are grateful for all that she has given at St Mark's over the years, and wish her all the best. We also want to say thank you to Mrs West, one of our cleaners, as she finishes next week.
Thank you for your support this term -it's been a long 7 weeks, but made easier through your help, encouragement and partnership.
We don't know exactly when government covid restrictions will be relaxed or removed, but rest assured we will act carefully and in good time. We want it to be in a planned way, too. Remember, it's been 2 years since we've had normal assemblies with 650 children in the hall, lunches in the hall, break times with multiple year groups, and more. We've got lots of furniture to move back and discussions to have with staff and children. We also want to take what has worked well in our new covid way of working, and blend that in with what we miss from pre-covid days. All of that needs careful organisation and practice. We'll keep you posted, but please don't expect everything to change immediately when Boris announces his decision.
A huge thank you to our FOSM team who do so much work in the background. You are appreciated. This also comes with a plea. At the end of the year, we will have vacancies in key roles, including treasurer and secretary and chair. These roles are critical, and we can't have a FOSM without them. Please can you think about taking on one of these roles, and get in touch if you'd like to find out more. Without these roles filled well before September, we simply will not have FOSM in September 2022. What a sad thought :(
I noticed this article on the BBC this week about Roblox. Children can really enjoy the game, but as with anything, caution is needed. You may want to also take a look at our family agreement, shared on Safer Internet Day.
Have a great half term! Mr Applegate
A farewell note from Mrs Greer
Dear all,
What an emotional last day it has been.  Sadly the storm has scuppered my plans to say goodbye in person.
I was sitting the other evening thinking about this week and I knew it was going to be emotional.  I have been here since 2010 and I feel like I have worked in most parts of the school under various guises, which is an ongoing joke with Mr Applegate.  
  I want to say thank you to each and every parent/carer that I have ever worked with over the years.  You have trusted me with your children and I feel privileged to have been able to help them.  So many of you have sent well wishes and that means a lot to me – thank you.  The pupils of St Mark's, past and present, have been some of the most wonderful children I will ever have the pleasure to meet.  I shall miss St Mark's more than I think I even realise at the moment and I will make sure I pop in to say hello.  The staff are some of the best people I have ever met and I have many friendships that I will cherish for the rest of my life.  I'd like to finish by saying THANK YOU – two little words but they mean so much.
Take care,
Mrs Greer 
Simba's skills – a video created by Reece in Year 4
What beatiful artwork by Callen and Noah in Year 2!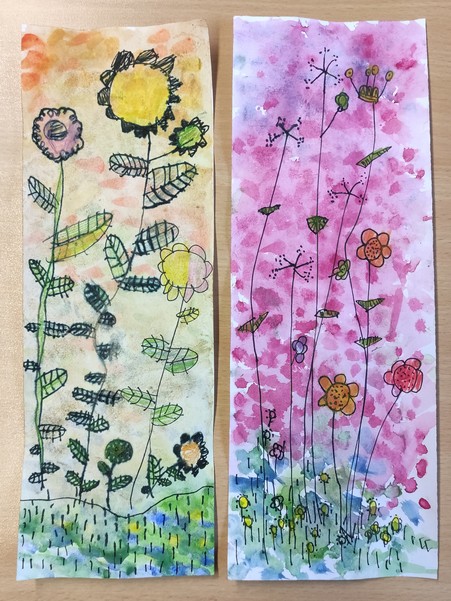 See what Joshua in Year 1 wrote about St Mark's- well done!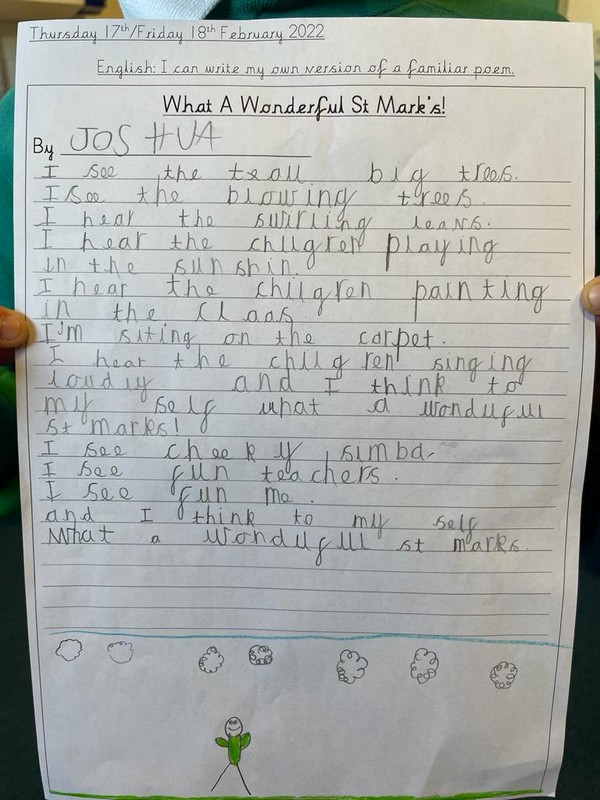 A lovely poem by Darcy in 6C!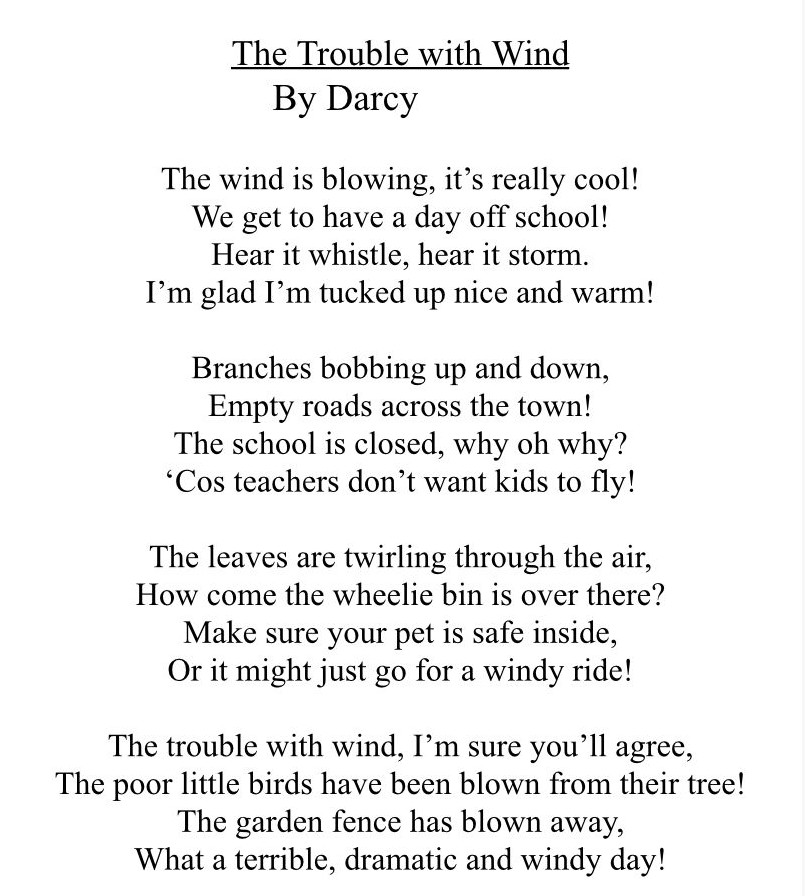 Parents' Evenings

Details have been emailed out. Please contact the office if you have not received it.
Parents' Eve (1/3) – Weds 16th March – 4-6:30pm
Parents' Eve (2/3) – Weds 23rd March – 3:40-5:50pm *
Parents' Eve (3/3) – Weds 30th March – 4-6pm
* Note that 6C's second session will be on Thursday 24th March, not 23rd March
World Book Day

World Book Day takes place at St Mark's on Thursday 3rd March for YR, Y2, Y3, Y4, Y5 and Y6. Y1 will celebrate World Book Day on Friday, 4th March because of a trip on the Thursday.
Have You Got an Unwanted Ukelele? 
Are you decluttering? Spring cleaning over half term? The Music Team are offering a good home to any unplayed, unloved ukeleles that might be sitting in box in your garage or gathering dust in the back of your cupboard! We'd like to create a set of these instruments in school, so that our children can play beyond their lessons in Year 3 – and we know ukes may be bought in a fit of enthusiasm, and later outgrown. Any condition – we can replace strings! If you can help, please donate your unwanted ukuleles via the office, or speak to Miss Stonehouse, Mrs Parker or Mrs Baird. Thank you! 
Thanks!
Natterhub

The topic this week is….
https://natterhub.com/blog/teaching-internet-safety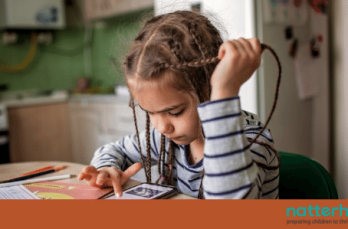 Music of the week!
Tchaikovsky was a Russian composer of the Romantic period. Lots of his music has been used in ballets.
In worship this week…
Rev Nicola Such from St Mark's Kempshott shared with us online. 
Girls Football (ages 5-11)
Hatch Warren Phoenix have recently set up a new football training group for girls aged 5-11, and are looking to get more girls involved. Training is run by fully qualified coaches and held 9:00-10:00 on Sunday mornings at Hatch Warren Infant School. No previous experience necessary and all abilities warmly welcome!
If you or someone you know might be interested in joining this friendly and fun group, feel free to contact Malcolm Leake via chairman@hatchwarrenphoenix.co.uk or 07787 133212.
About FOSM
The 'Friends of St Mark's' (FOSM) was formed early in the life of the school. All parents are automatically members and our committee organises social events for children and adults and fund-raising events such as Key Stage discos, Easter Egg Hunts and Summer Fun days.
Over the last few years the 'Friends' have donated money that has contributed towards extra resources to benefit the children at St. Mark's which has included playground equipment, books for the school library, and general school funds. We are now a registered charity, too. Charity number: 1188879
Join our Facebook group here.