Good Morning Year 6! Happy First Tuesday of our Easter break!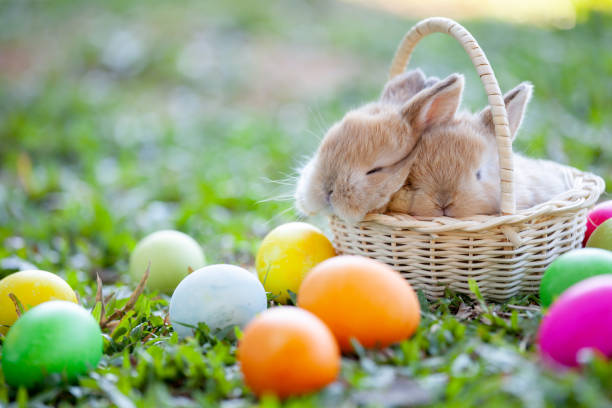 We hope you are all well and enjoying the beginning of your Easter holidays so far. Are you counting down the days to getting some Easter eggs?
We have added a few extra activities to today's post. Remember you can check back through yesterday's post if you didn't have a chance to look yesterday. There's nothing here you have to do. It is all just a bit of fun.
Have a lovely day!
Mrs Silvester, Miss Pettitt and Mrs Chapman
Some Easter Holidays Activities
Daily physical activity of some sort is still very important (and can be fun too!) so make sure you get your body moving at some point today. Go out on your bike with a family member, a lovely springtime walk or some PE exercises in the lounge or garden. Some of you might have a hoola hoop – how many twirls around your waist can you do before it falls?
Mrs Silvester is still up for a times table battle on TT Rockstars – she will be in the Year 6 Arena every day at 11am if you fancy joining her. Her Rockstars name is Harmony Powers.
Some colouring-in fun
You will need a printer for this activity. There are seven different sheets so choose the one you want before printing.
Easter-mindfulness-colouring-sheets
Try to create a Kevin the monster – thank you Lexie for this great idea.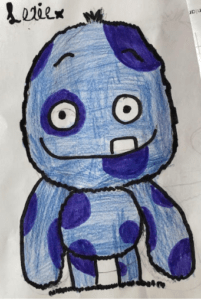 Easter Bake Off
How many of you have tried making the bunny pancakes on Monday's page? We'd love to know how they turned out.
Here's another baking project you could try. Remember to work with an adult when baking.
Easter Maths Fun
For all you budding mathematicians, there will be some maths tasks you can get involved with each day.
The-mystery-of-the-brilliant-breakfast-maths-mystery-game
If you fancy a maths game why not try BBC's Guardians?
https://www.bbc.co.uk/games/embed/guardians-mathematica?exitGameUrl=https%3A%2F%2Fbbc.com%2Fbitesize%2Farticles%2Fzn2y7nb
Spring time English
Why not write a letter to someone you don't live with and post it to them? It will make their day!
Some more jokes for you.
What do you call a rabbit with fleas? Bugs Bunny.
What do you get when you pour hot water into a rabbit hole? Hot cross bunnies.
What did the Easter Bunny say to the carrot? Nice gnawing you.
What is Easter Bunny's favorite kind of music? Hip-hop!
What do you get if you give an Easter Bunny a pair of socks? A sock hop!
How does an Easter Bunny keep his fur looking so good? Hare spray.
What's the Easter Bunny's favorite restaurant? IHOP.
Why was the Easter Bunny so sad? He was having a bad hare day.
How does the Easter Bunny stay in shape? He eggs-ercises.
How does the Easter Bunny stay fit? Hare-obics
The End!