Welcome! On this page you will find the information needed regarding this event on 27th March 2020.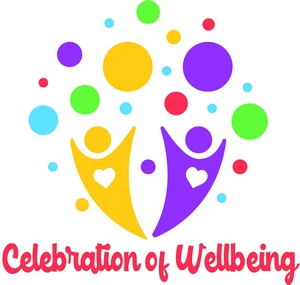 Date: Friday 27th March 2020
Timings: Arrive for 9:15am. Prompt 9:25am start. Finish at 12:30pm.
Location: Basingstoke Council Offices – RG214AH
Parking: Limited! Do your best. Perhaps try Central Car Park
Food/drinks?: Biscuits/drinks will be provided. Children and adults to have lunch when you return to school.
Accessibility & Toilets: The offices and chamber are fully accessible. Toilets are available too.
What do we need to do in advance?
Choose 4 children. Prepare a 2-3 minute presentation (max!) on an aspect of wellbeing in your school. Powerpoint available, but not necessary. Make it engaging. Children should present it really! (see presentation tab)
Prepare for the debate. (see debate tab)
Prepare the t-shirts. (see tab)
Get permission from each parent. (see downloads tab for generic form)
Do your usual policy procedures for a trip. You are responsible for the children you are taking.
We will produce a general risk assessment (available from the downloads section in due course).
Let us know if you have any access requirements (e.g. wheelchair users). Email c.applegate@stmarksprimary.net
What do we need to do on the day?
Arrive in good time, register at the desk. Get name labels.
Let us know about photo/video permission issues, dietary issues, medical issues etc.
For schools leaders and other professionals attending, there will be a lunch available, followed by a discussion about how we can strengthen Basingstoke's provision for young people's wellbeing.
Engage and enjoy!
Time
Event
Notes
9:15am
Arrive at Basingstoke Council Offices. Pictures activity.
KAS to lead
9:30am
T-shirt ice-breakers. Also learn about how presentation will work.
KD to lead
9:45am
Non-school adults arrive
10am
Presentations in Council Chambers
CA to lead. Children get the seats with the microphones! Adults, please help facilitate this.
10:45am
Break with refreshments
11:05am
Workshops. There are 2 workshops available, A & B. Your children will only do 1 of these.
KAS & KD to lead
11:30am
Get ready for the debate
AA to lead
11:45am
Debate in Council Chambers with Mayor
AA to lead. Adults, please intersperse yourselves to support the debate.
12:15pm
Mayor's Closing Remarks. Mr Hay – 5 Ways To Wellbeing. Mr Applegate – Thank yous.
CA to end
12:30pm
Children Leave
Non-school adults remain in chamber for instructions about lunch and the afternoon.
KAS to lead
1pm

Non-school adults:

Small group discussion, with focus questions
Regroup in conference room. Chair to share group responses.
What could an annual event look like?
Complete the pledge!

CA to lead. KAS to lead on pledge discussion
2:30pm

End

CA to lead
Ali to provide info – check back soon!
Click here to view the instructions about the t-shirt task.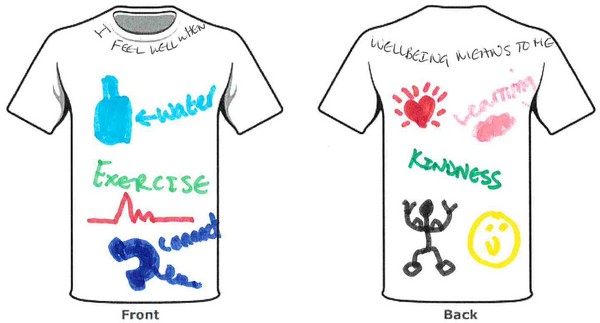 In order to support the aims, we have arranged for That's TV Hampshire to film part of the day and interview some of the children and adults participating. In addition, photos will be taken for use by The Mayor and the Council's communications team, the Basingstoke Observer and Basingstoke Gazette.
Following the event the high quality film and images will be shared with you to be of use within your school and on your website and social media platforms as appropriate.
The aim of the morning is to:
Celebrate what your school is doing to support children's wellbeing
Learn more about what wellbeing looks like
Influence the 'direction of travel' of wellbeing in Basingstoke, including asking for a 'pledge' of support, as well as developing an annual Basingstoke-wide 'wellbeing' event.
Many influential people will be present throughout the event, including: the mayor, the leader of the council, Head of Basingstoke CAMHS, district lead of Basingstoke schools, primary and secondary headteachers, and more. 10 schools across Basingstoke & Deane are taking part.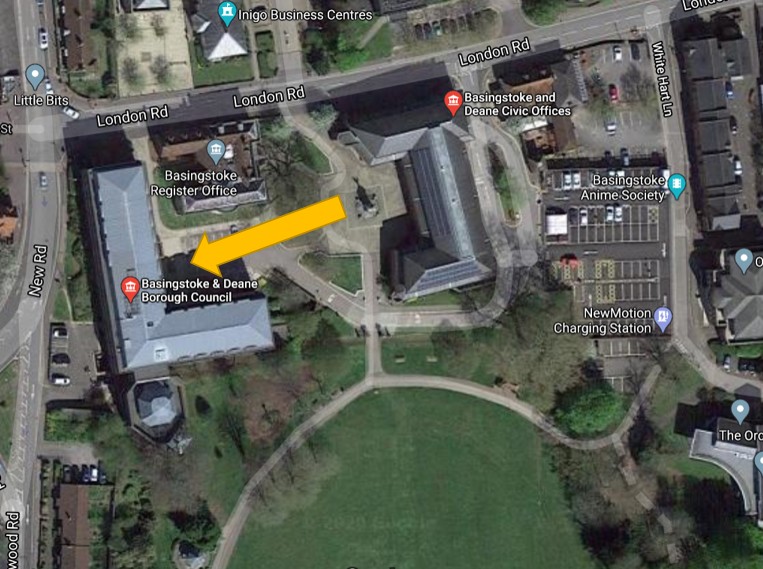 The key idea of the presentation is to celebrate an activity, idea, school system, phrase, or anything that you've done as a school to improve wellbeing for your school.
The presentation should be no more than 2-3minutes. We have 10 schools to get through.
Remember to introduce your school, and include what difference your wellbeing focus has made.
It will take place in the council chambers. Presentations will be from the front (essentially a long line). Click here for some ideas of what it looks like if you haven't been.
Powerpoint is available, but think about it's careful use. We don't want children to just read off a slide. Bring the presentation alive somehow! Please bring your presentation on a USB memory stick, or email to Charles in advance (c.applegate@stmarksprimary.net)