What a spectacular day we had at Winchester cathedral last week for the Church Schools' Leavers' Service.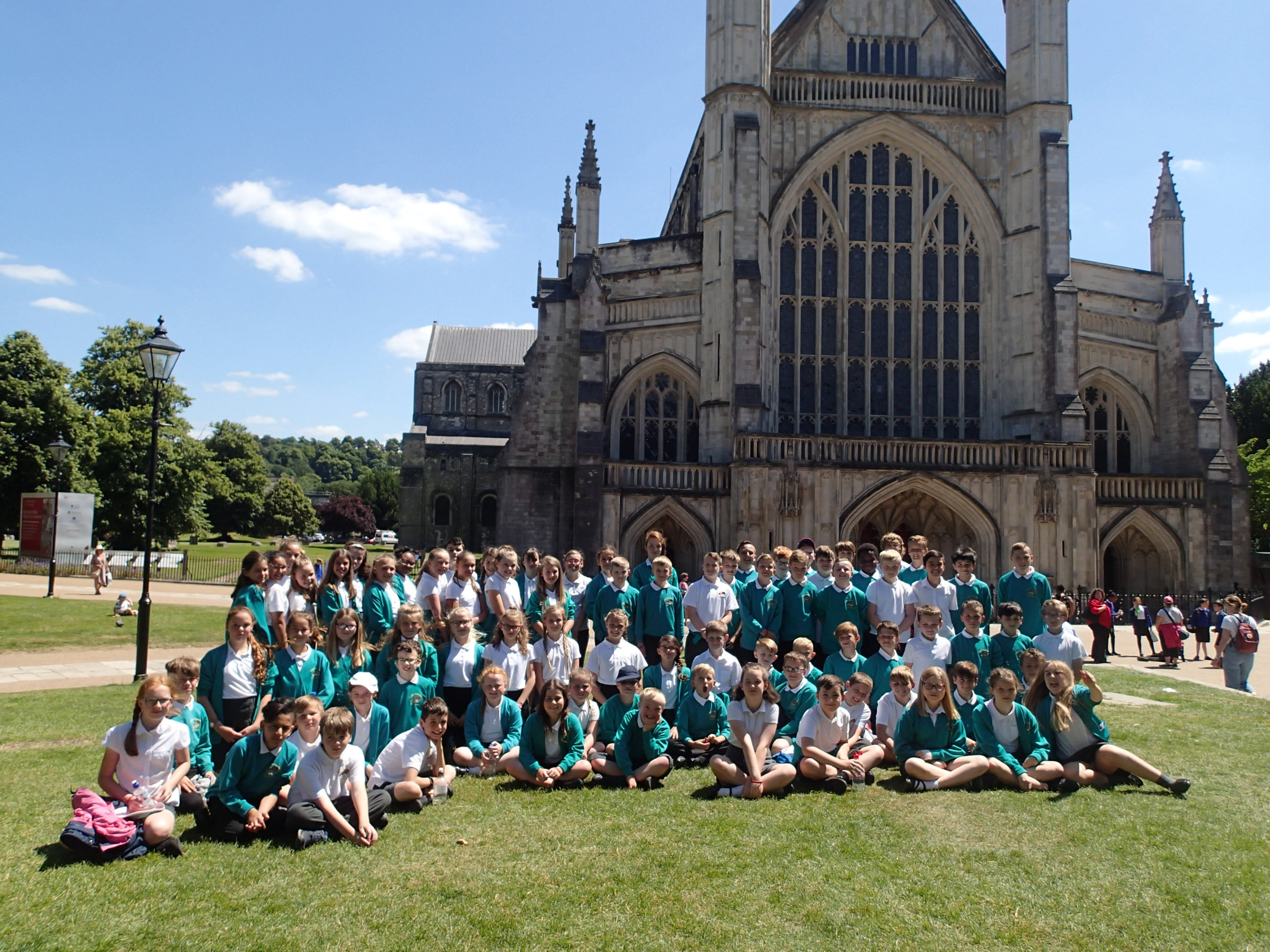 When we arrived, many children were awestruck by the mere size of the cathedral and were keen to start exploring this historical venue. After we were welcomed, the children split off into groups and completed two tasks over the morning period such as creating mosaics, a photo trail or even making a bishop's hat. The children thoroughly enjoyed using their creativity whilst also learning about the history of the cathedral.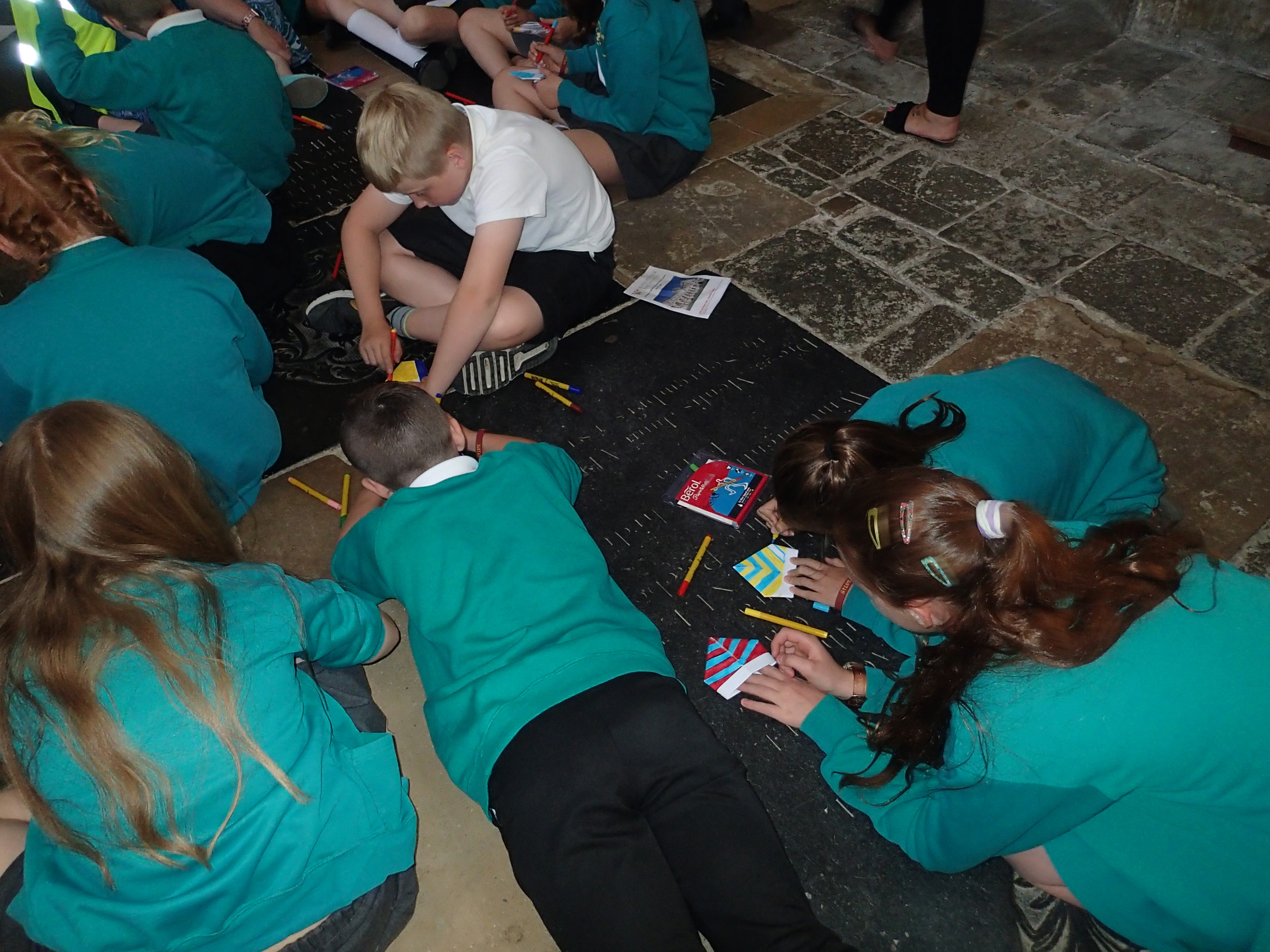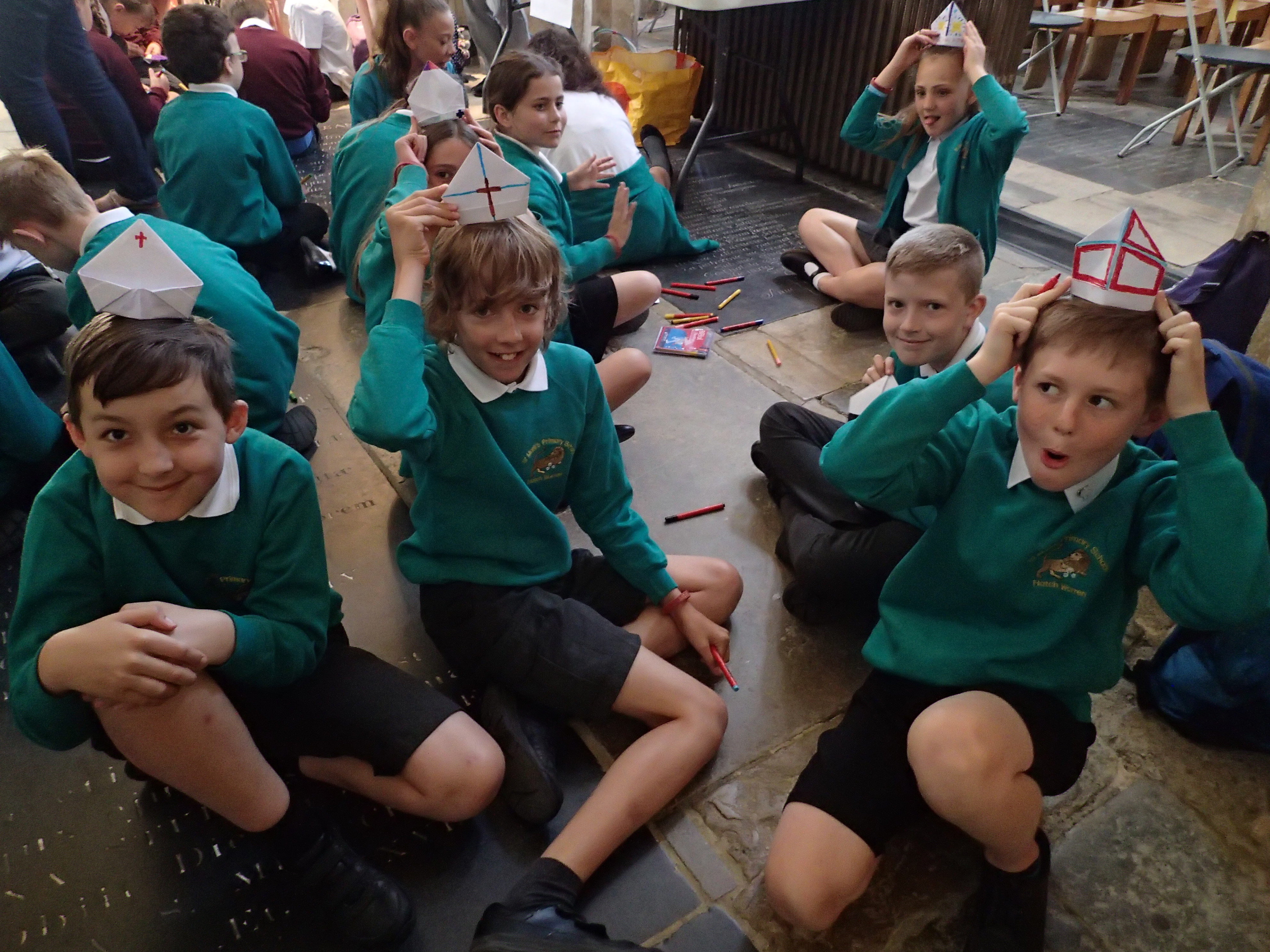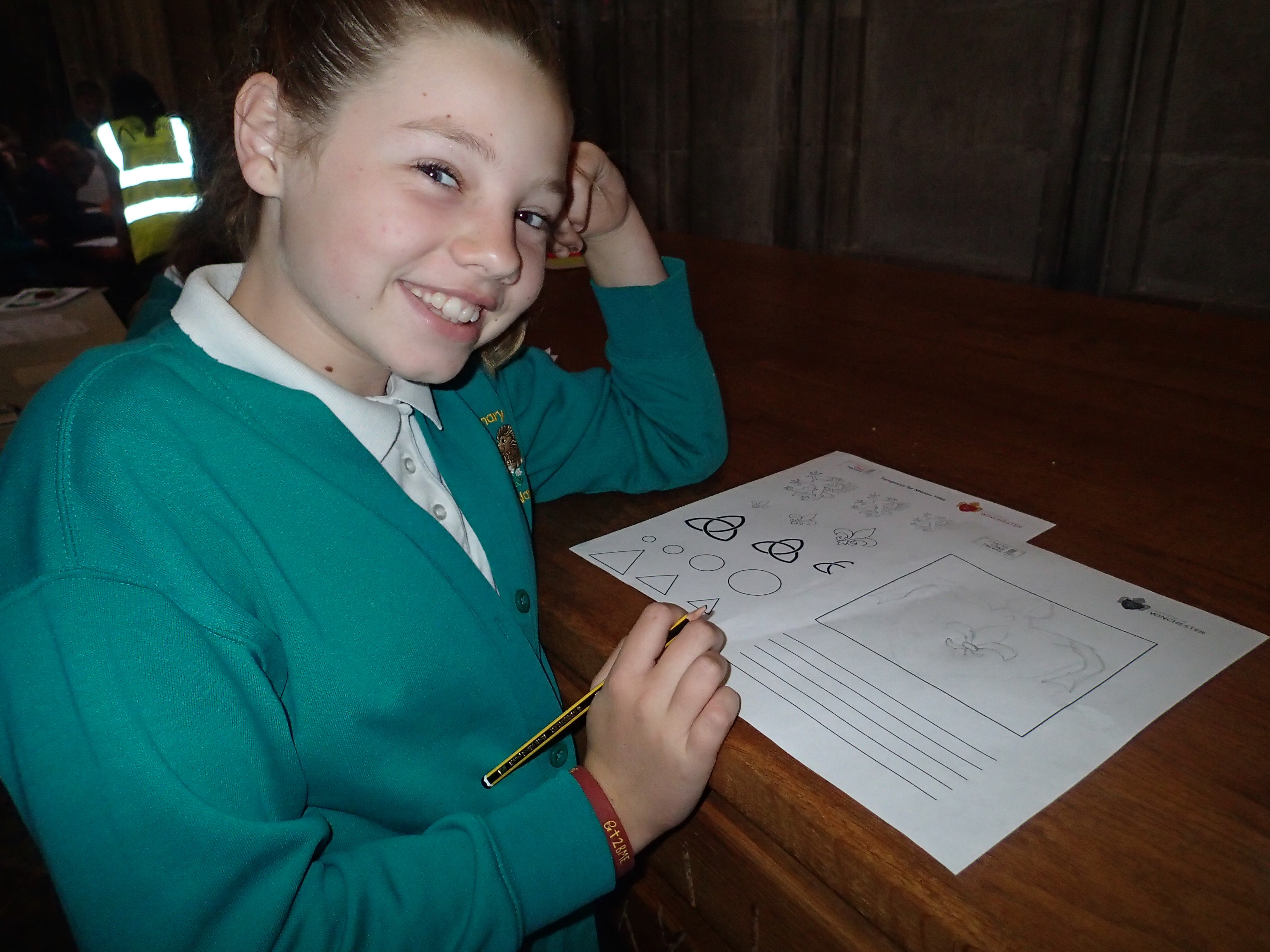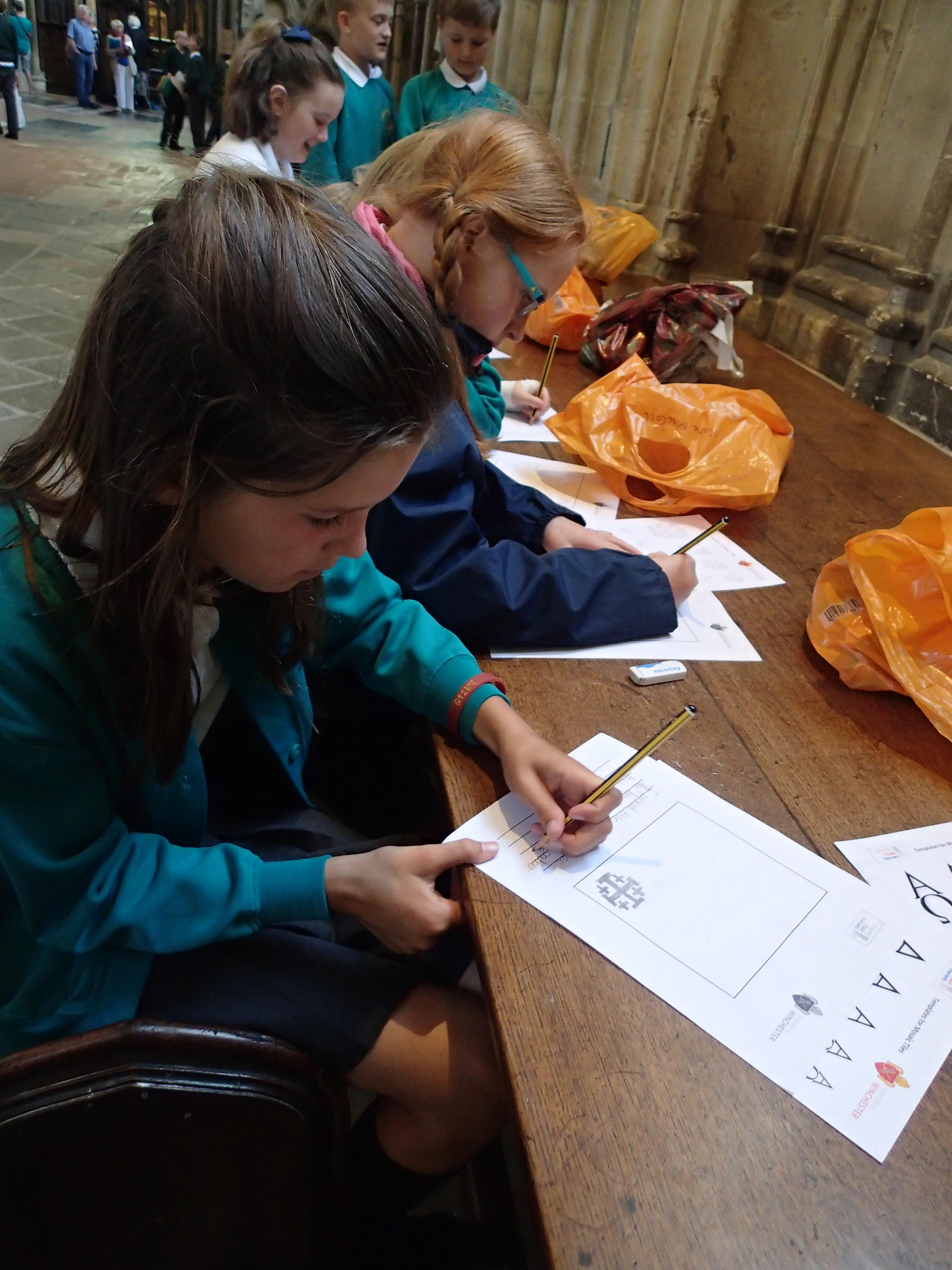 Following lunch, which we had on the beautiful green outside the Cathedral, we assembled back into the Cathedral to await the Leavers' Service. The service consisted of meaningful hymns, stories from the Bible and also prayers, which were confidently read by our Year 6 pupils – Molly, Luke and Emily. We also paraded our school banner and collected a special candle which was a gift to us from the Cathedral.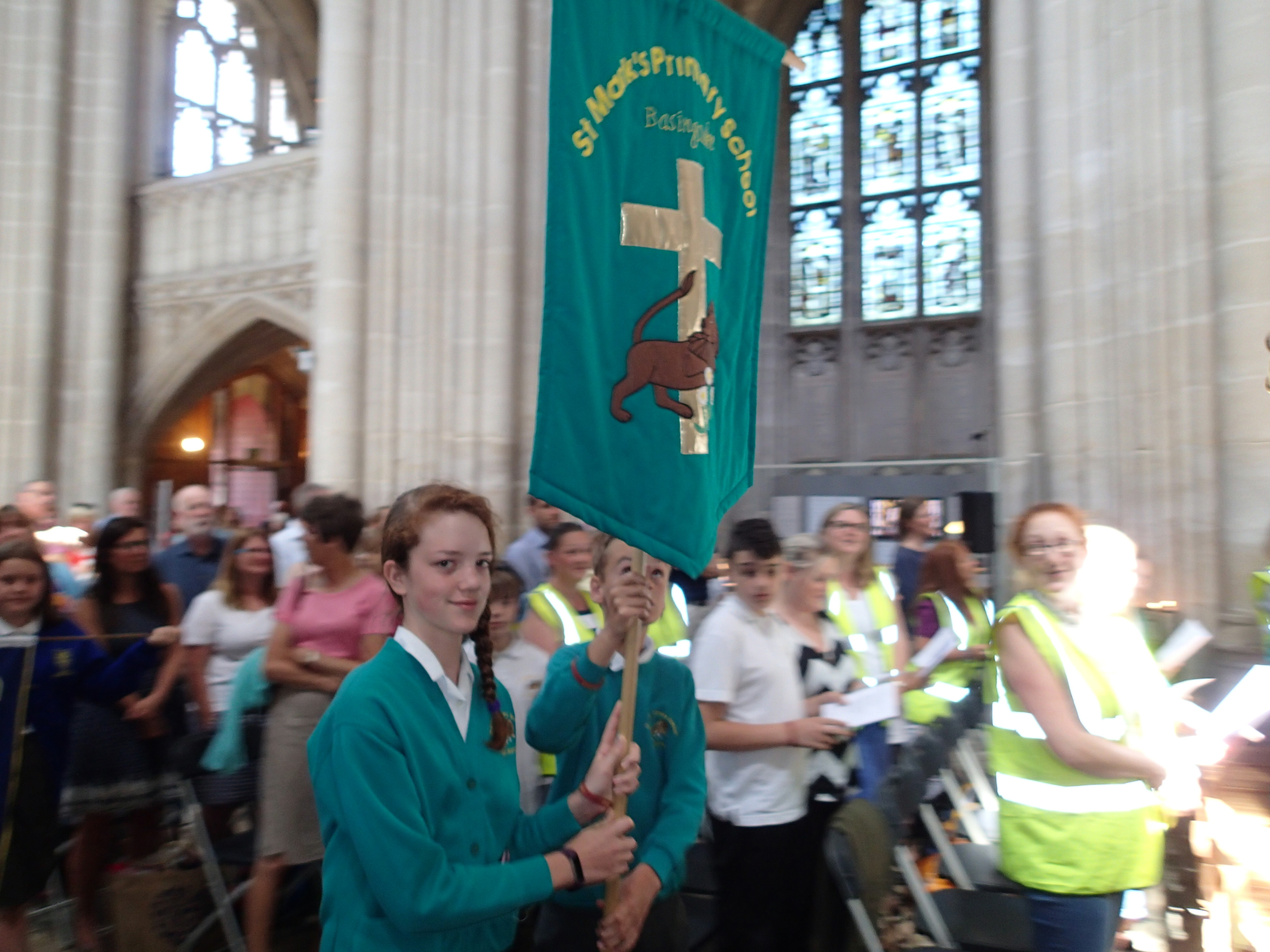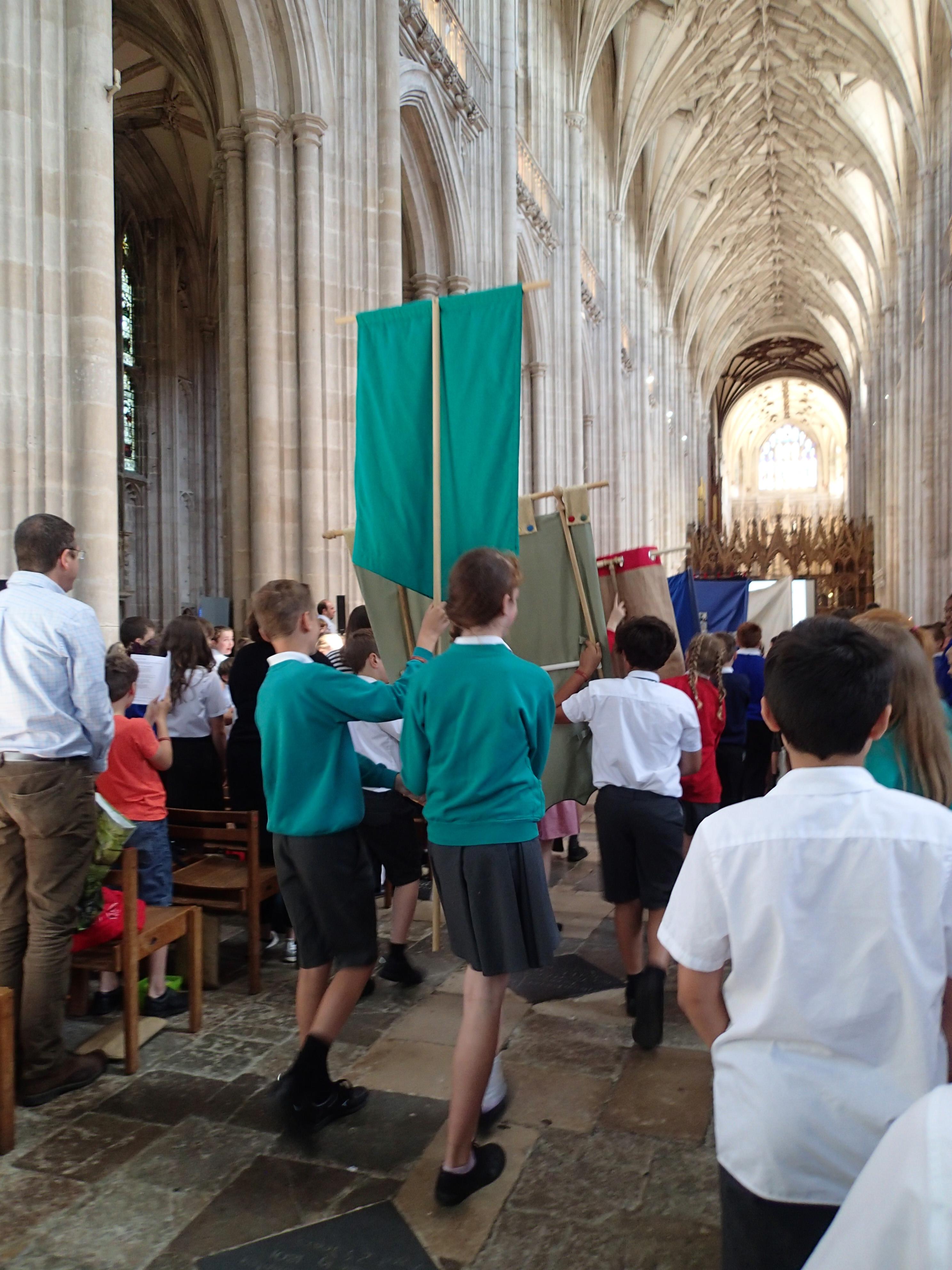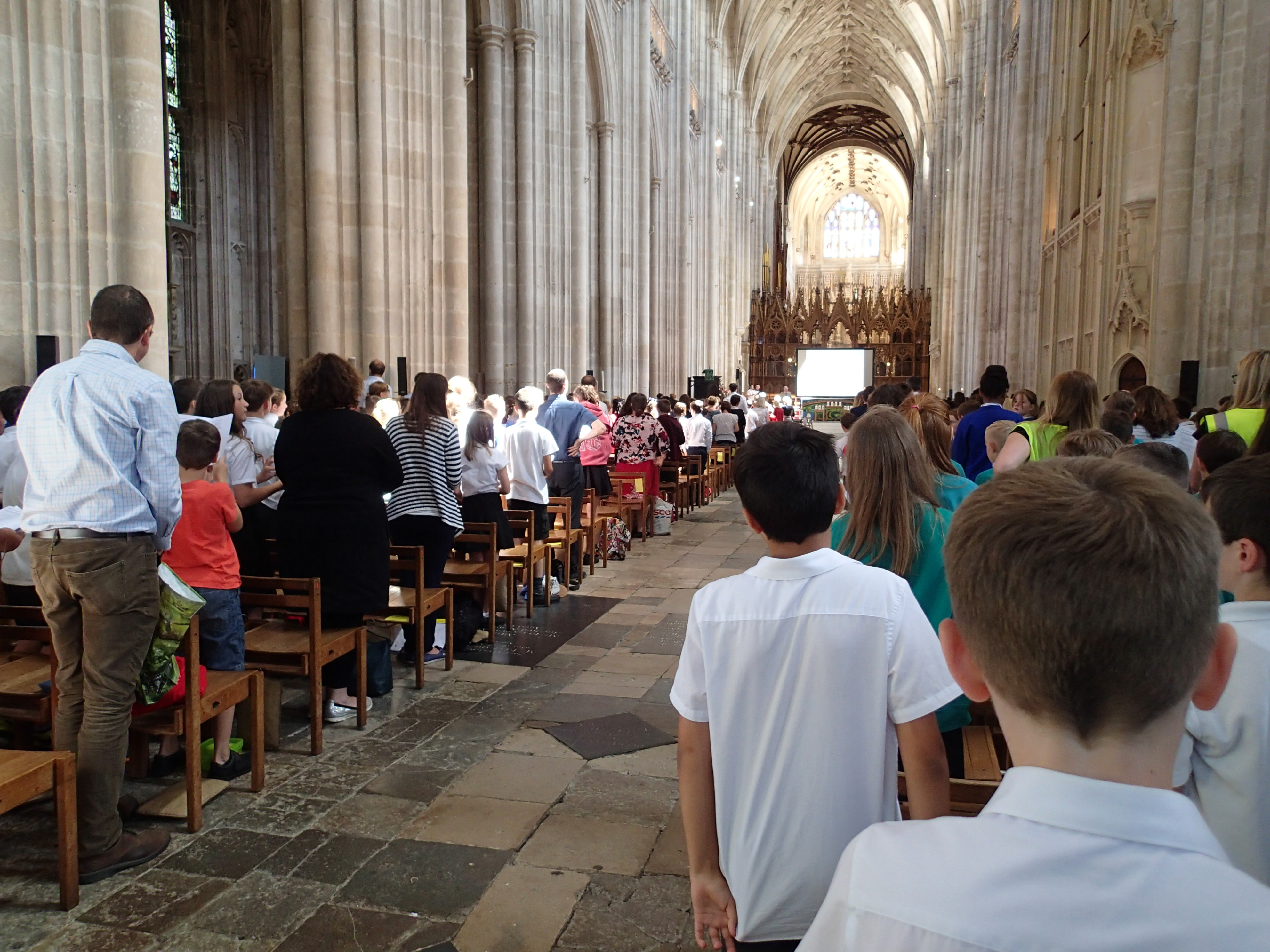 Each year there is a theme – this year we were looking at everyday heroes. The Cathedral asked us to design and make a chair which represented a hero to bring with us on the day of our service. It was wonderful to see the different media which was used and the creativity in ideas as their chairs were all so varied! When we designed our chair, we considered jobs which represented everyday heroes and what makes a job heroic. Many children thought of teachers, nurses, policemen and firemen however, the majority of children wanted to base their design around a veteran theme as this also linked with the centenary of WW1. We combined ideas from different designs and the children contributed towards making each and every part. A large group of children made over 100 poppies of different sizes, other children decorated allies' flags with significant typography words whilst others helped to make replica war medals. We are very proud of our collaborative chair and it turned many heads at the Cathedral! We should have it back in school in a couple of weeks so please come and take a look.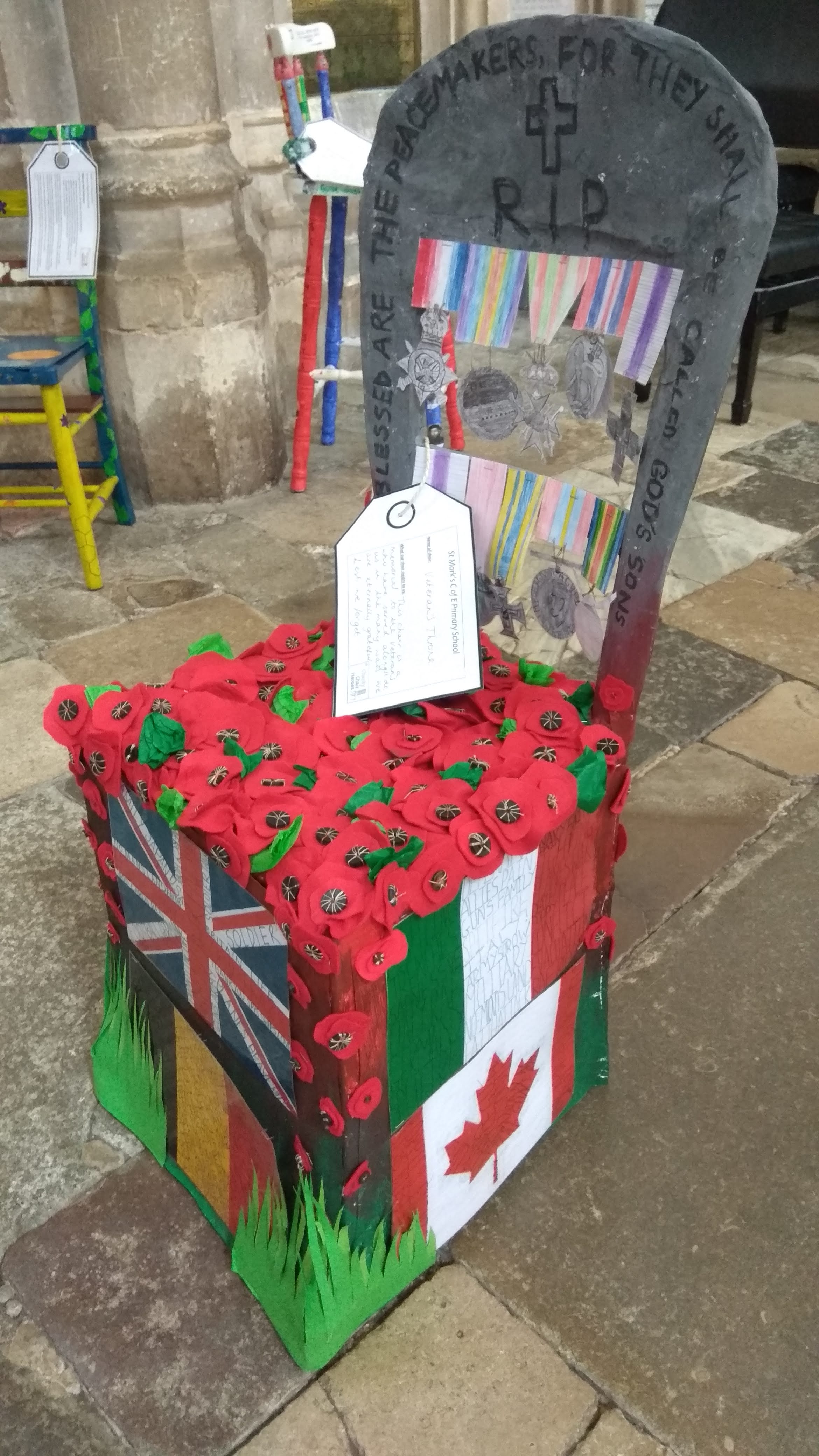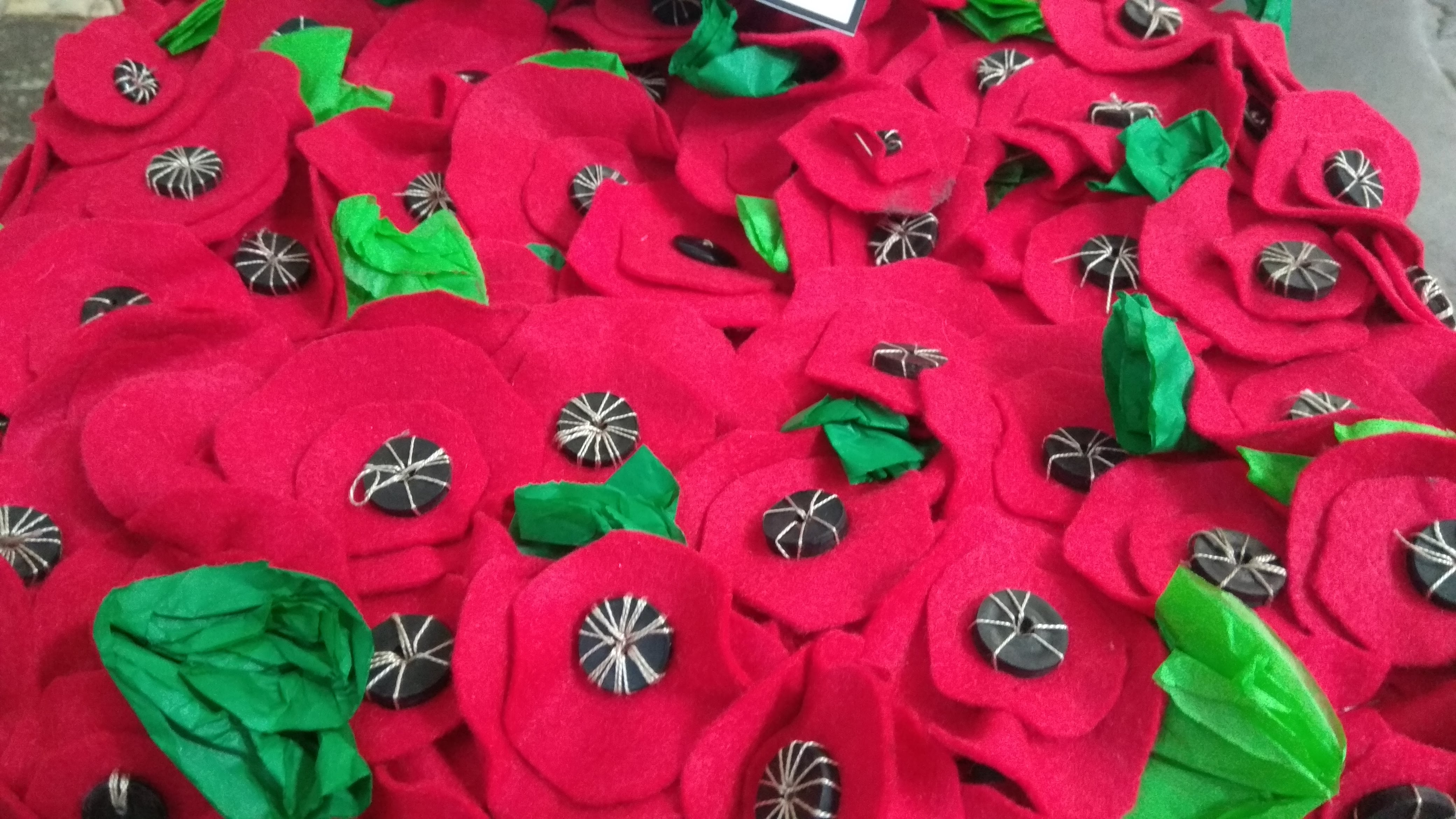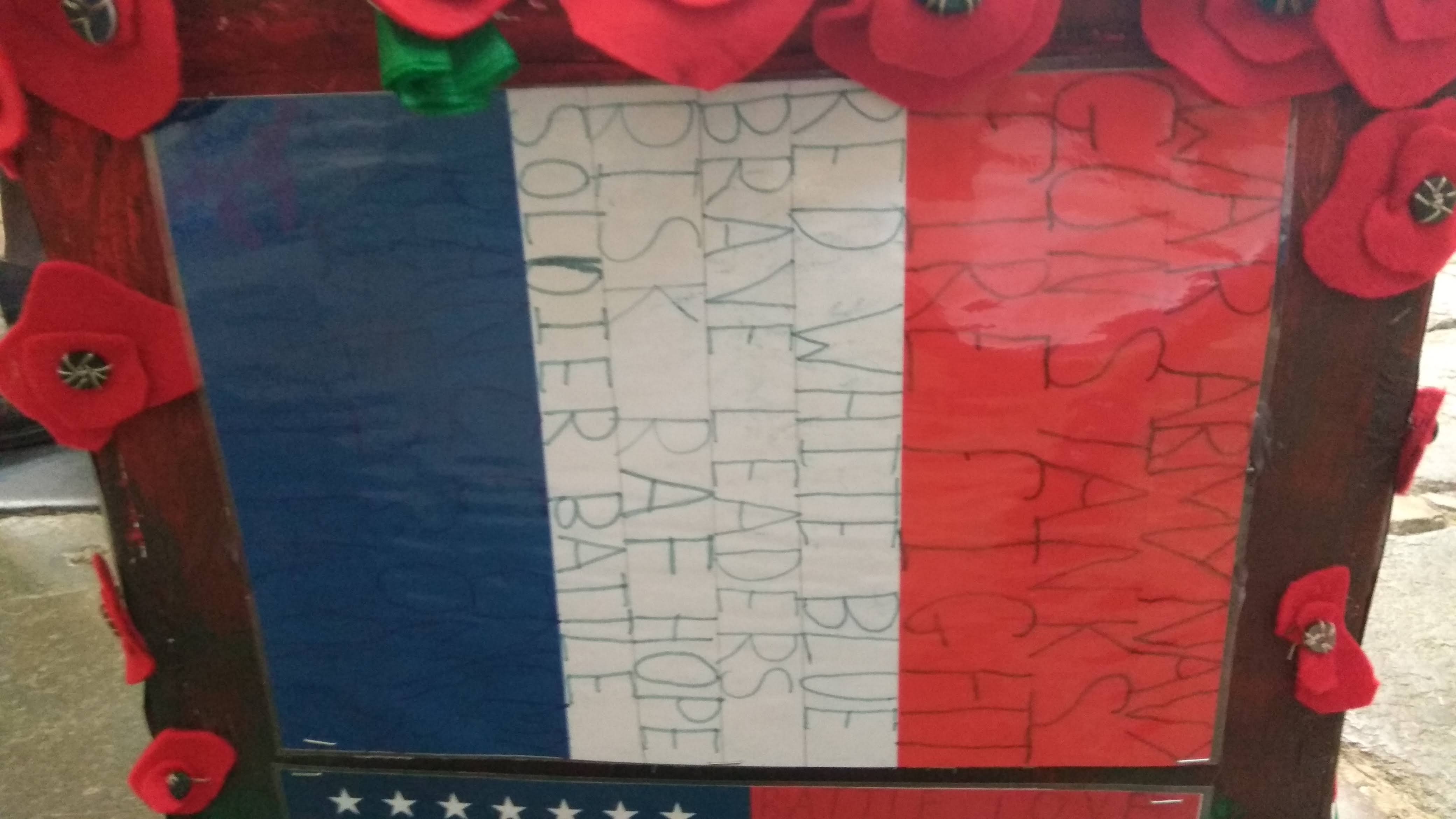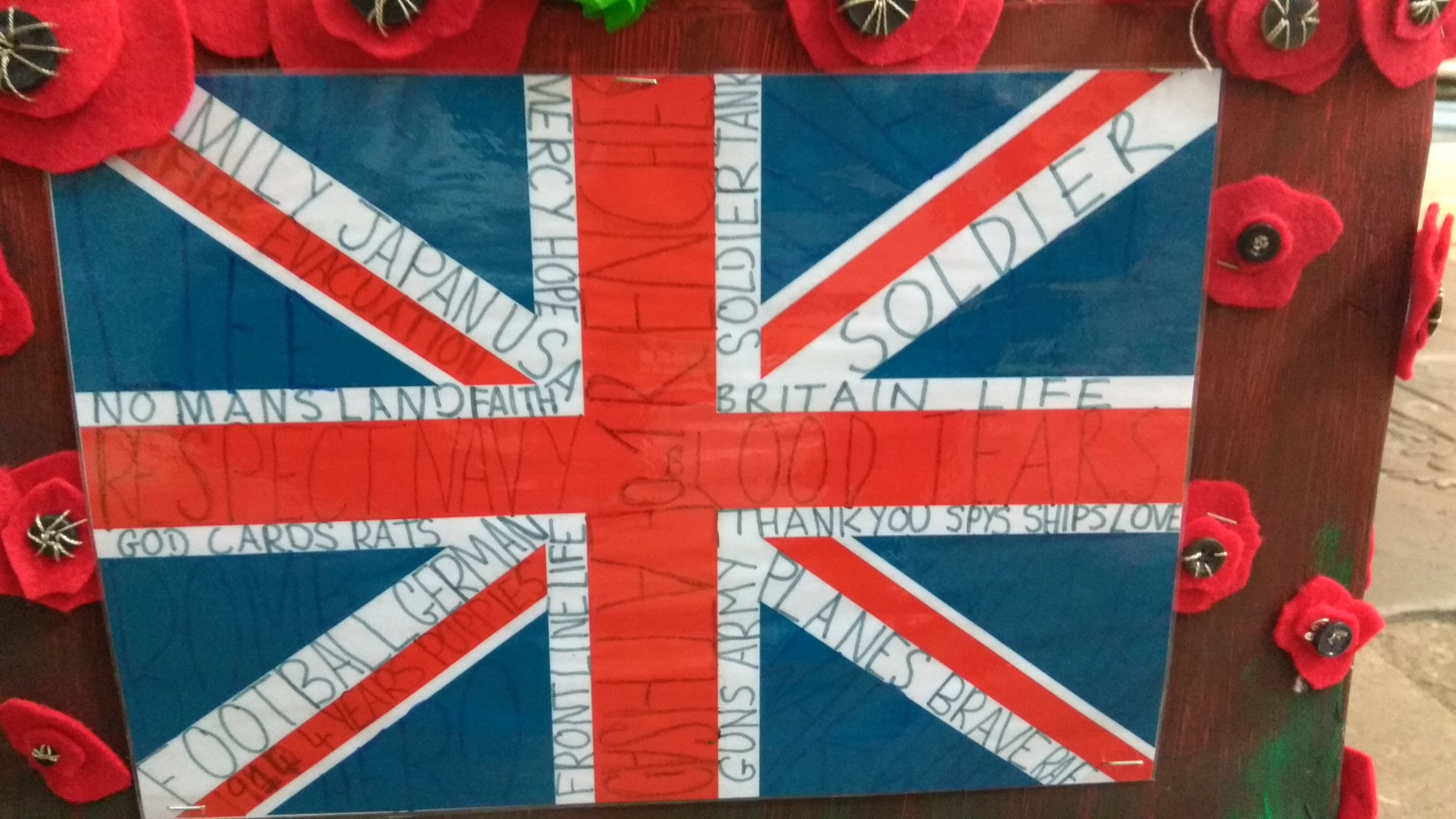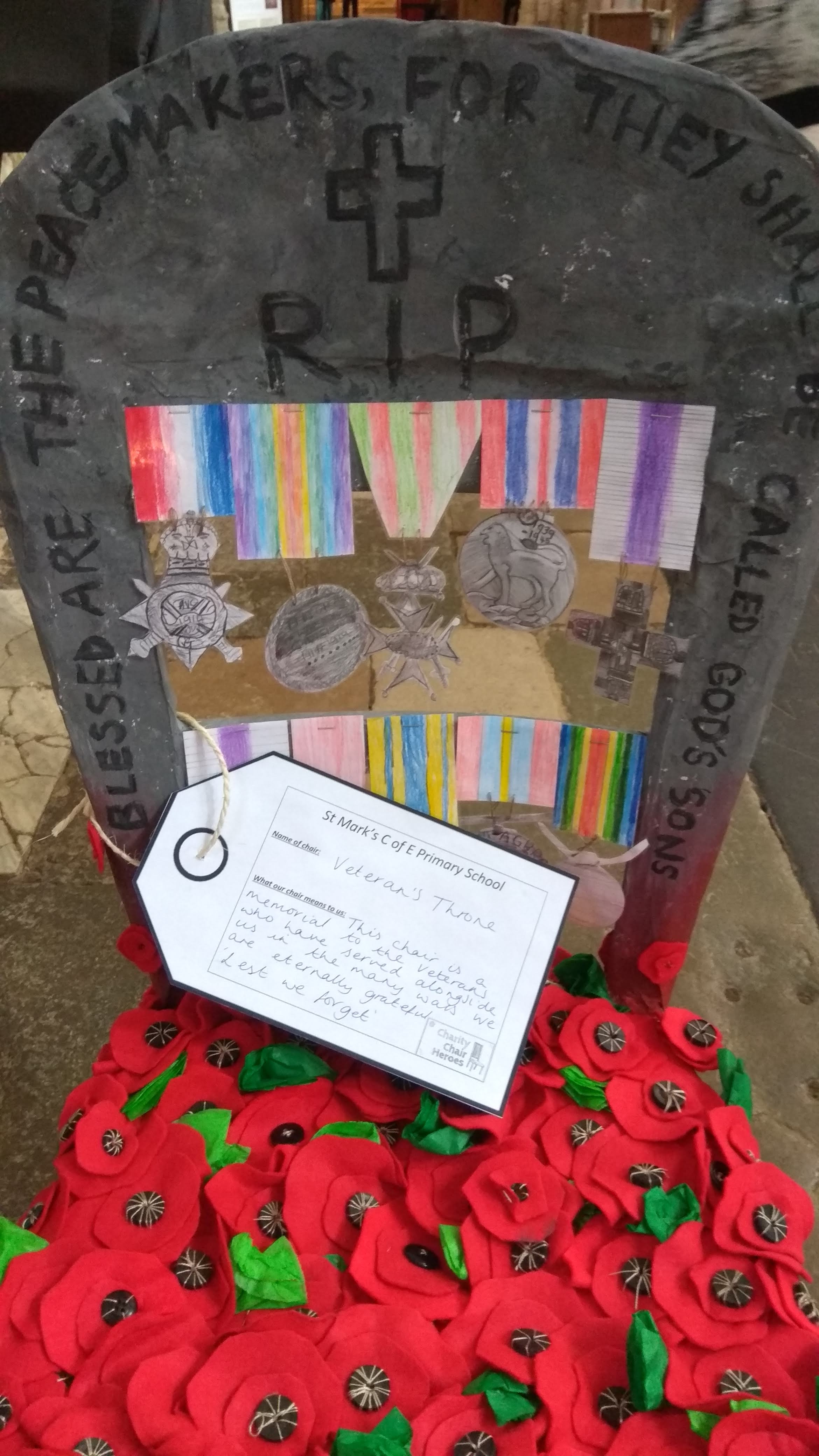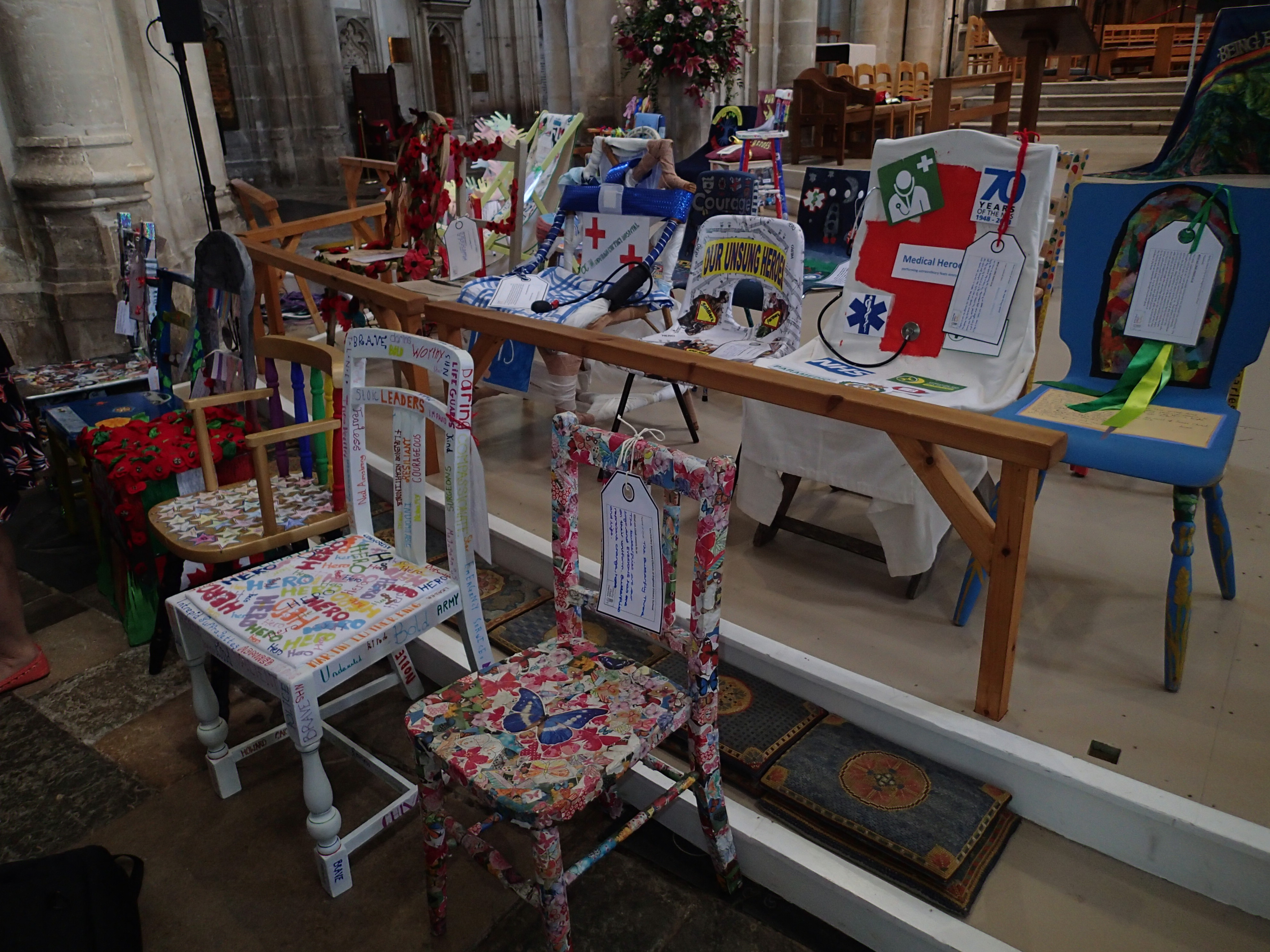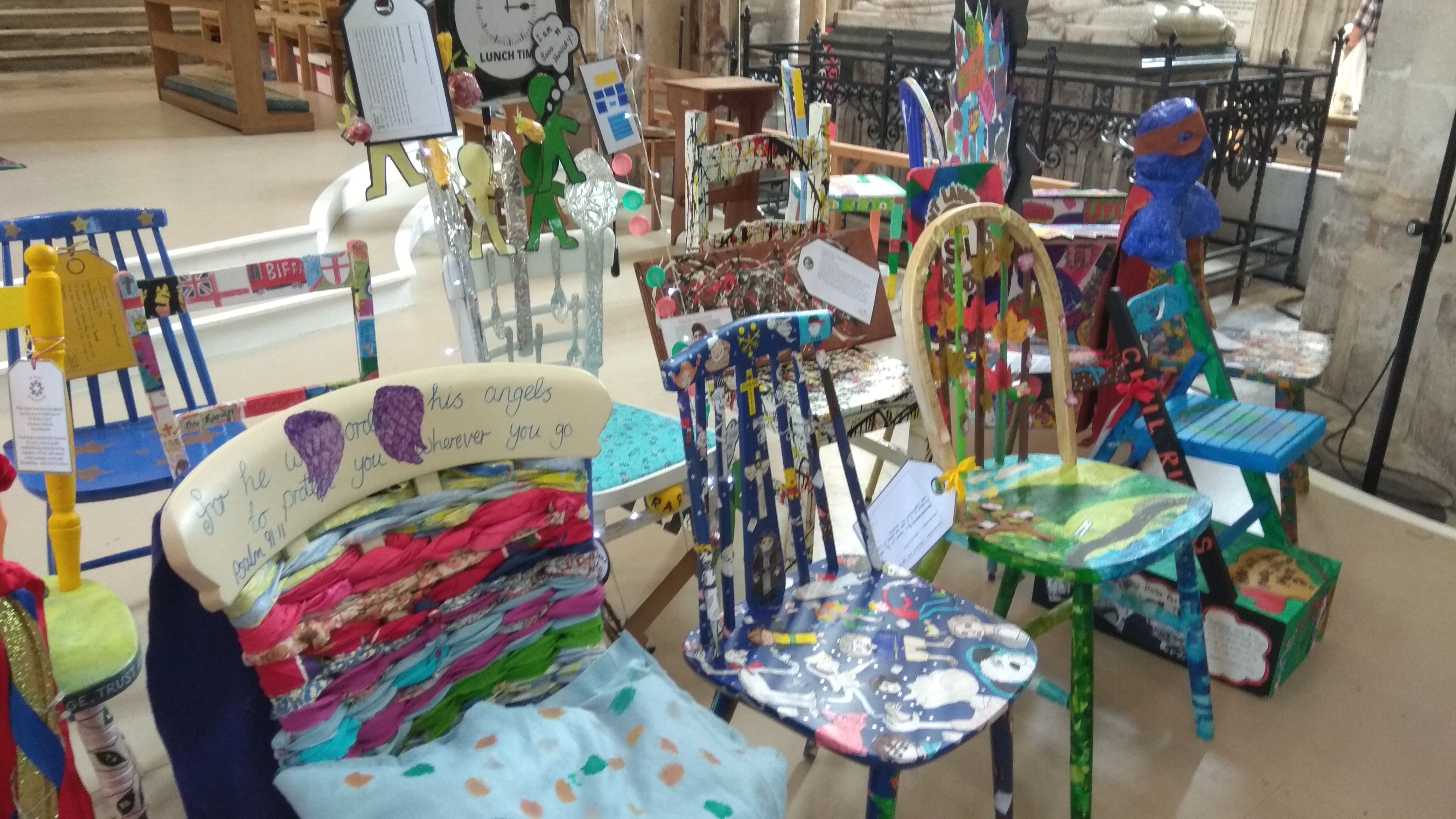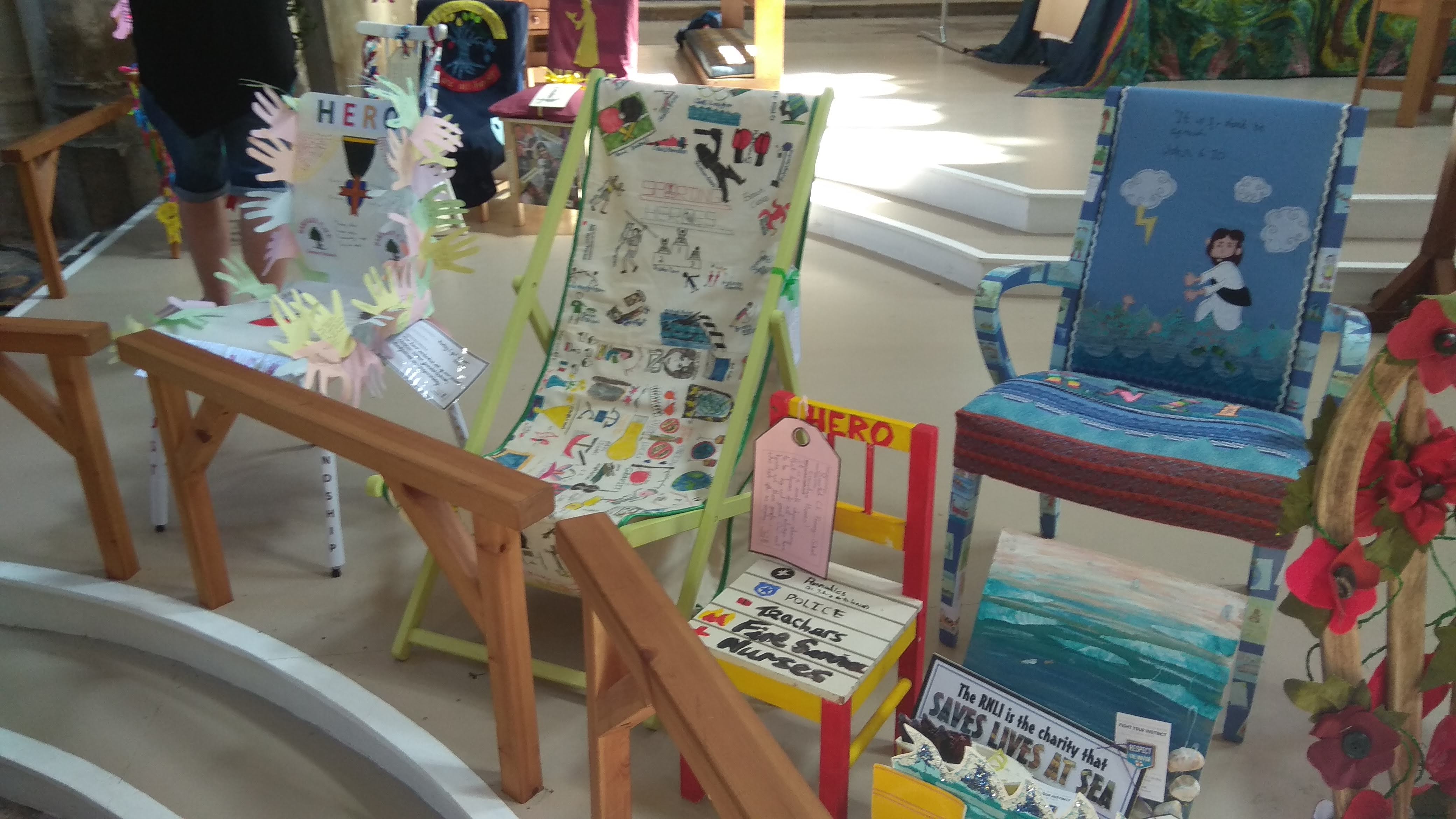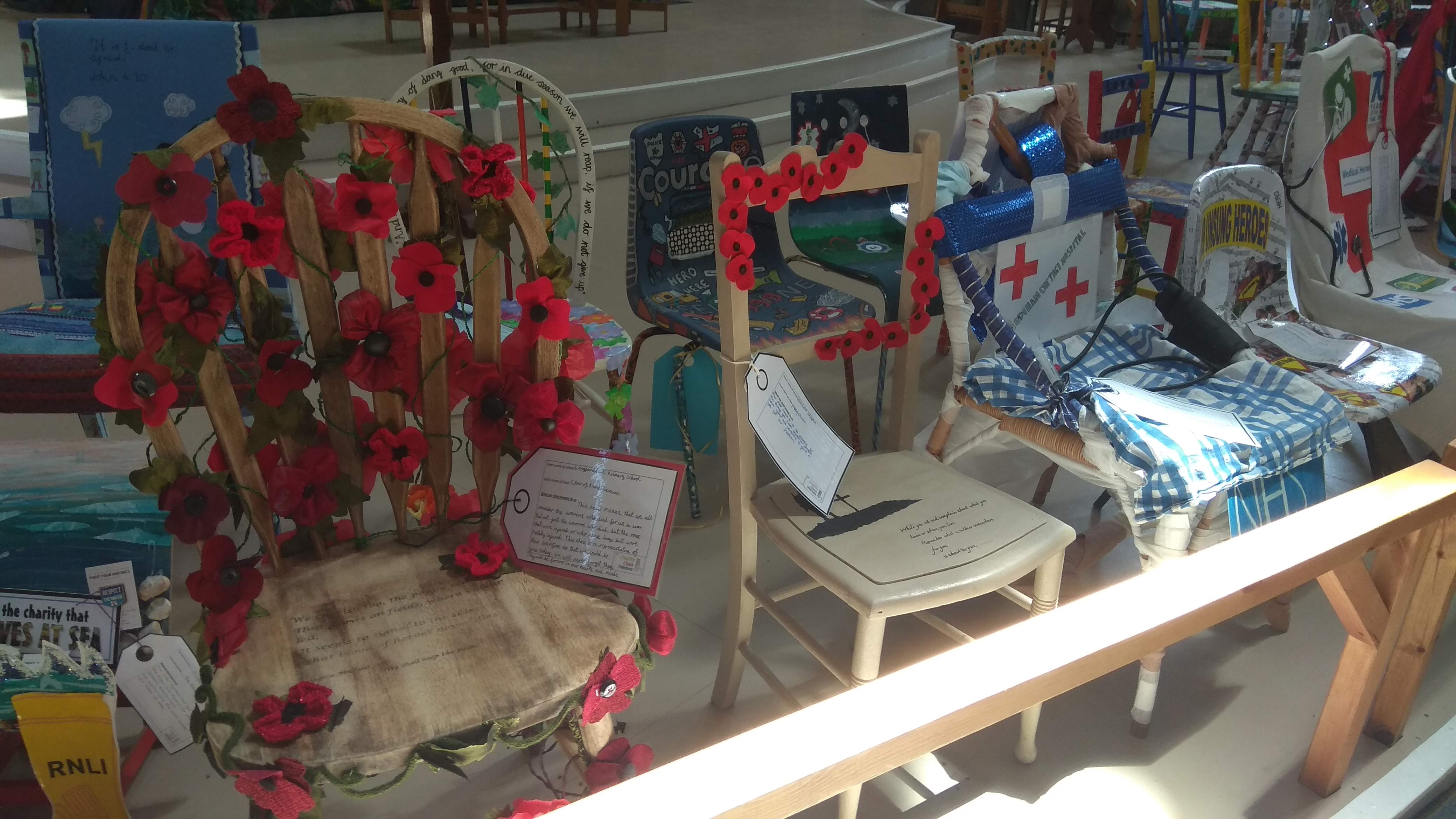 A wonderful day had by all! What a lovely service and we look forward to our own Leavers' Service at school near the end of term which parents are invited to.
Many thanks,
Year 6 Team