With our upcoming elections we wanted to remind the children of the roles they can apply for and encourage them to be apart of our pupil voices at St Mark's. The deadline for applications has been extended to: 
MONDAY 10th OCTOBER – giving the children an extra weekend to complete their application forms. 
We have also attached the forms if your child has changed their mind and wants to apply or if they have misplaced their first copy. If you don't have access to a printer, please let your class teacher know which form you require and we will get this to you.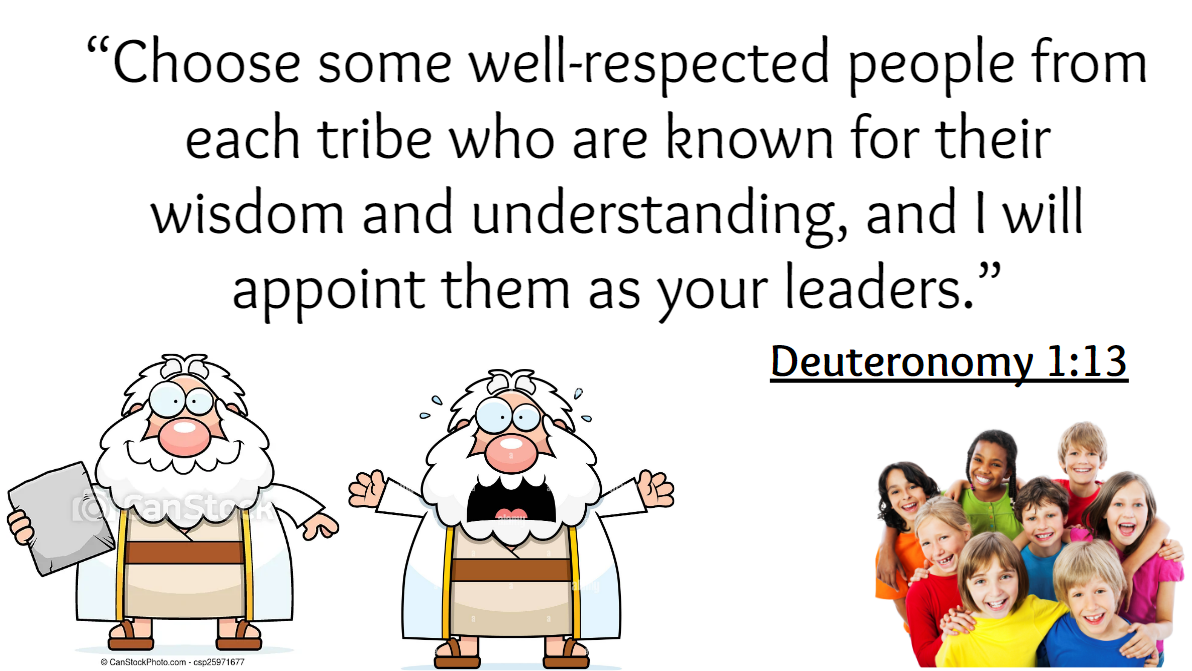 Pupil Voice Roles at St Mark's
Years 1 to 6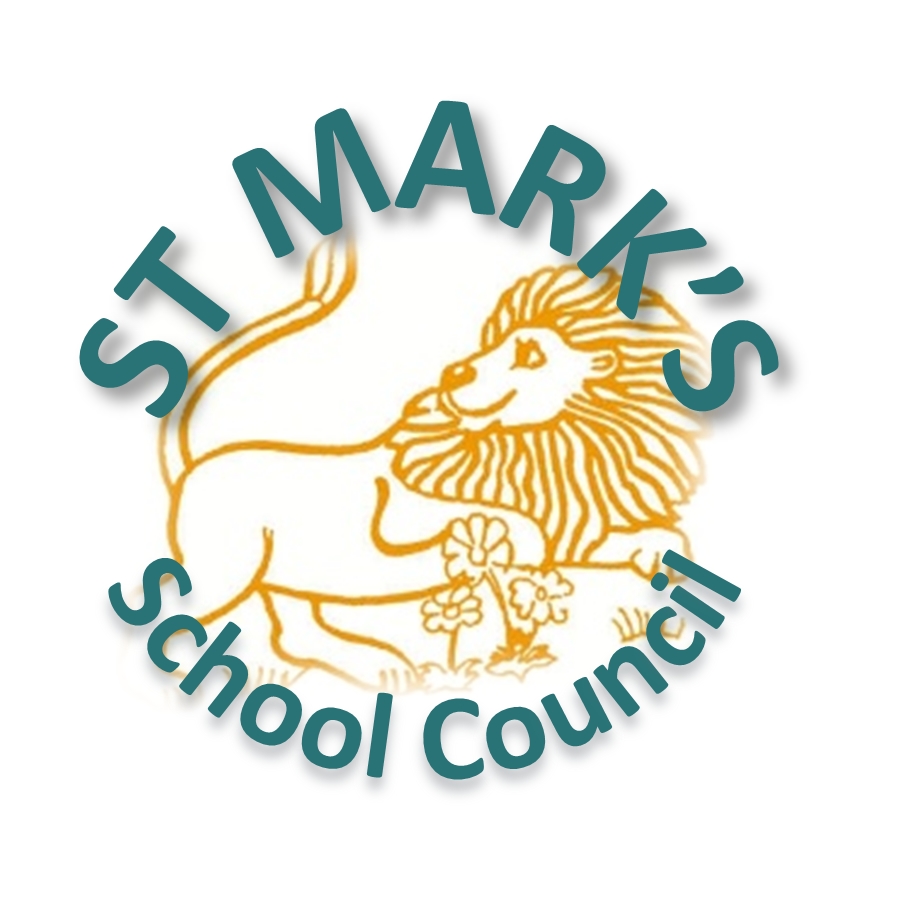 Year 4 Only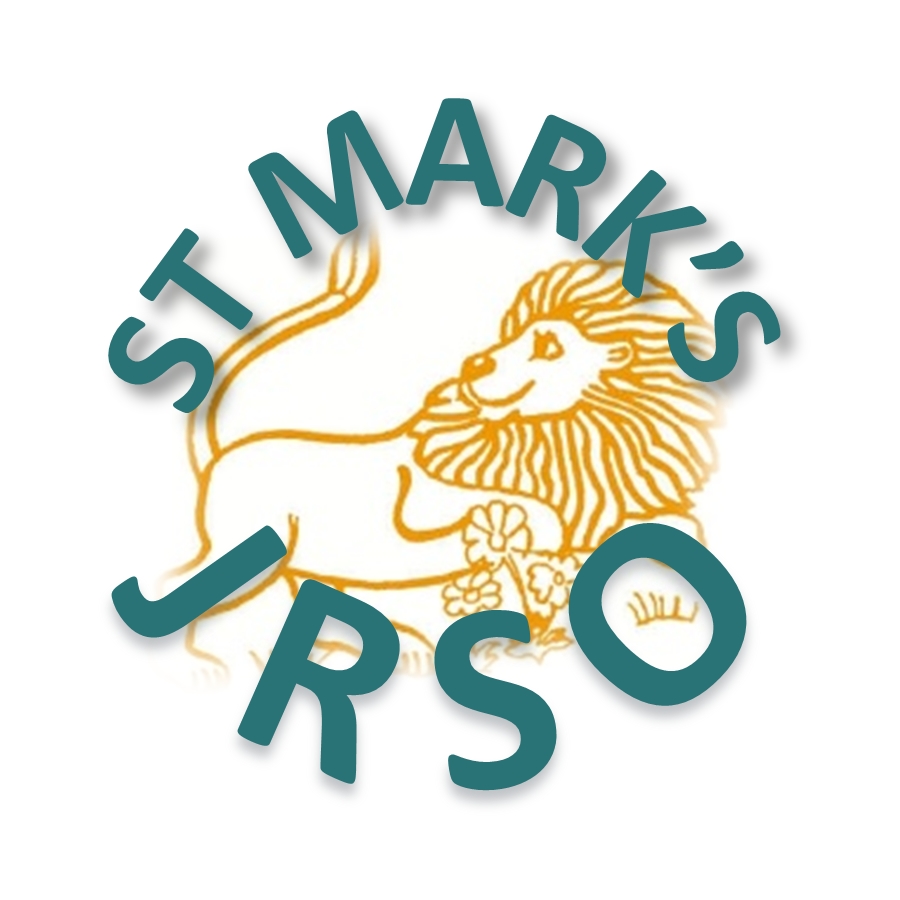 Years 1 to 6
Years 3 to 6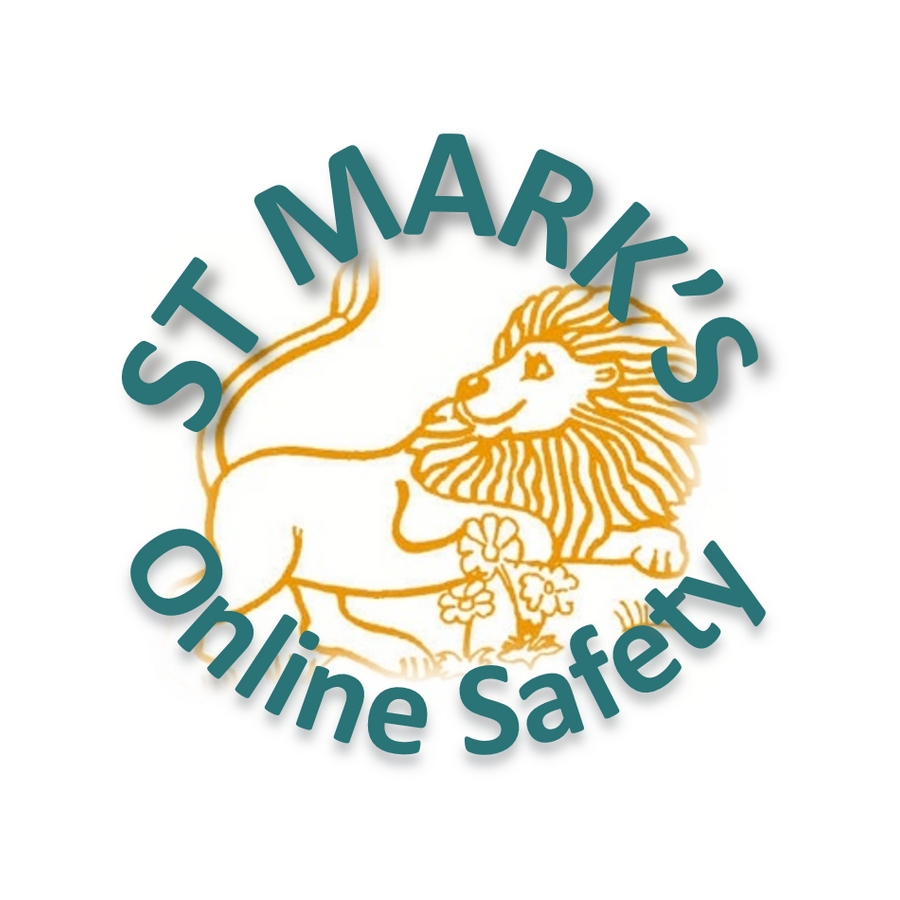 Years 1 to 6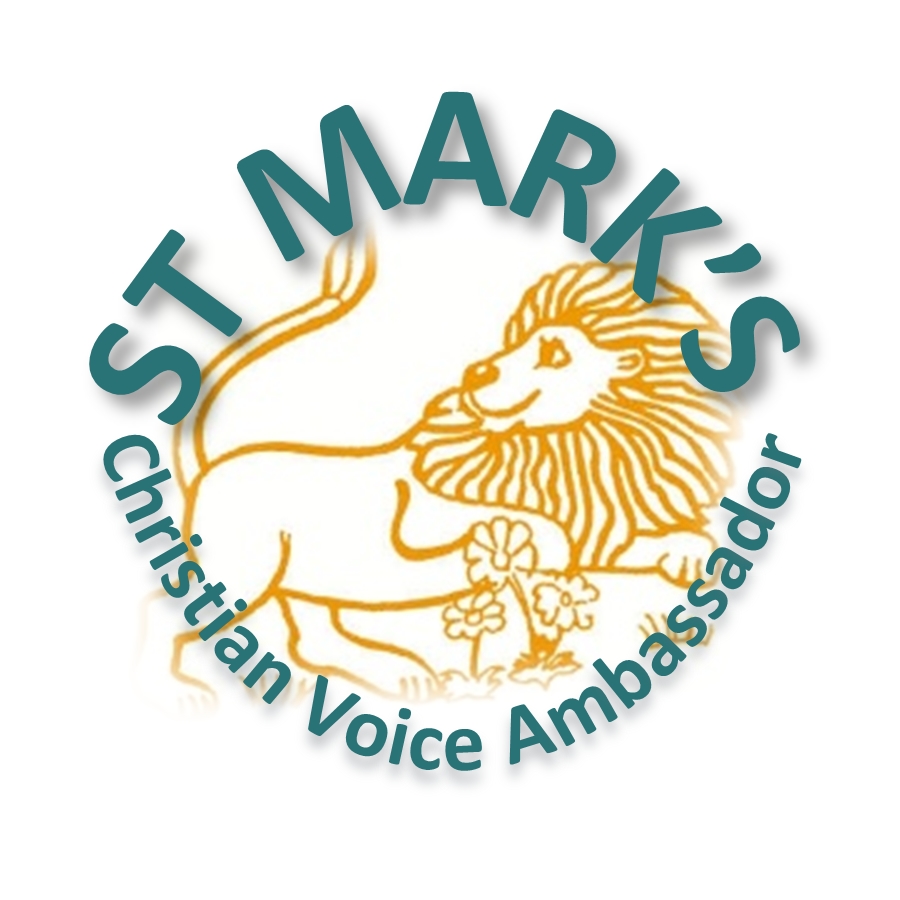 Year 5 Only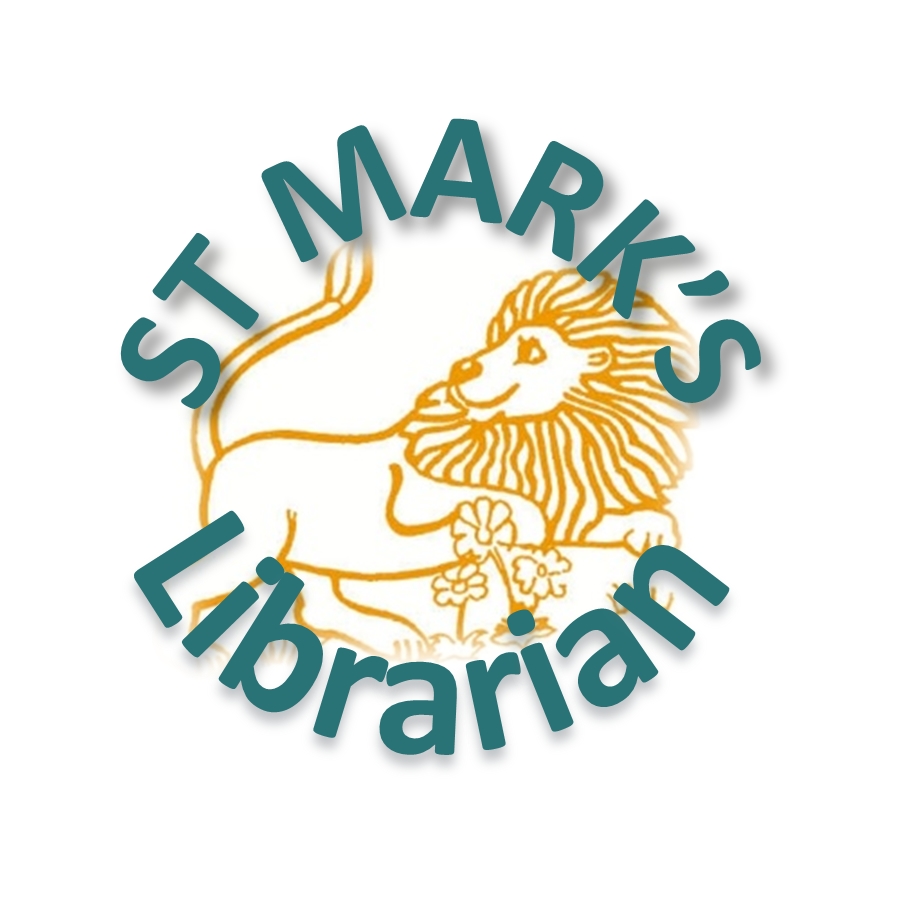 Years 2 to 6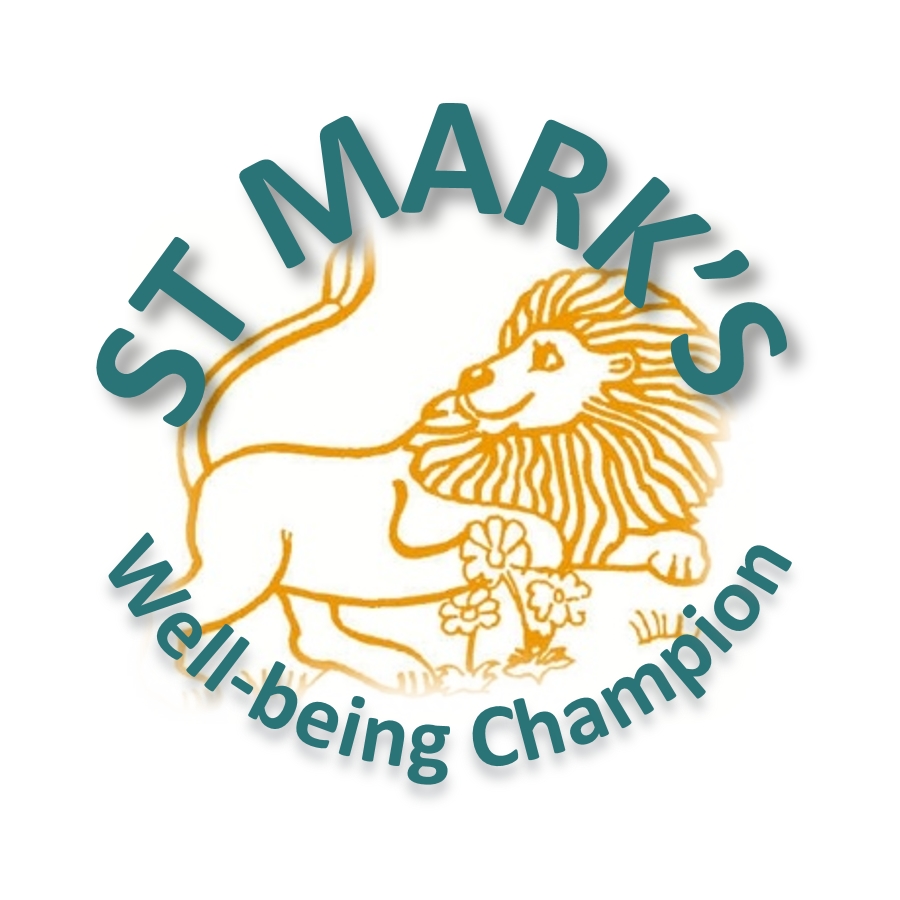 Year 6 Only