Please find our latest newsletter here

On this glorious Autumnal morning, St Mark's joined the annual service at the War Memorial Park to remember the members of the armed forces who have given their lives over the years.
It was such a pleasure to come together with the many people, schools and organisations within Basingstoke community to encounter such a heartfelt ceremony. Elliot and DJ represented our school with pride by laying a poppy wreath during the ceremony.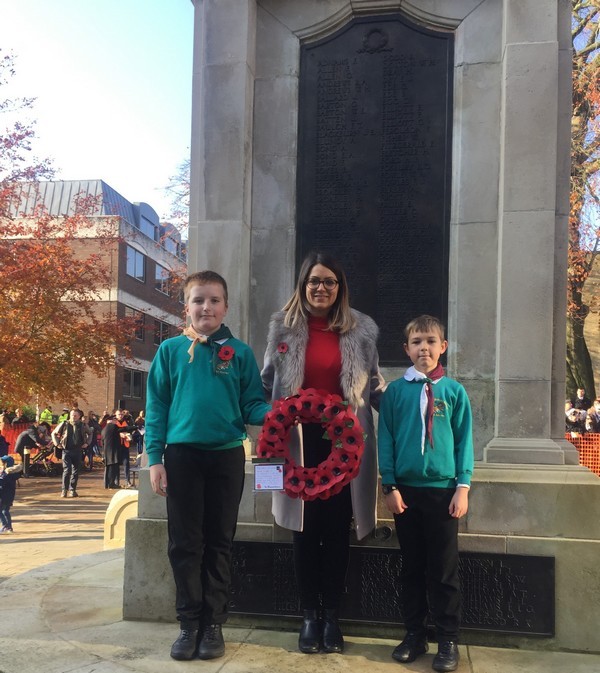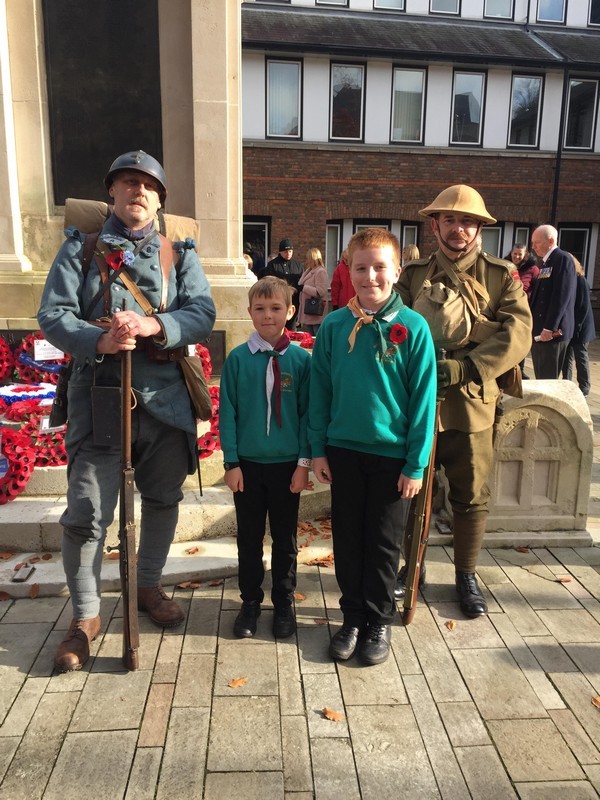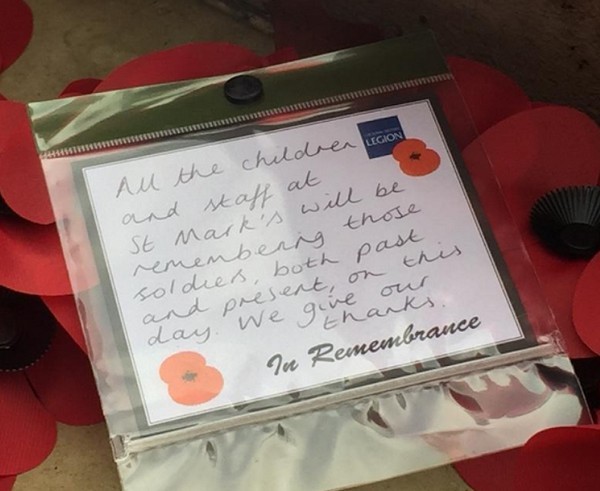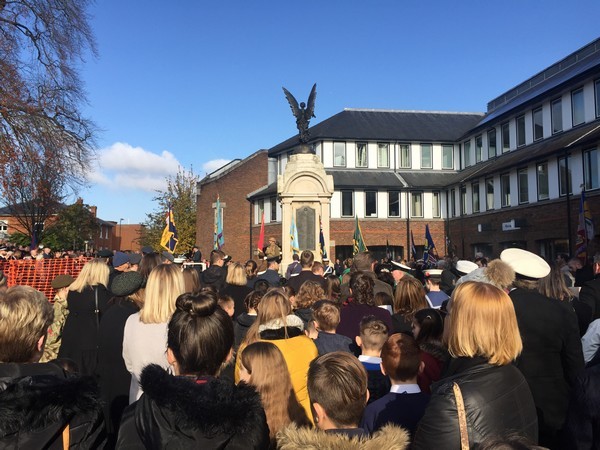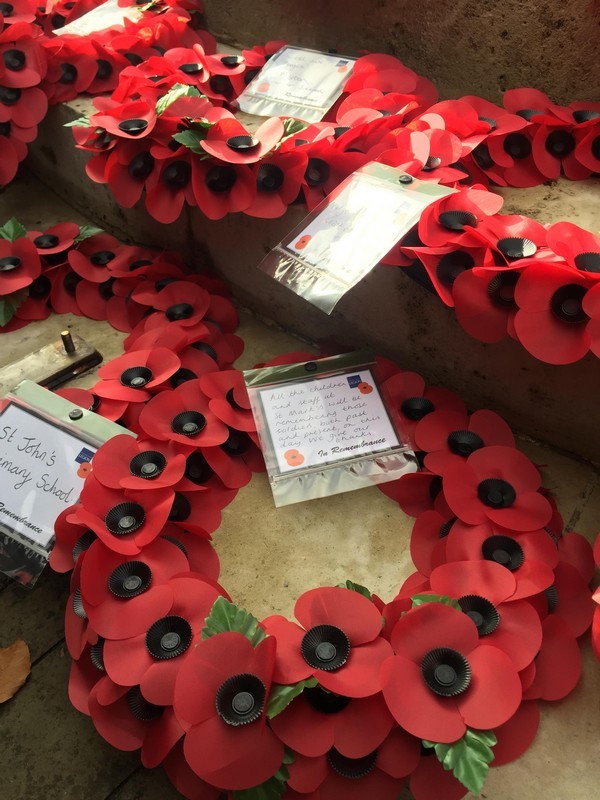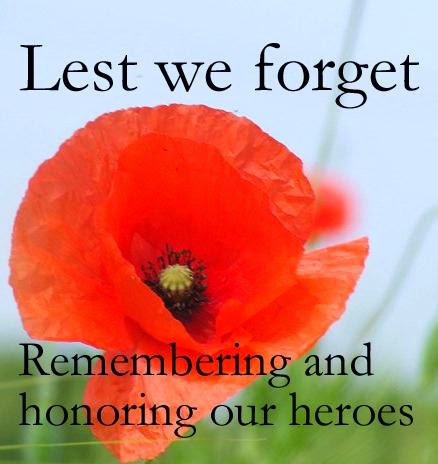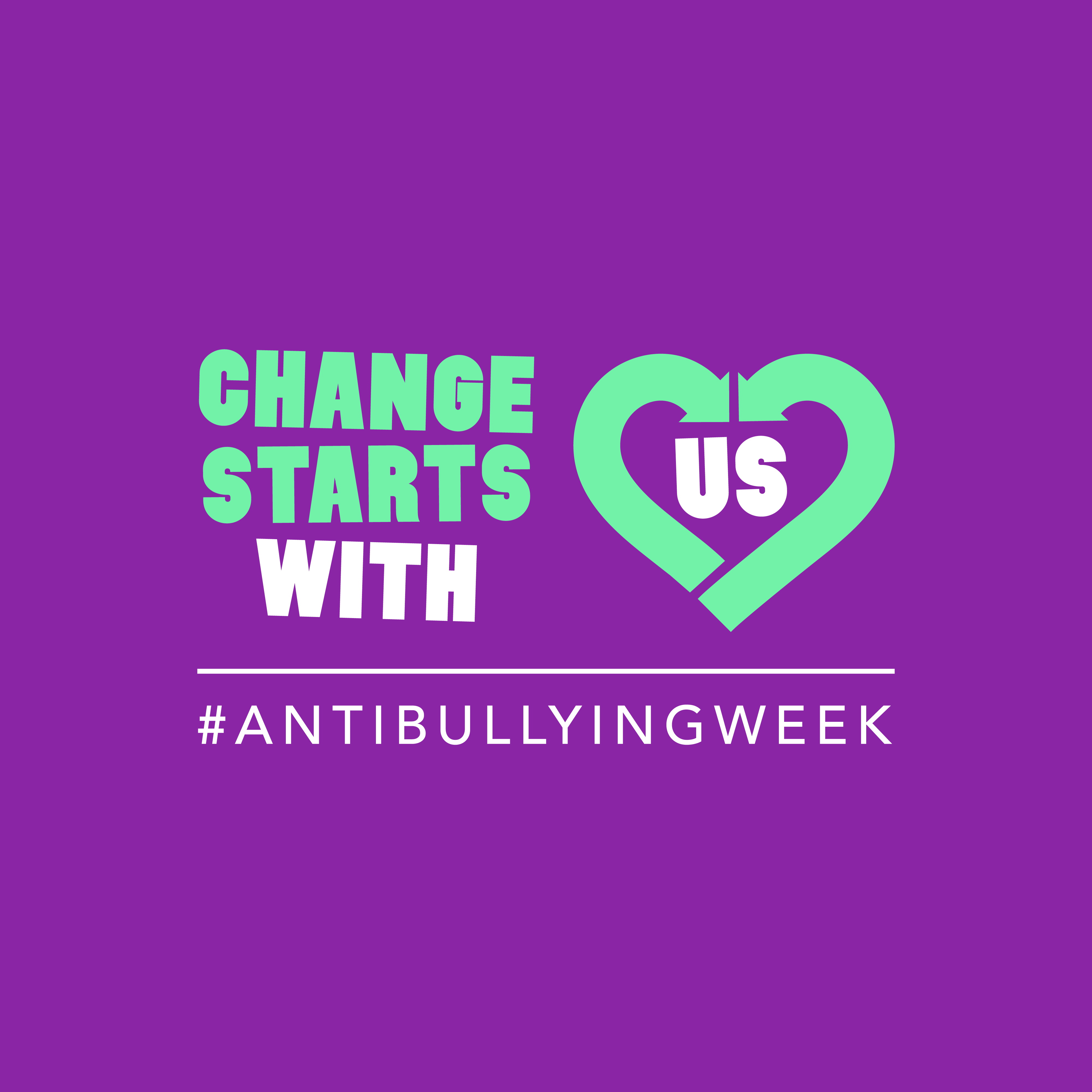 Next week is Anti-Bullying Week and the theme this year is 'Change Starts With Us'.
At St. Mark's, we are going to change the world with kindness, starting with a secret mission!
Wednesday 13th November is National Kindness Day and each child is going to become a Secret Kindness Agent (SKA for short!) Each child is going to be assigned another child in their class and given the secret mission of improving that child's day through acts of kindness – but they cannot give away their identify!
Can the children correctly identify their SKA by the end of the day? How successful are our agents going to be?