A note from Mr Applegate
The children have been working so hard this week, and it's great to see everyone settling into the normal routine of school. The children's attitude to learning is fantastic and we're so proud of them.
Remember, you can subcribe to the school calendar on your phone or computer. Click on either Chrome/ Android or Apple/iphone.  
It was also a pleasure to welcome almost 50 parents this week to St Mark's as they think about schooling for their child in September 2024. Don't forget to share this link with any friends who may be interested.
Finally, have you booked your parents' evening slot yet?
Medication
A reminder that any medicine must be given to the office directly. Never put it in a child's school bag. Thanks!
Roatary Shoebox Appeal

We'll be collecting for the Shoebox appeal this year, as part of being Agents of Change at St Mark's. School Council are leading this initative.
Classes will be creating 2 boxes each to send out via the Rotary Club (details here).
We also have spare boxes if you've like to do one as a family and hand back to us. Just ask at the office or email in  and we'll send it home. What a great way to get into the Christmas Spirit!
FOSM Events
➡ ➡ Book the disco – click here! ⬅ ⬅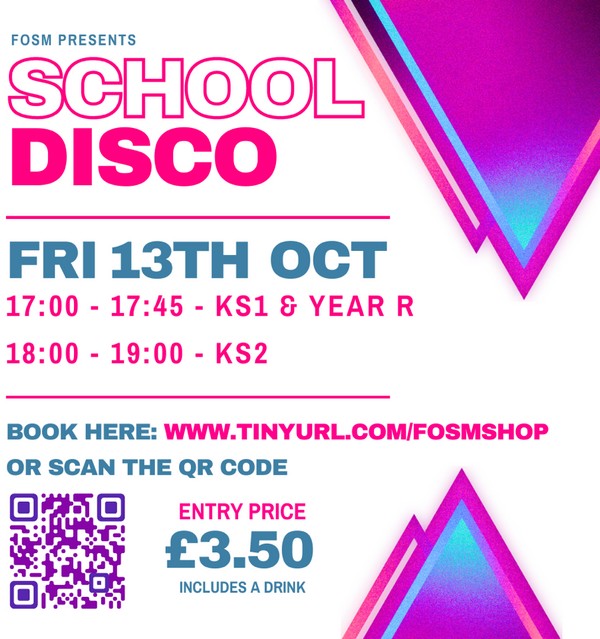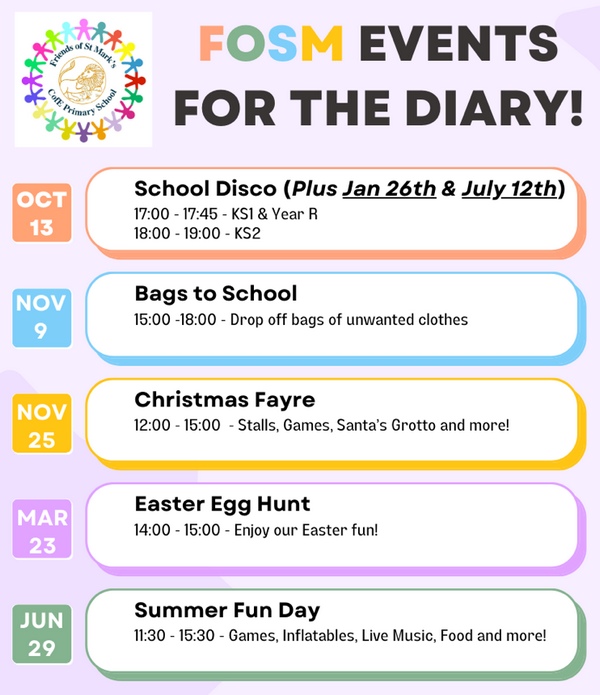 Thank you :)

A massive thank you to wsp for their help today. 8 volunteers helped us in the forest school area and wider grounds. Fab!
Does your company do 'volunteer days'? Let us know!
Spare jars for FOSM?
For our Christmas Fair, we are running a sweet jar tombola which means we need empty, clean jars with lids – either empty or pre filled with sweets. If you can help, send them in by half-term please!
Y2 Artwork based on Jo Grundy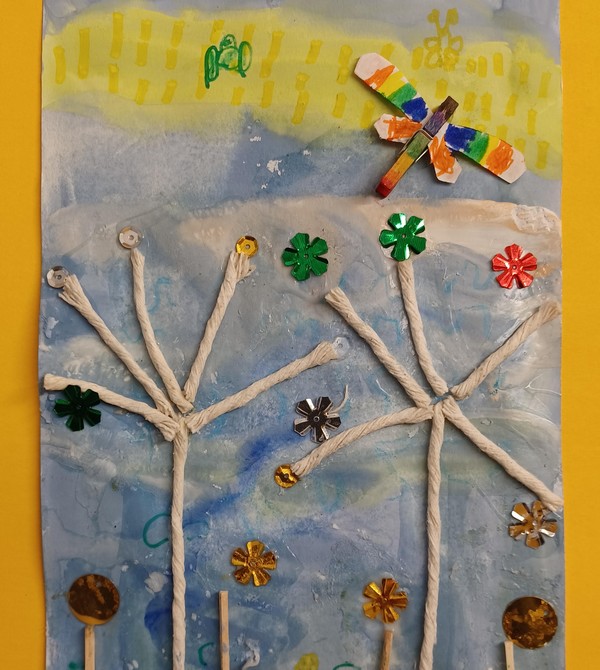 Parking…
I've received another concern from a resident this week. Thank you to those who are mindful and respectful.
And remember, we do name and shame. The paths aren't parking spaces and it's very unsafe.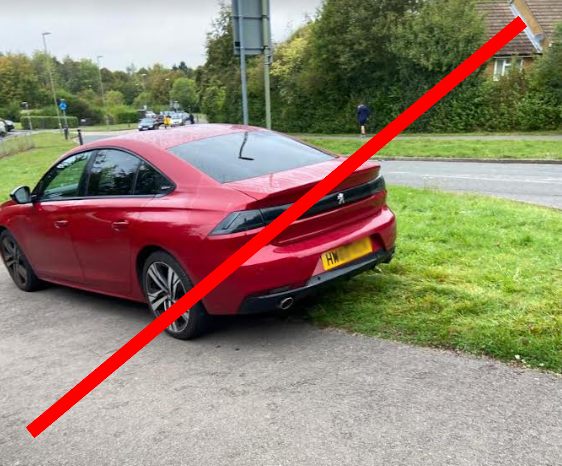 ⭐ Star Learners ⭐

⭐ Star Readers ⭐

⭐ Quietest Class ⭐
2G and 4C
⭐ Best Attendance ⭐
1TM, 4SB, 5E
⭐ Attendance Updates ⭐
Our target over the year is 97%. Last year's attendance was 95.8% – above national levels, but we'd like it to be much higher.
Our current attendance percentage is 97%. Yes!
Weekly Attendance by Class

School Dates, Lunches, and Clubs
 In worship this week…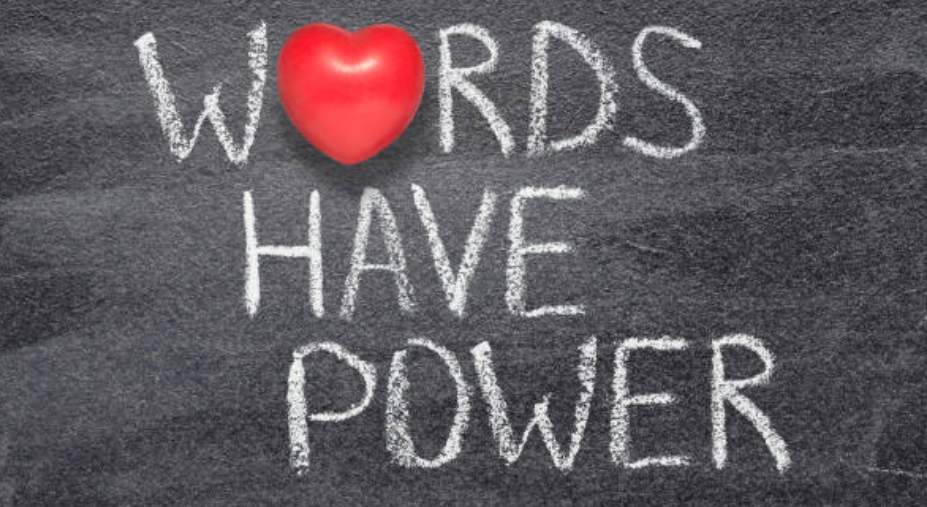 Music of the Week
Hall of the Mountain King by Grieg
This piece was written by Edvard Grieg for a play called 'Peer Gynt' in 1875. Grieg composed music during the Romantic era.